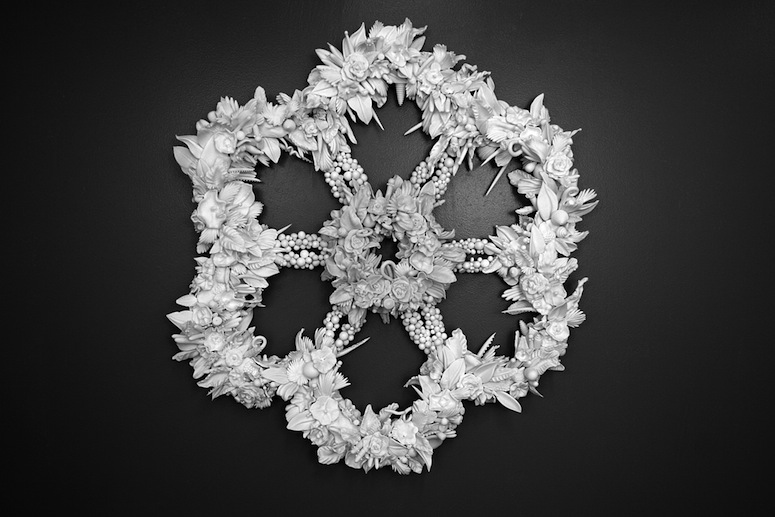 Philadelphia-based artist Amber Cowan crafts elaborate and detailed glass sculptures made from decorative (and discarded) household objects. She digs through thrift stores to find items from the 1940's to 1980's, and then refires them and resculpts them into what you see here. Look closely at her work, and you'll find swans, cats, fruit, and more.
I grew up going to antique malls, and they hold a special place in my heart. There's no limit to the weird stuff you'll find. And, while it might look strange to you, it was at one time cherished and seen as precious and/or meaningful.
Via Hi Fructose. All images via her website.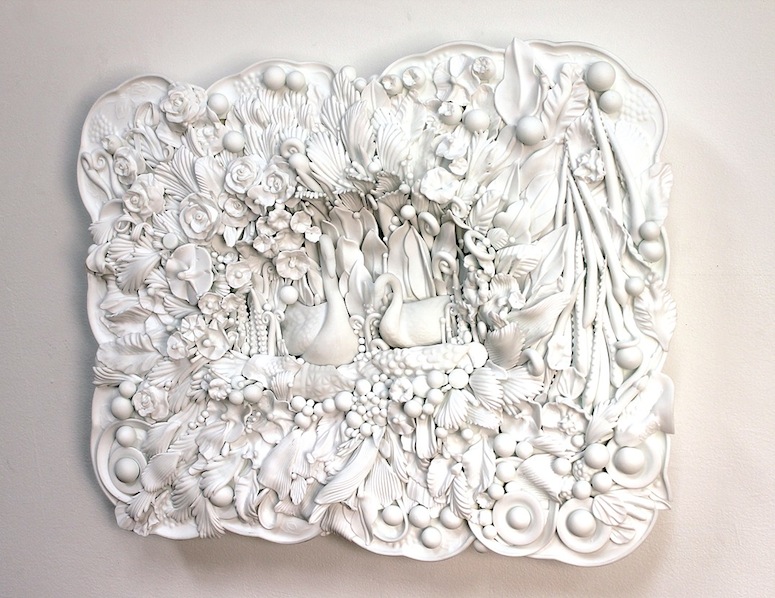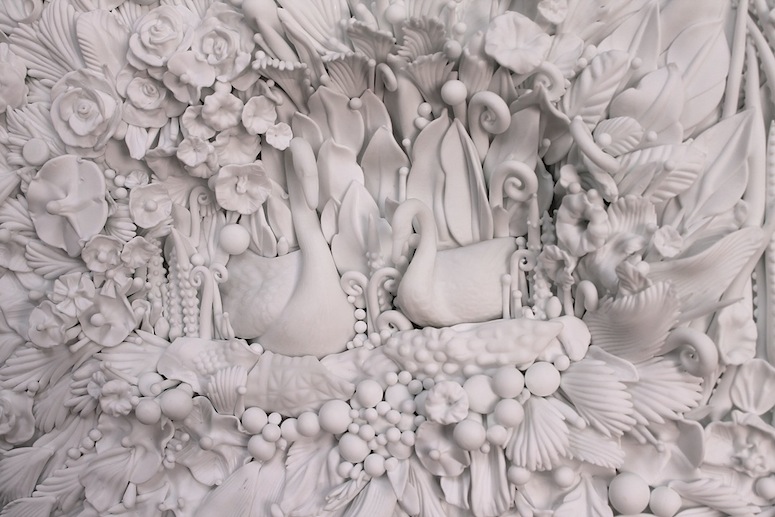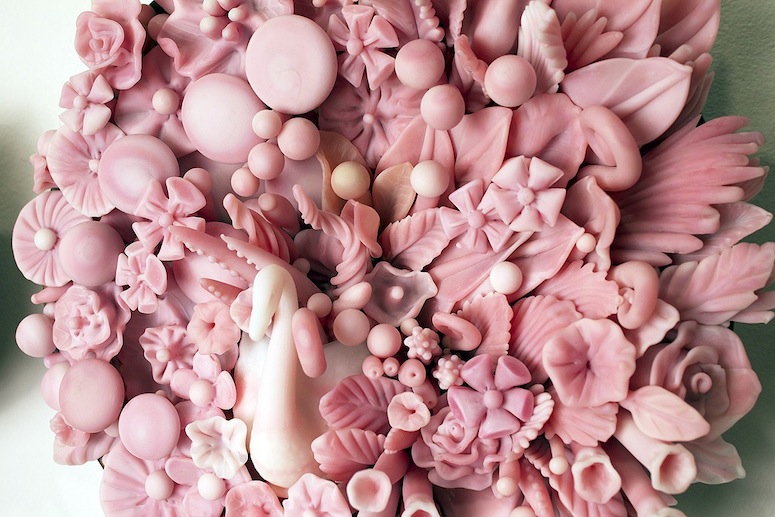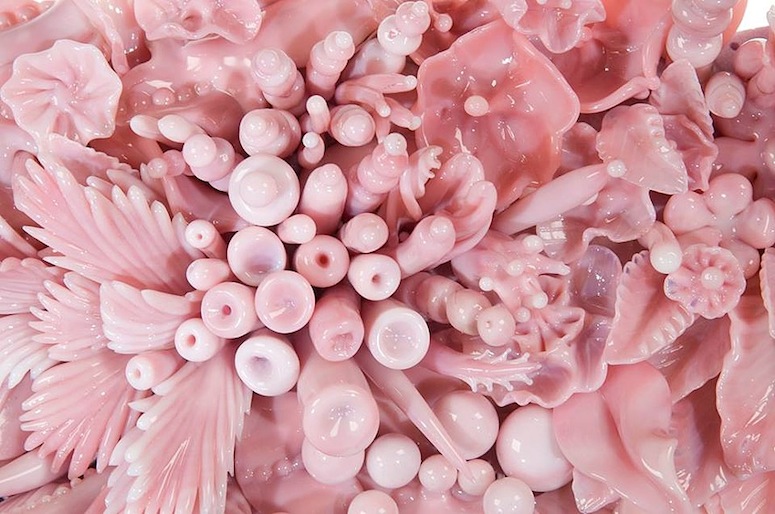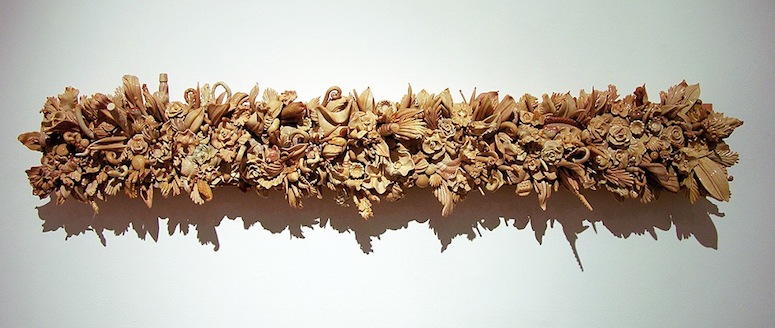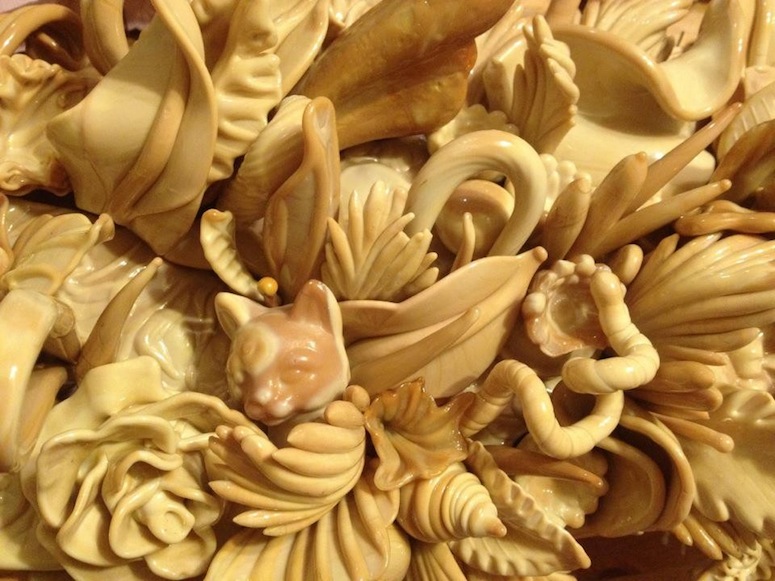 <