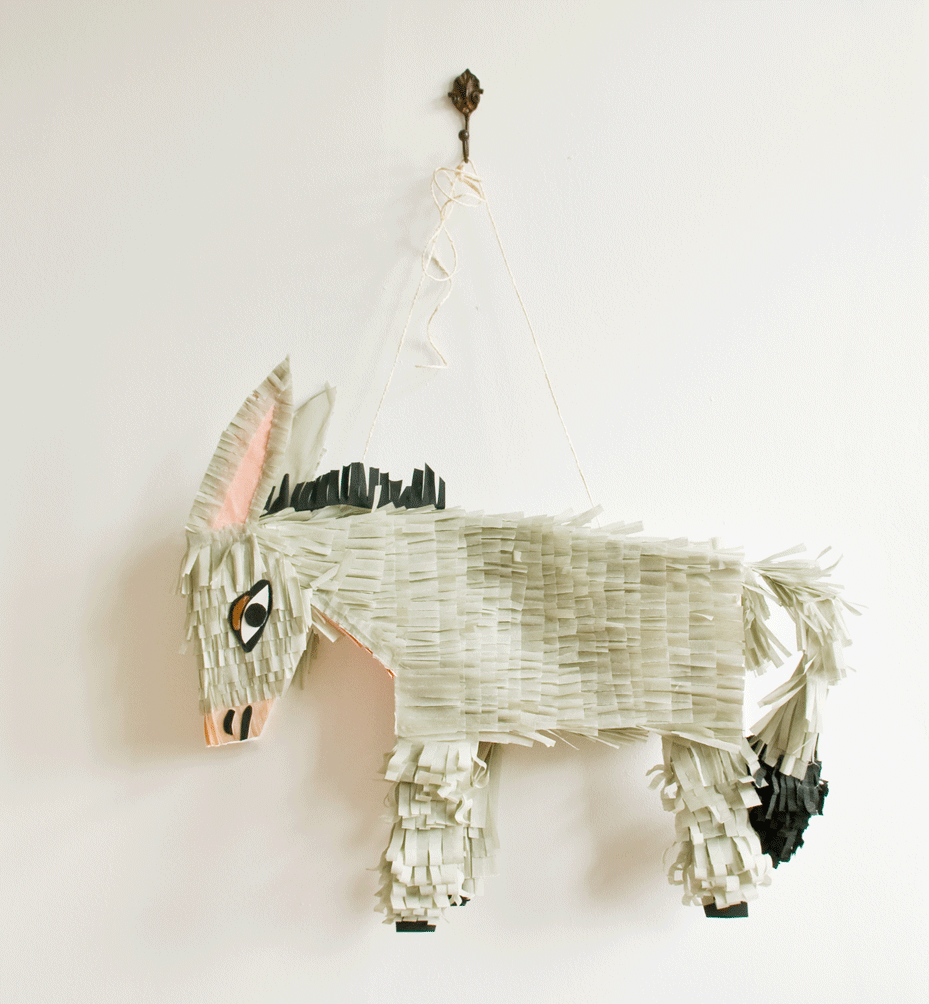 The week­end is here! A piñata by Lieschen Müller.

It was hard to nar­row down the amount of ani­mals on today's post. They make so many things great, and in any form, too. This post marks the start of my 3 day week­end, so maybe sub­con­sciously it's why I included a party aspect. Bring on the cake and piñata!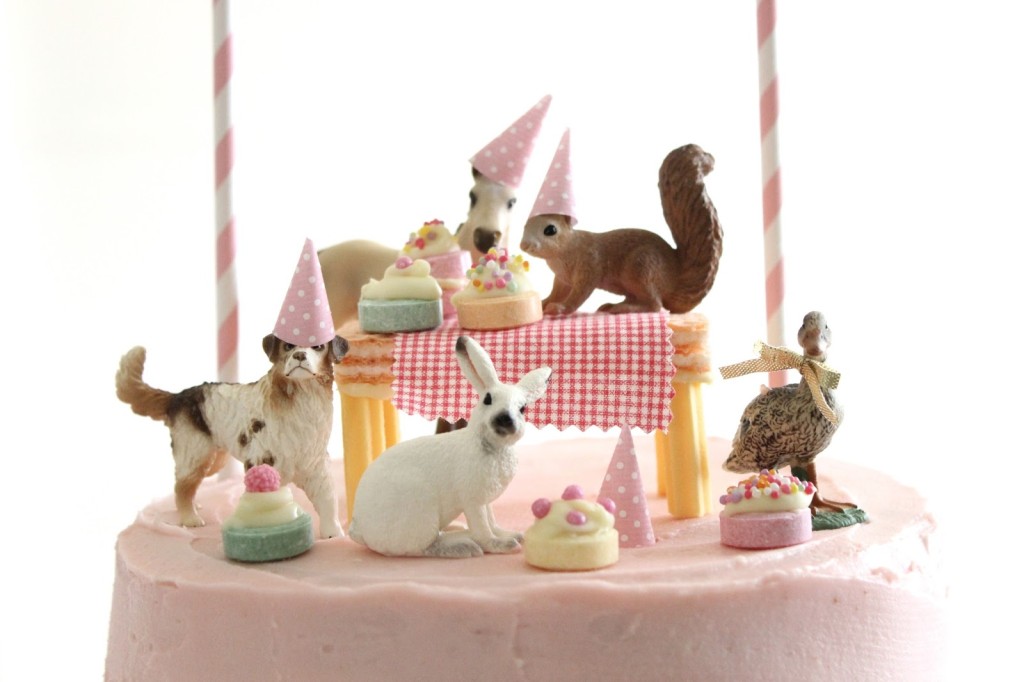 This is an amaz­ing cake by Squeak & Squir­rel! Made for her daughter's 4th birthday.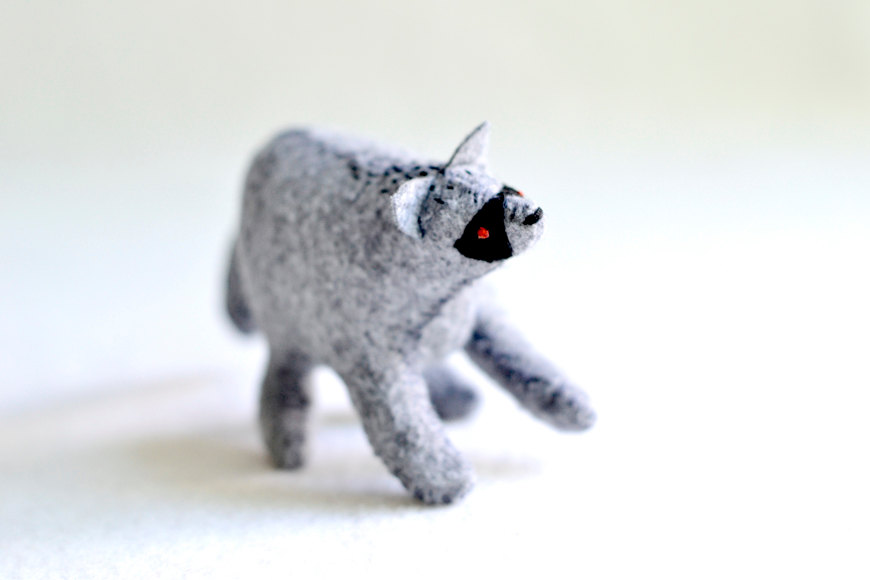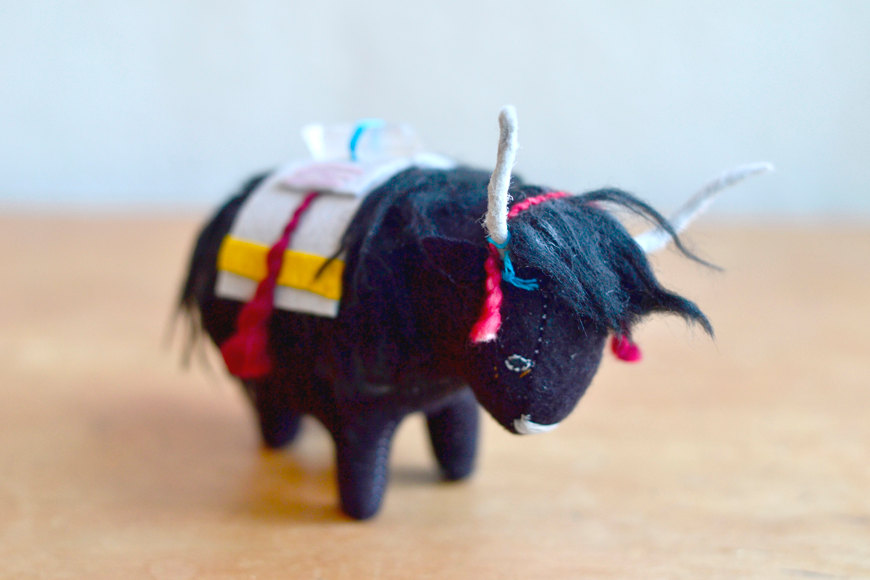 Soft sculp­tures by Royal Mint.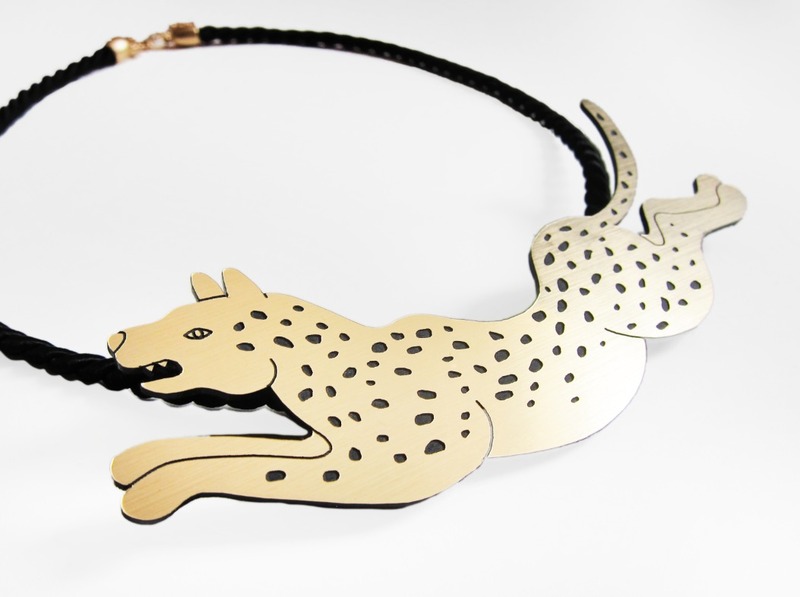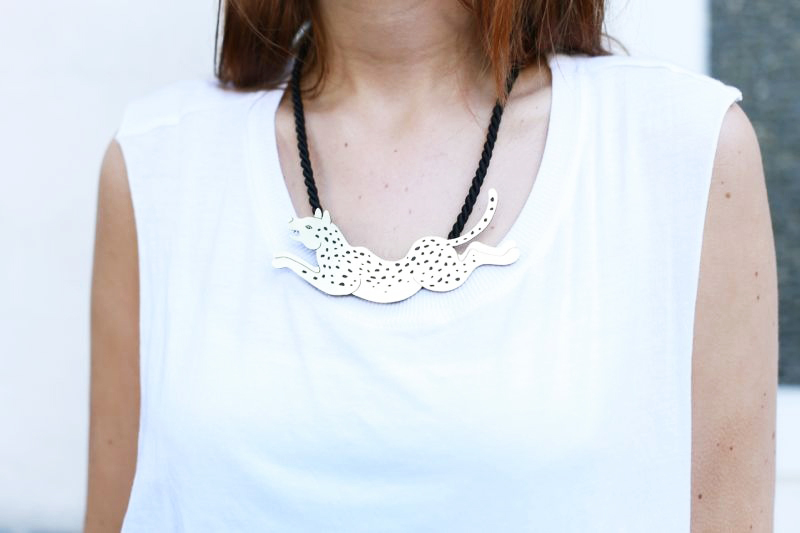 Lov­ing this leop­ard neck­lace by Enna. (H/T Gems)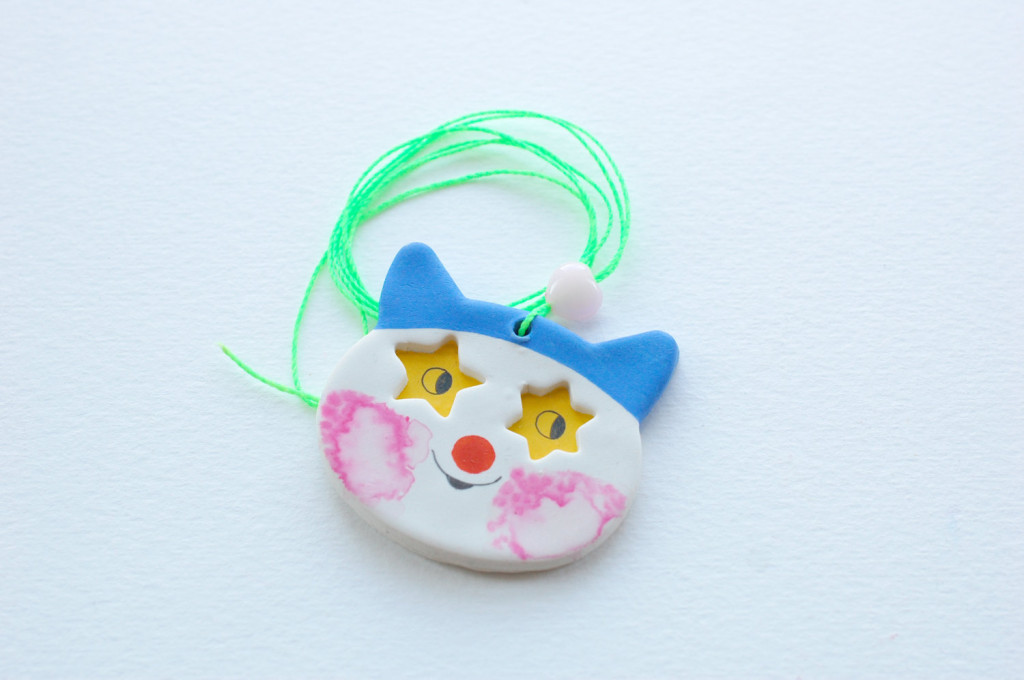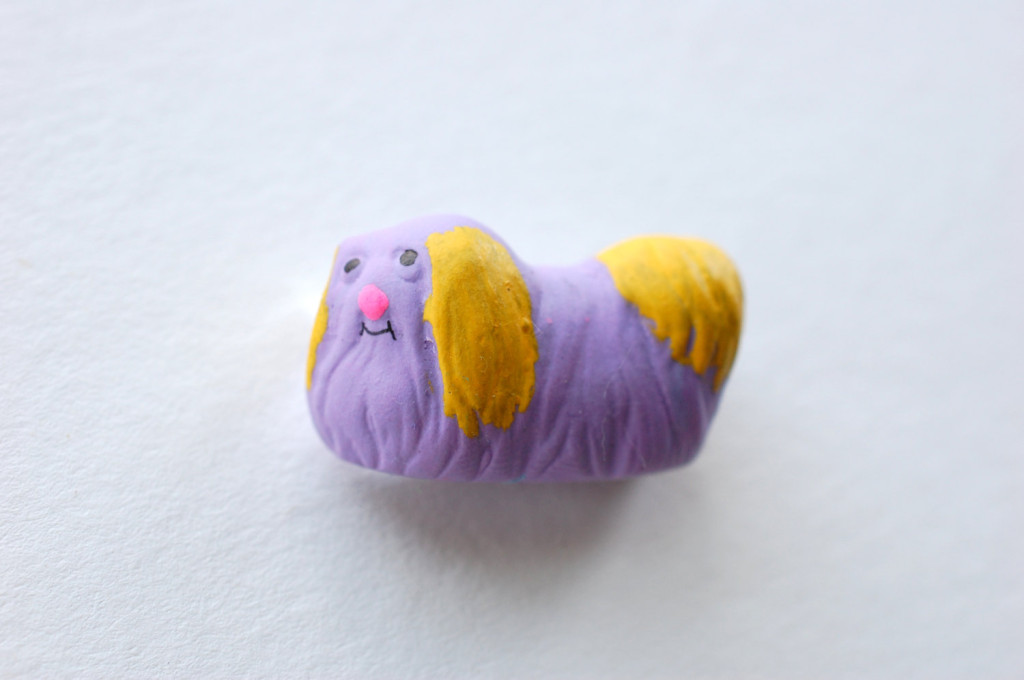 Ginette Lapalme's ani­mal neck­laces and brooches on Etsy.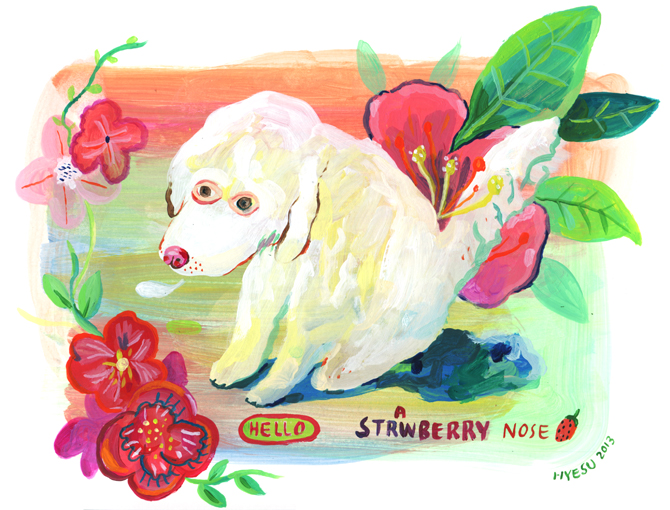 Hyesu Lee's por­trait of her dog.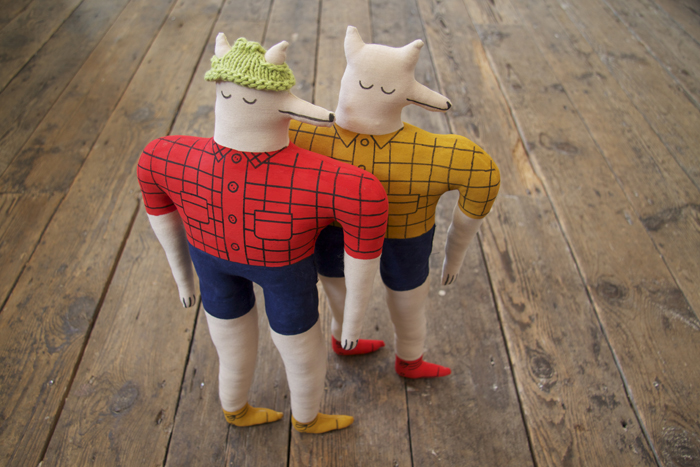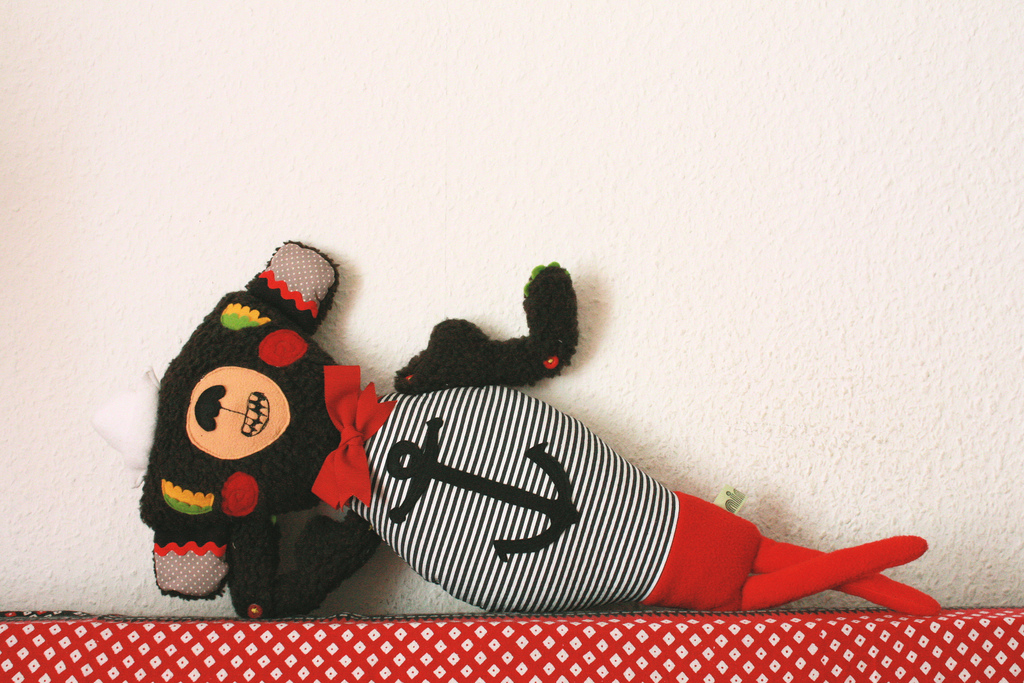 Super Ninon makes a bunch of plush dolls with a vari­ety of tex­tures and fabrics.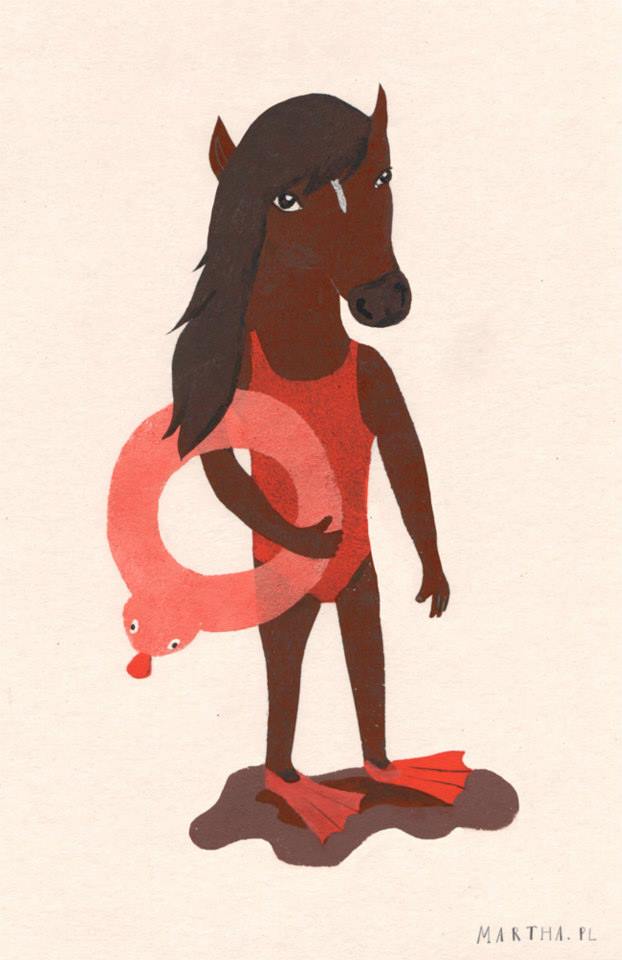 Illus­tra­tions for mag­nets by Marta Slaw­in­ska.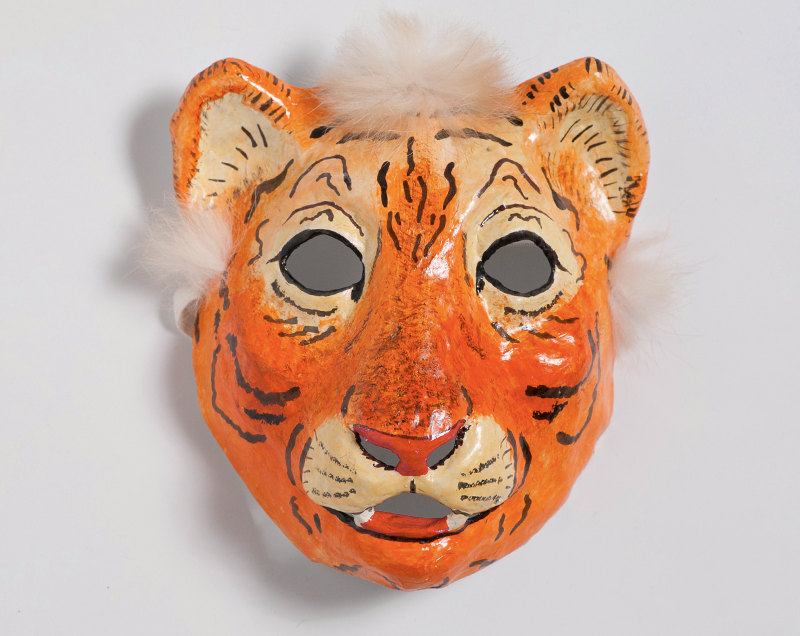 With Hal­loween approach­ing, you could wear paper mache mask by Jev­ge­nia on Etsy.