Autumn is finally in full swing in Baltimore and I'm so happy about it! It really is my favorite season. To me, Fall is as much about flavors than anything else. So, I want to share recipes with you today. Who doesn't love soup as the temps fall?
PS: If you have any soup recommendations, GET AT ME. I have an immersion blender that is very underutilized.
On my list to make:
sweet potato, carrot, and cheddar soup
Green lentil soup with curried brown butter. Suggests adding fried cheese at the end, which makes everything better.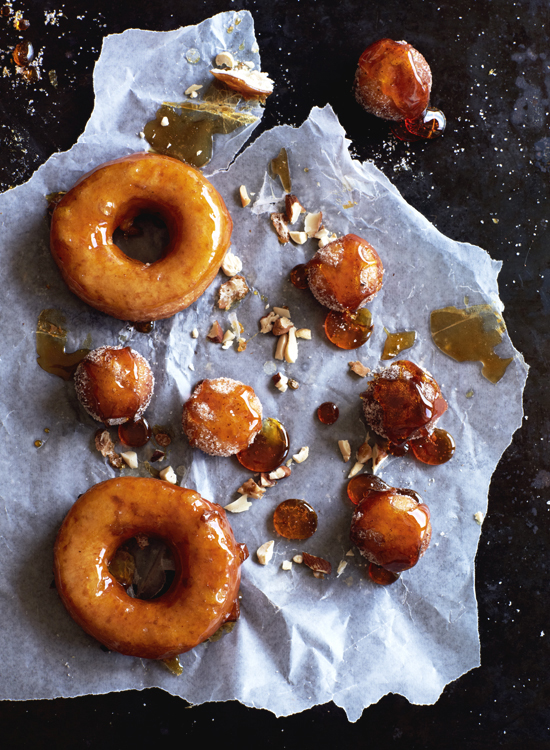 I love making donuts, and these caramel apple donuts look amazing.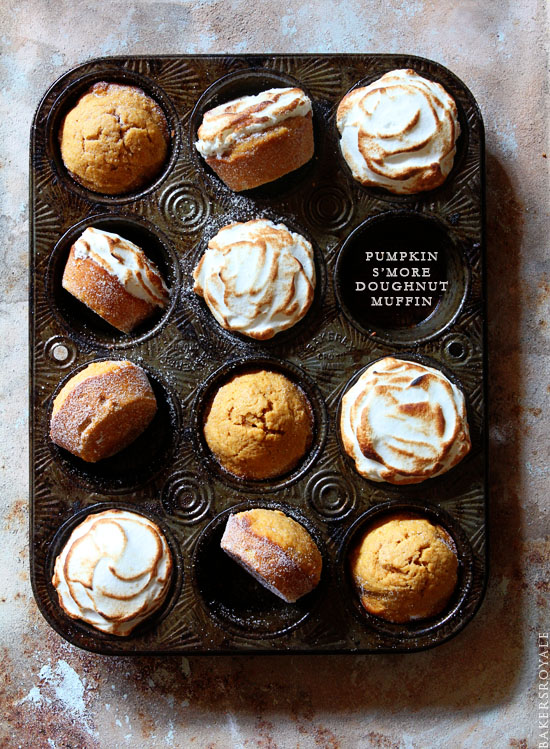 How about more donuts? Pumpkin S'more Doughnut Muffins via Bakers Royale.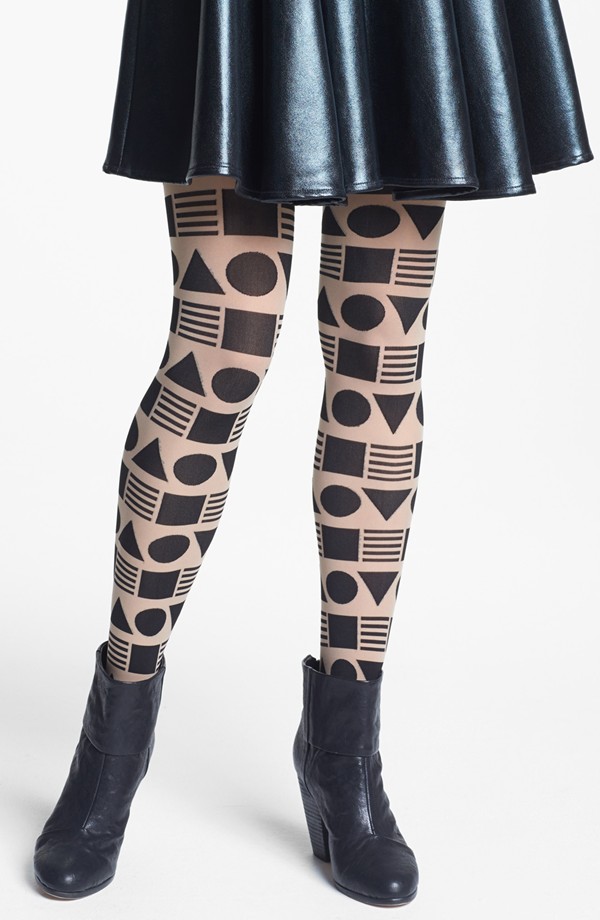 Tights by PATTERNITY for Pretty Polly.
Painted leaves by
Hazel Terry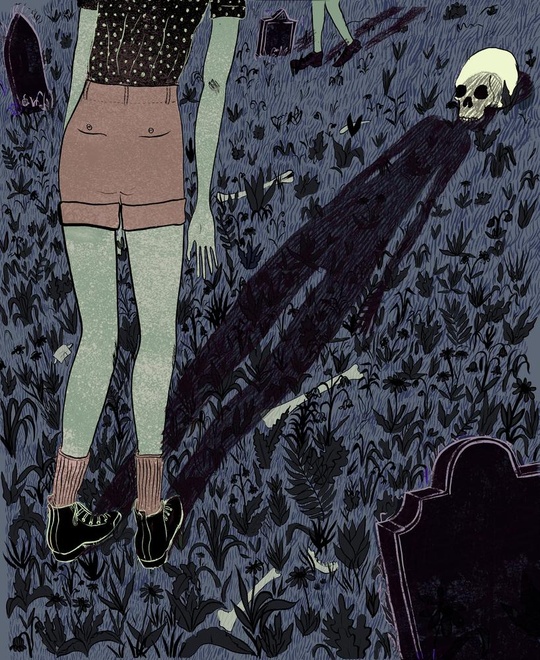 Bad Omens by Lily Padula.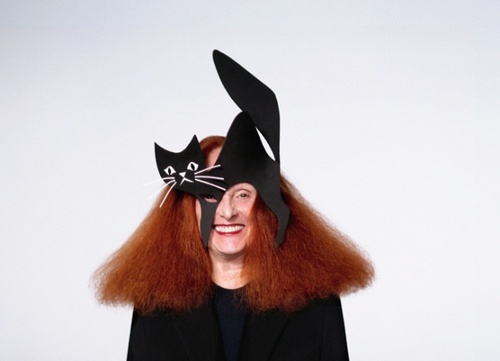 Stephen Jones "The Fashion Pussycat" mask worn by Grace Coddington via Lesley Barnes Tumblr.
Excellent mask! Via Jenny Mendes.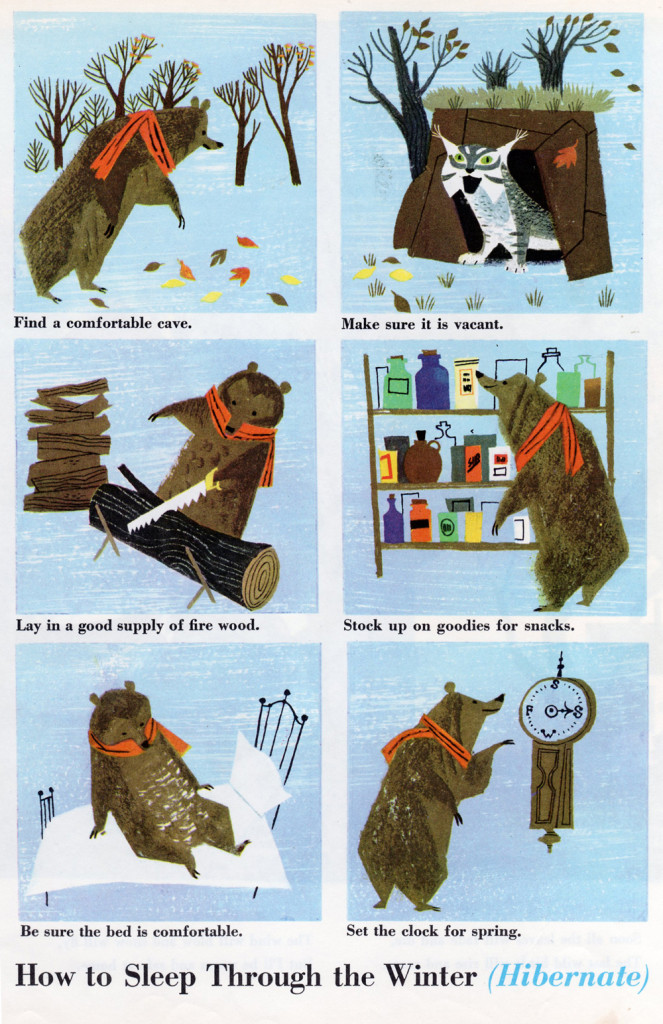 How to Hibernate via Present and Correct.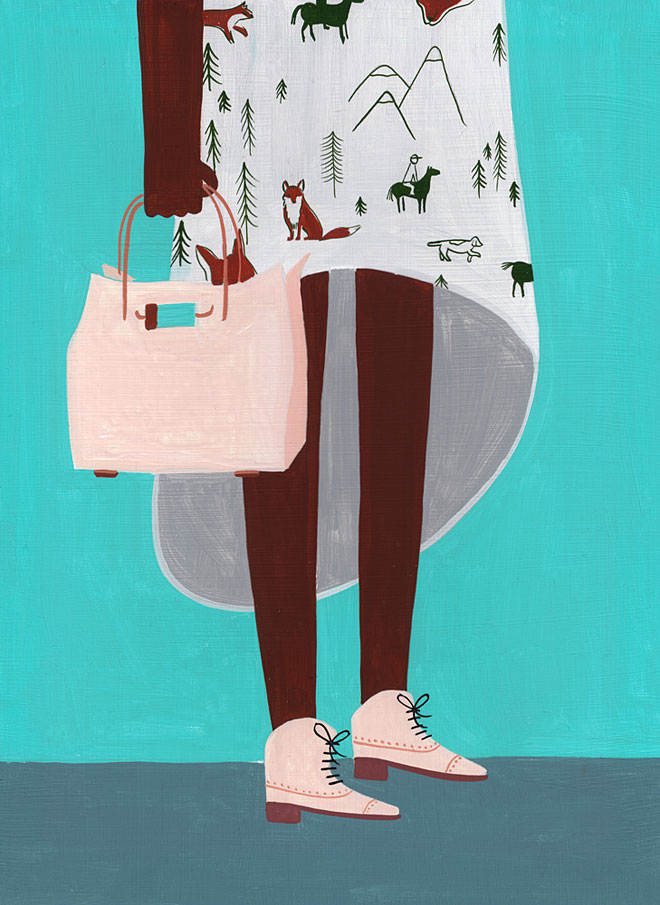 Ellen Surrey for Myrtle (H/T Miss Moss).