I don't have any one particular artist/illustrator/creative to feature today, but instead several ceramics that I've seen lately and really liked. Whether practical and useful or not, all of these enter the realm of art object.
Above and below: Foekje Fleur. These forms come from discarded household cleaners. Foekje Fleur writes, "…I found that once out of the mud, these objects actually had a very esthetic side as well, faded by the sun and without labels the objects had become quite attractive objects."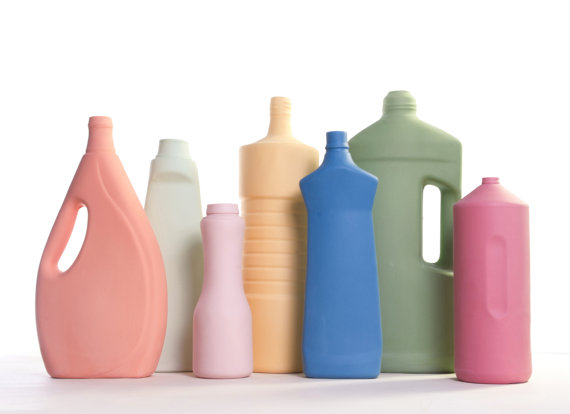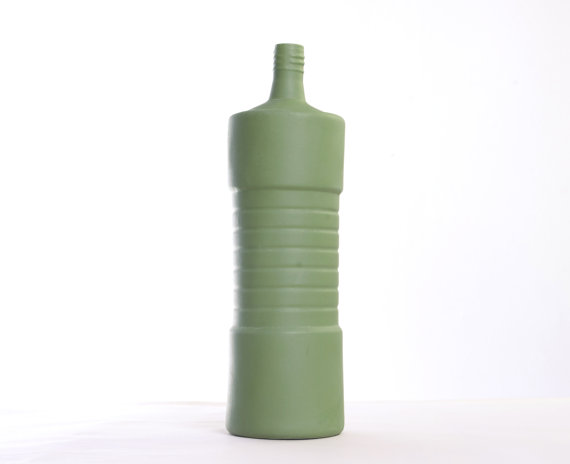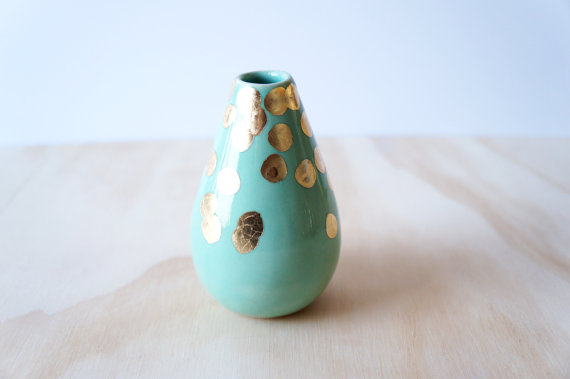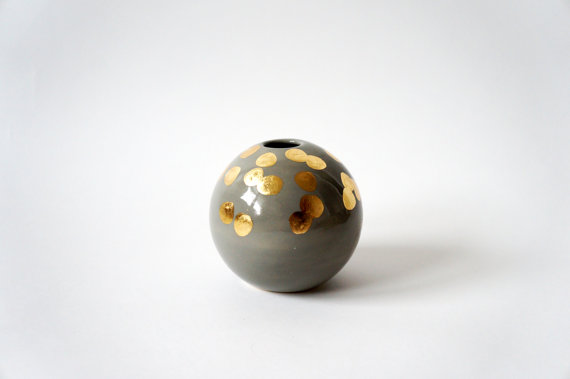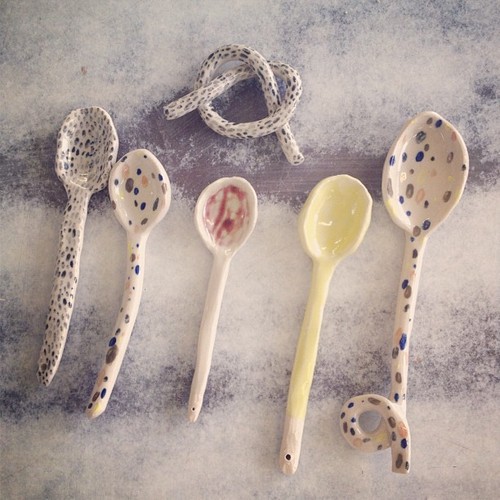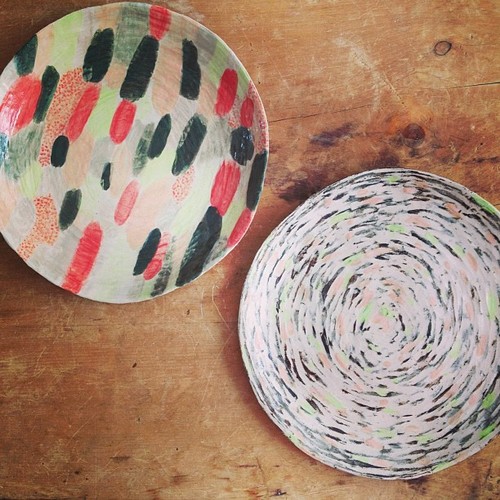 And, of course, Eleonor Boström! I received her ceramics in the mail yesterday (they will be ready for sale on Thursday, August 29!) and the pictures don't do them justice.