I don't have any one par­tic­u­lar artist/illustrator/creative to fea­ture today, but instead sev­er­al ceram­ics that I've seen late­ly and real­ly liked. Whether prac­ti­cal and use­ful or not, all of these enter the realm of art object.
Above and below: Foek­je Fleur. These forms come from dis­card­ed house­hold clean­ers. Foek­je Fleur writes, "…I found that once out of the mud, these objects actu­al­ly had a very esthet­ic side as well, fad­ed by the sun and with­out labels the objects had become quite attrac­tive objects."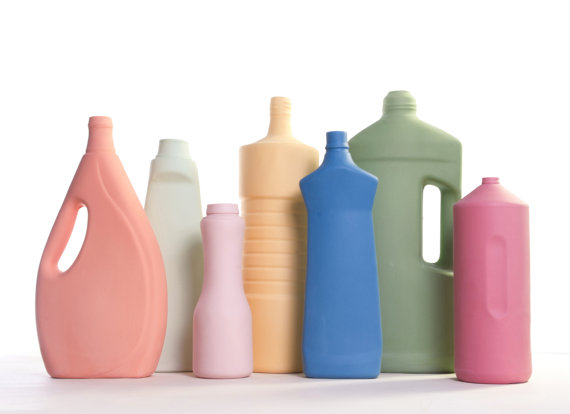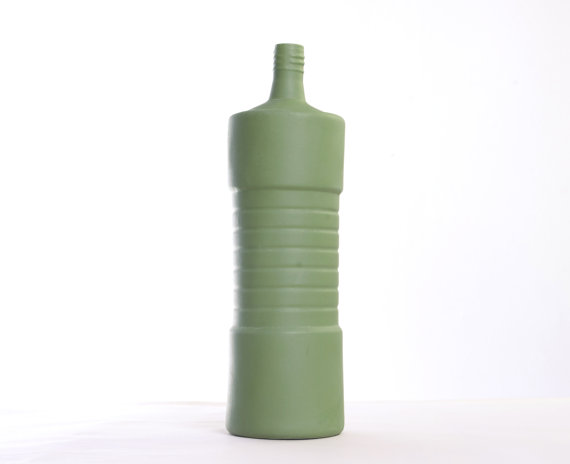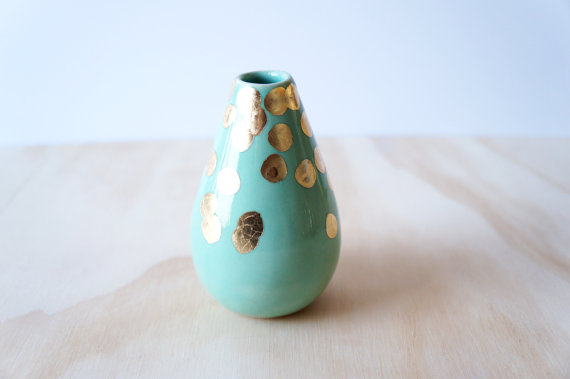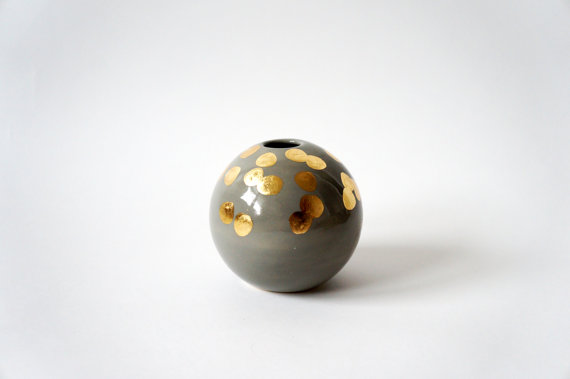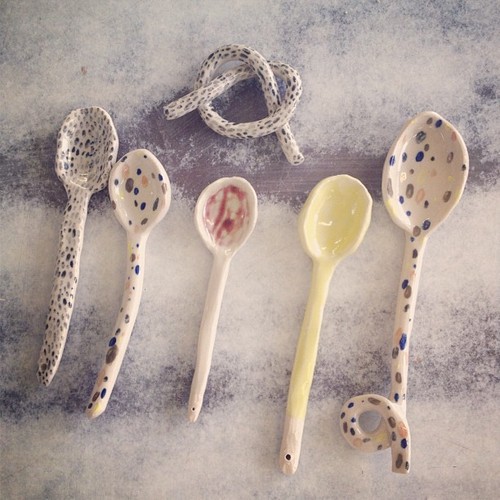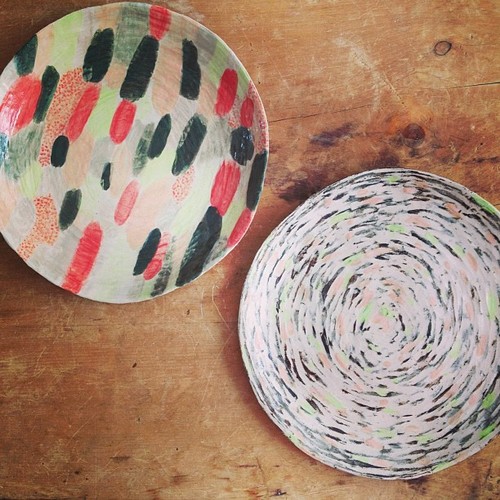 And, of course, Eleonor Boström! I received her ceram­ics in the mail yes­ter­day (they will be ready for sale on Thurs­day, August 29!) and the pic­tures don't do them jus­tice.