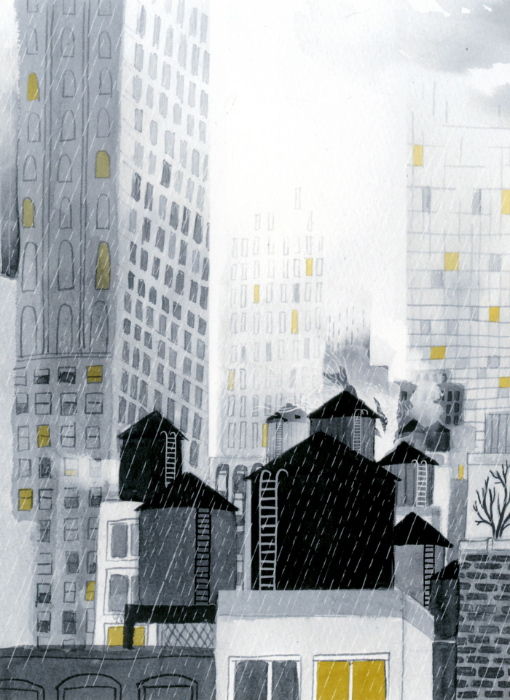 Bal­ti­more city is my home. I live near down­town, and spend a lot of time run­ning on pave­ment and look­ing out my win­dow to old sky­scrap­ers. I love liv­ing in an urban envi­ron­ment and like look­ing at images depict­ing this type of landscape.
Both Eliz­a­beth Bad­de­ley and Tues­day Bassen depict New York City, another city I love and its own beast!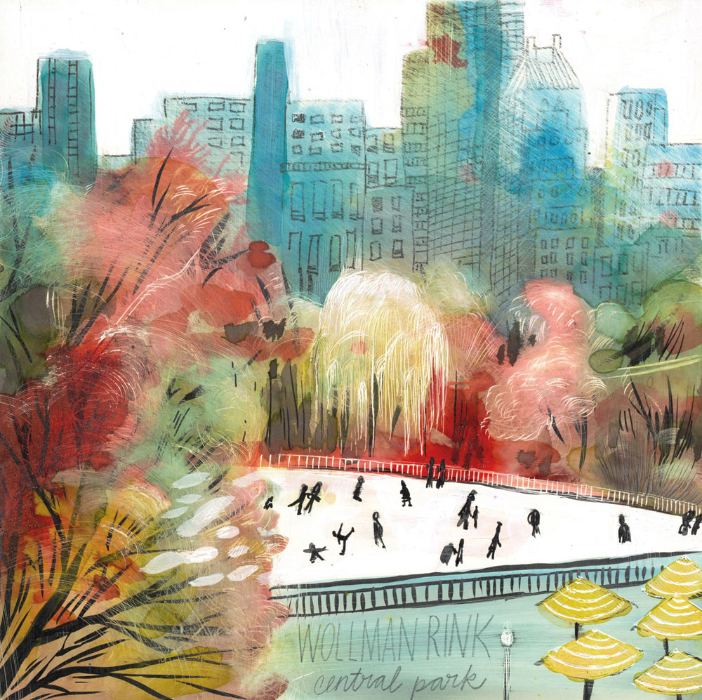 Tues­day Bassen's iPhone wall­pa­pers for Tiny­bop.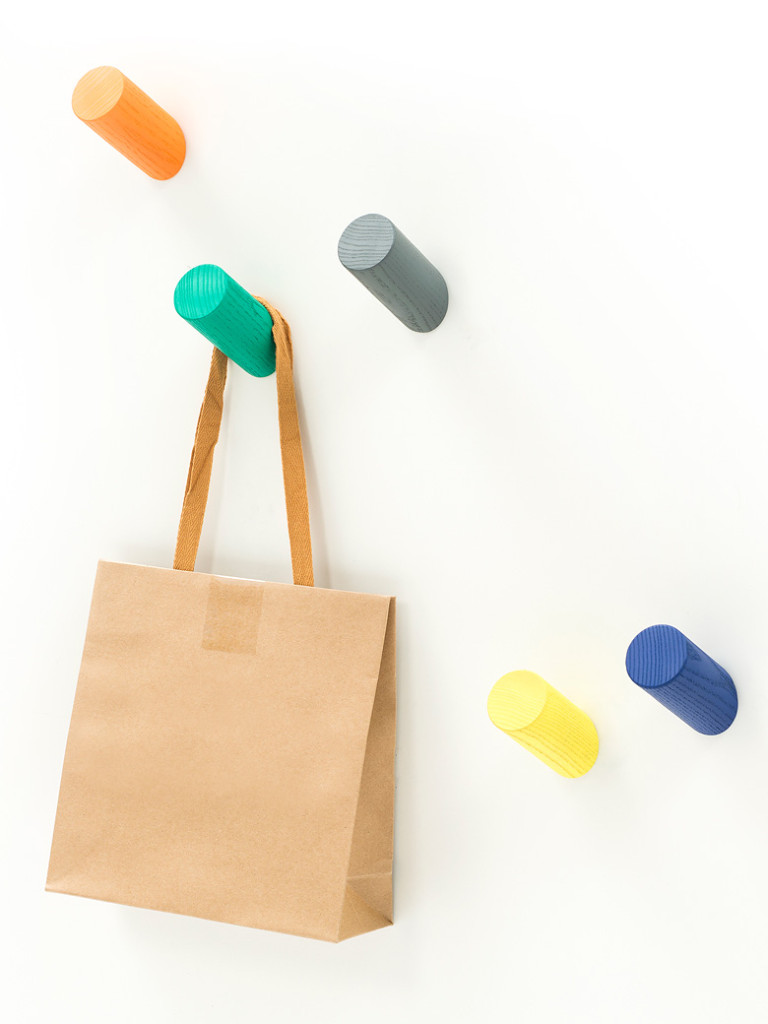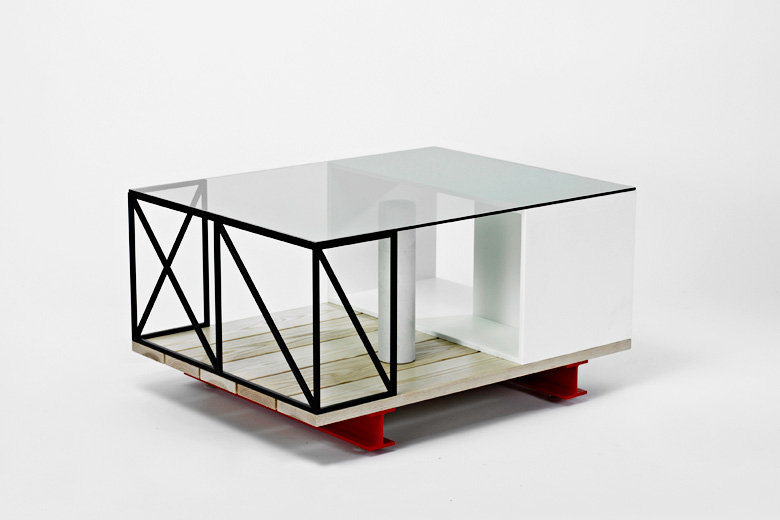 Min­i­mal­ist in design with col­or­ful details, the work of Ate­lier Tak­agi.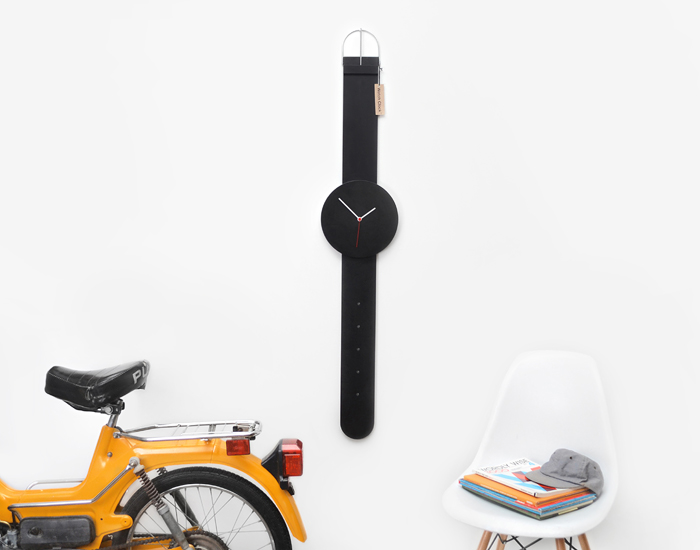 YES, based in Cin­ci­natti sells a num­ber of art and prod­ucts from dif­fer­ent artists and design­ers. I've always been fond of this large watch clock!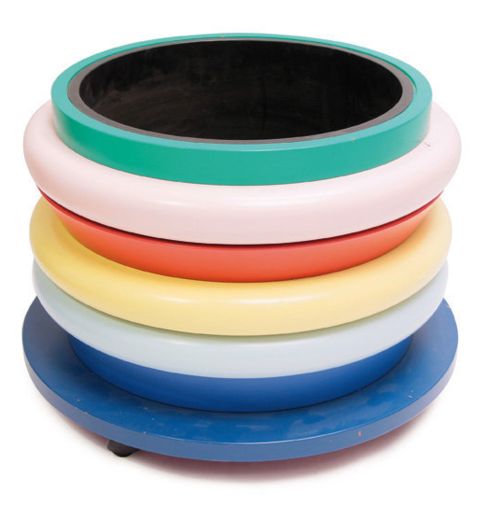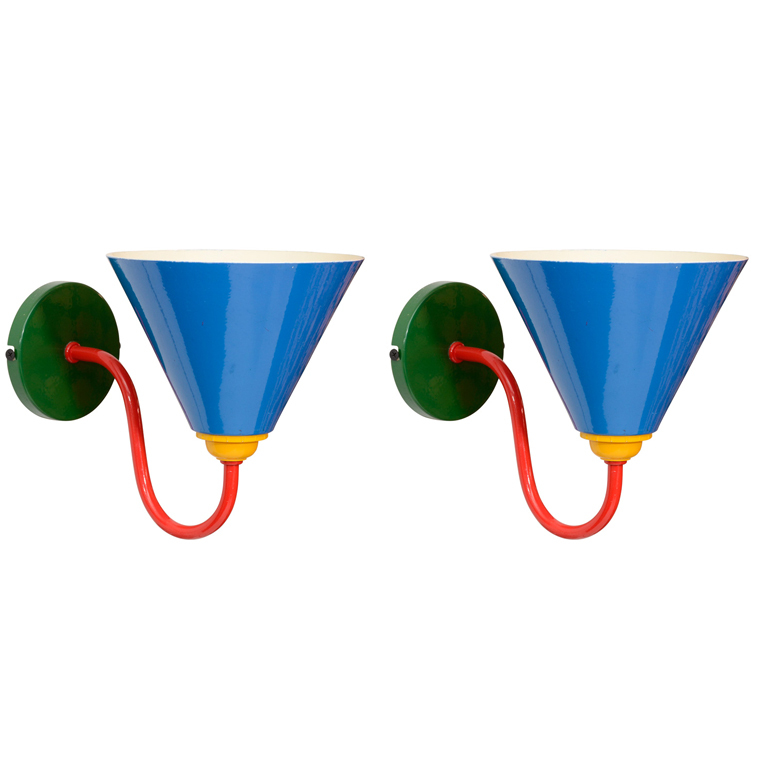 The Tum­blr of Braceli, which has an inter­est­ing col­lec­tion of images. A lot feel straight out of the 1980's and 1990's, which in the right con­text are still cool now.