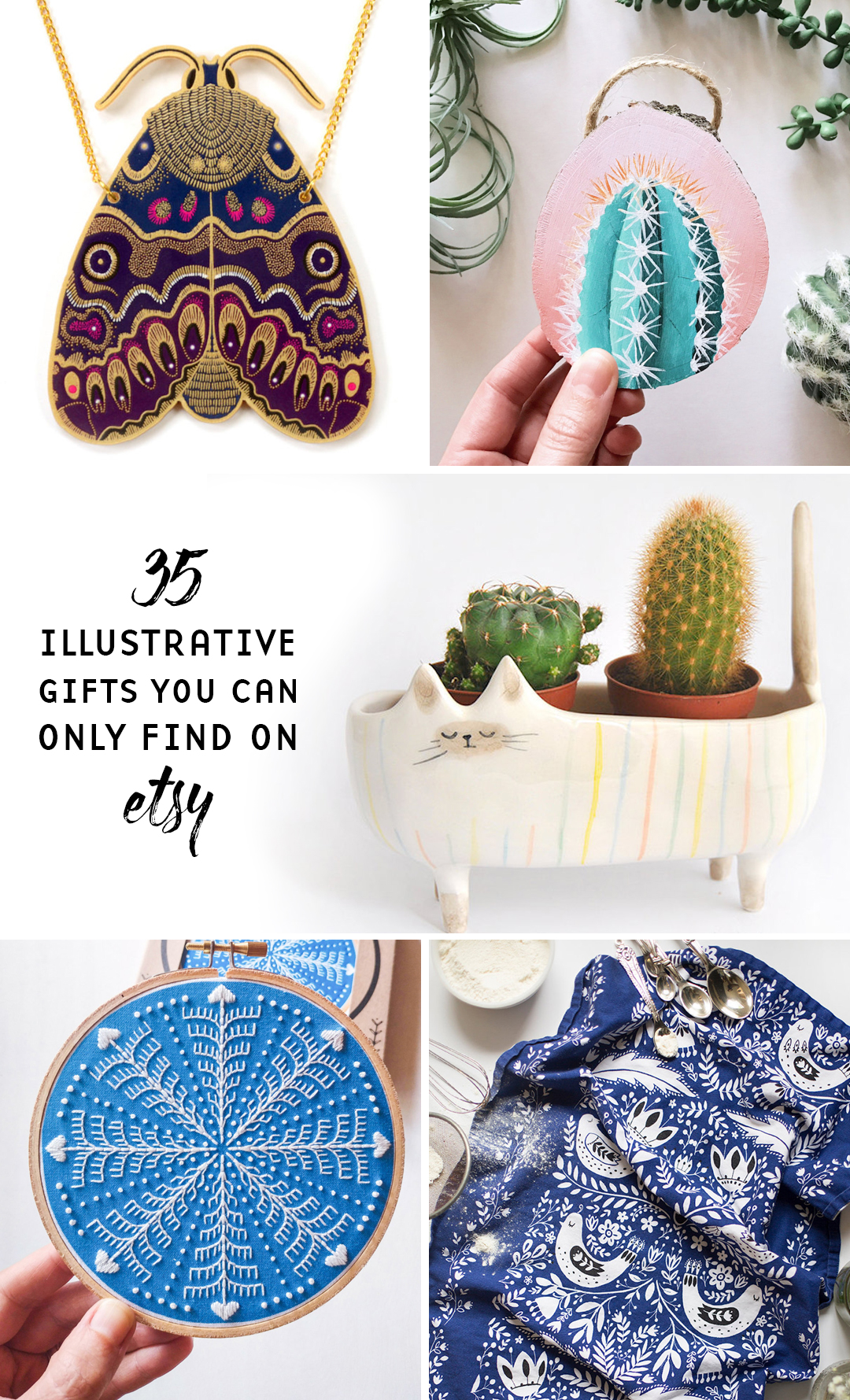 It's no secret that I love Etsy. Each week, many of my illus­trat­ed prod­uct obses­sions come from perus­ing the online marketplace—so, it's one of my go-to places for hol­i­day shop­ping, too. If you're just start­ing to buy for friends and fam­i­ly, here are 35 of my favorite illus­tra­tive gifts that you can only find on Etsy.
For the person who loves folk-inspired art and to bake…
Birds tea tow­el by Dinara Mir­tal­ipo­va
…and wants a playful way to store their sugar…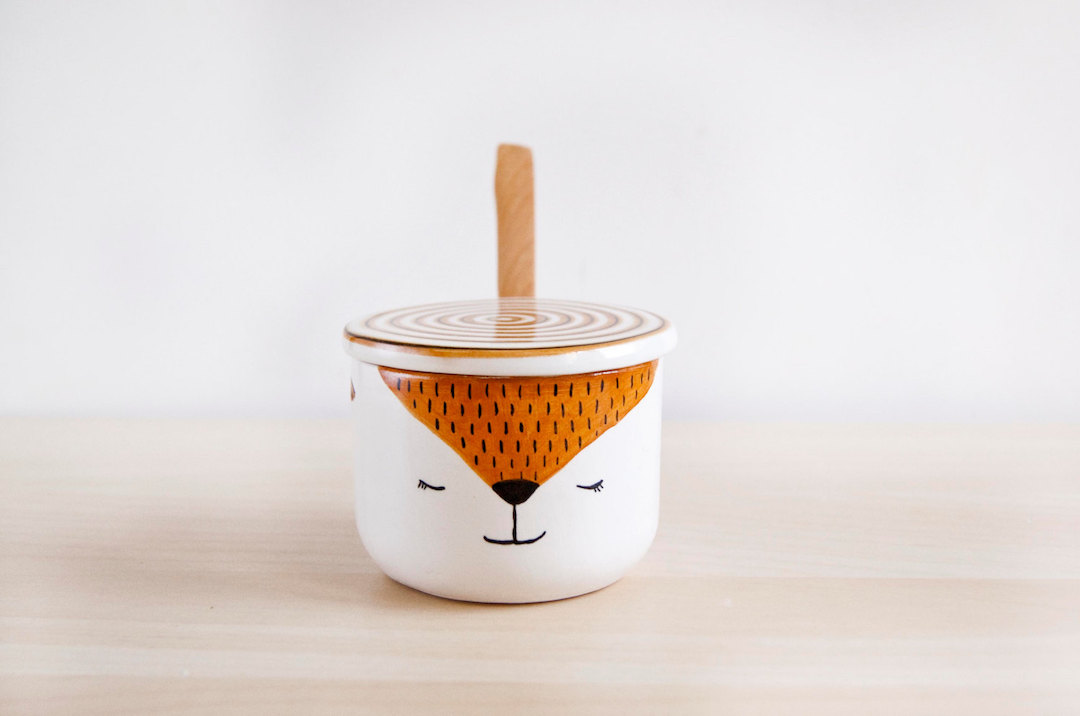 Fox ceram­ic sug­ar bowl by Noe Marin
…while enjoying their coffee on a cloud…
Rain cloud coast­ers by Pgymy Cloud
…that was made by a penguin.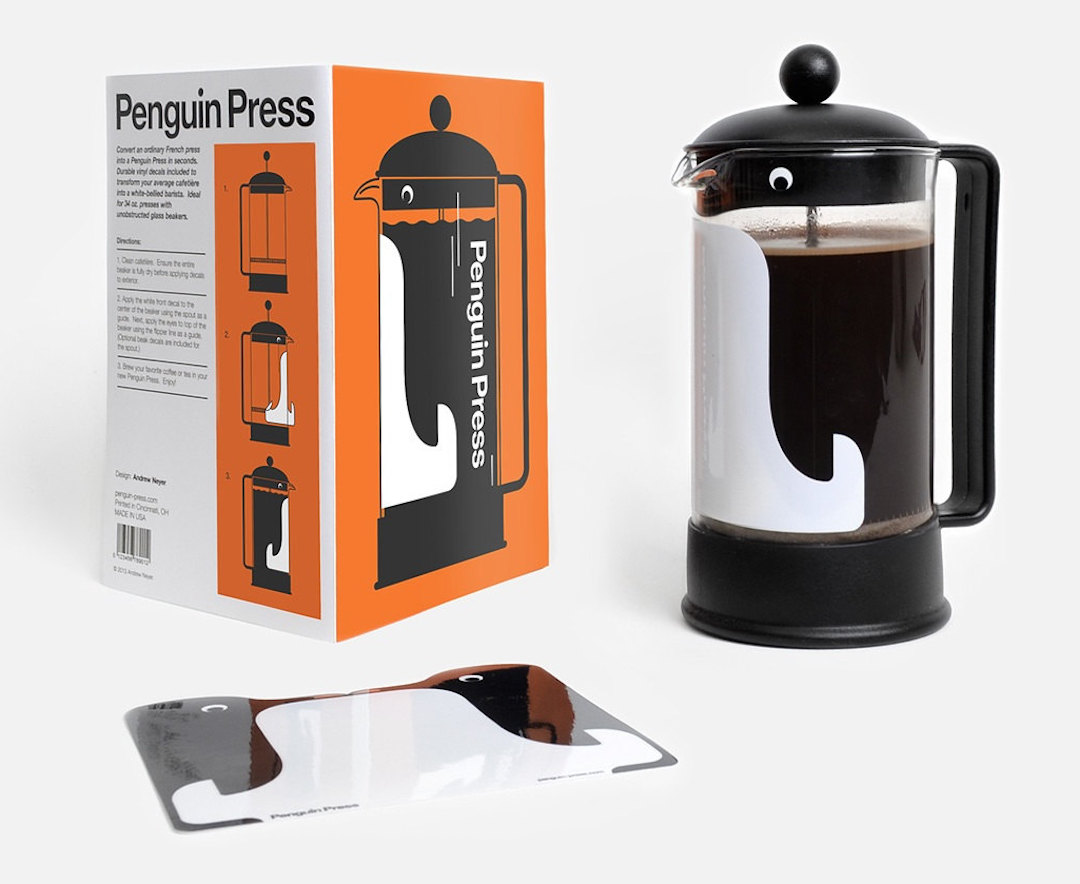 Pen­guin press decals by Andrew Ney­er
Do you know a cat lover who loves to cook?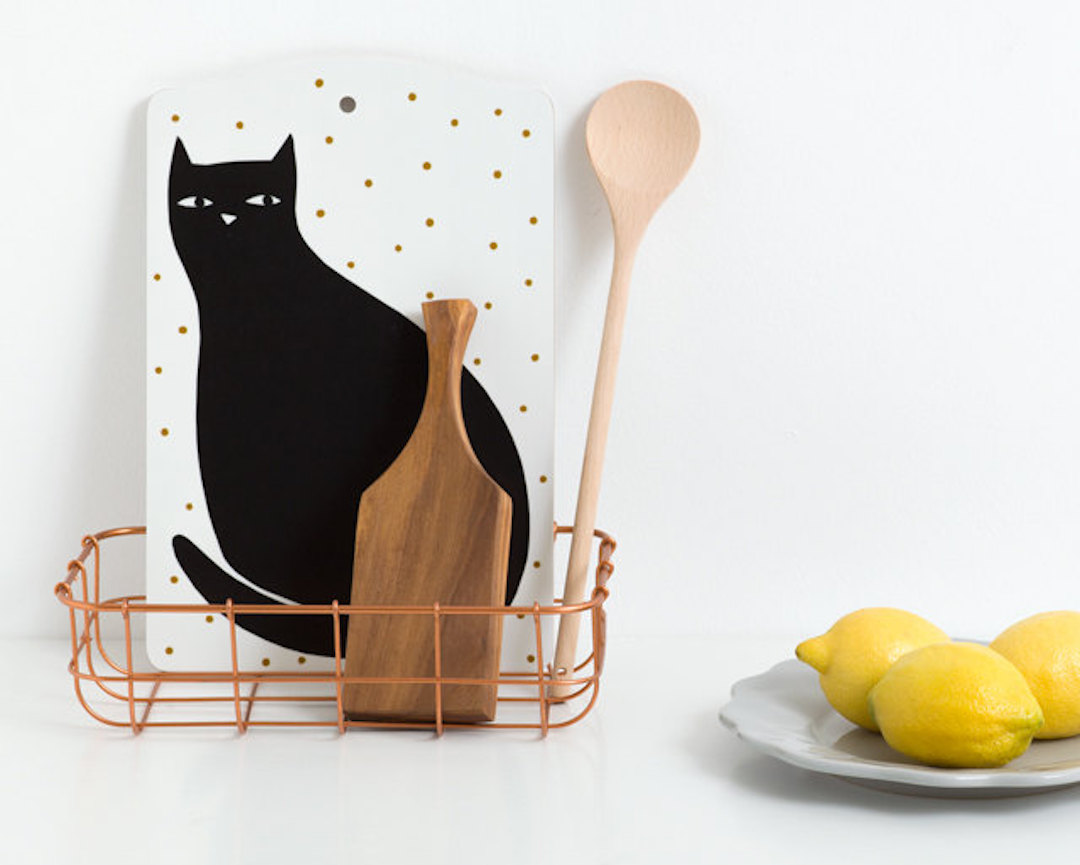 Black cat cut­ting board by Depeara
Or, perhaps they want to stay out of the kitchen and water plants instead…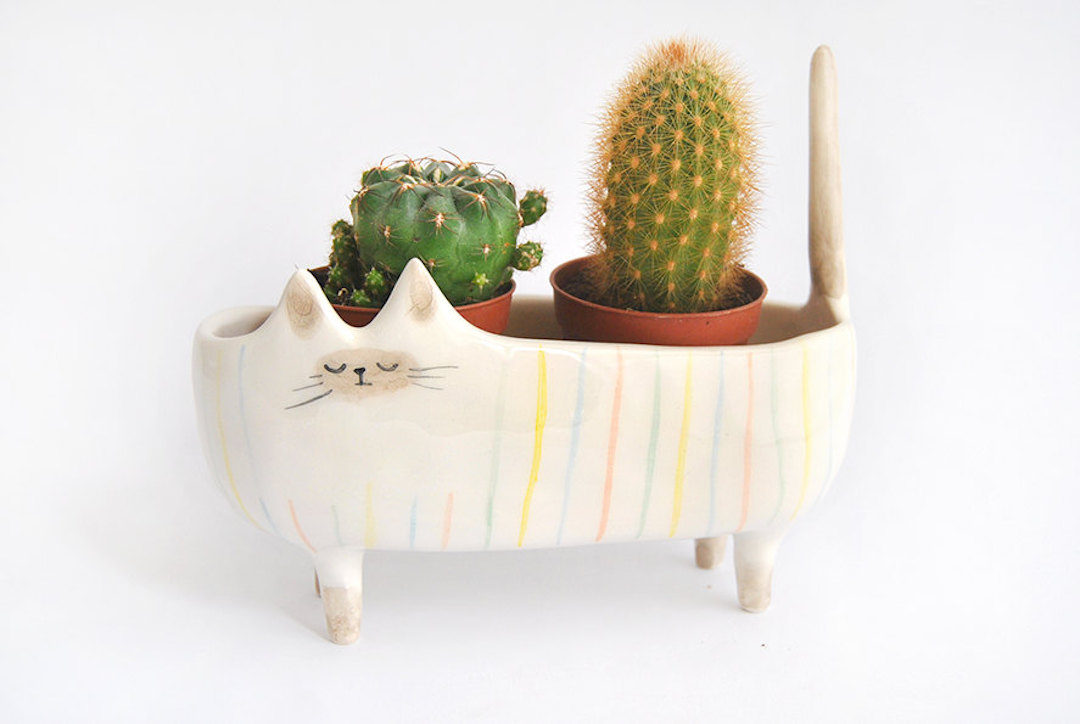 Siamese cat planter by Bar­run­tan­do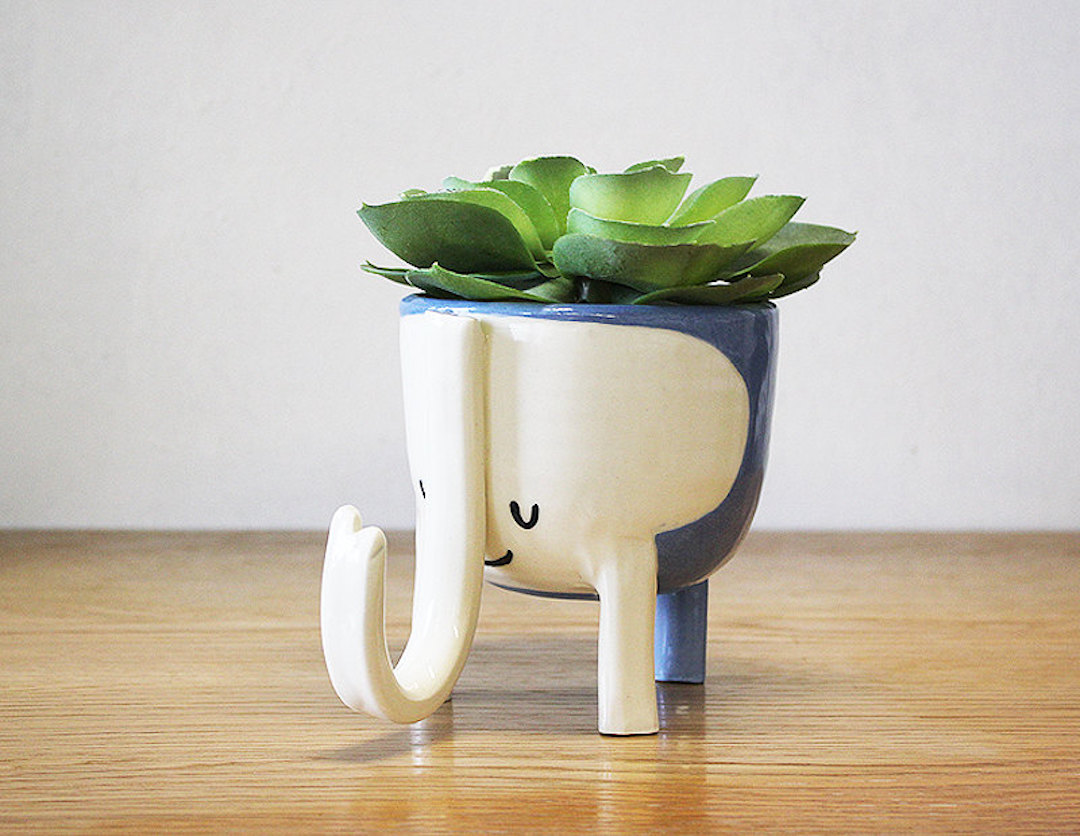 Three-legged ele­phant planter by Beard­bangs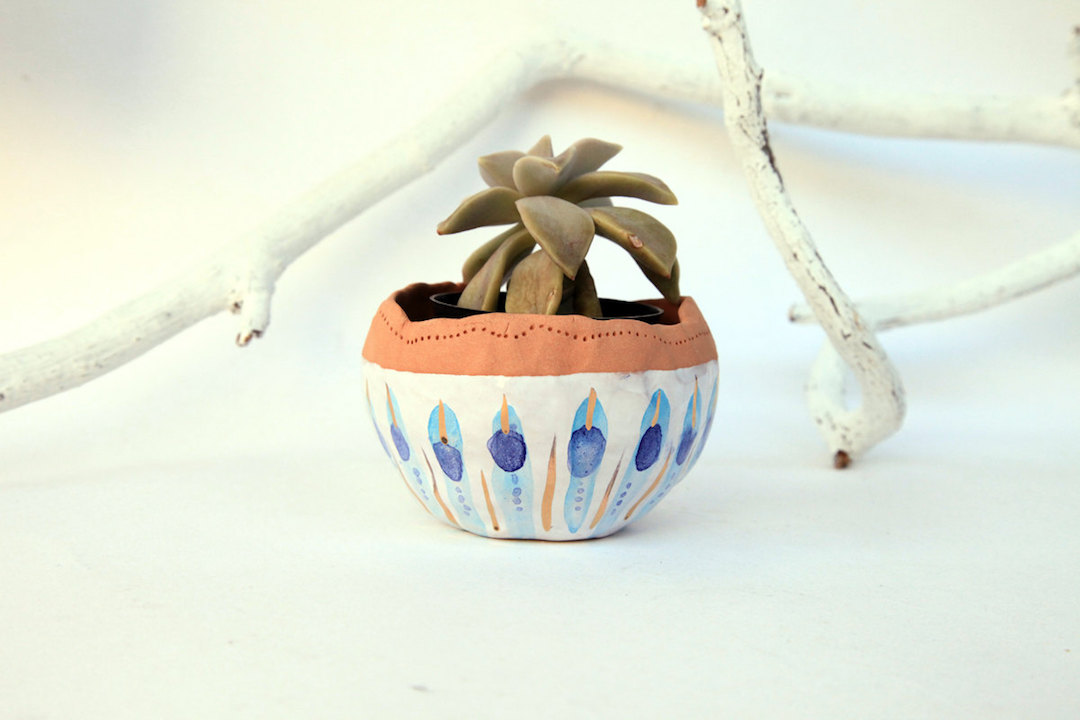 Ter­ra­cot­ta planter by Bot­te­ga Krua
…while writing a to-do list!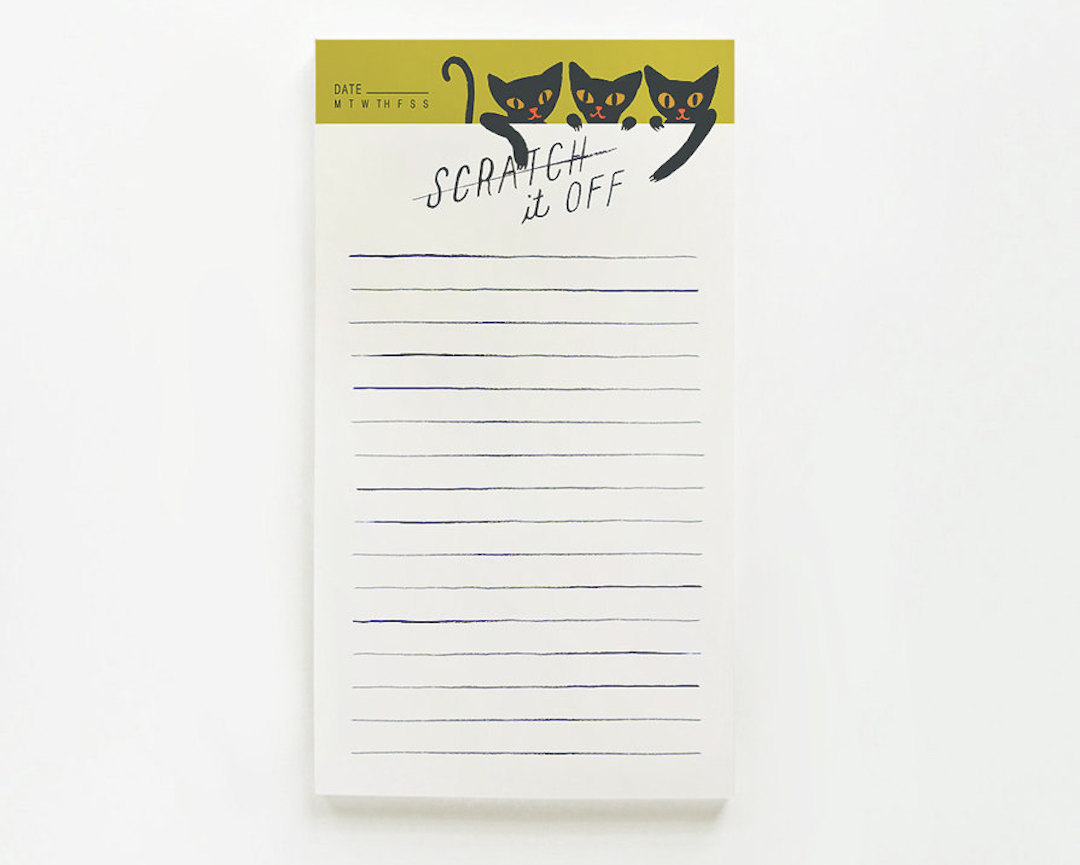 Scratch it off mag­net­ic notepad by Quill and Fox
For someone who loves cacti, but might have a brown thumb…
Cac­tus wall poster by ARMINHO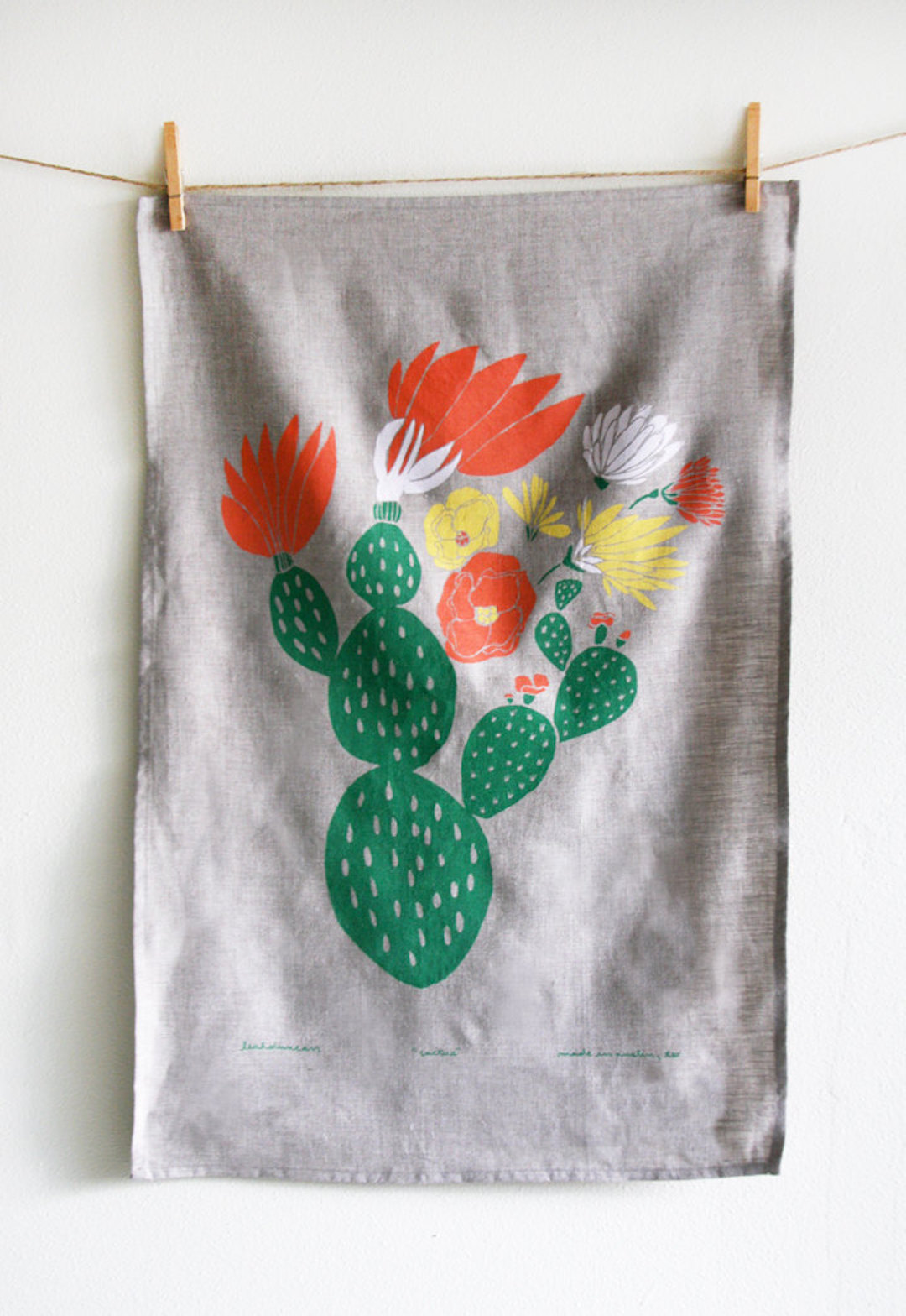 Cac­tus tea tow­el by Leah Dun­can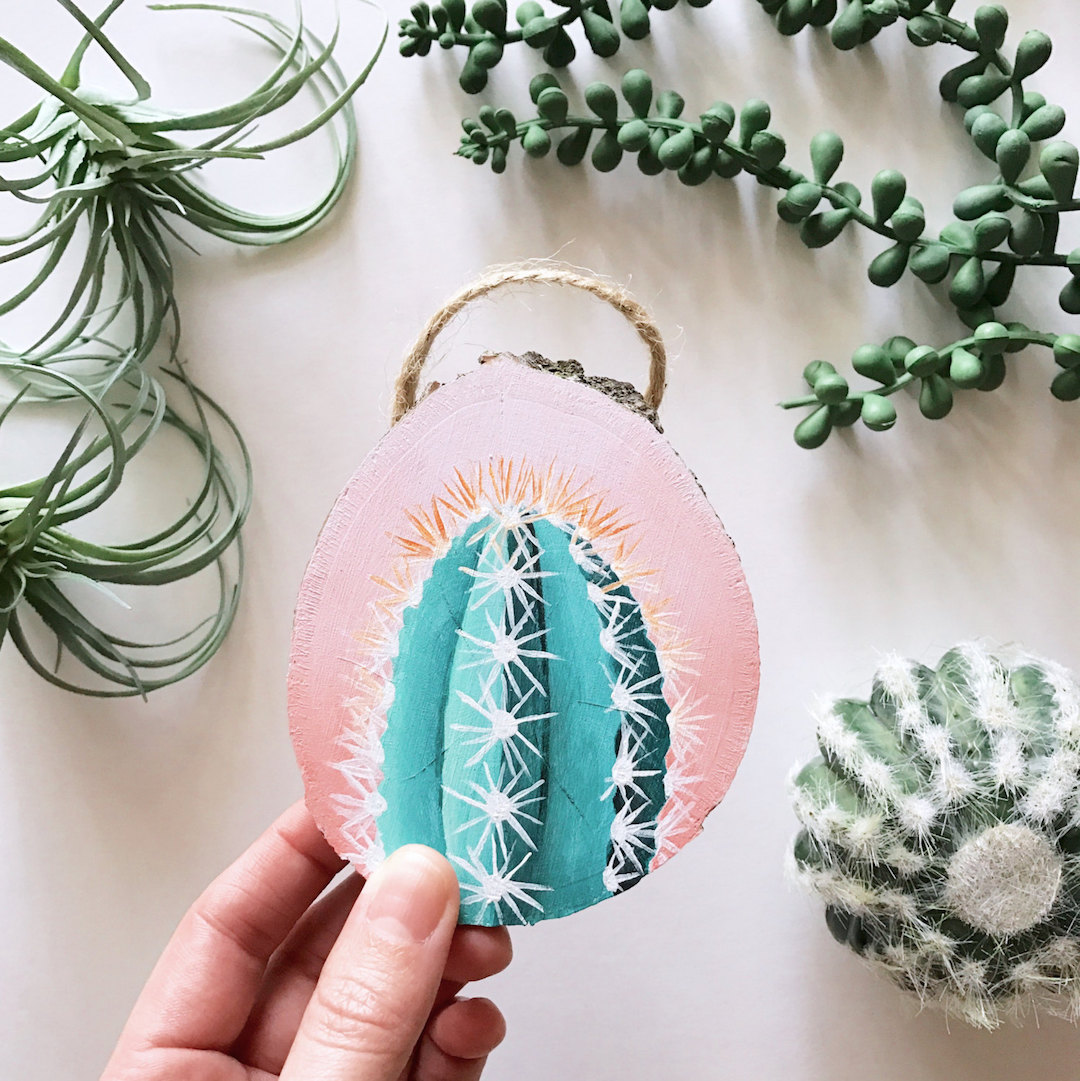 Mini cac­tus paint­ing on wood by Wal­rus and Toad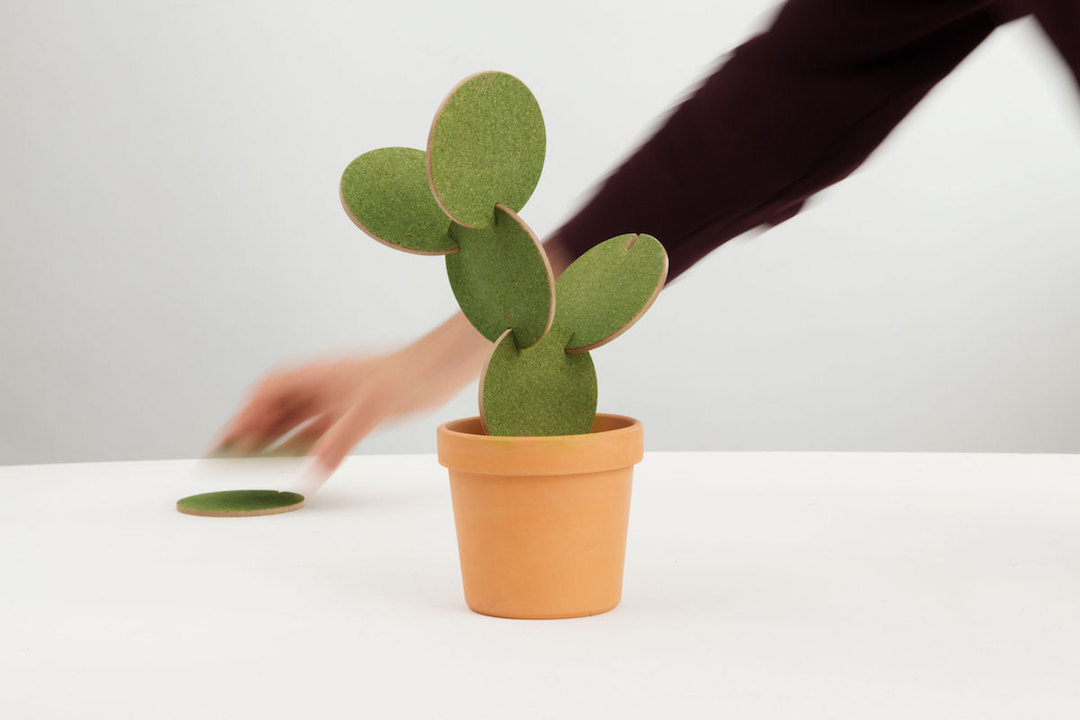 Cac­tus coast­ers by Clive Rod­dy
…or appreciates terrariums…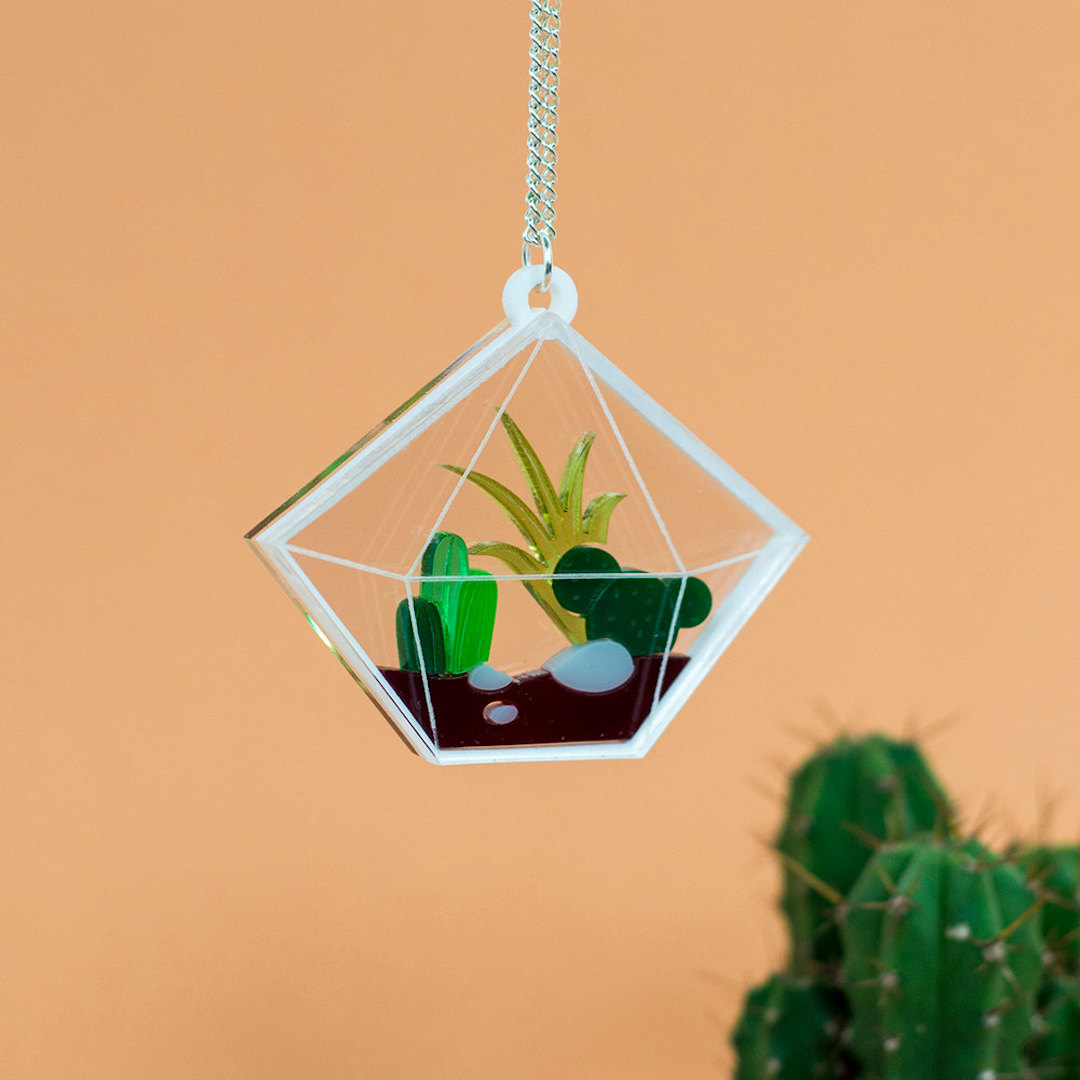 Ter­rar­i­um neck­lace by Finest Imag­i­nary
Jun­gle green­house brooch by Kate Row­land
and florals…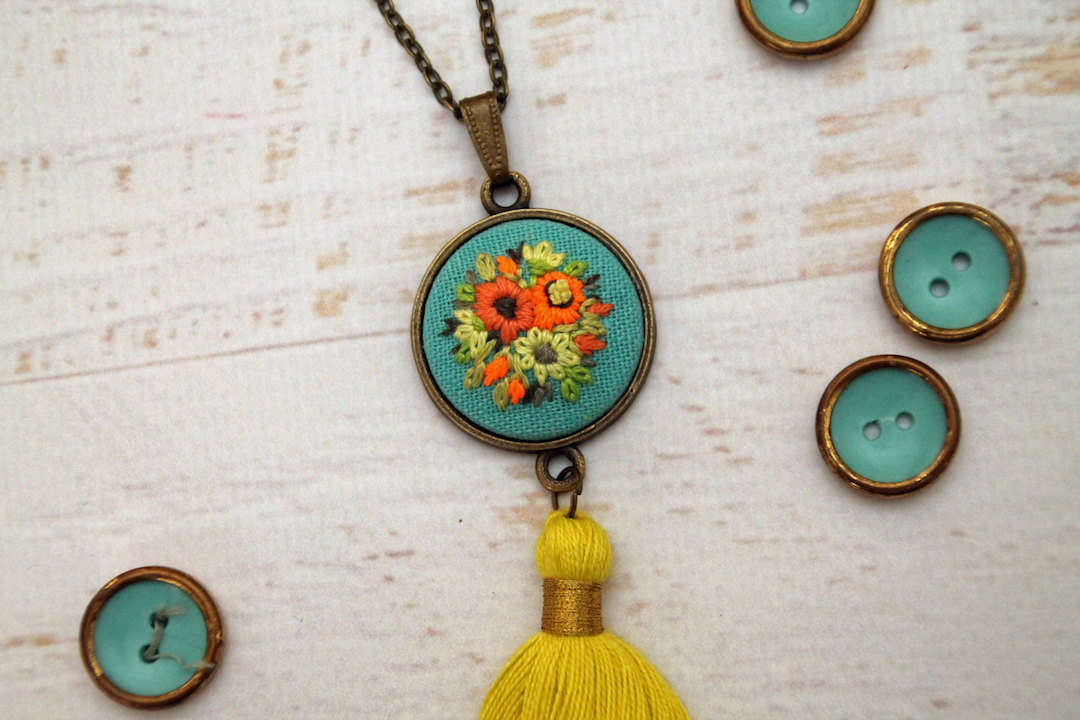 Embroi­dered boquet neck­lace by Itty Bit­ty Bun­nies
…or wreaths!
Gold­en wreath bookened by Design Ate­lier Arti­cle
But maybe your gift recipient doesn't like plants, but creatures…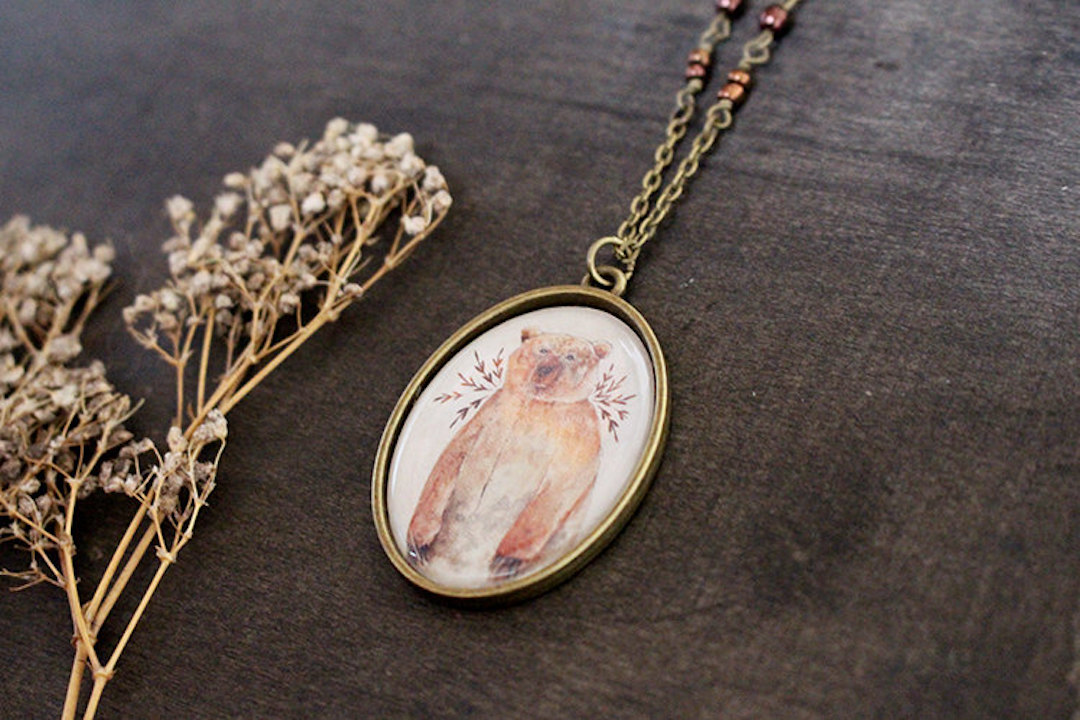 Brown bear neck­lace by The Blue Rab­bit House
Ant pen­dant neck­lace by Col­lect­ed Edi­tion
Bee clutch by Zana Prod­ucts
Adopt-A-Cat enam­el pin by Koko­bird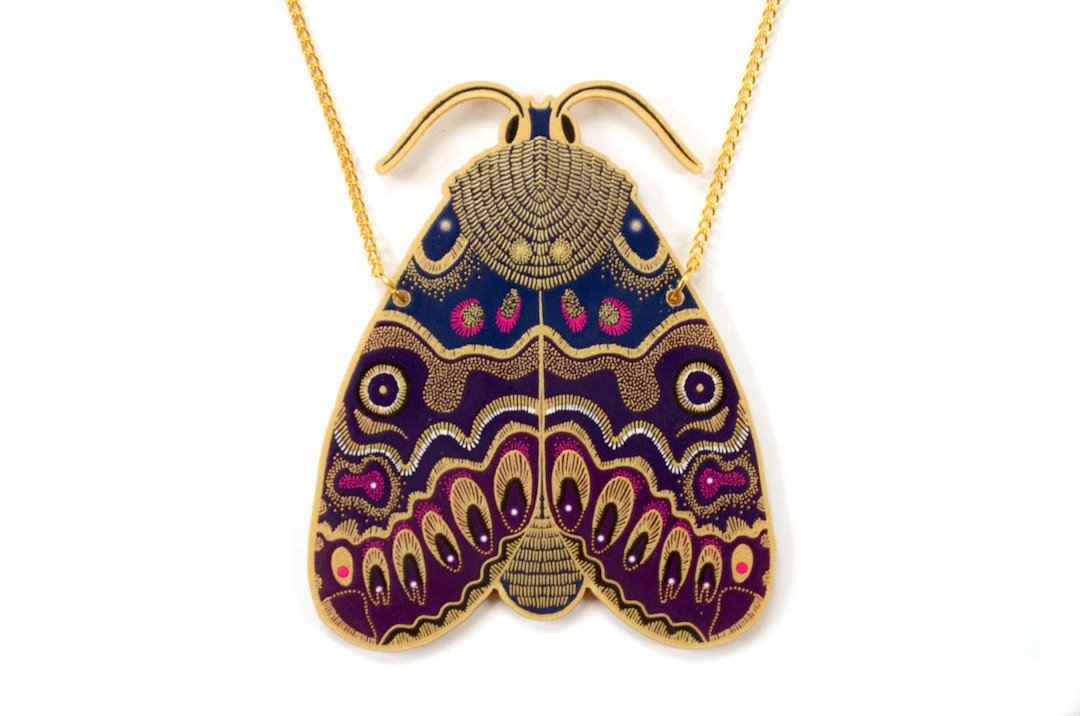 Lily moth neck­lace by Mis­fit Makes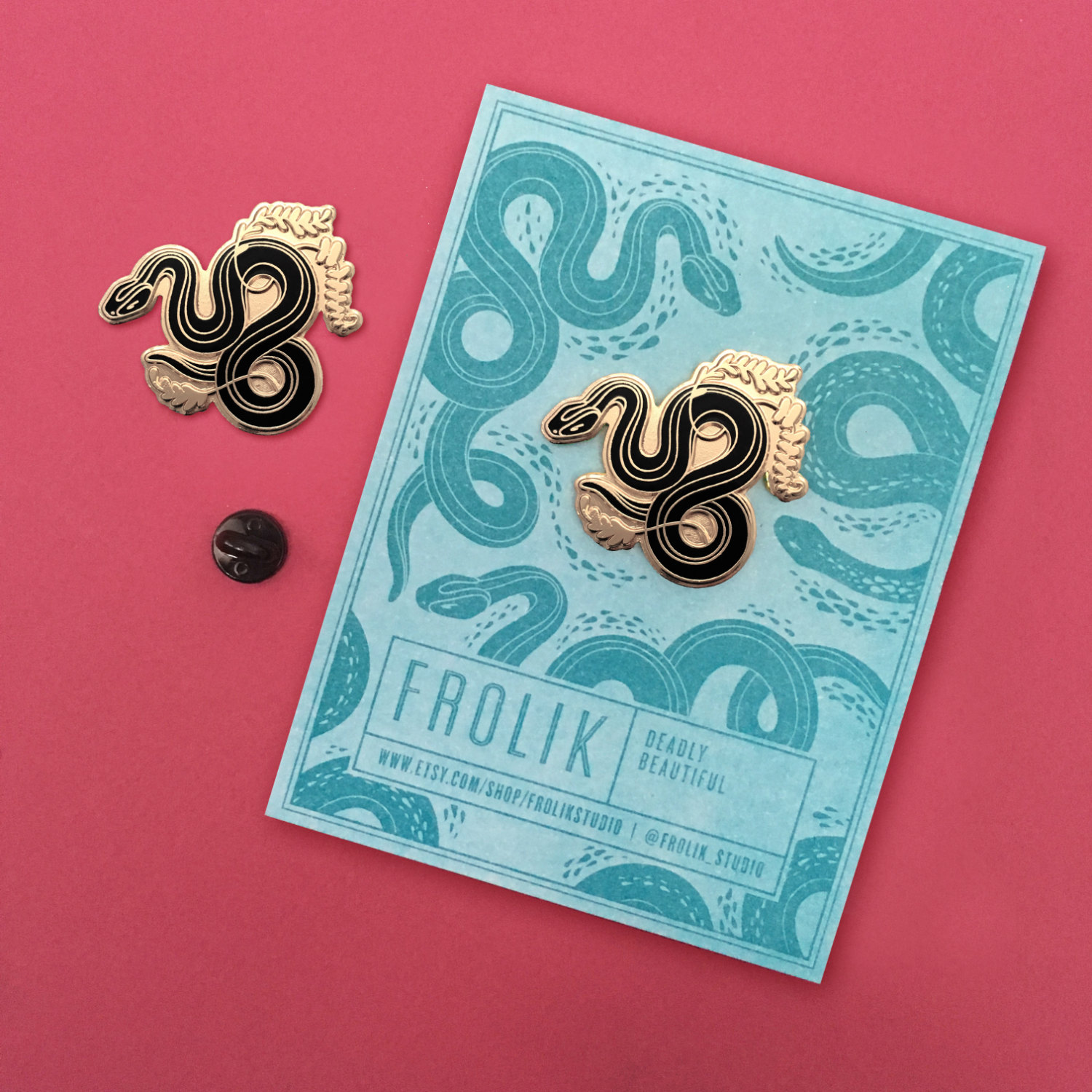 Beau­ti­ful dead­ly snake pin by Fro­l­ik Stu­dio
Nar­whal pin by Almanac for June
…and wants a lovely place to store it.
Swan ceram­ic dish by Fleur de carotte
For the one who loves stationary…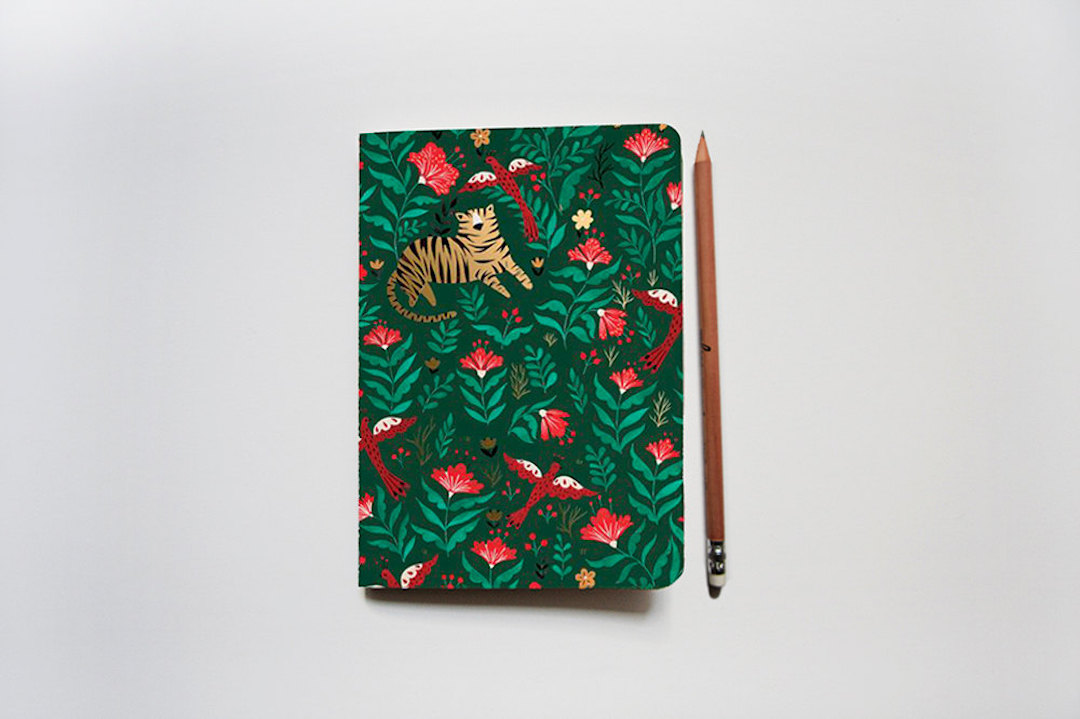 Tiger note­book by Dinara Mir­tal­ipo­va

Cat pock­et note­book by Mossery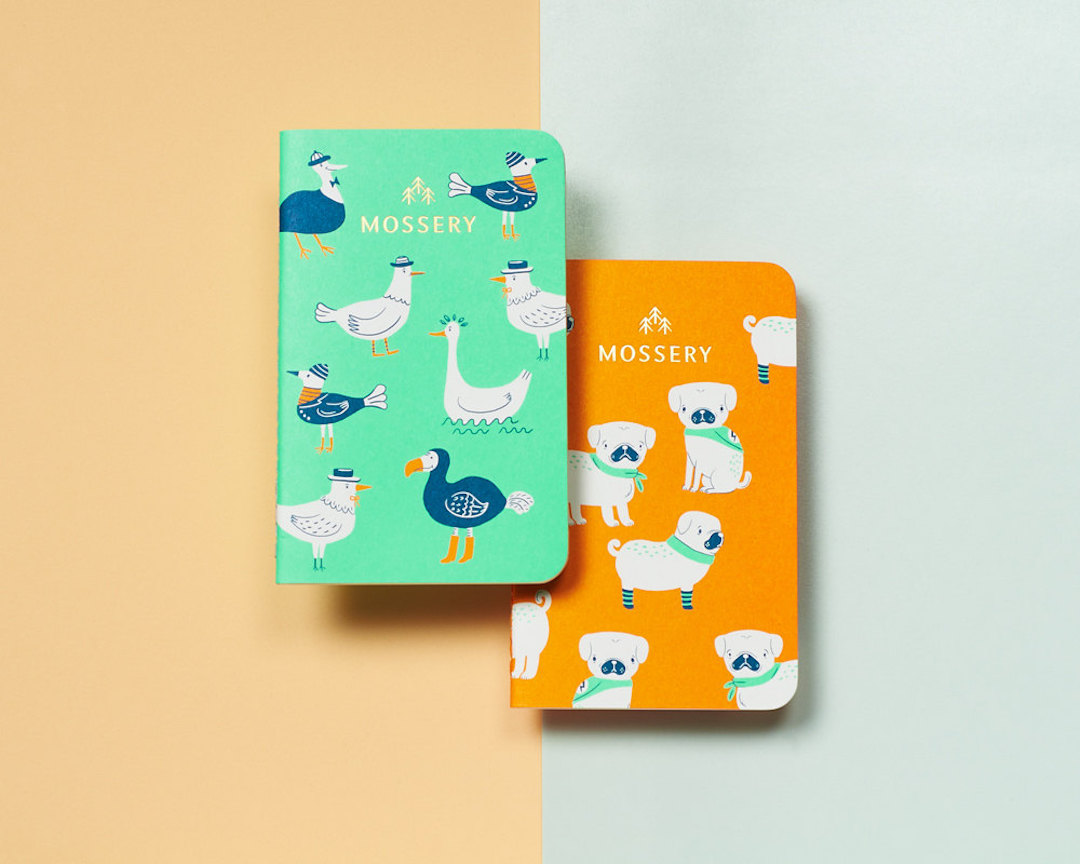 Ani­mal play­ground (2) pock­et note­books by Mossery
Jun­gle week­ly deskpad by Idlewild Co.
The blue jour­nal by Lily Moon
…and wants to try embroidery.
12-month sub­scrip­tion to #SKBDIY Pat­tern Pro­gram by Sarah K. Ben­ning
Win­ter snowflake embroi­dery kit by Cozy Blue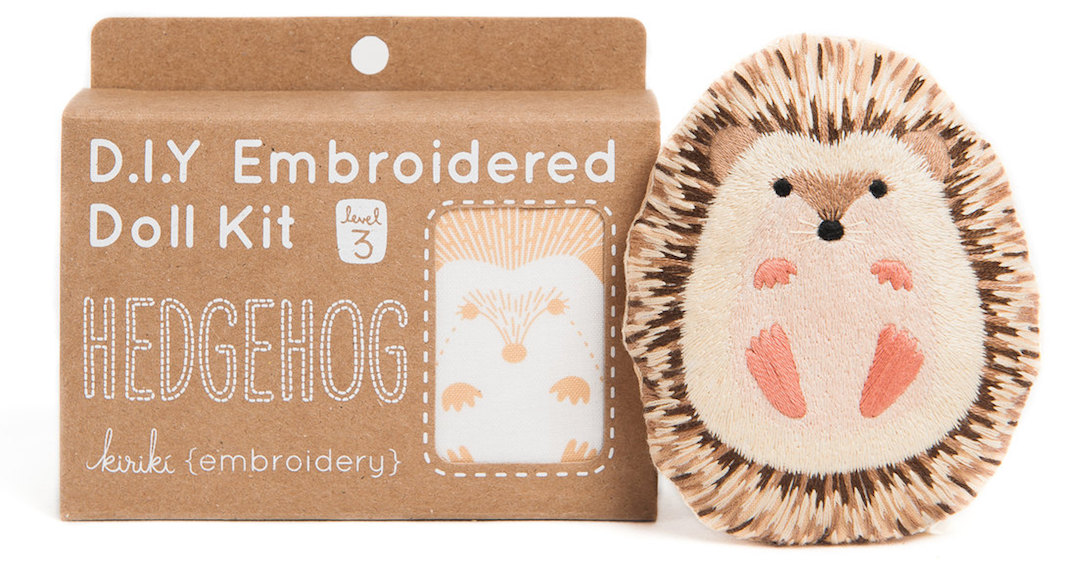 Hedge­hog DIY embroi­dery kit by Kiri­ki Press
Or maybe they love to knit…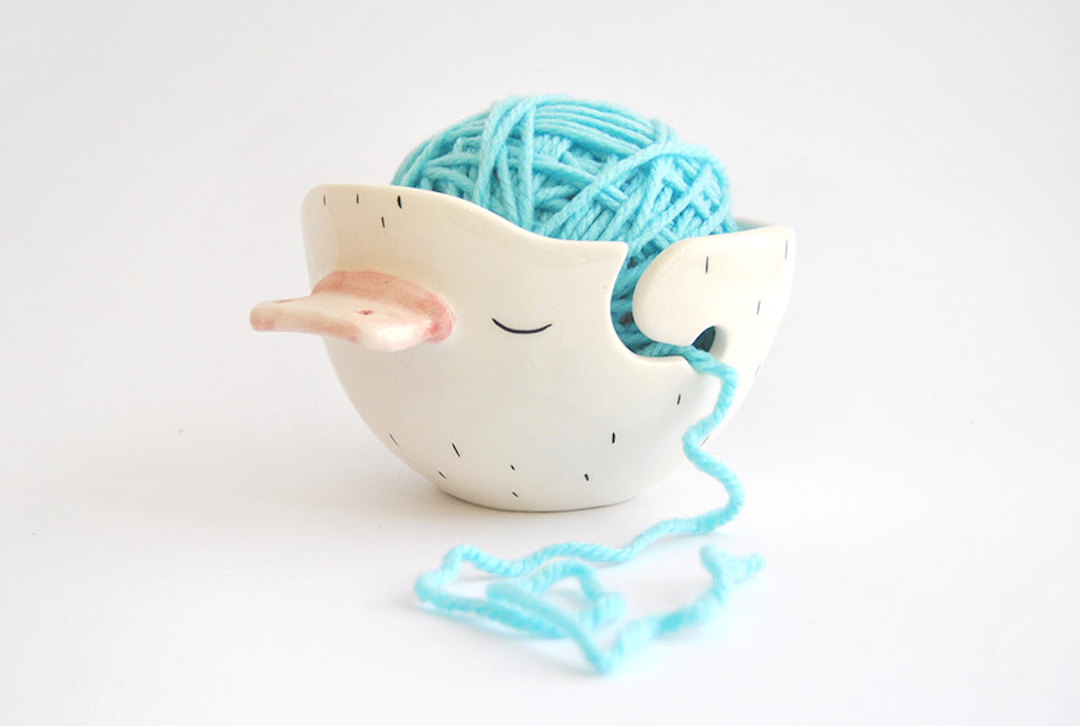 Platy­pus yarn bowl by Bar­run­tan­do
…while cuddling on a cozy couch.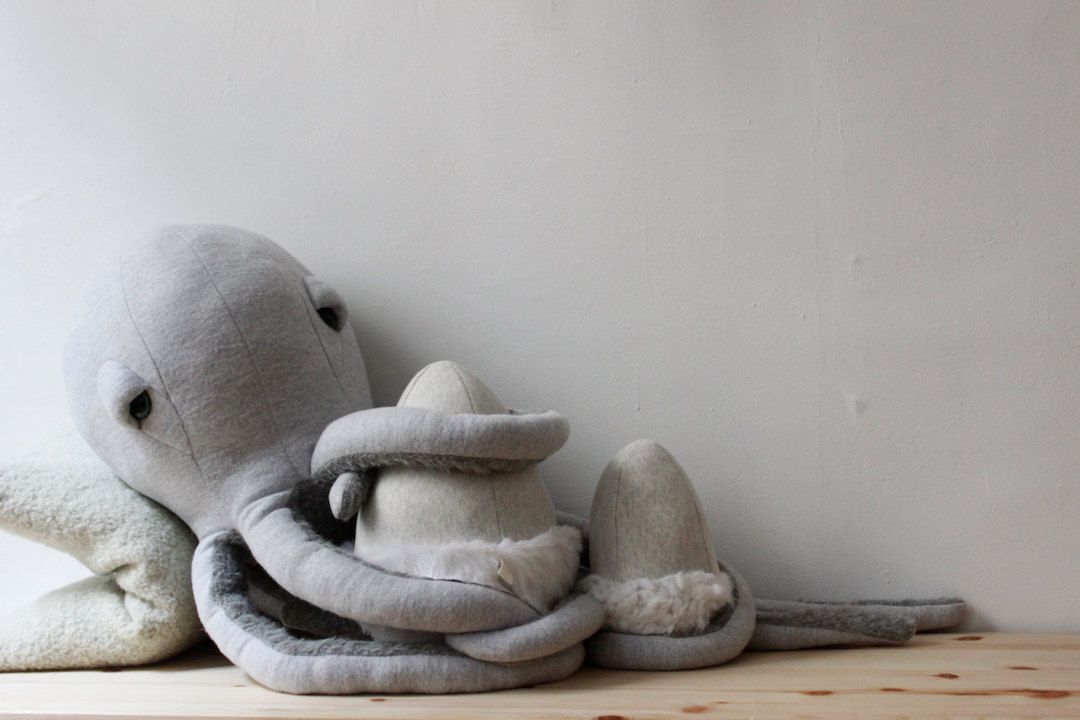 Big stuffed octo­pus by BigStuffed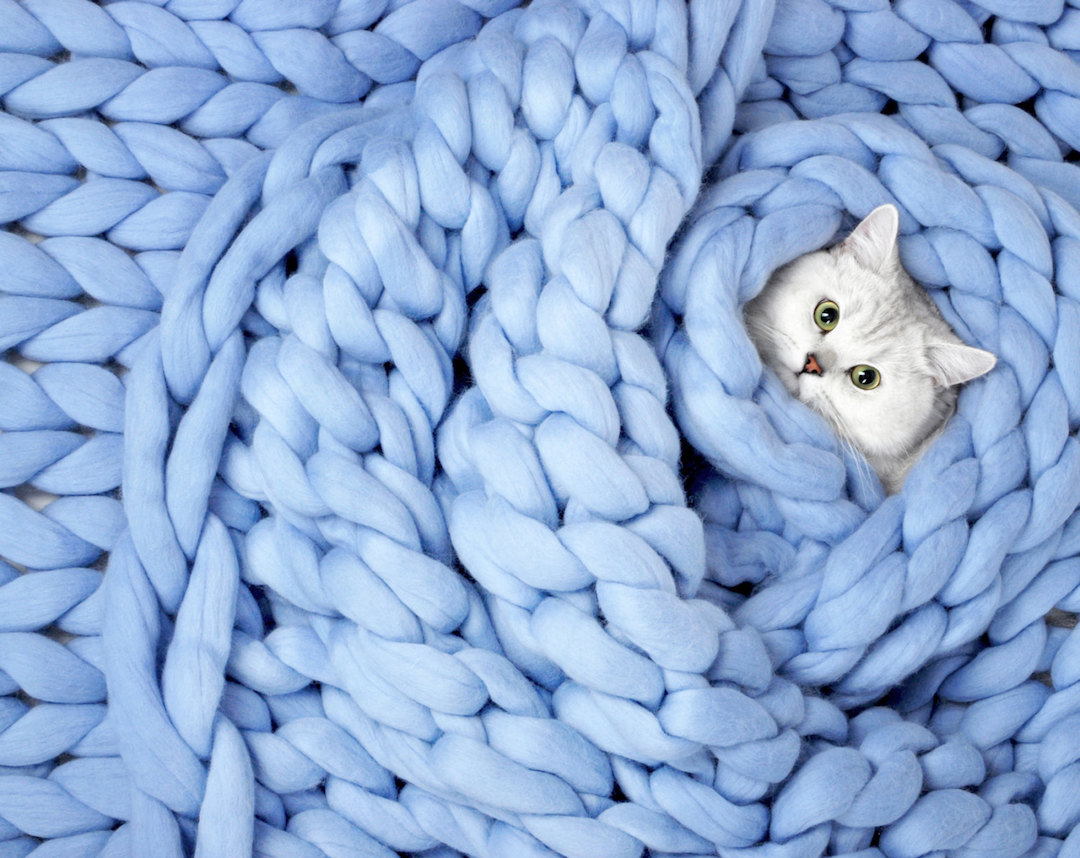 Large chunky blan­ket by Ohhio (oh to be that cat…)