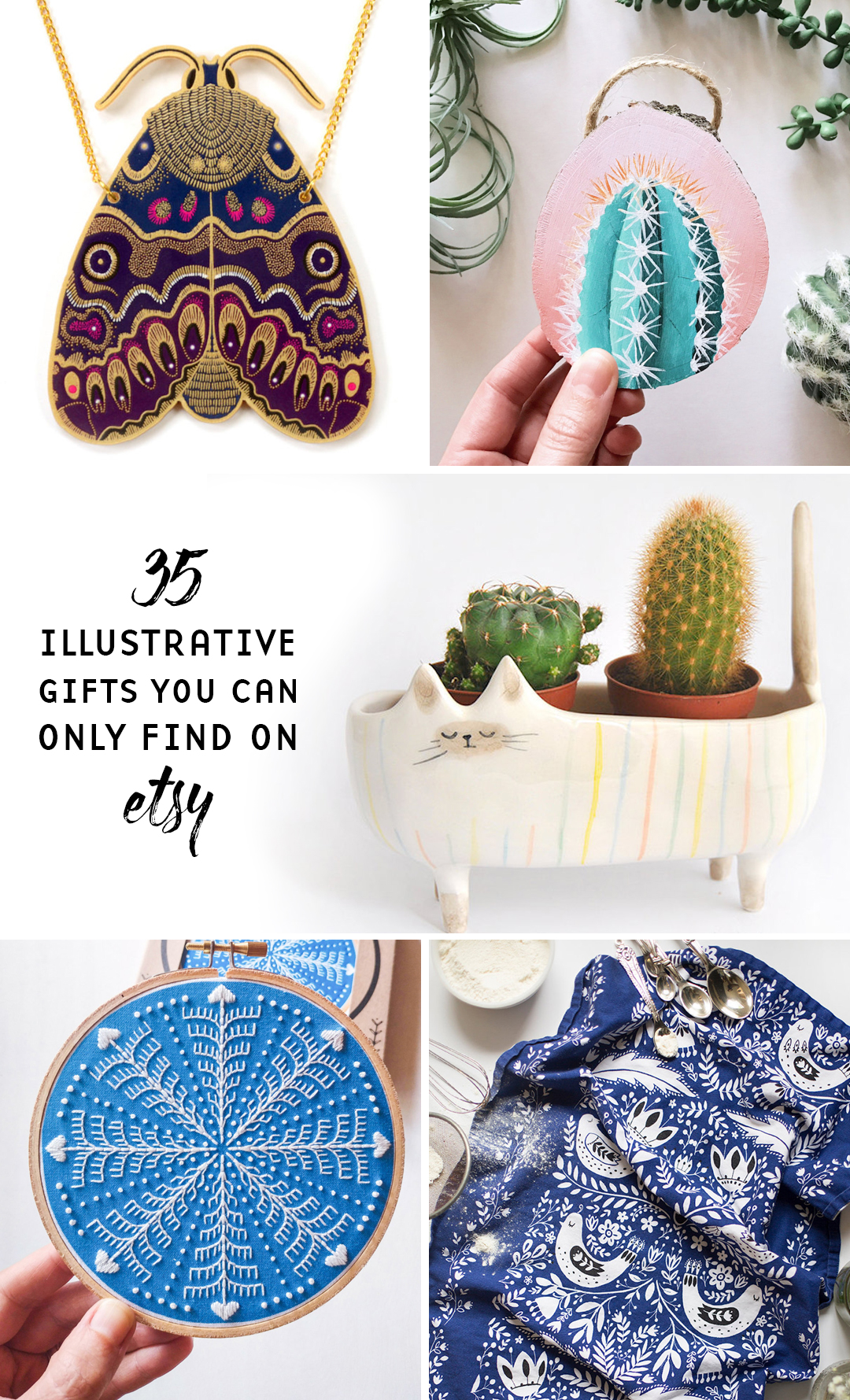 It's no secret that I love Etsy. Each week, many of my illustrated product obsessions come from perusing the online marketplace—so, it's one of my go-to places for holiday shopping, too. If you're just starting to buy for friends and family, here are 35 of my favorite illustrative gifts that you can only find on Etsy.
For the person who loves folk-inspired art and to bake…
Birds tea towel by Dinara Mirtalipova
…and wants a playful way to store their sugar…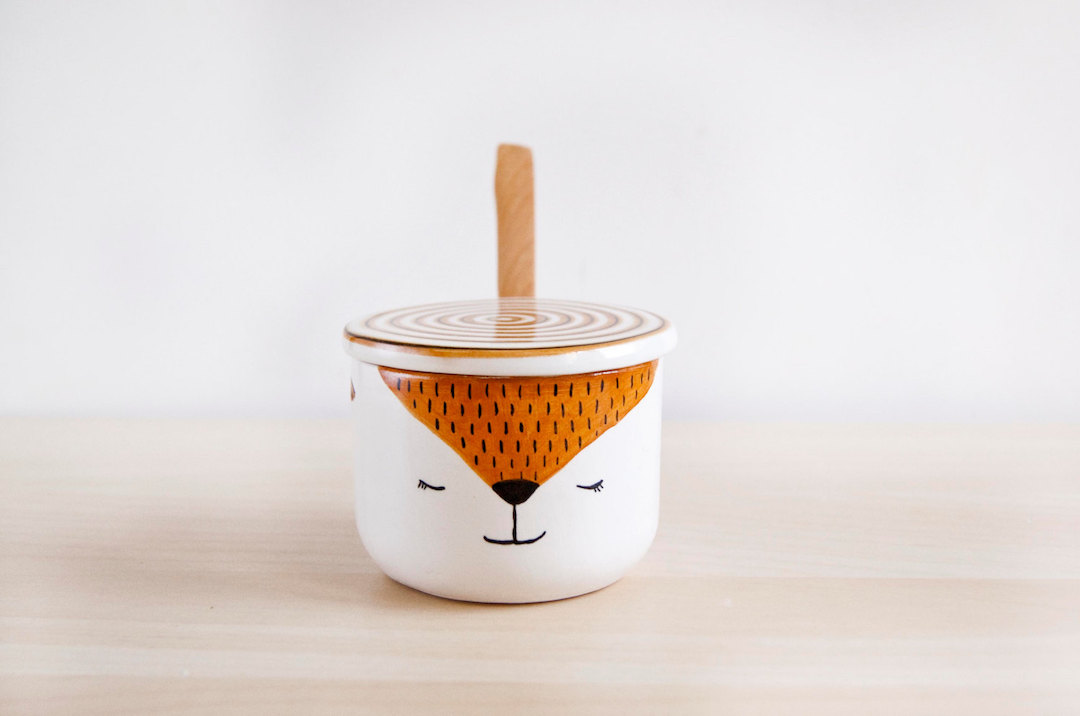 Fox ceramic sugar bowl by Noe Marin
…while enjoying their coffee on a cloud…
Rain cloud coasters by Pgymy Cloud
…that was made by a penguin.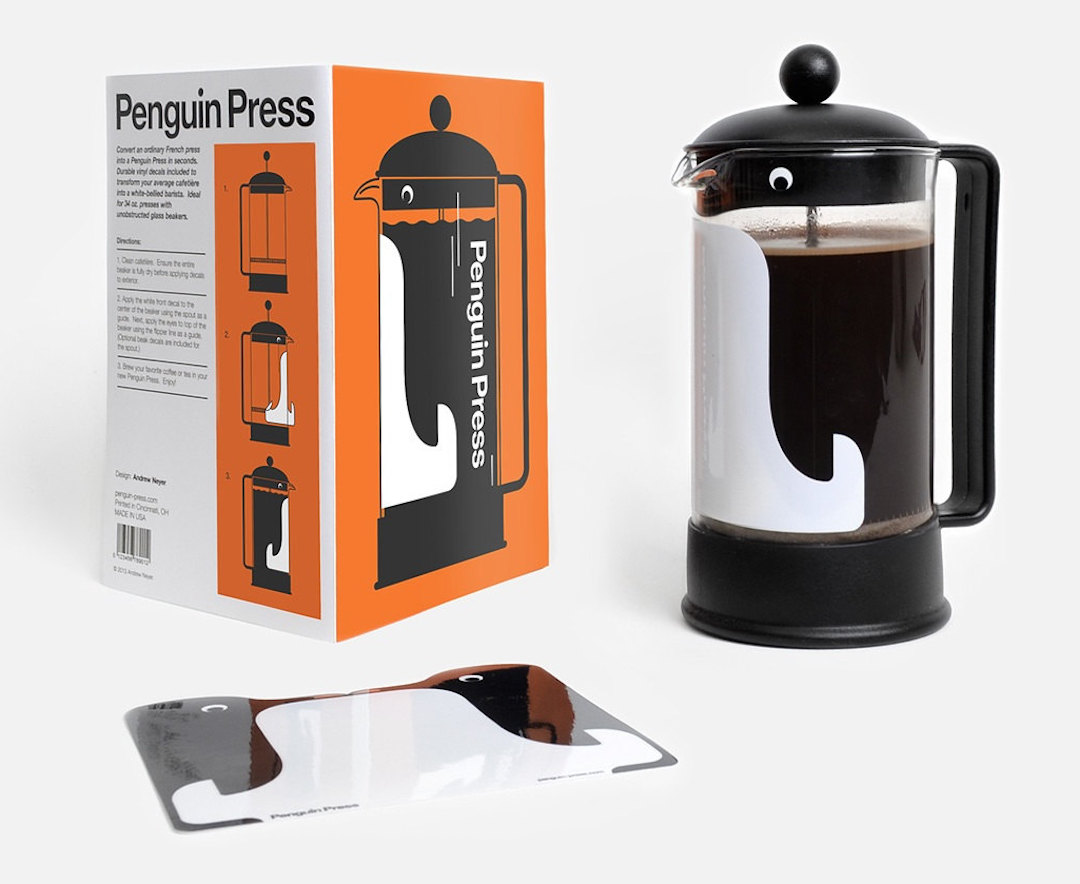 Penguin press decals by Andrew Neyer
Do you know a cat lover who loves to cook?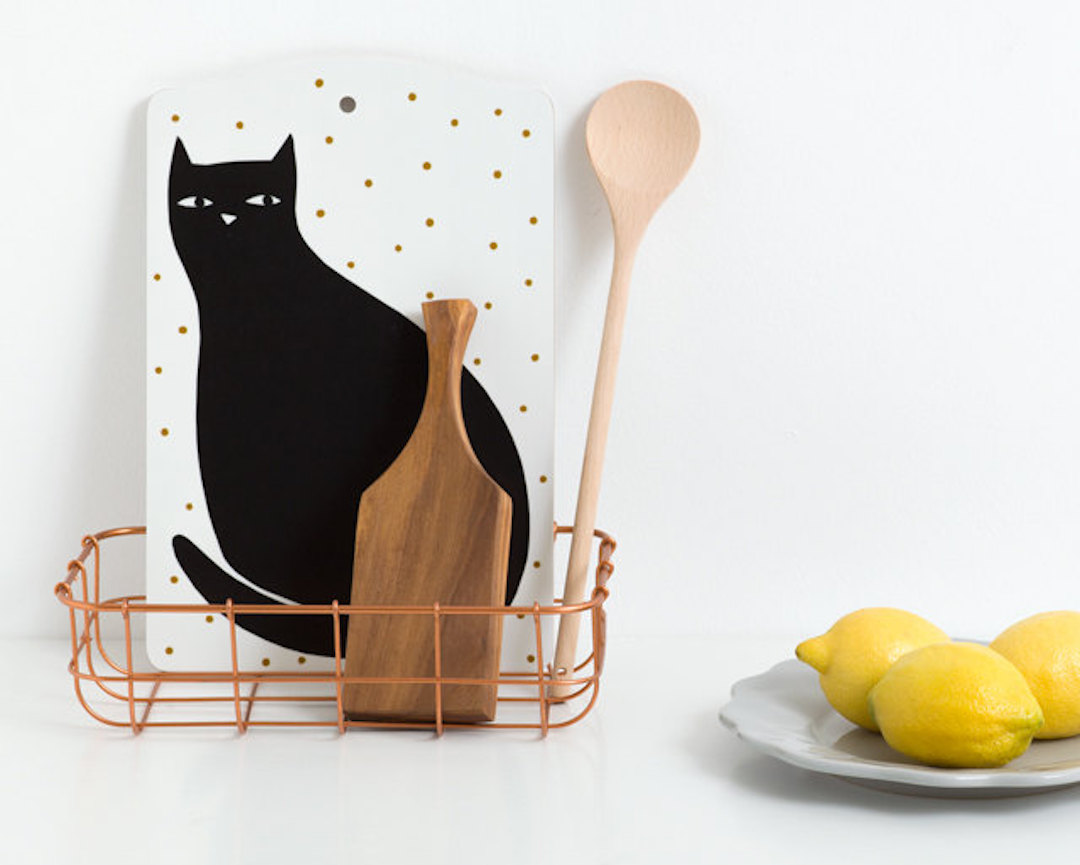 Black cat cutting board by Depeara
Or, perhaps they want to stay out of the kitchen and water plants instead…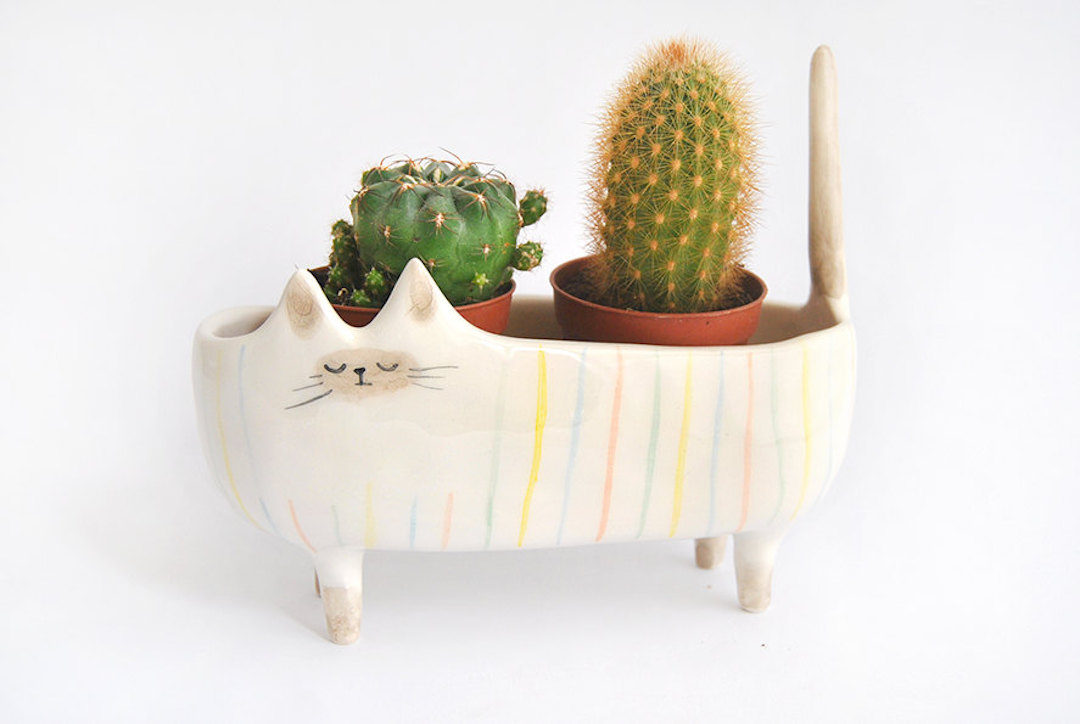 Siamese cat planter by Barruntando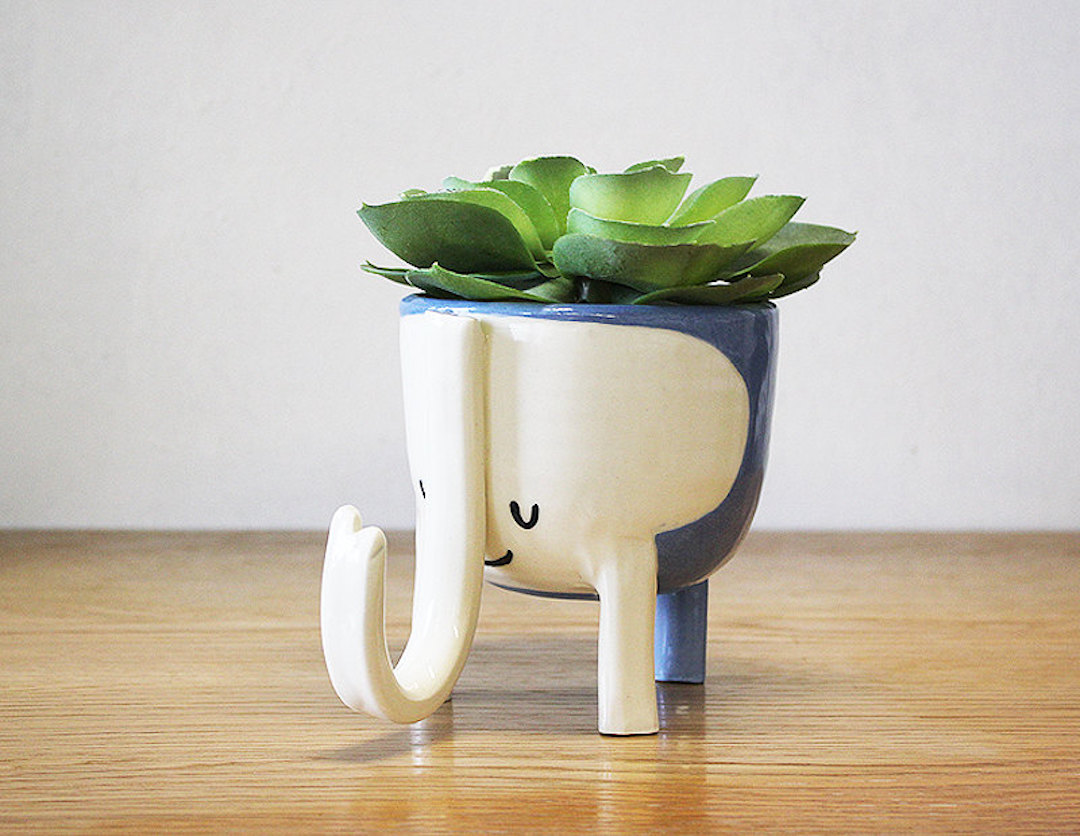 Three-legged elephant planter by Beardbangs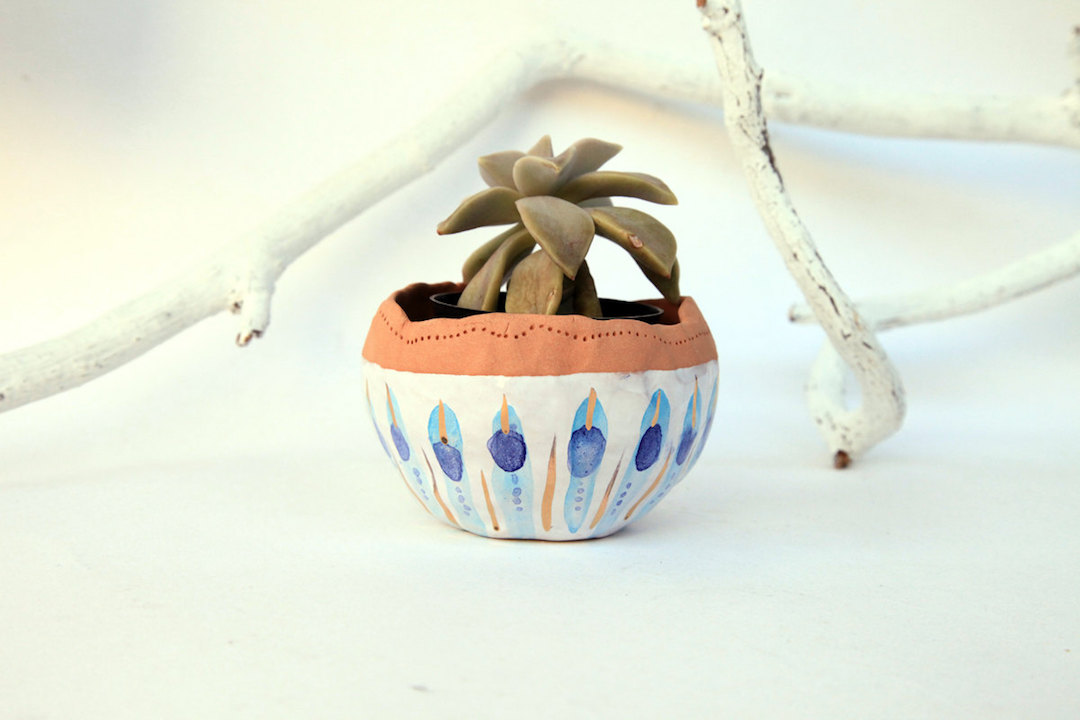 Terracotta planter by Bottega Krua
…while writing a to-do list!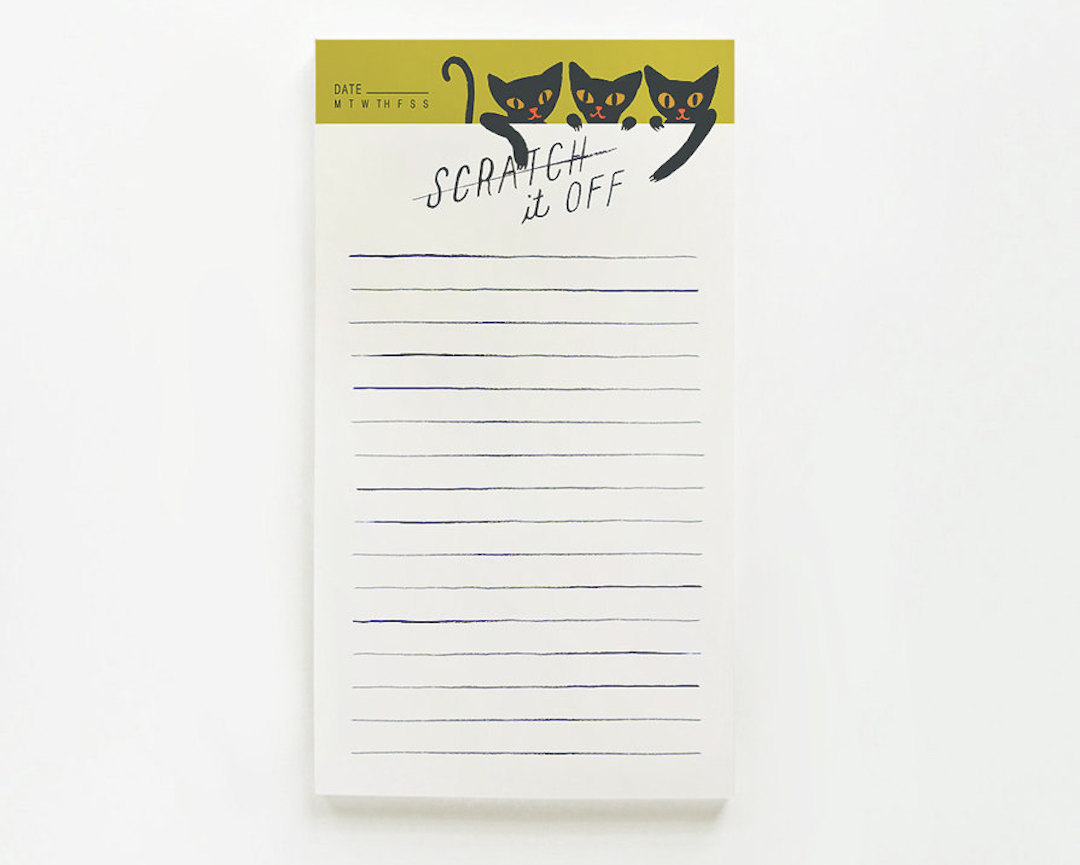 Scratch it off magnetic notepad by Quill and Fox
For someone who loves cacti, but might have a brown thumb…
Cactus wall poster by ARMINHO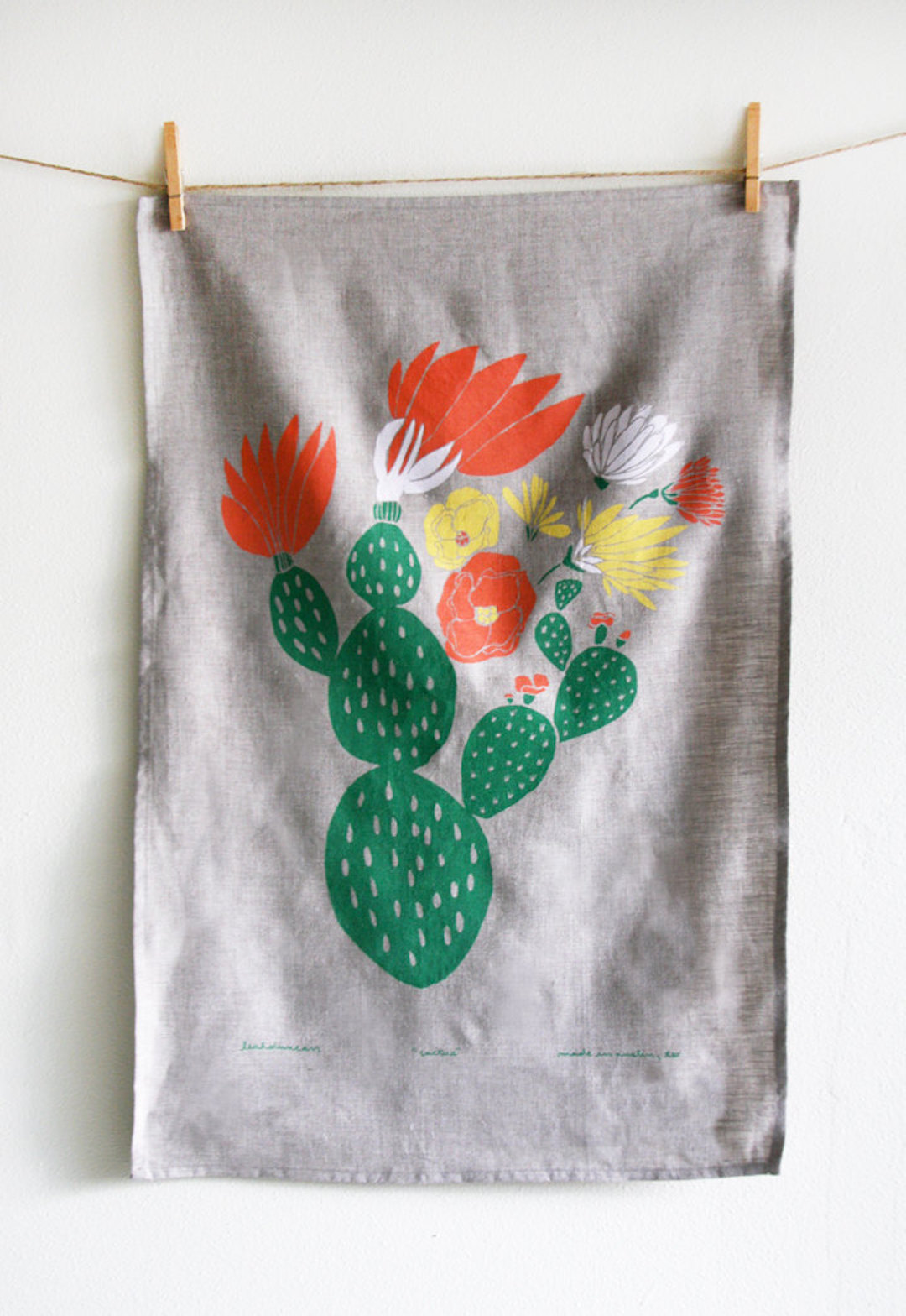 Cactus tea towel by Leah Duncan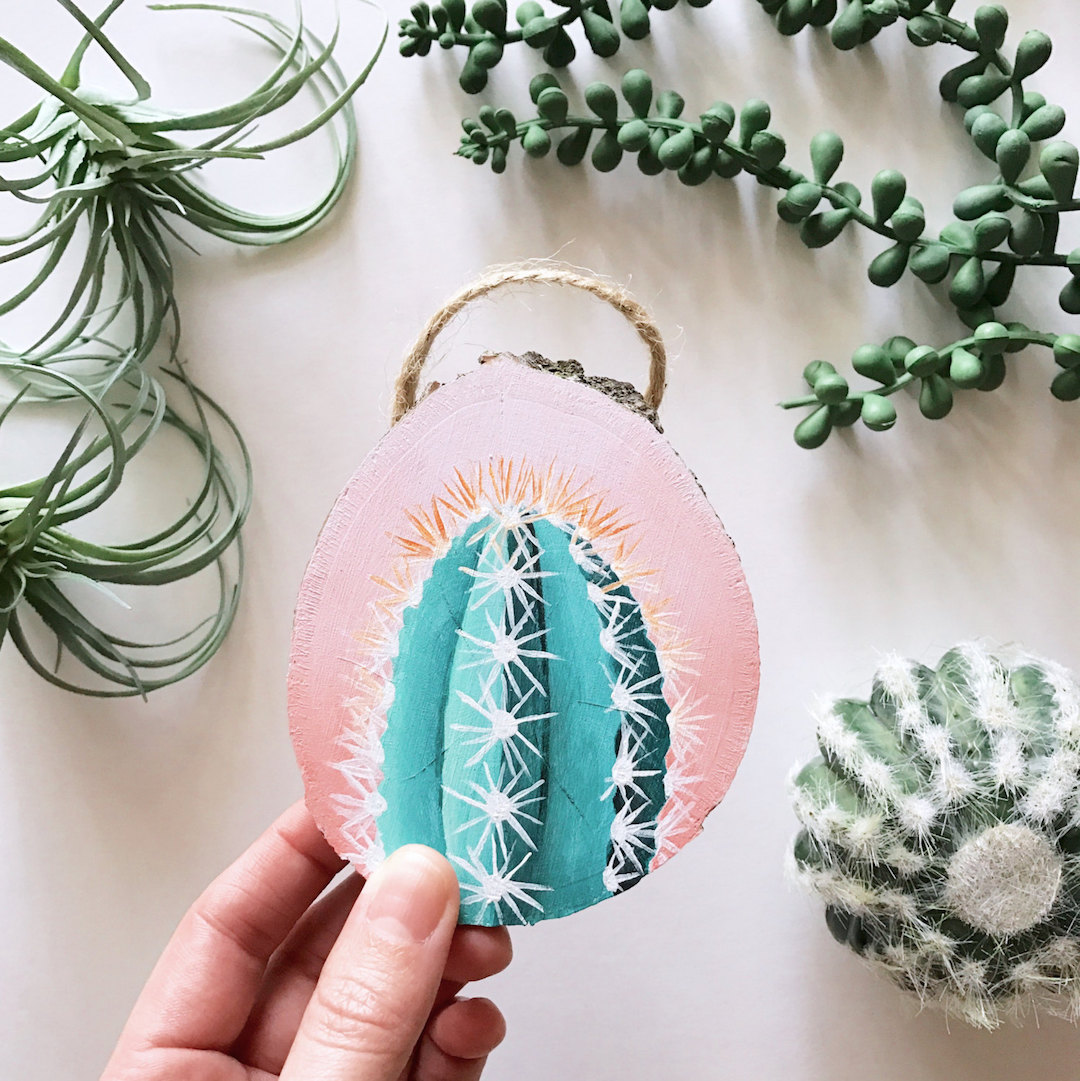 Mini cactus painting on wood by Walrus and Toad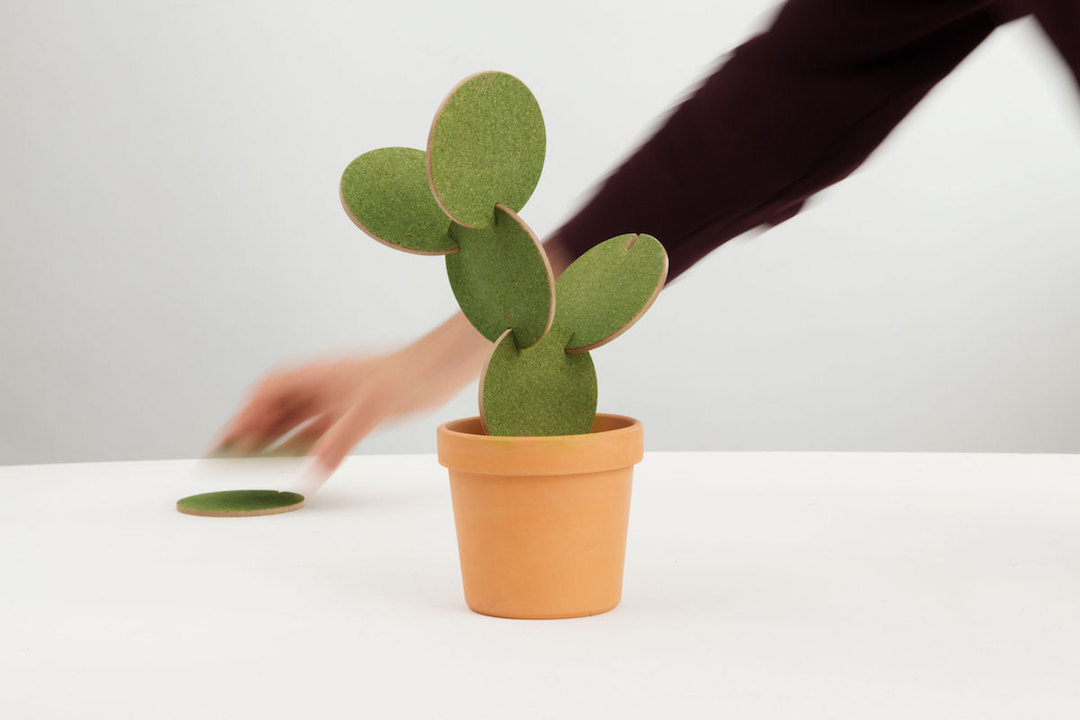 Cactus coasters by Clive Roddy
…or appreciates terrariums…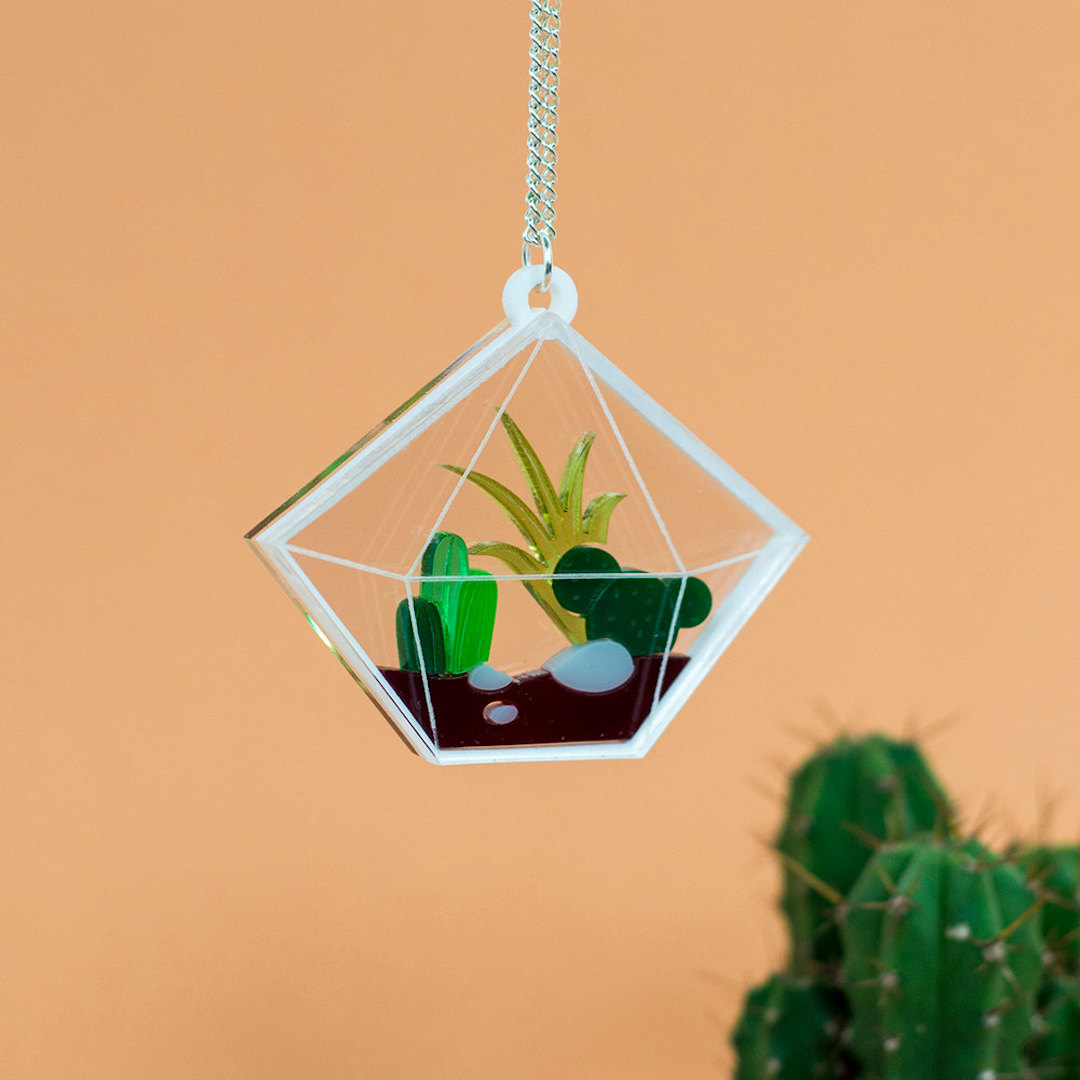 Terrarium necklace by Finest Imaginary
Jungle greenhouse brooch by Kate Rowland
and florals…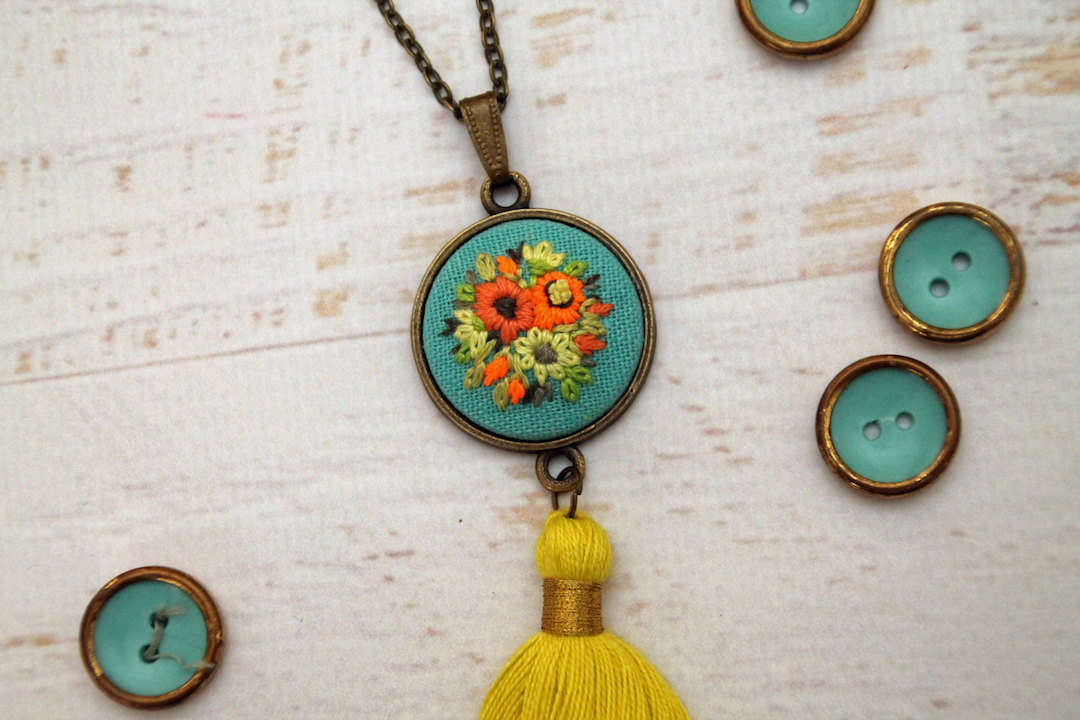 Embroidered boquet necklace by Itty Bitty Bunnies
…or wreaths!
Golden wreath bookened by Design Atelier Article
But maybe your gift recipient doesn't like plants, but creatures…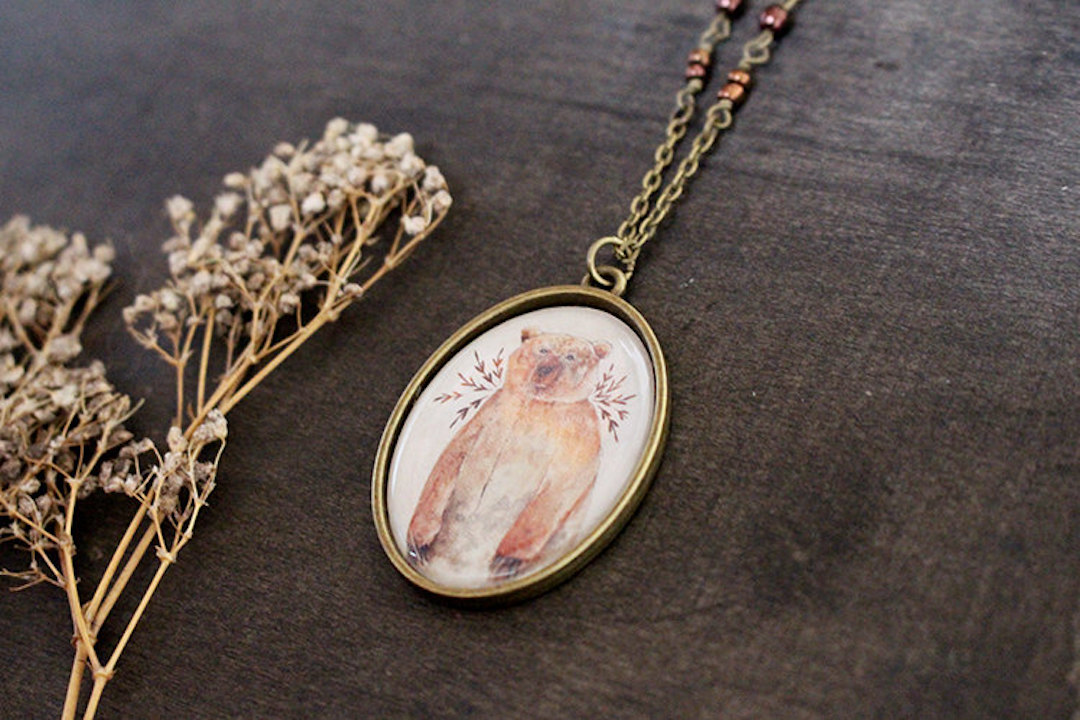 Brown bear necklace by The Blue Rabbit House
Ant pendant necklace by Collected Edition
Bee clutch by Zana Products
Adopt-A-Cat enamel pin by Kokobird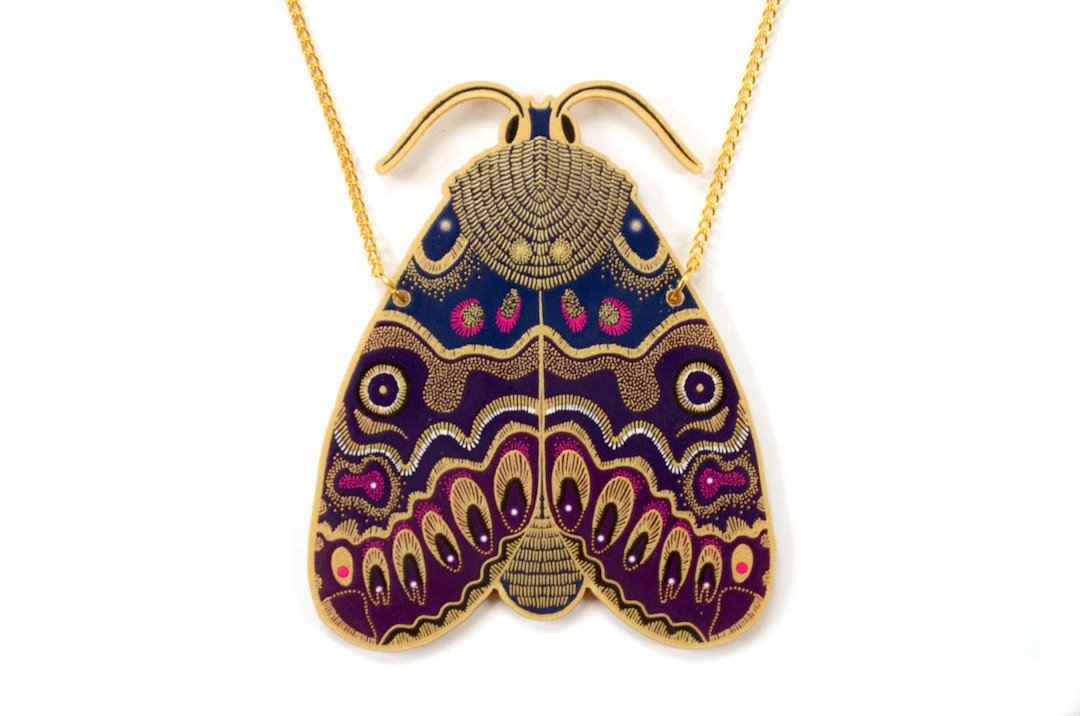 Lily moth necklace by Misfit Makes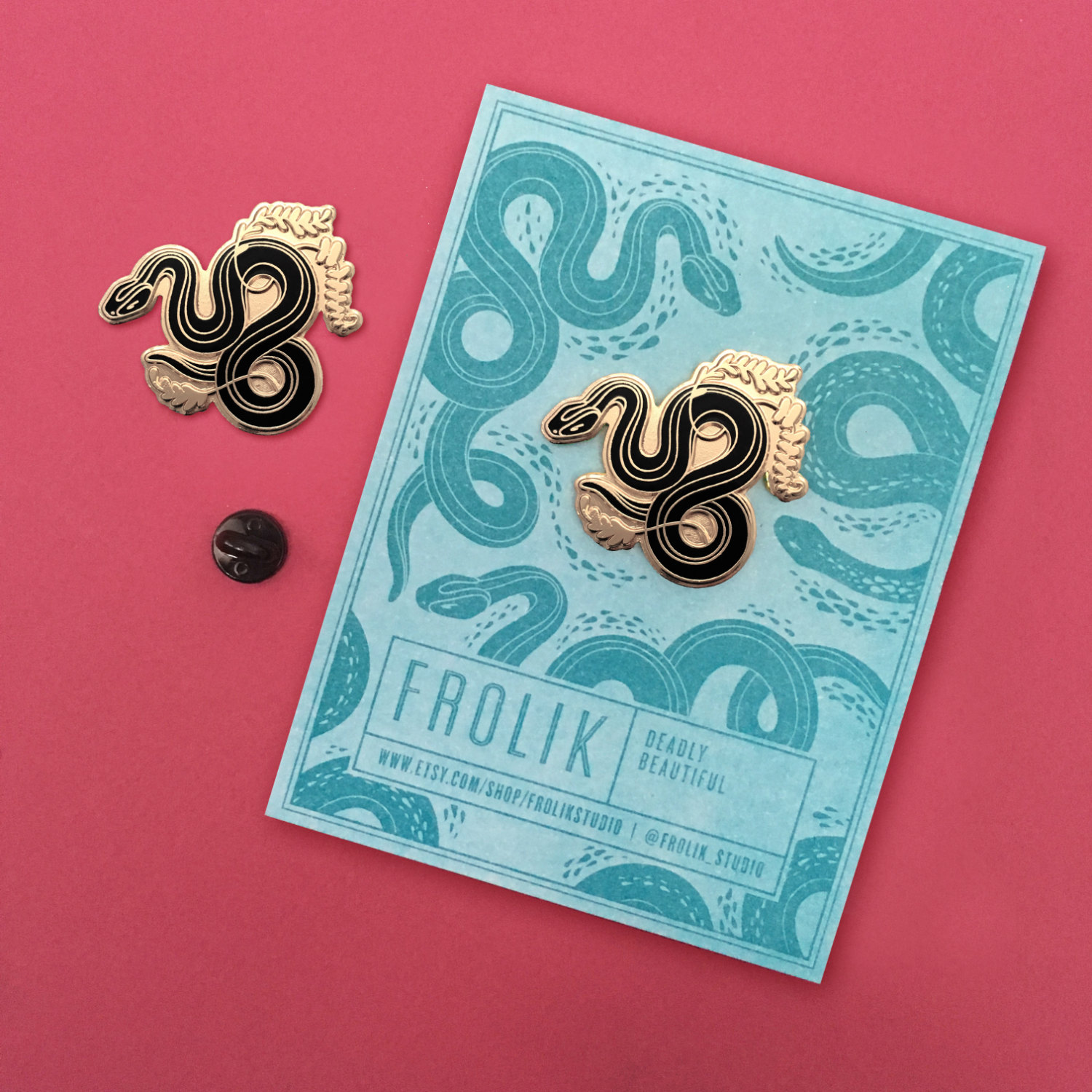 Beautiful deadly snake pin by Frolik Studio
Narwhal pin by Almanac for June
…and wants a lovely place to store it.
Swan ceramic dish by Fleur de carotte
For the one who loves stationary…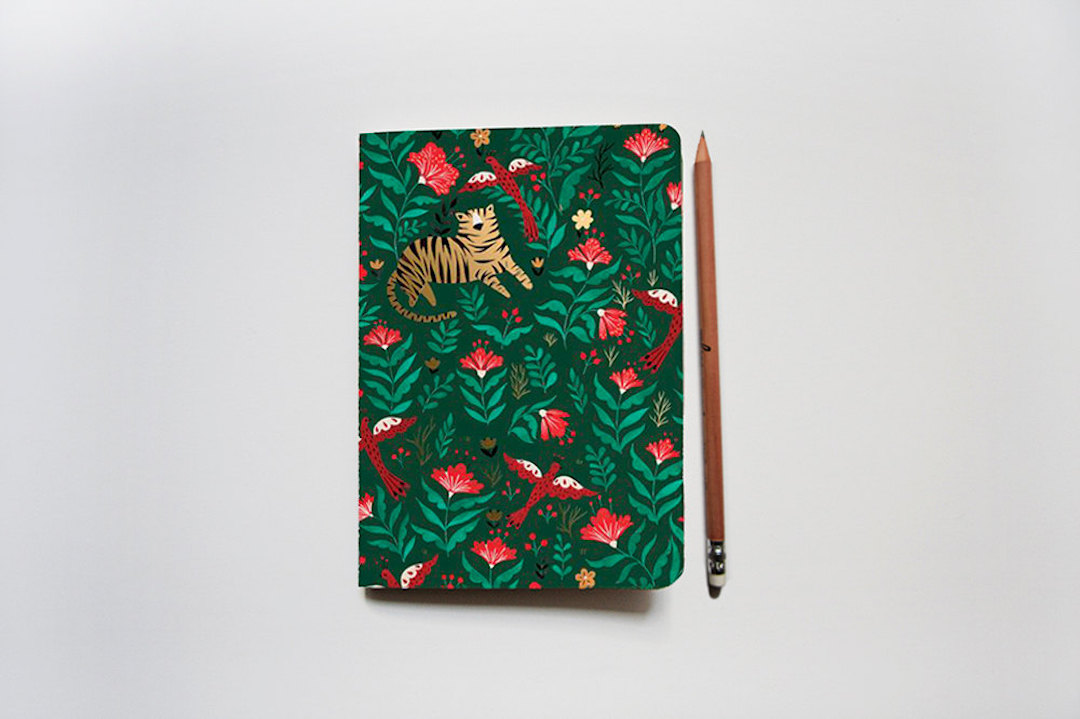 Tiger notebook by Dinara Mirtalipova

Cat pocket notebook by Mossery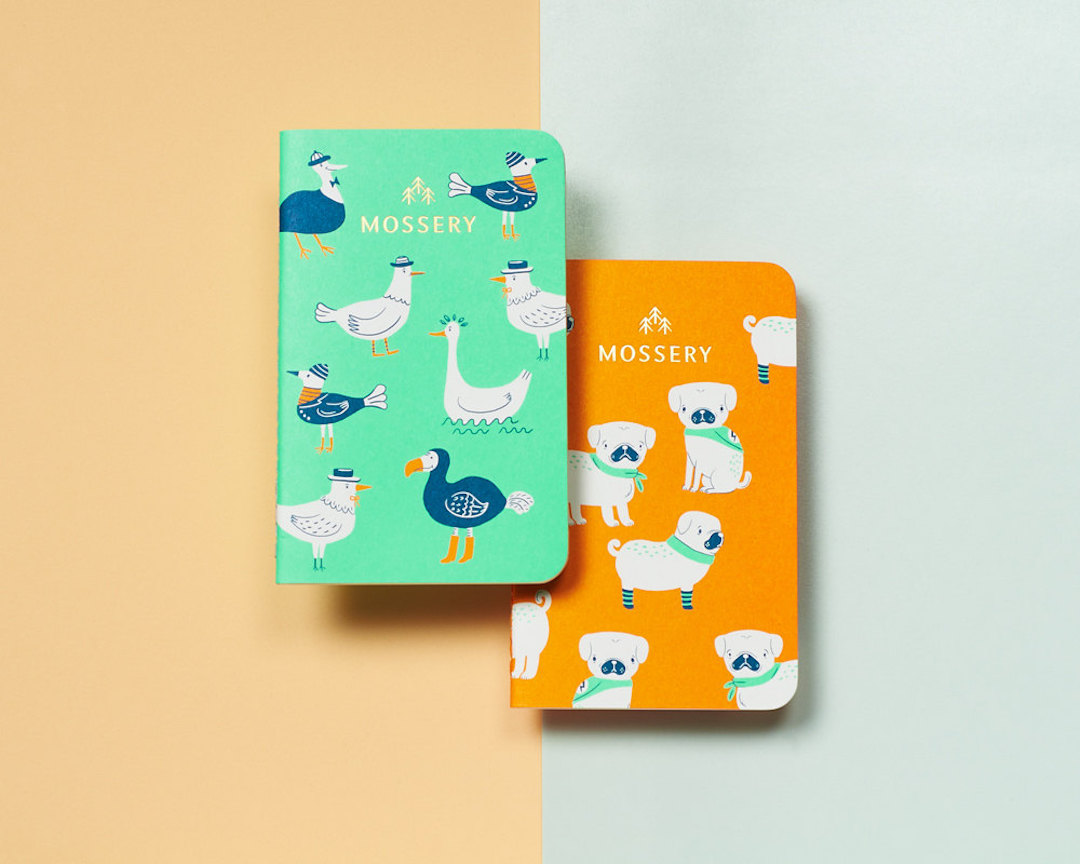 Animal playground (2) pocket notebooks by Mossery
Jungle weekly deskpad by Idlewild Co.
The blue journal by Lily Moon
…and wants to try embroidery.
12-month subscription to #SKBDIY Pattern Program by Sarah K. Benning
Winter snowflake embroidery kit by Cozy Blue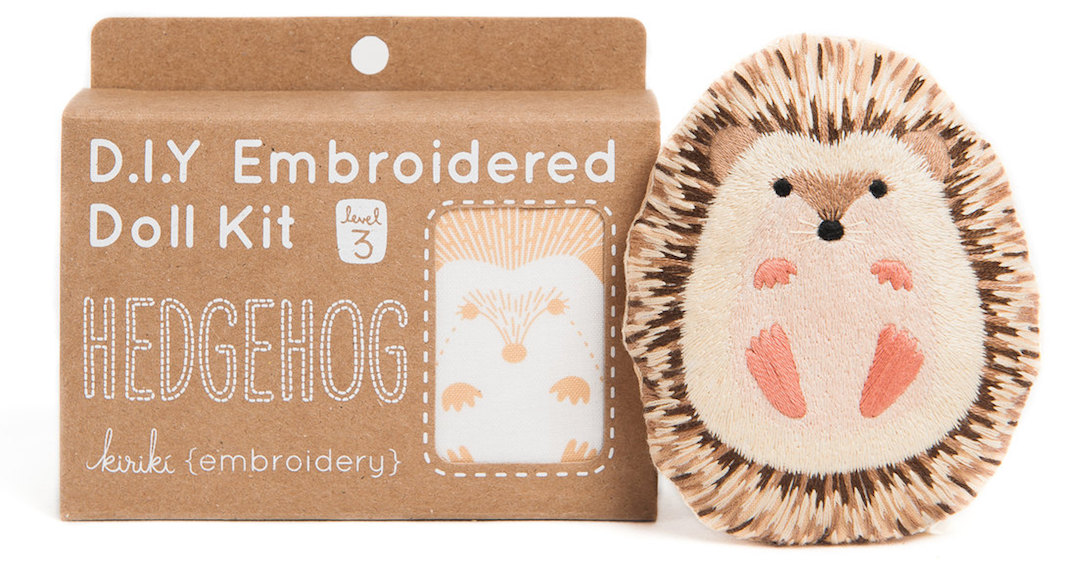 Hedgehog DIY embroidery kit by Kiriki Press
Or maybe they love to knit…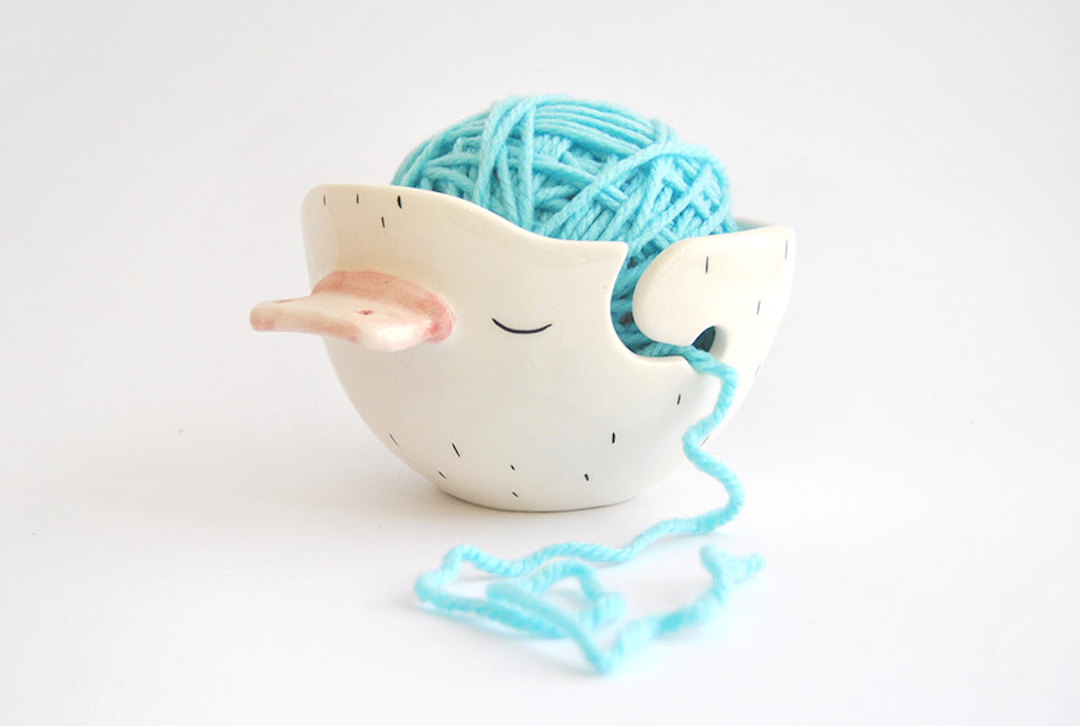 Platypus yarn bowl by Barruntando
…while cuddling on a cozy couch.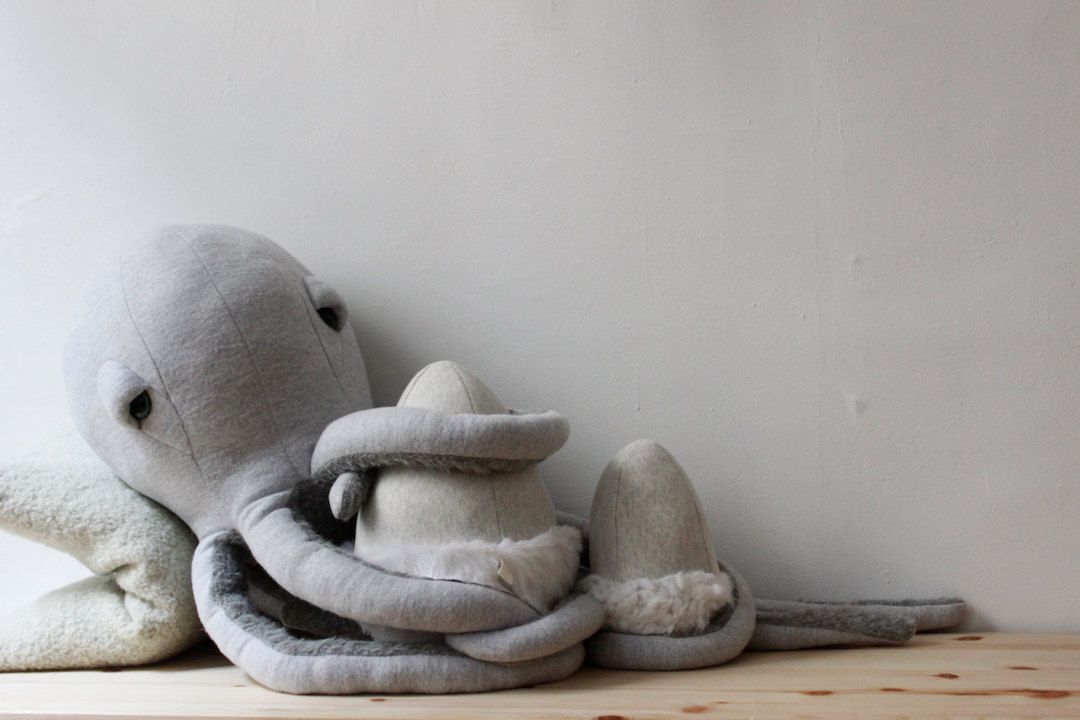 Big stuffed octopus by BigStuffed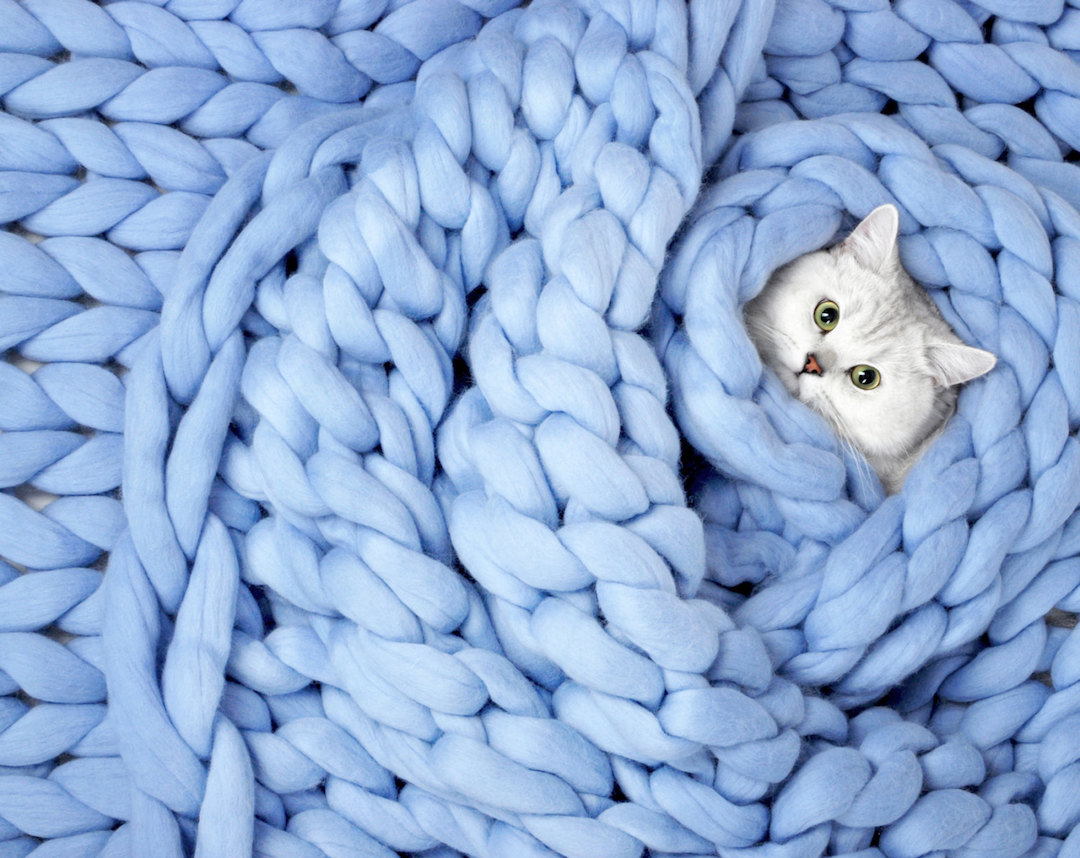 Large chunky blanket by Ohhio (oh to be that cat…)