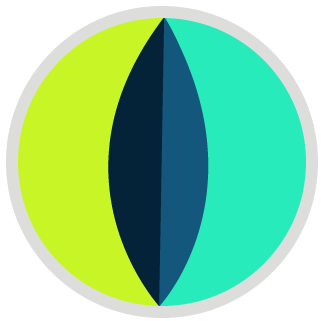 I was silent yesterday – my apologies. It's because I was busy putting the finishing touches on eyra illustration gallery's newest show, Don't Call Me Honney. The exhibition centers around my home, Baltimore. All of the participating illustrators are living and making work in the city! I also wrote about Don't Call Me Honney, thinking about it in terms of how we identify ourselves and how we become inspired.
The show is completely online, so view it here!
Illustrators featured within the show are Andrew Liang, Cornel Rubino, Christopher Adams, Janna Morton, Julianna Brion, and Jun Cen.
I don't want to spoil the surprise of the show, but below are some works included in the exhibition. I'm happy with how it turned out, and I hope you like it, too!
Andrew Liang
Christopher Adams
Cornel Rubino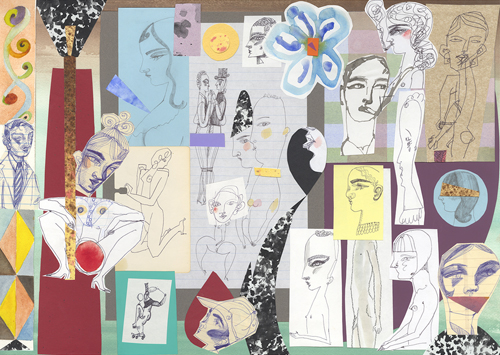 Janna Morton (these are all brooches!)
Julianna Brion
Jun Cen