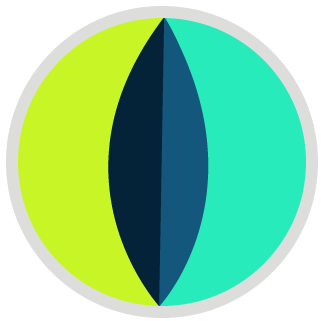 I was silent yes­ter­day — my apolo­gies. It's because I was busy putting the fin­ish­ing touches on eyra illus­tra­tion gallery's newest show, Don't Call Me Hon­ney. The exhi­bi­tion cen­ters around my home, Bal­ti­more. All of the par­tic­i­pat­ing illus­tra­tors are liv­ing and mak­ing work in the city! I also wrote about Don't Call Me Hon­ney, think­ing about it in terms of how we iden­tify our­selves and how we become inspired.
The show is com­pletely online, so view it here!
Illus­tra­tors fea­tured within the show are Andrew Liang, Cor­nel Rubino, Christo­pher Adams, Janna Mor­ton, Julianna Brion, and Jun Cen. 
I don't want to spoil the sur­prise of the show, but below are some works included in the exhi­bi­tion. I'm happy with how it turned out, and I hope you like it, too!
Andrew Liang
Christo­pher Adams
Cor­nel Rubino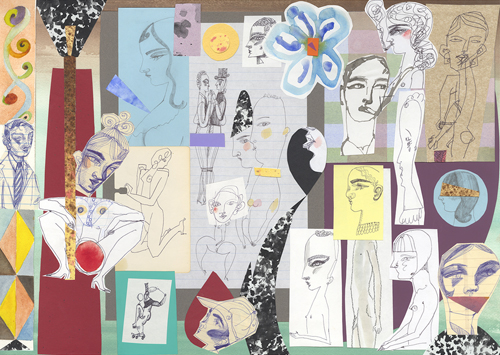 Janna Mor­ton (these are all brooches!)
Julianna Brion
Jun Cen