"Famous Ladies is an illus­trat­ed homage," Alexan­dra Beguez writes, "to some of the most influ­en­tial and inspir­ing women in STEM, lit­er­a­ture, the visu­al and per­form­ing arts, sports, and explo­ration." The strik­ing pen-and-ink draw­ings cap­ture faith­ful like­ness­es of these incred­i­ble women who, as Alexan­dra says, "paved the way for future gen­er­a­tions of women and men alike to work towards their dreams."
The Famous Ladies illus­tra­tions offer more than just a way to admire these indi­vid­u­als. By shin­ing a light on their achieve­ments, it inspires us to sim­i­lar­ly dream big and over­come the chal­lenges that we face.
Alexan­dra chron­i­cles these notable women through the Famous Ladies Tum­blr. There, she writes detailed descrip­tions of their accom­plish­ments. I've quot­ed snip­pets of Alexandra's words, below.
These Famous Ladies illustrations are available as zines and prints through Alexandra's Etsy shop.
Ellen Ochoa is an American engineer, former astronaut, and the current Director of the Johnson Space Center.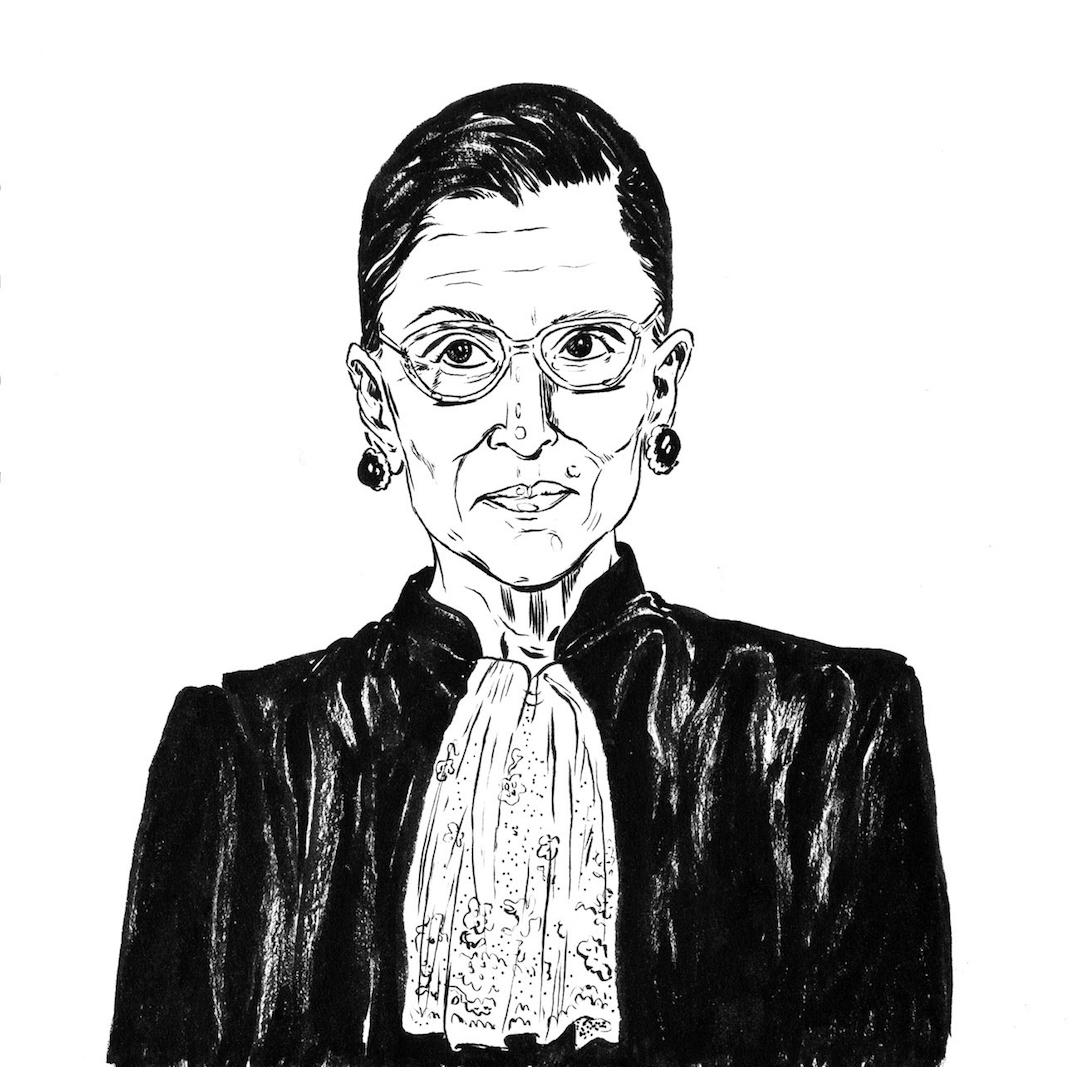 Ruth Bader Ginsburg is an Associate Justice of the Supreme Court of the United States.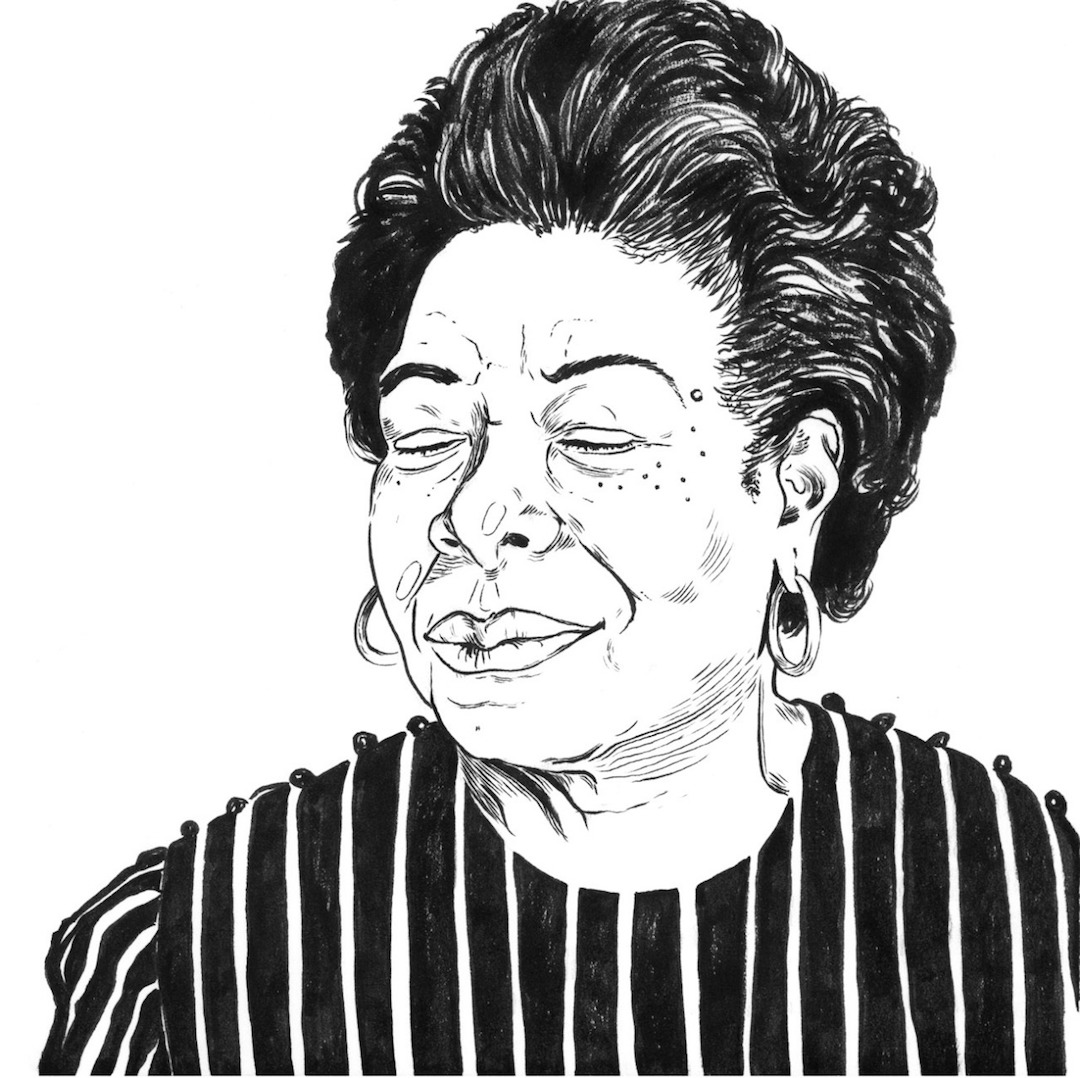 Maya Angelou is an American poet, memoirist, and civil rights activist.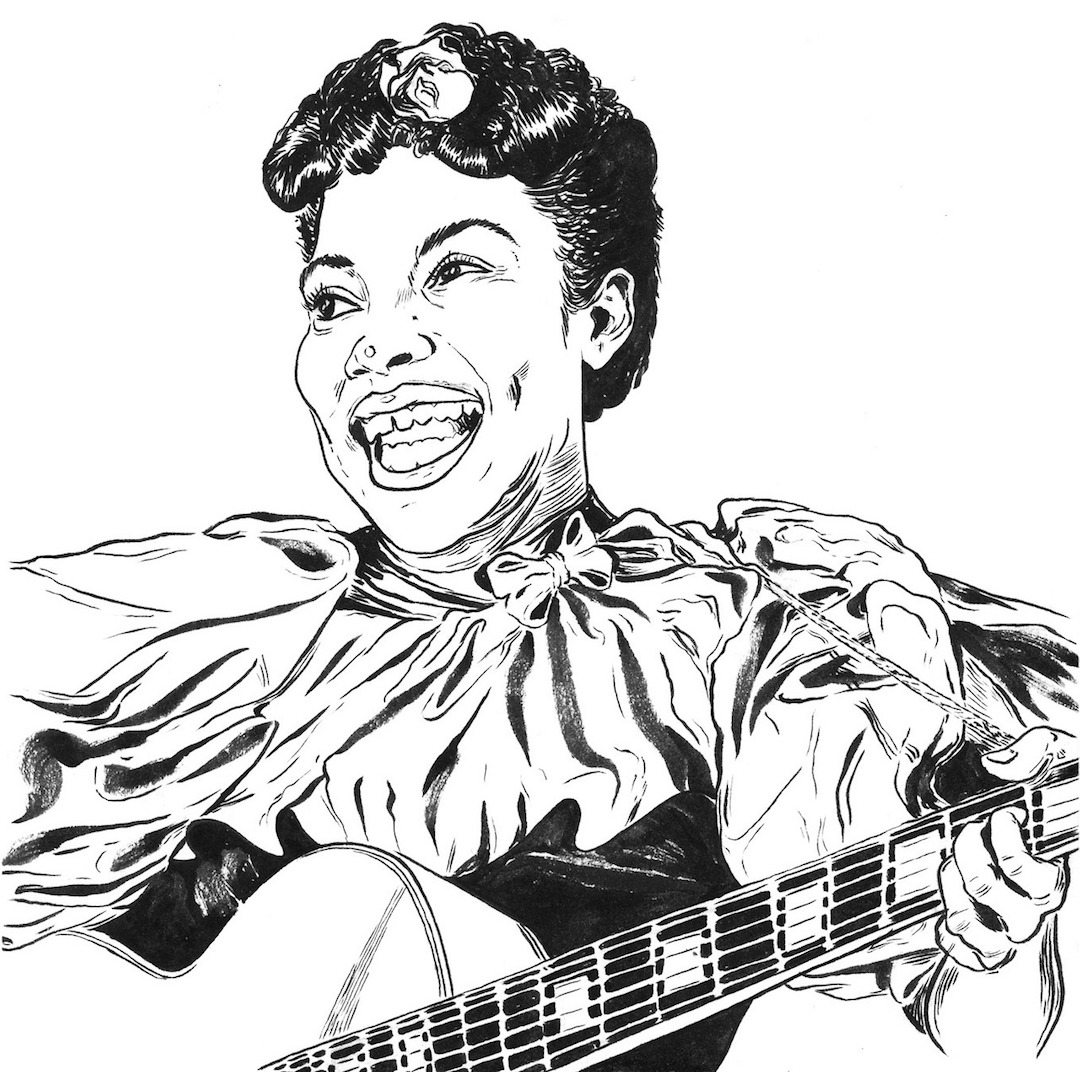 Sister Rosetta Tharpe is an American singer, songwriter, guitarist and recording artist.
Frida Kahlo is a Mexican surrealist painter, whose paintings often had strong autobiographical elements and mixed realism with fantasy to explore questions of identity, post-colonialism, gender, class, and race in Mexican society.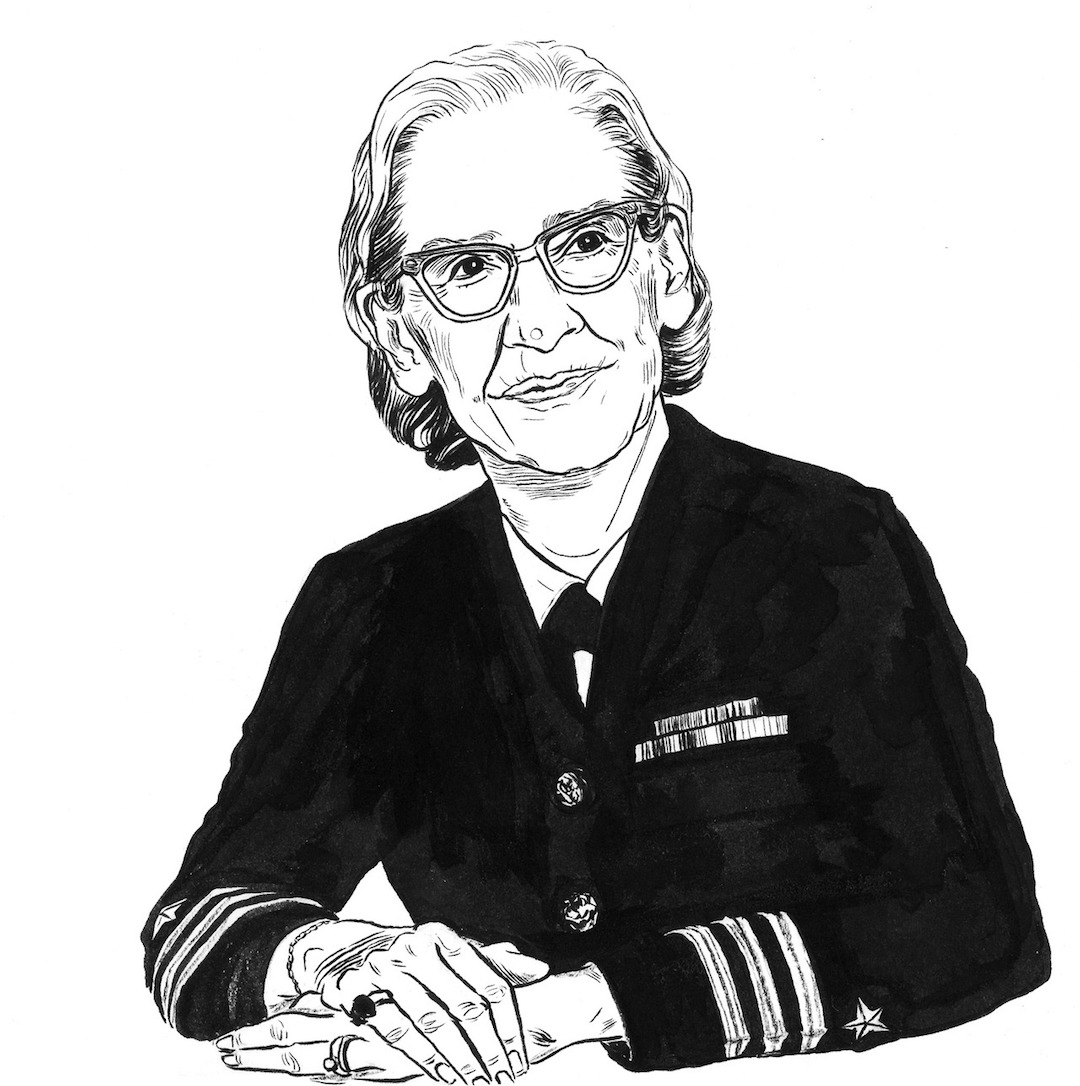 Grace Hopper is an American computer scientist and United States Navy rear admiral.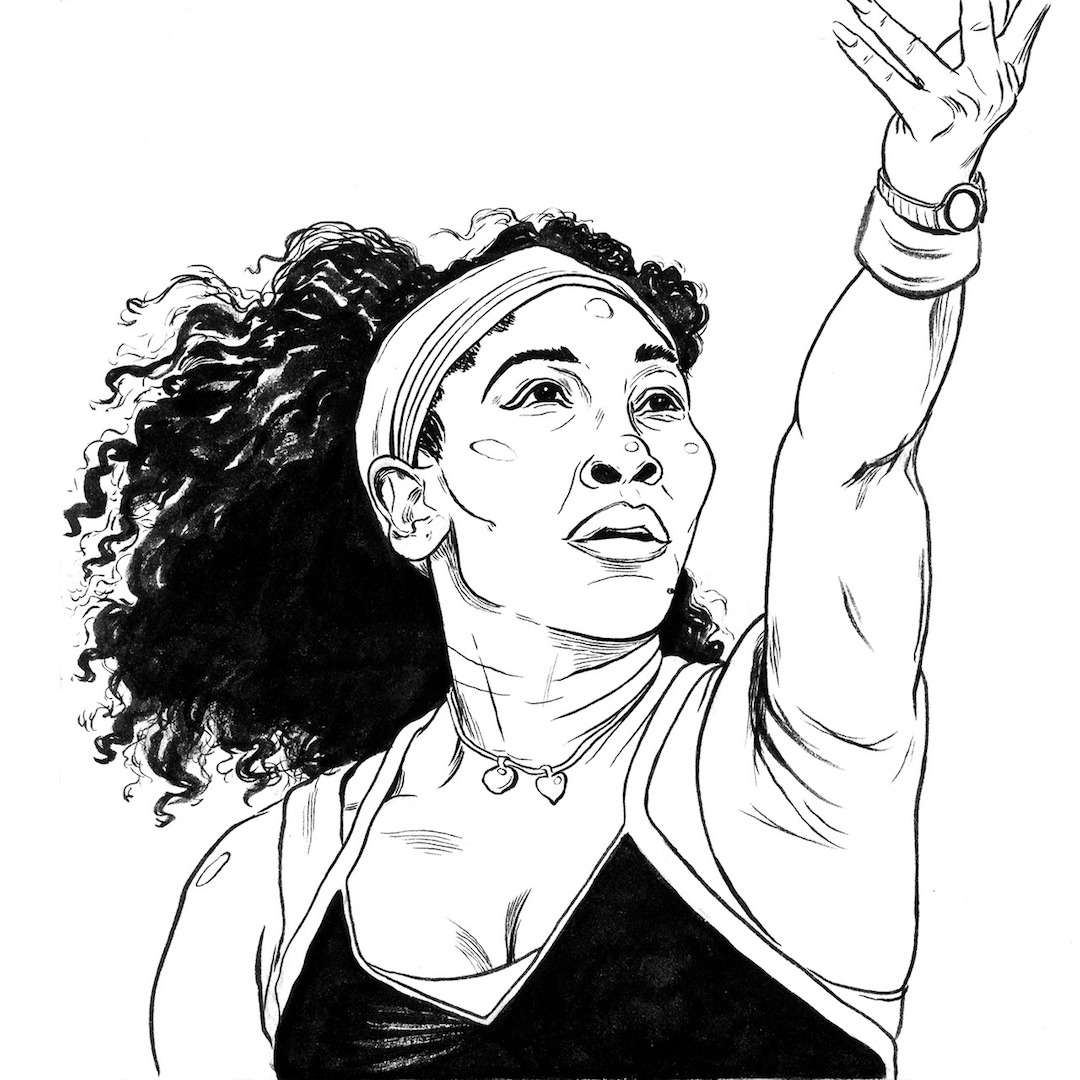 Serena Williams is an American professional tennis player.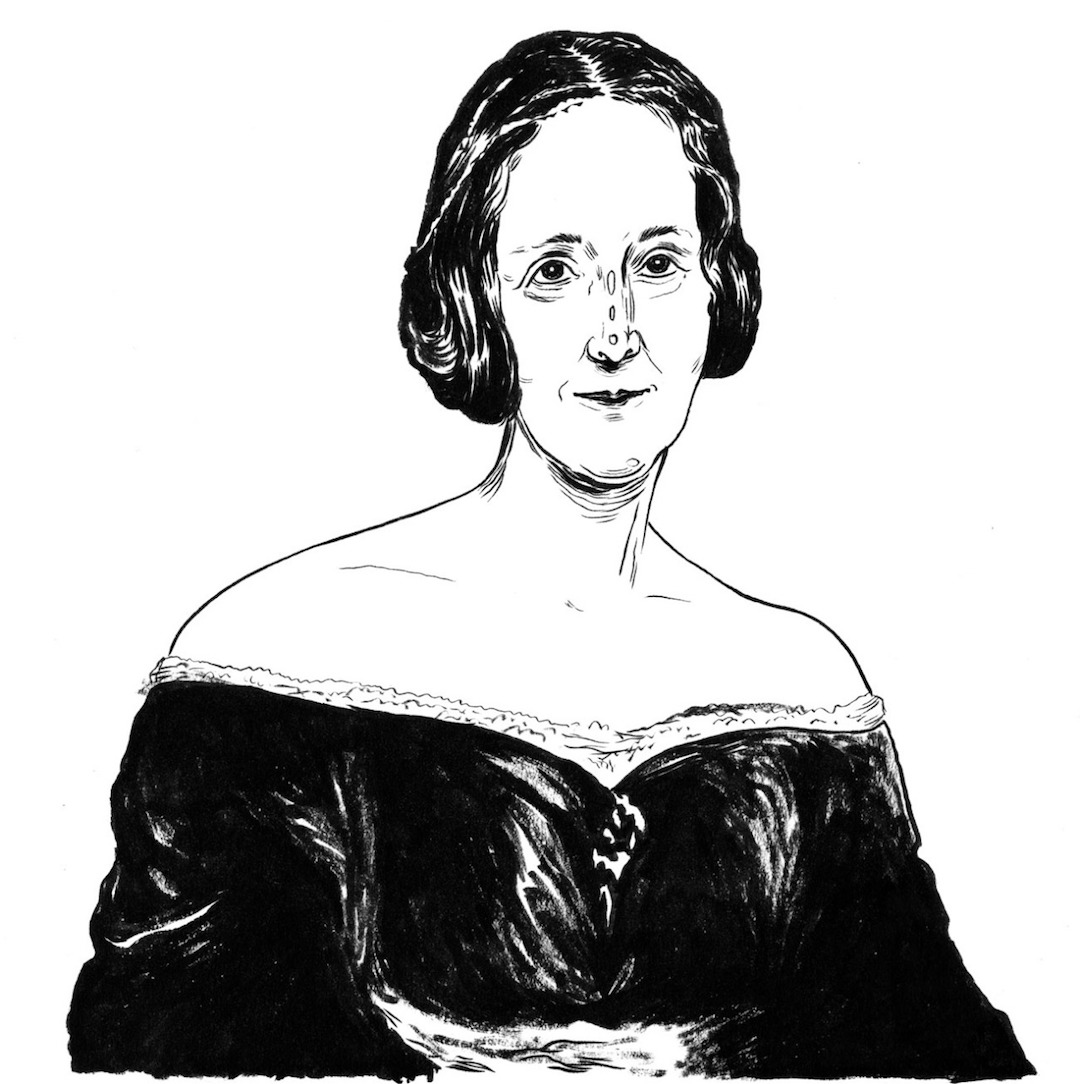 Mary Shelley is an English novelist, short story writer, dramatist, essayist, biographer, and travel writer.
Chien-Shiung Wu is a Chinese-American experimental physicist who made significant contributions in the field of nuclear physics.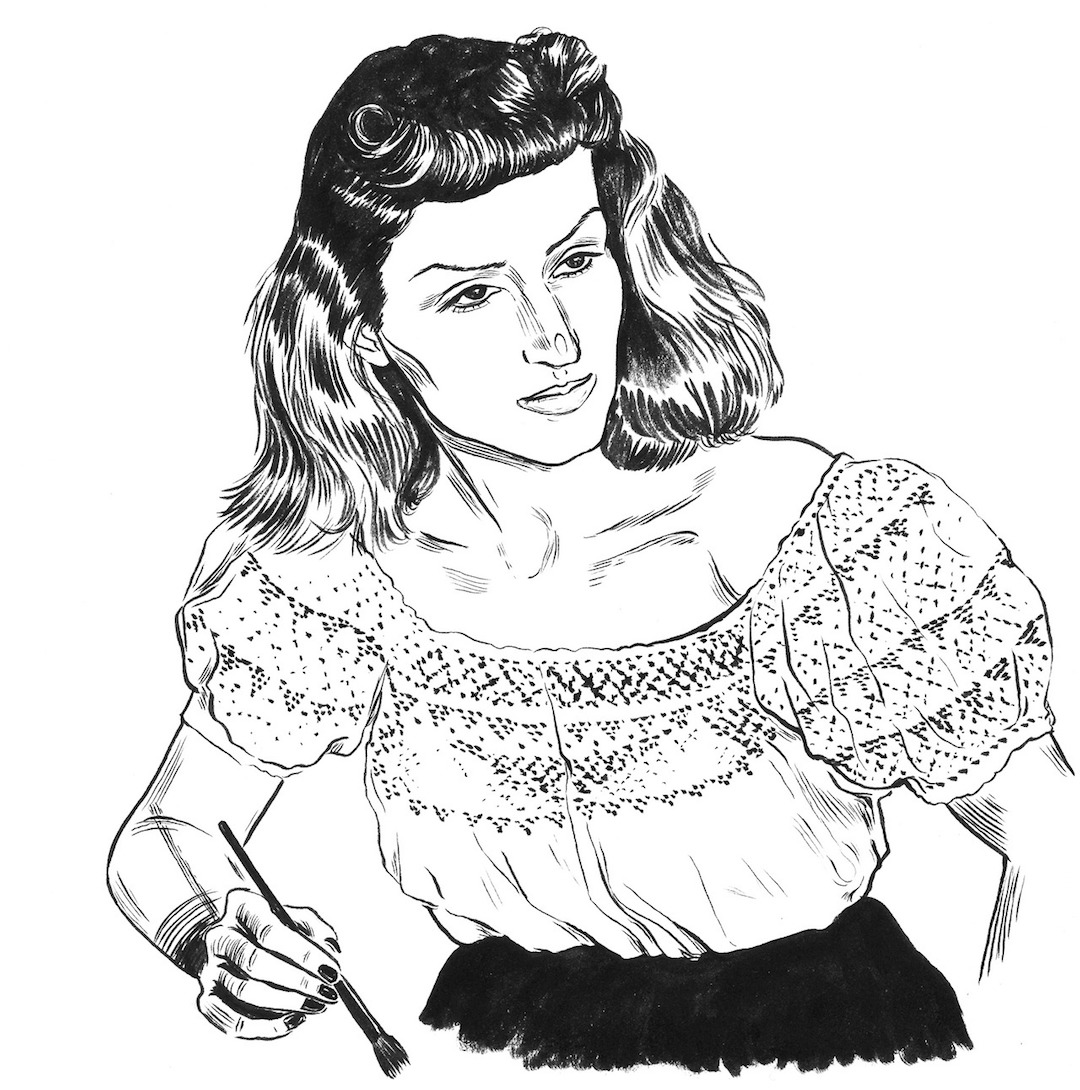 Mary Blair is an American artist, animator, and designer best known for her prominent role in producing art and animation for The Walt Disney Company.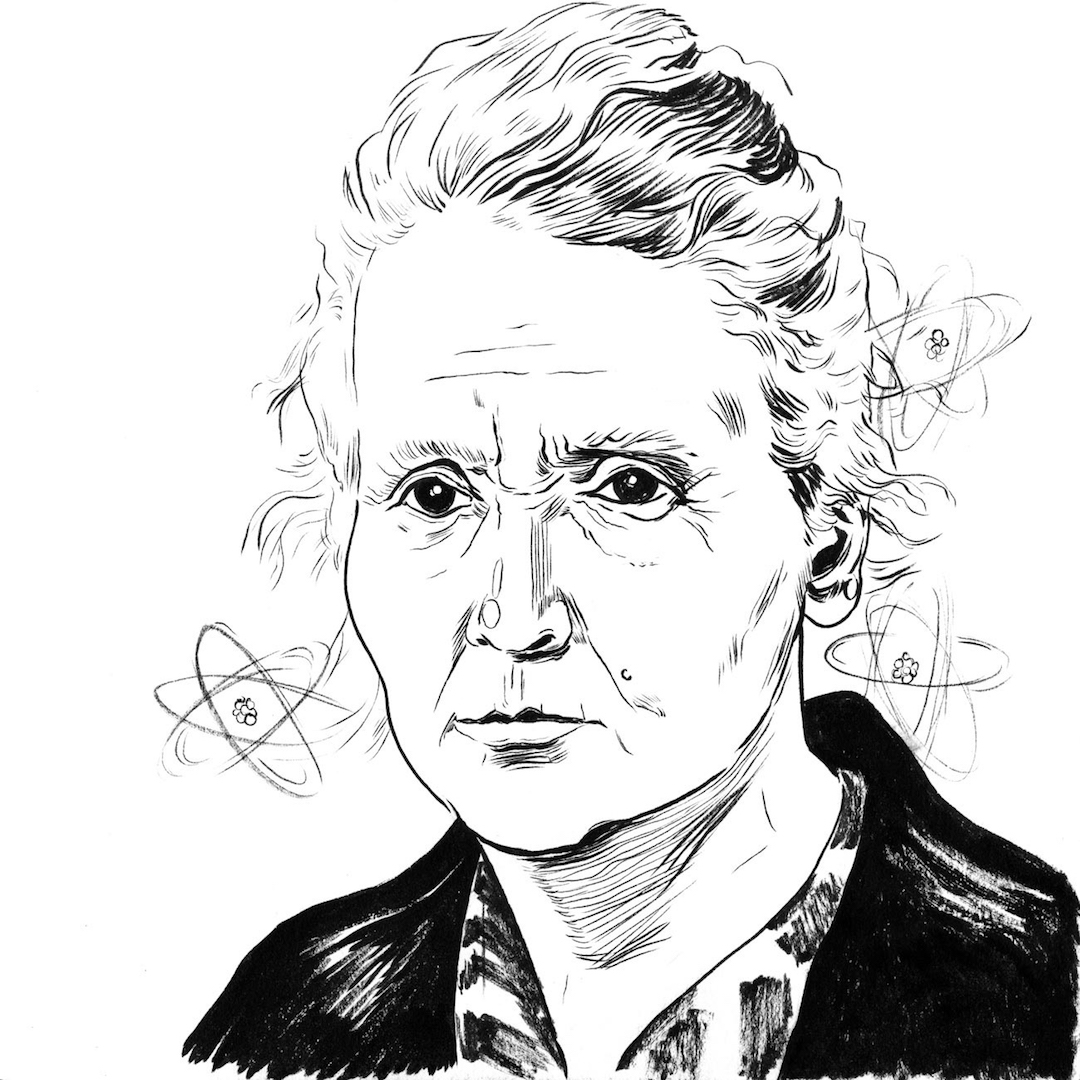 Marie Curie is a Polish and naturalized-French physicist and chemist who conducted pioneering research on radioactivity.
Shirley Chisholm is an American politician, educator, and author. In 1968, she became the first African American woman elected to the United States Congress.
All captions via Alexandra Beguez.