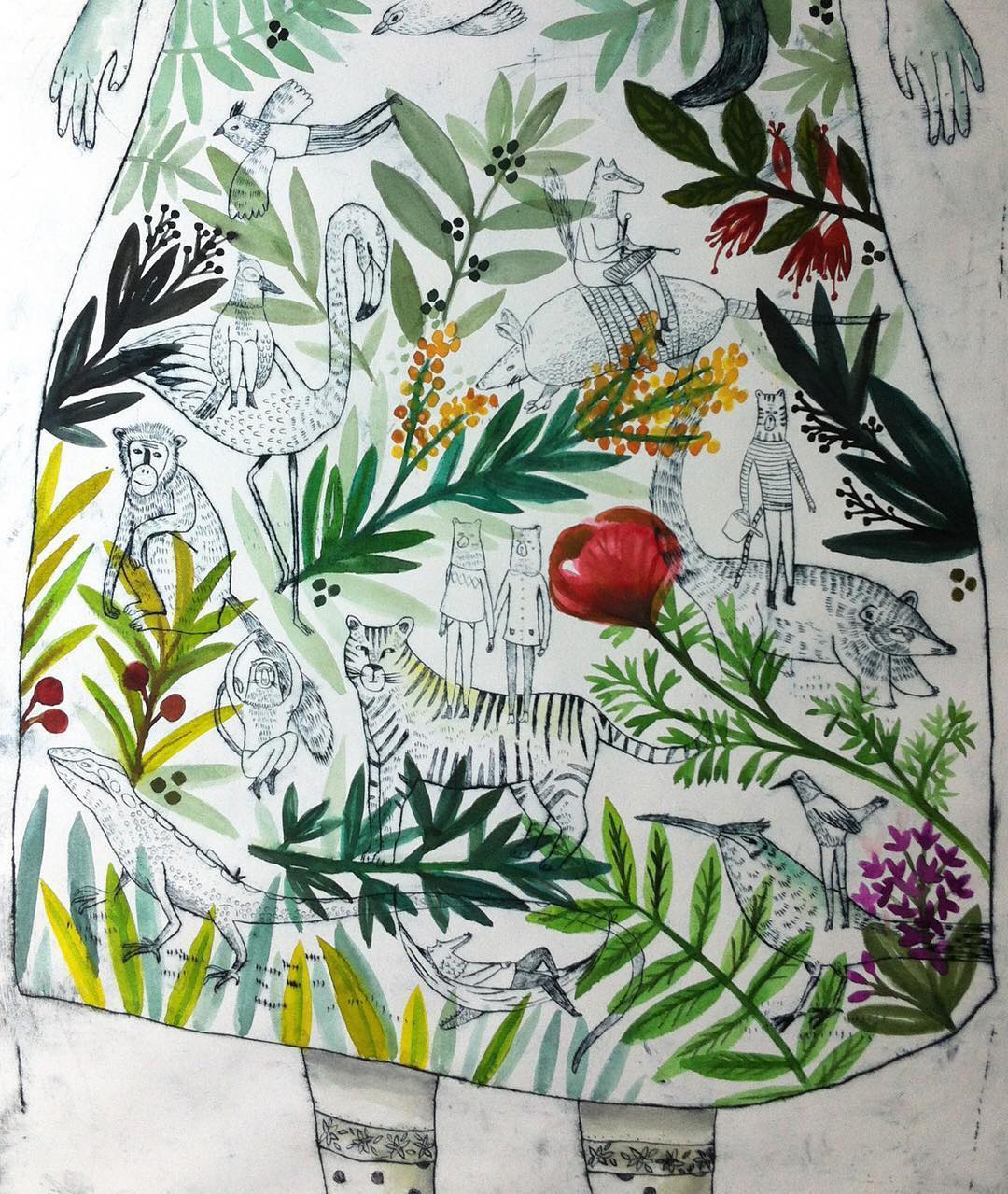 Whether you own a cou­ple of t-shirts or a clos­et full of dress­es, you can still appre­ci­ate the fun of fash­ion. One way to explore out­fits is through illus­tra­tion; why not build your own dream ensem­ble? Real world cost, mate­r­i­al, and con­struc­tion has noth­ing to do with it!
Nowa­days, there are dif­fer­ent facets of fash­ion illus­tra­tion. Of course, there are the artists who do ren­di­tions of out­fits that are just com­ing off the run­ways. But, there are anoth­er group who looks at cloth­ing as a lifestyle, and they cre­ate illus­tra­tions based on who is wear­ing this cloth­ing. Through these images, they ask, "Who is this per­son?" and "What are they all about?" The lat­ter is what inter­ests me the most about fash­ion illus­tra­tion.
Check out 16 fantastical fashion illustration that you'll want to put in your imaginary closet.