Happy Friday! As you read this, I am eating this funfetti birthday cake for breakfast:
I made this the other night for my boyfriend's birthday. You too can make it, but beware; This cake takes a solid 4 hours to prepare. Maybe more if you don't want to leave dirty dishes in the sink. But it's worth it! Sooo worth it.
Aside from this cake, here are some other things that have tickled my fancy this week. Nails, place settings, and hands are just some of them. After you're done reading this post, don't forget to enter the Píccolo giveaway and visit my love letter to embroidery, Sampler.
Nail art, via Designlovefest
HRUSKAA porcelain glove molds.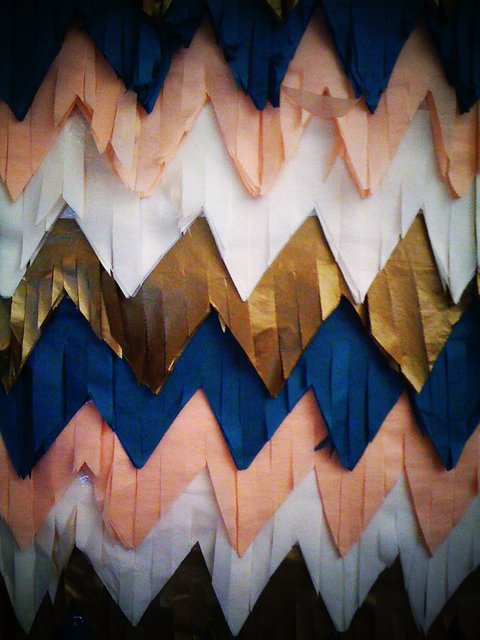 This fun wall.
Home decor products by Varpunen + Iittala. Via Varpunen.
Hands and lips on SuTurno BLONDELL scarves.
The currents: Helen Dardik patterns