Hap­py Fri­day! As you read this, I am eat­ing this fun­fet­ti birth­day cake for break­fast:
I made this the oth­er night for my boyfriend's birth­day. You too can make it, but beware; This cake takes a sol­id 4 hours to pre­pare. Maybe more if you don't want to leave dirty dish­es in the sink. But it's worth it! Sooo worth it.
Aside from this cake, here are some oth­er things that have tick­led my fan­cy this week. Nails, place set­tings, and hands are just some of them. After you're done read­ing this post, don't for­get to enter the Píc­co­lo give­away and vis­it my love let­ter to embroi­dery, Sam­pler.
Nail art, via Designlove­fest
HRUSKAA porce­lain glove molds.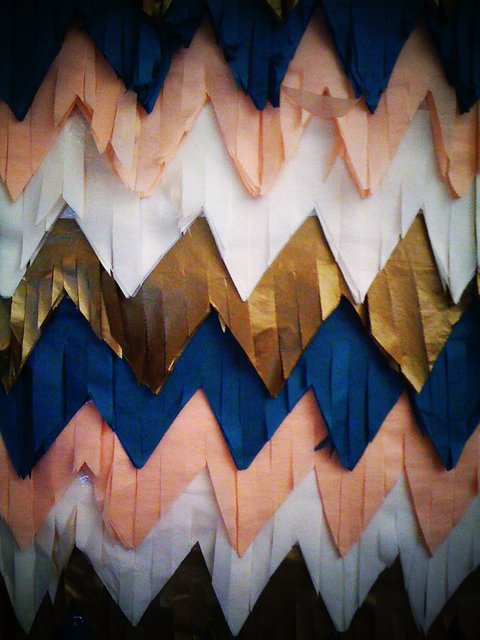 This fun wall.
Home decor prod­ucts by Varpunen + Iit­ta­la. Via Varpunen.
Hands and lips on SuTurno BLONDELL scarves.
The cur­rents: Helen Dard­ik pat­terns
Enter the Píc­co­lo give­away | Sam­pler