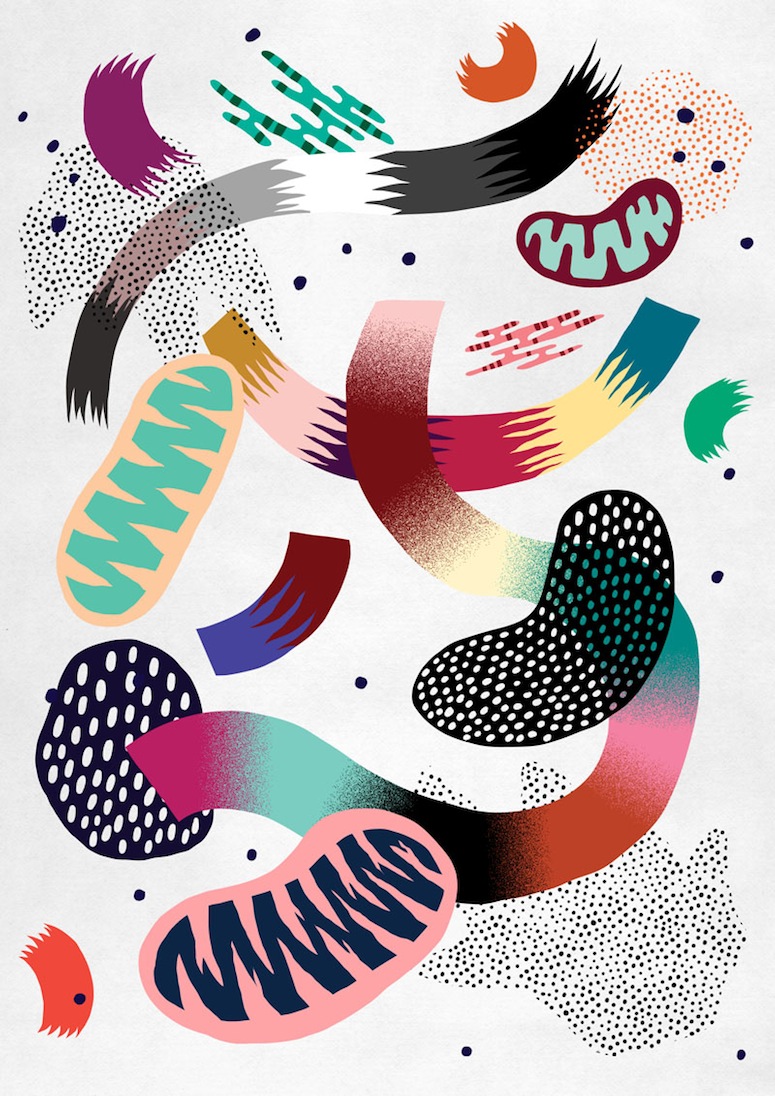 Hvass & Hannibal is a multi-disciplinary arts studio based in Copenhagen. It's comprised of duo Nan Na Hvass & Sofie Hannibal, and their clients span continents and disciplines. Much of the work I'm featuring on here is digital illustration, but they do more than that. They work in textiles (there are some quilts below!), photography, and even set design. I urge you to visit their website to see more.
Hvass & Hannibal do not limit themselves, and instead are hired based on not only visual style, but problem solving. It gives them freedom to experiment with techniques and media that conceptually fit what they are doing.
All images via their site. You can also purchase things from their shop.