Melbourne, Australia
Have I ever told ya'll how much I love inte­ri­or illus­tra­tions? Because I do—they're fas­ci­nat­ing! You can learn so much about a per­son from the objects they own. It's why I'm drawn to the illus­trat­ed homes of Liz Row­land. Sim­ply called Inte­ri­ors, they fea­ture "small scenes from around the world." There's a win­dow and a plant in Mex­i­co, sun­flow­ers in Lon­don, and a messy desk in Mel­bourne. Each has arti­facts telling us about the per­son who inhab­its the space, done in a style that recalls the great Jonas Wood.
Inte­ri­ors is the result of Liz's adven­tures. "In 2015 I left quit my job and left the U.K. to do some trav­el­ing," she tells me. "I hadn't paint­ed for 4 years and I was deter­mined to get back into it. In May 2016 I arrived in Aus­tralia with a back­pack full of sketch­books eager to get a fresh port­fo­lio togeth­er." Now, she is based in Mel­bourne and cre­ates illus­tra­tions in gouache.
Liz sells a selec­tion of her prints in her online shop.
London, England
Colombia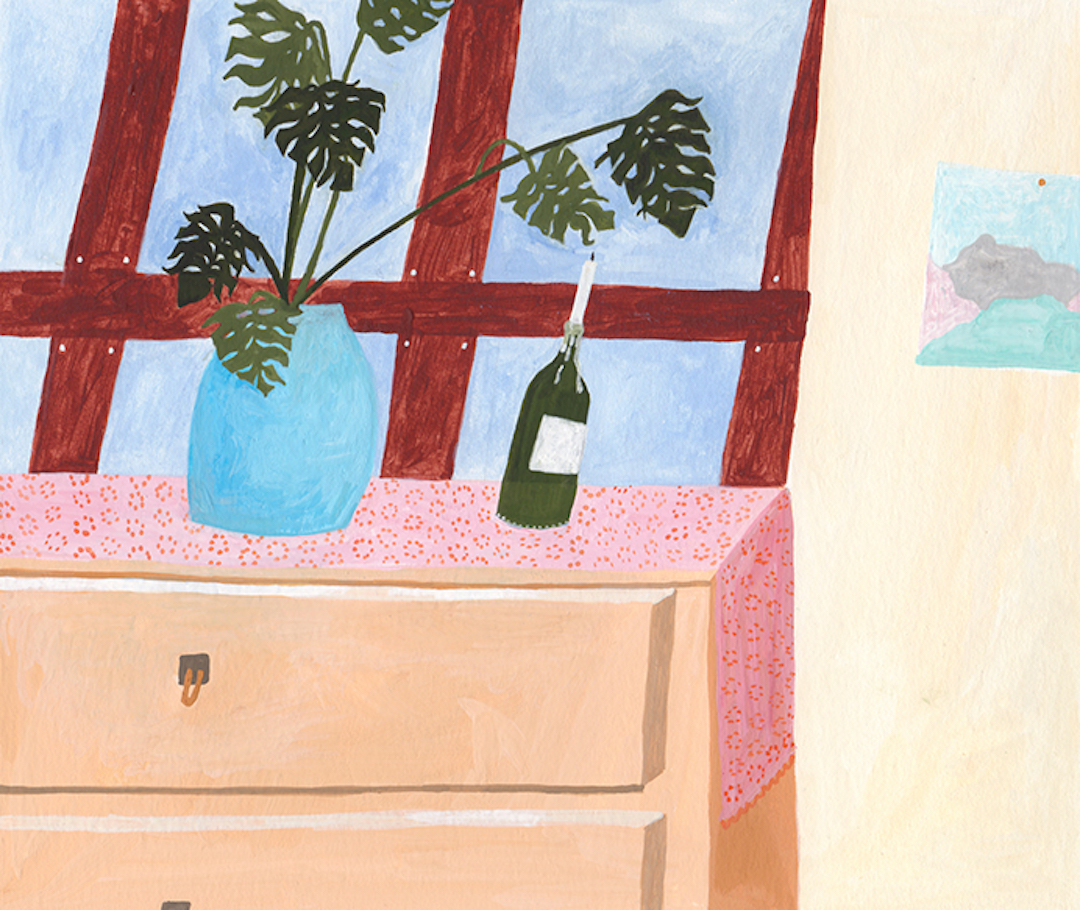 Mexico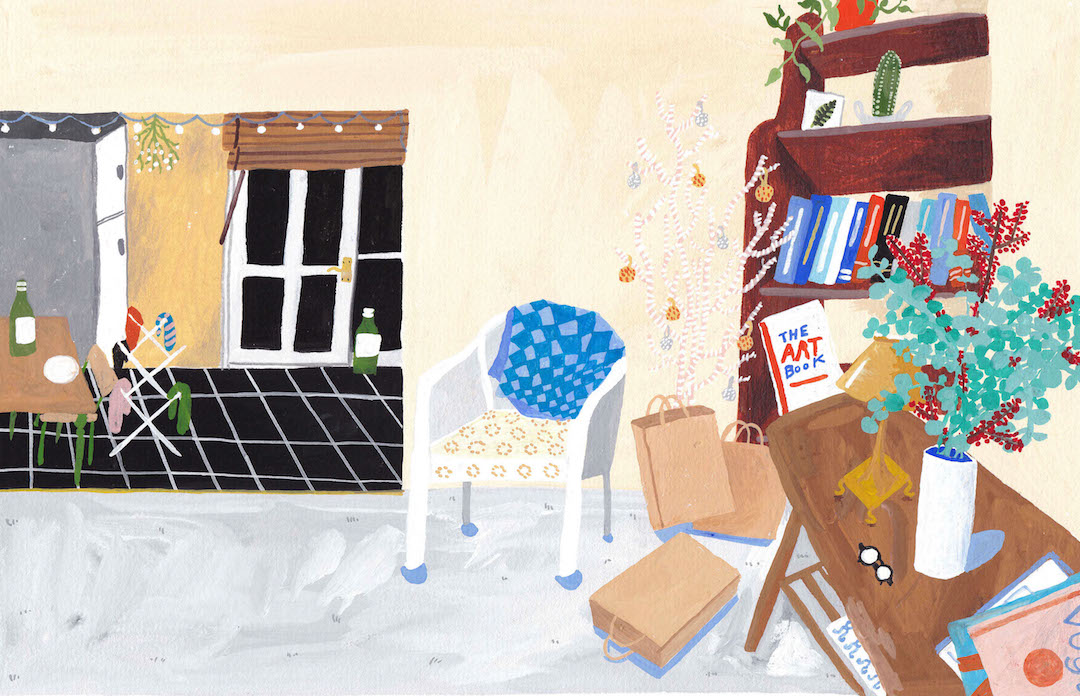 London, England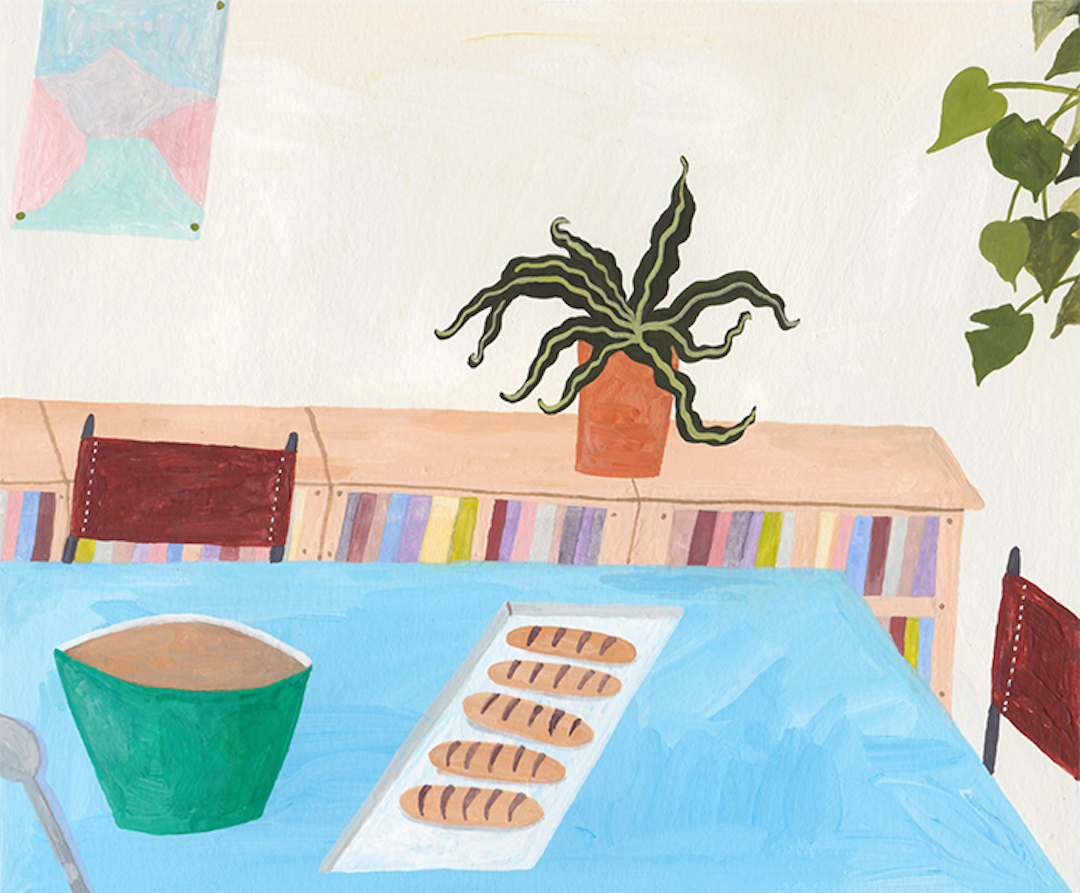 Colombia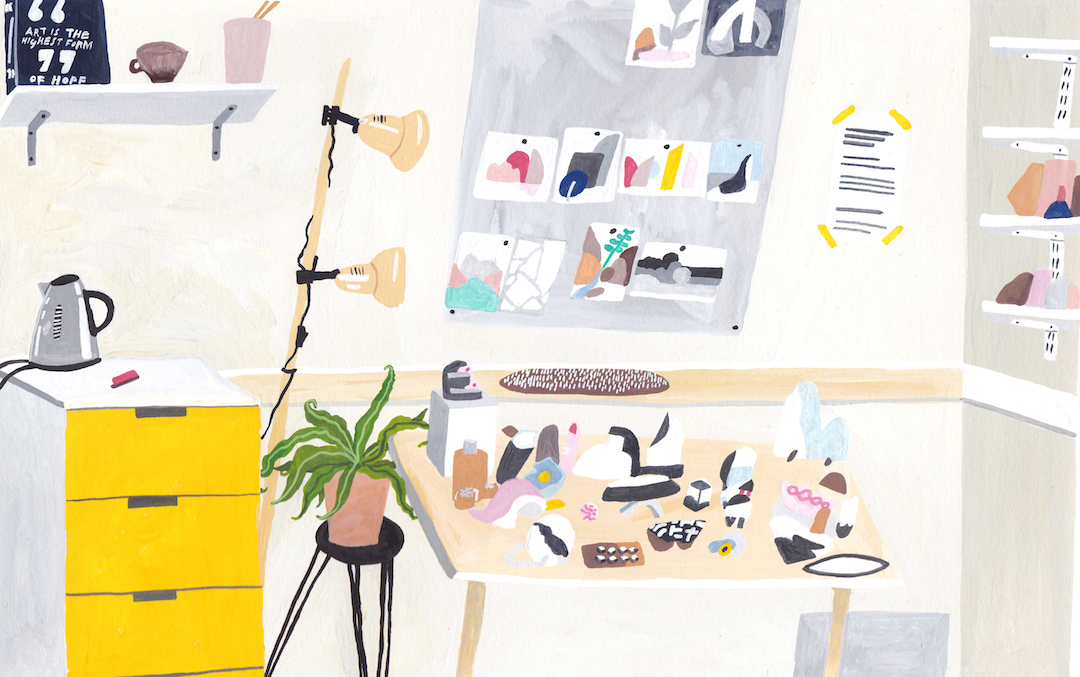 Melbourne, Australia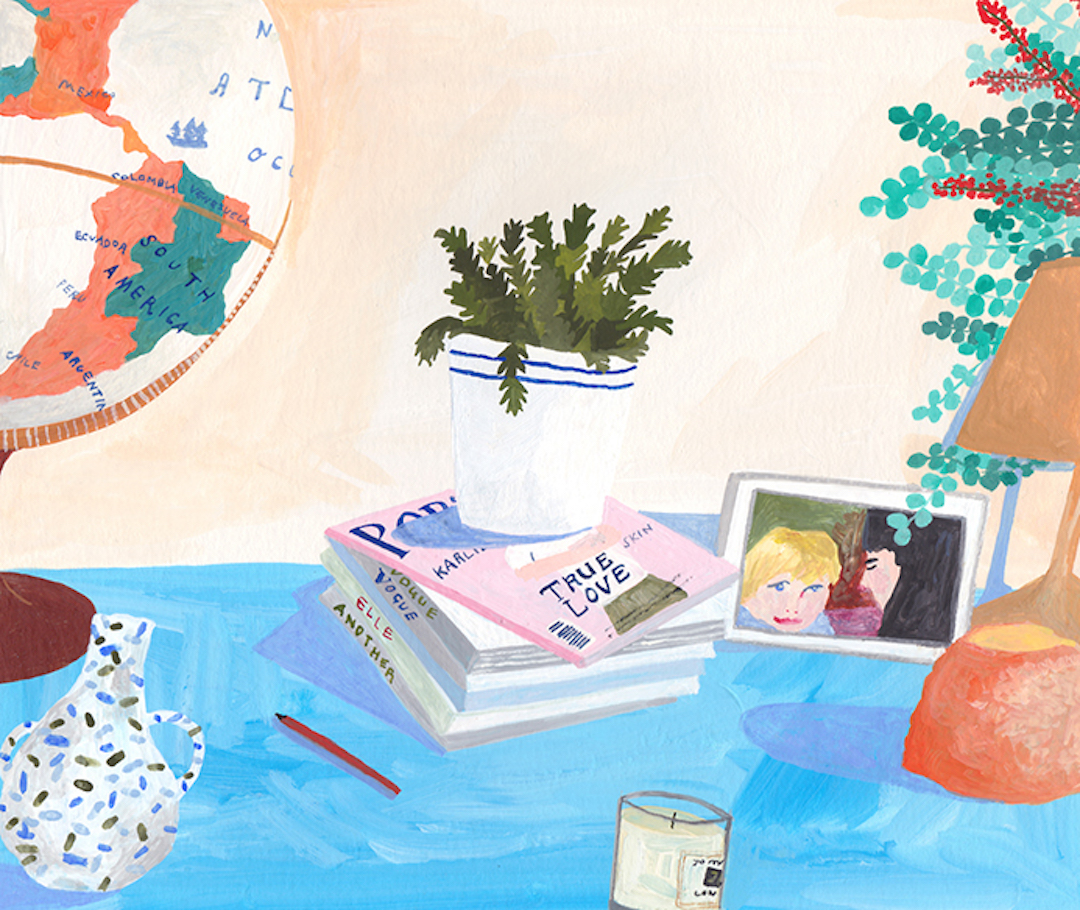 London, England