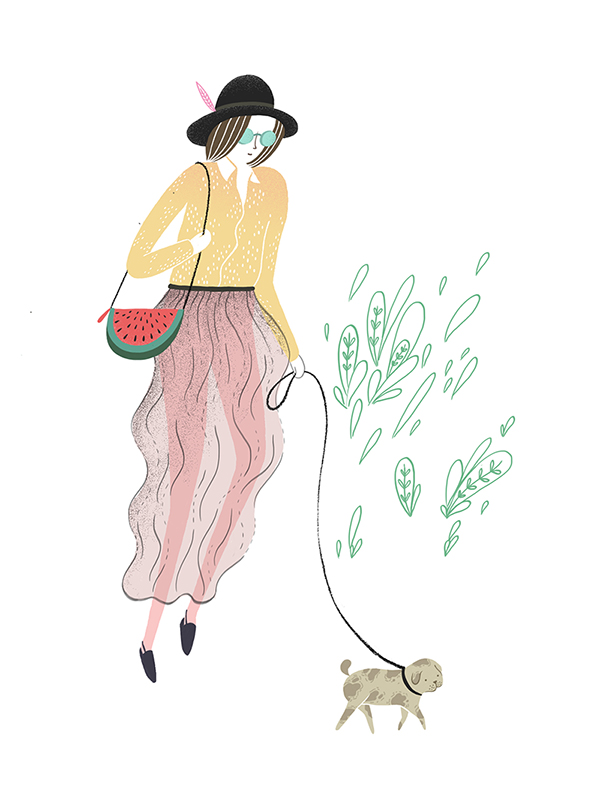 If you are on Tumblr and enjoy illustration, chances are you might be following Mallory's Illustrated Ladies. It's how I found the illustrations of Marina Muun.
Her beautiful, elongated forms have a bit of mysticism behind them; the way she naturally draws lends itself well to this – an example being the illustration of smoke in a bottle. The flowing shapes translate to elegant forms as well smoke and mirrors.
All images via her Tumblr. Have I mentioned before that I love it when artists and illustrators that have a Tumblr? Make it so easy to keep up with their work… hopefully the acquisition by Yahoo won't screw anything up too badly.