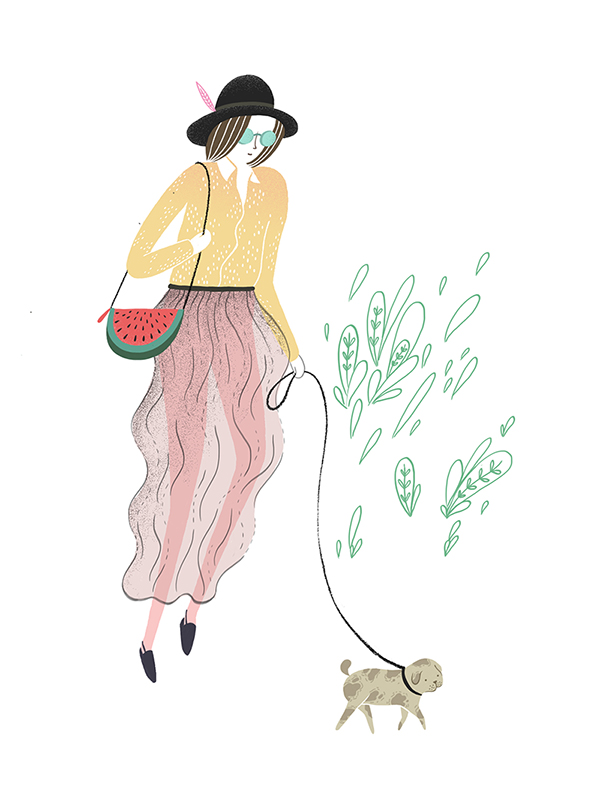 If you are on Tum­blr and enjoy illus­tra­tion, chances are you might be fol­low­ing Mallory's Illus­trat­ed Ladies. It's how I found the illus­tra­tions of Mari­na Muun.
Her beau­ti­ful, elon­gat­ed forms have a bit of mys­ti­cism behind them; the way she nat­u­ral­ly draws lends itself well to this — an exam­ple being the illus­tra­tion of smoke in a bot­tle. The flow­ing shapes trans­late to ele­gant forms as well smoke and mir­rors.
All images via her Tum­blr. Have I men­tioned before that I love it when artists and illus­tra­tors that have a Tum­blr? Make it so easy to keep up with their work… hope­ful­ly the acqui­si­tion by Yahoo won't screw any­thing up too bad­ly.