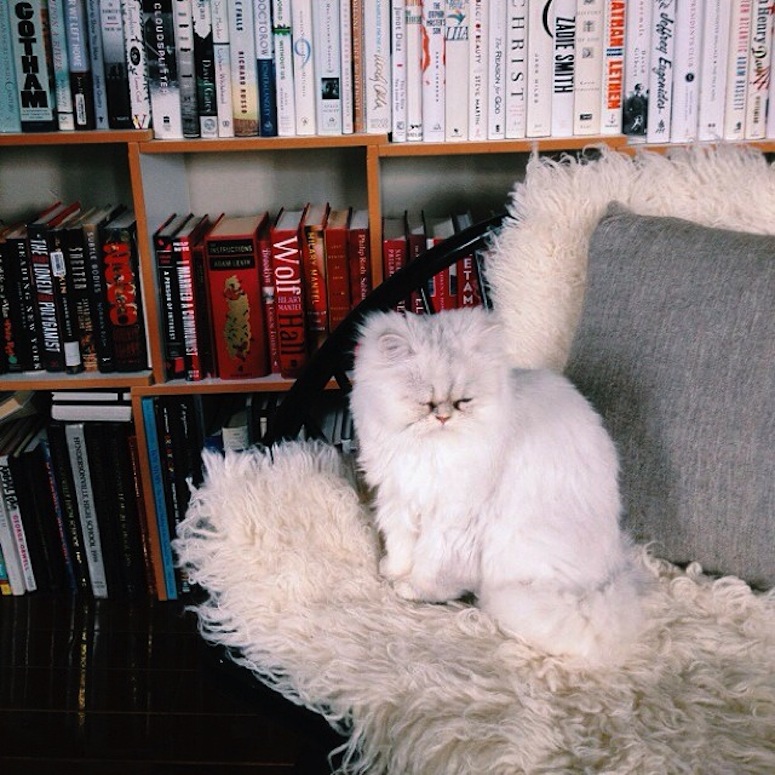 via pris­mera
Hon­estly, I'm sort of shocked that I've been post­ing the "Lately and Liked" series for so long and I haven't writ­ten a post ded­i­cated to cats. Time to rem­edy this!
If you fol­low me on Insta­gram (please do!), you've seen that I have two furry babies, Marge and Pauline. Pauline is the most promi­nently fea­tured cat, as she's a huge ham. I tell myself that my cat inter­net­ting is for them, which has lately ramped up because I'm in the throes of moving.
As I'm sure many you can attest to, there's noth­ing like mov­ing to make you real­ize not only how much stuff you have, but how old (and gross) some of it is. I've been look­ing into new food dishes, and cat nooks for the girls as I real­ize how sad and old some of their stuff is.  Tweet me if there's some other amaz­ing cat things I'm missing.
Timely: Tues­day Bassen's Valentine's Day card with Paper­less Post.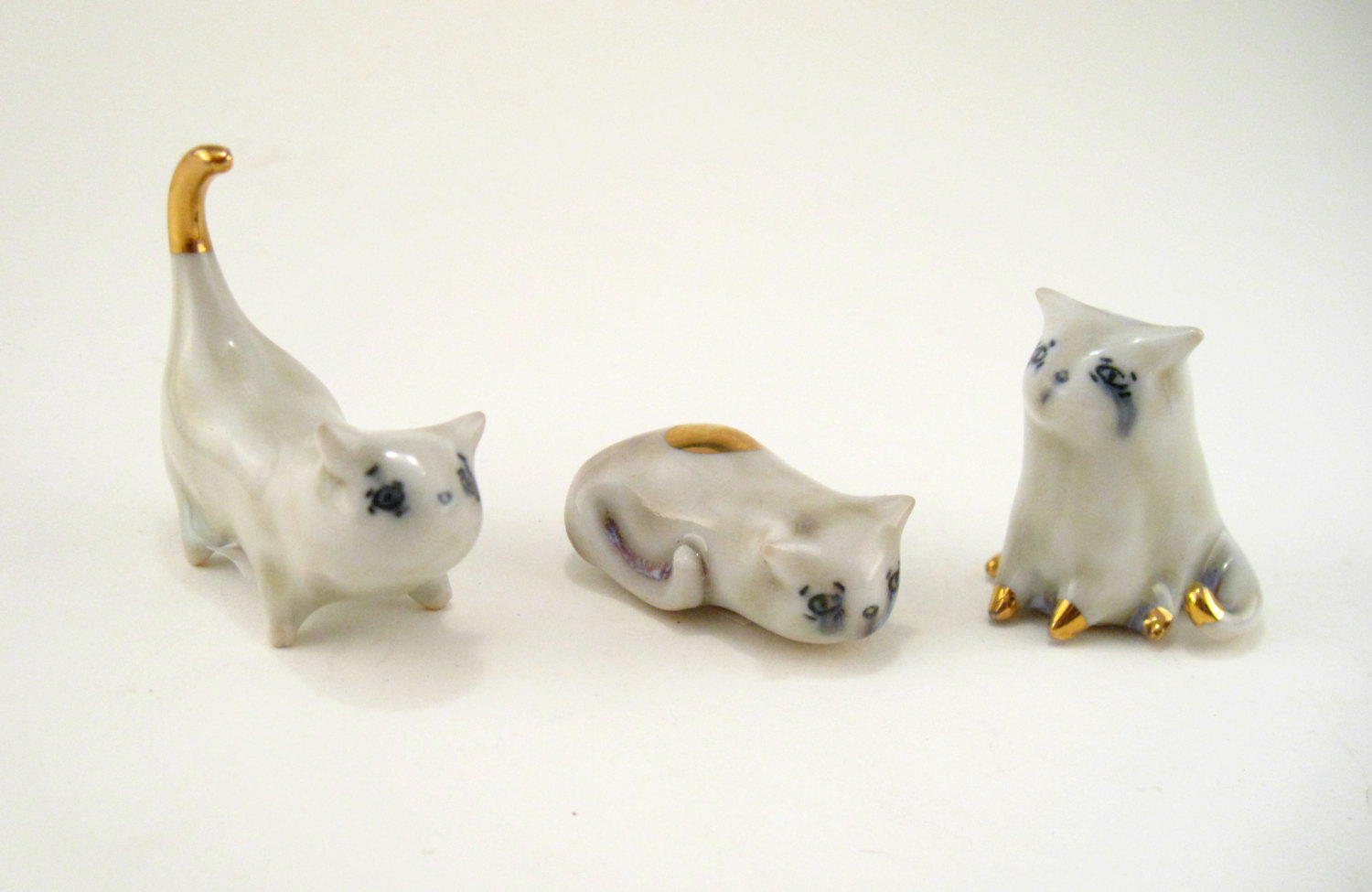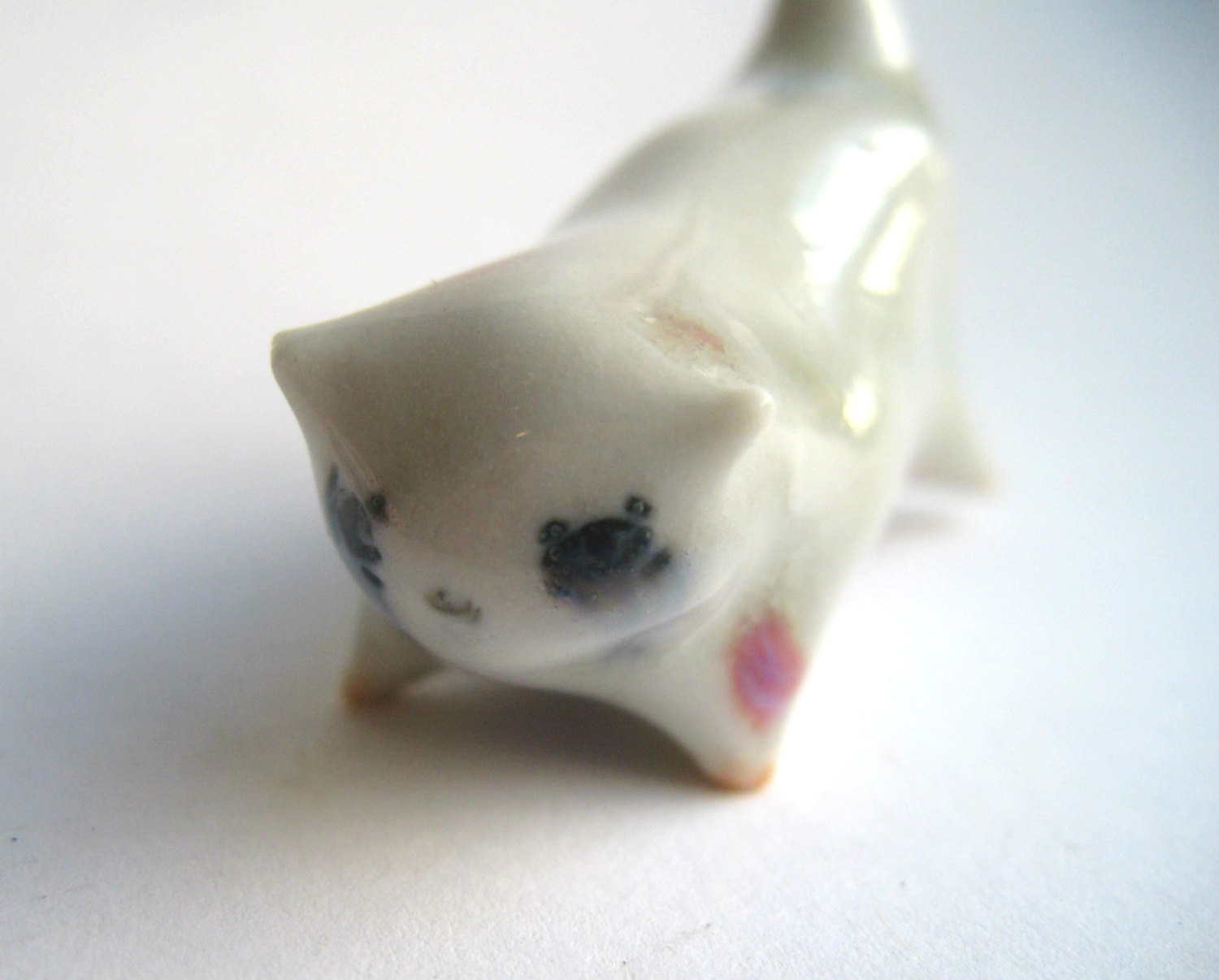 Made to order cat totems from Sil­ver Lin­ing Ceram­ics.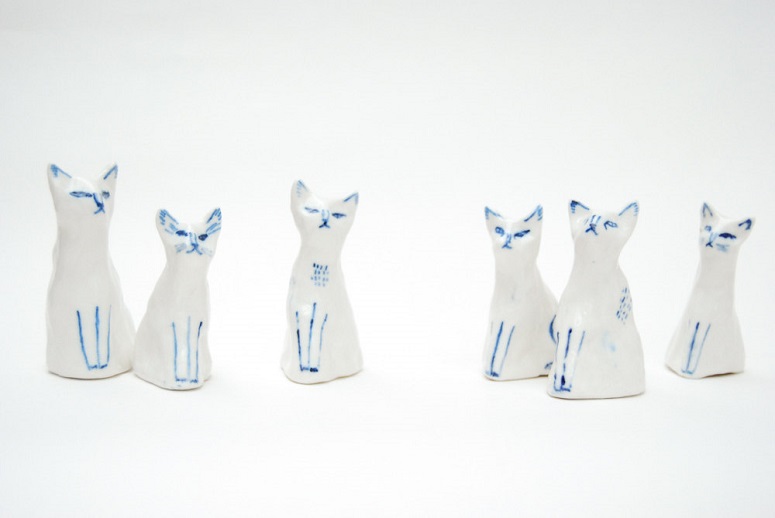 Porce­lain cat fig­urines by Kaye Blegvad.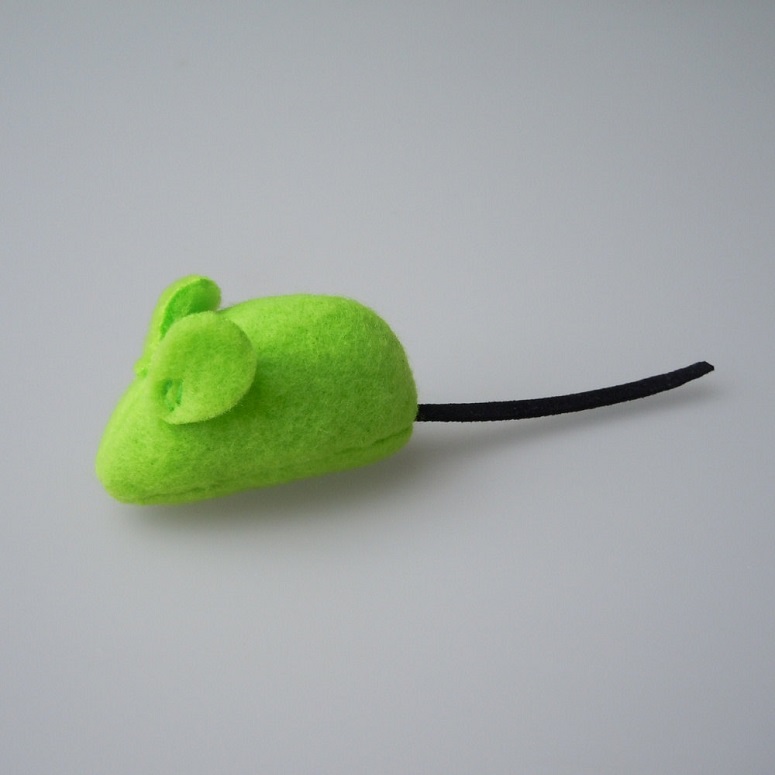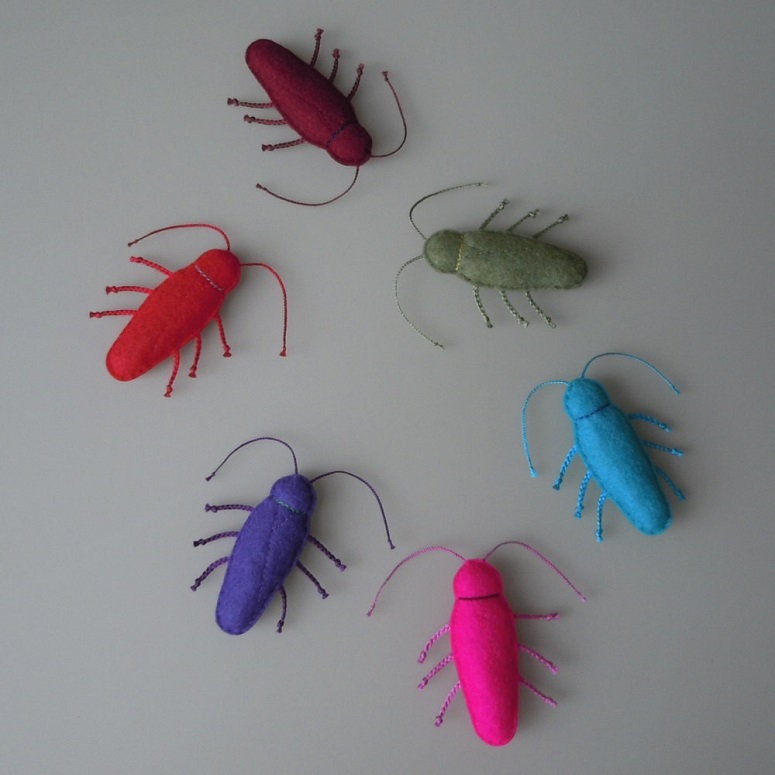 Hand­made cat­nip toys from The Cat Farm.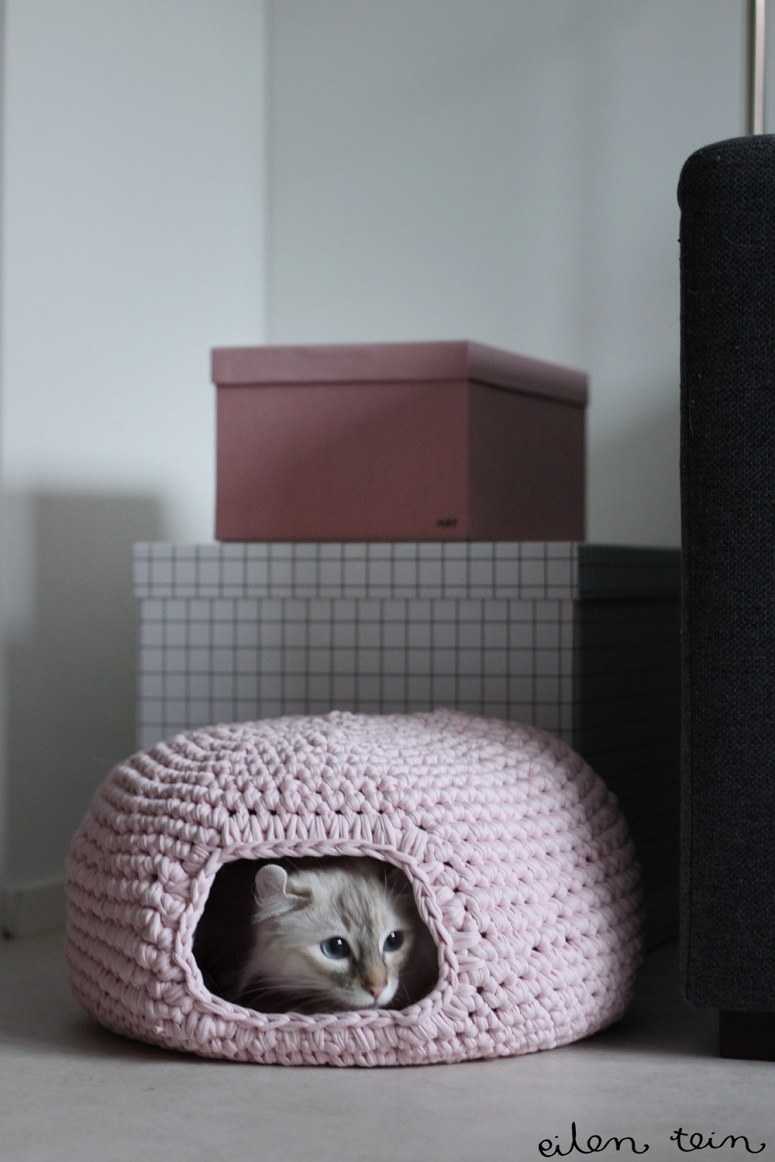 This cro­cheted cat bed is totally doable DIY for some­one that know show to cro­chet (I do not).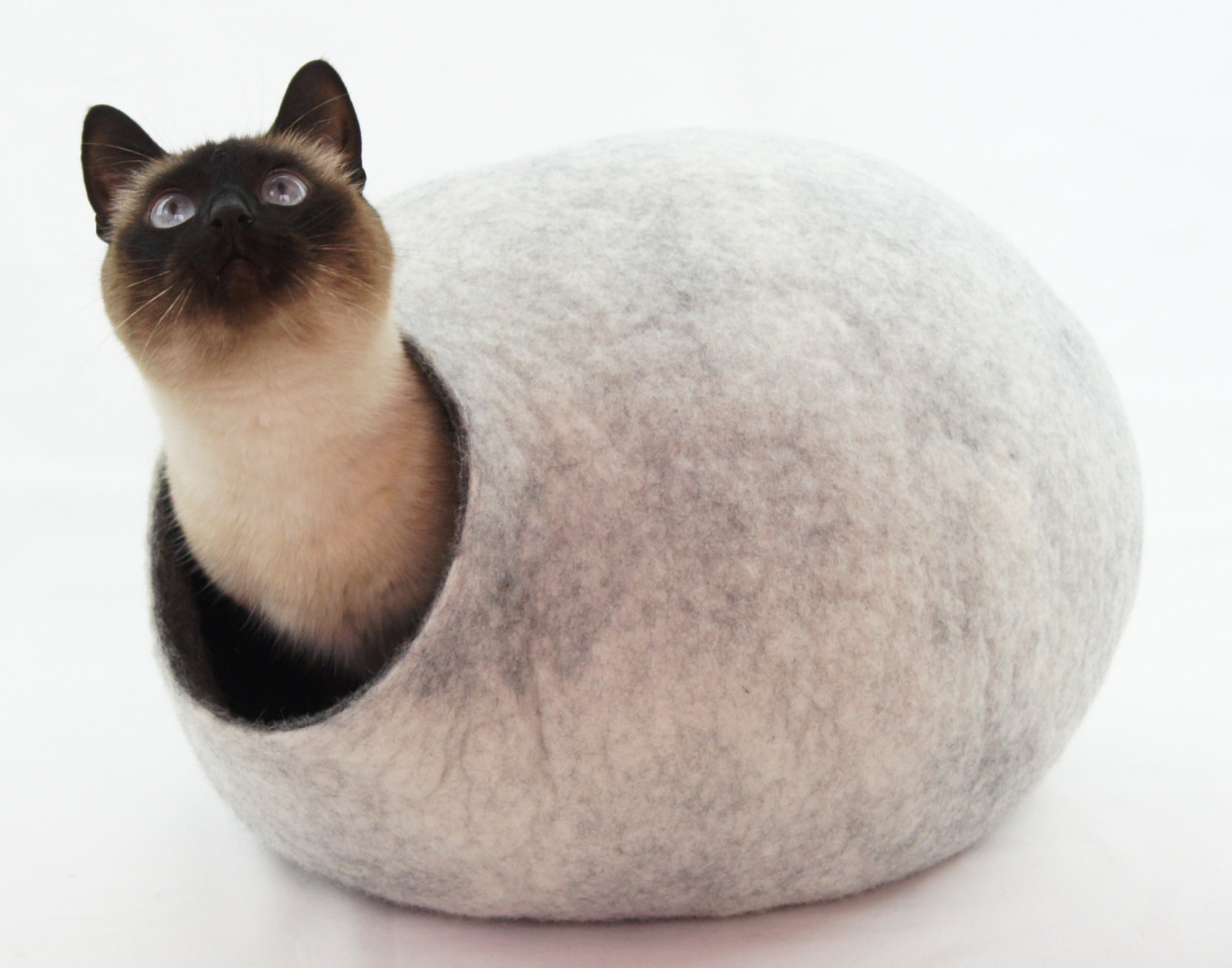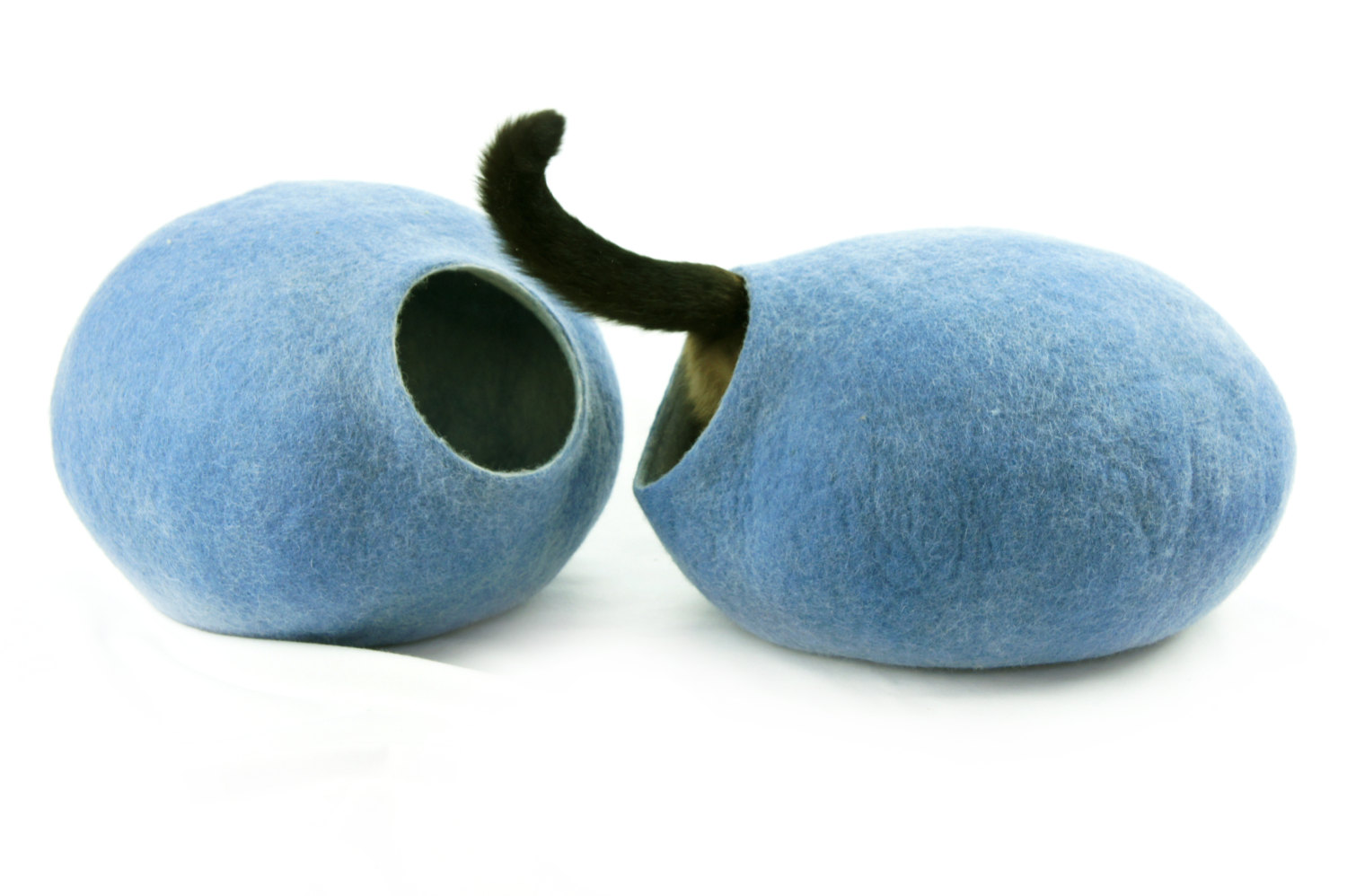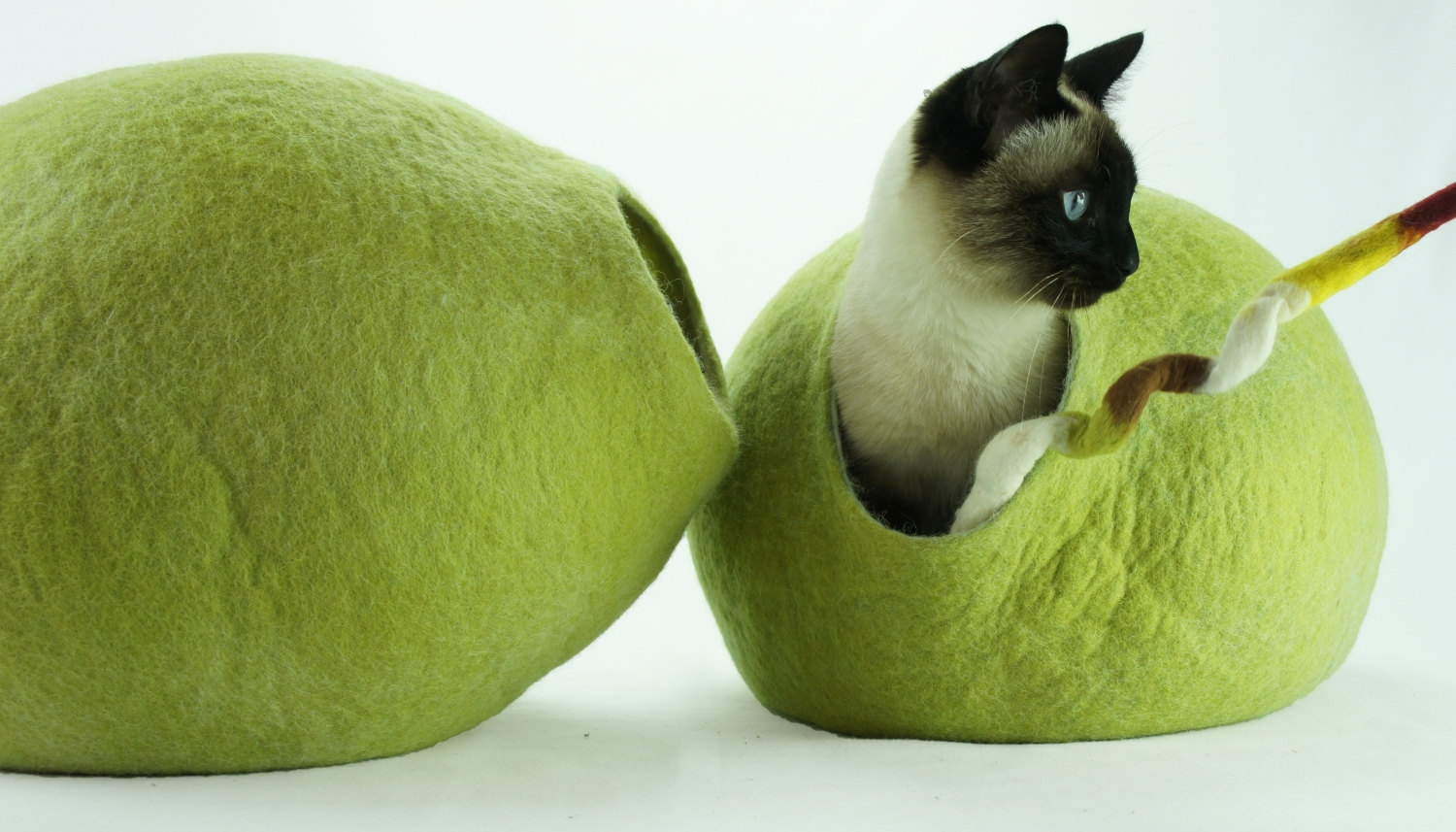 I am OBSESSED with these felted cat beds by Kivikis.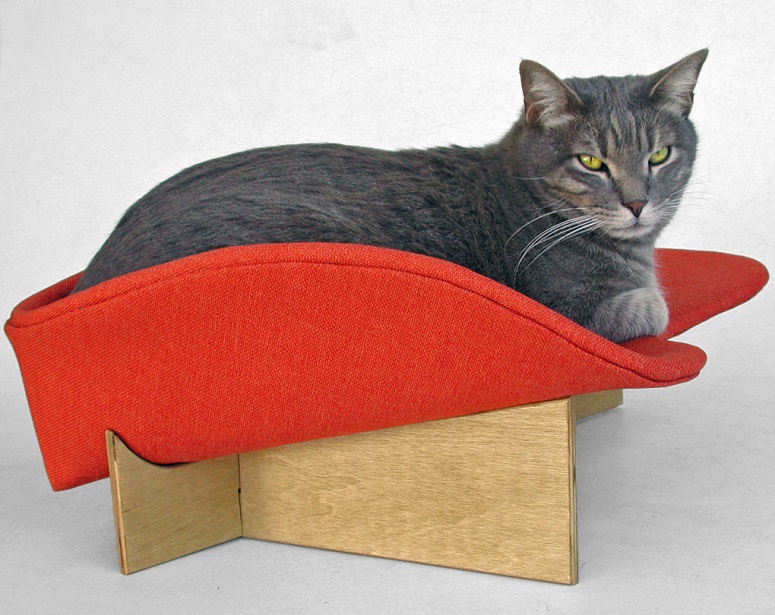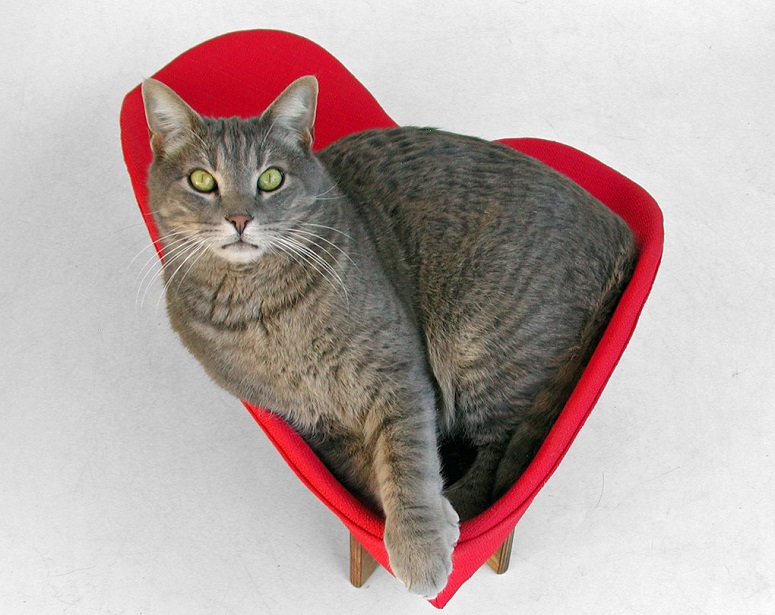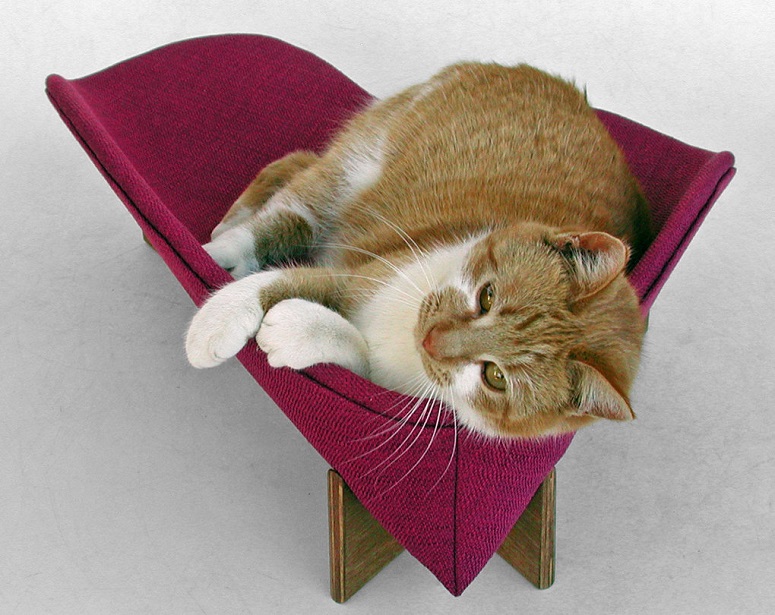 Mid-century mod­ern cat beds from Like Kit­tyville.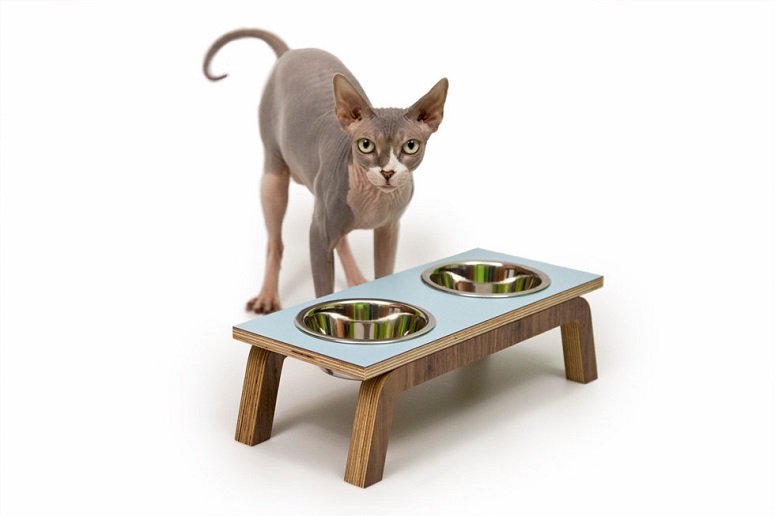 More mod­ernist cat fur­ni­ture from Mod­ernist Cat. I love the idea of hav­ing a secret space to hide the liter box, and it also use­ful for me, too.