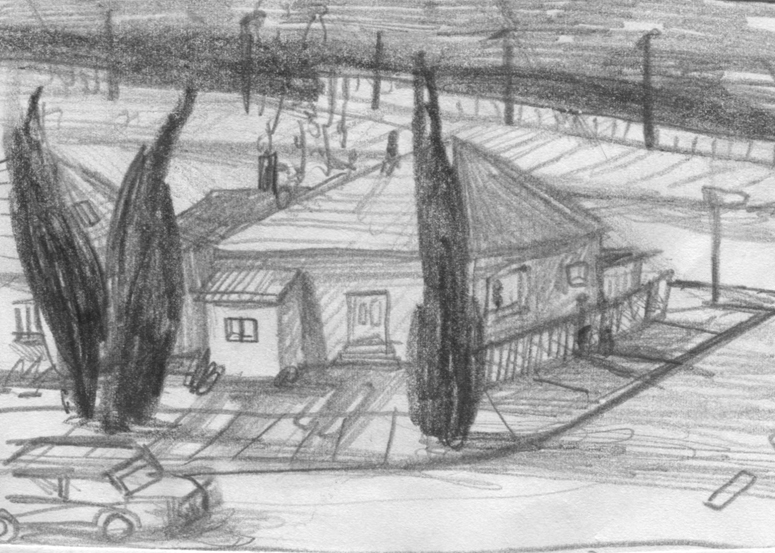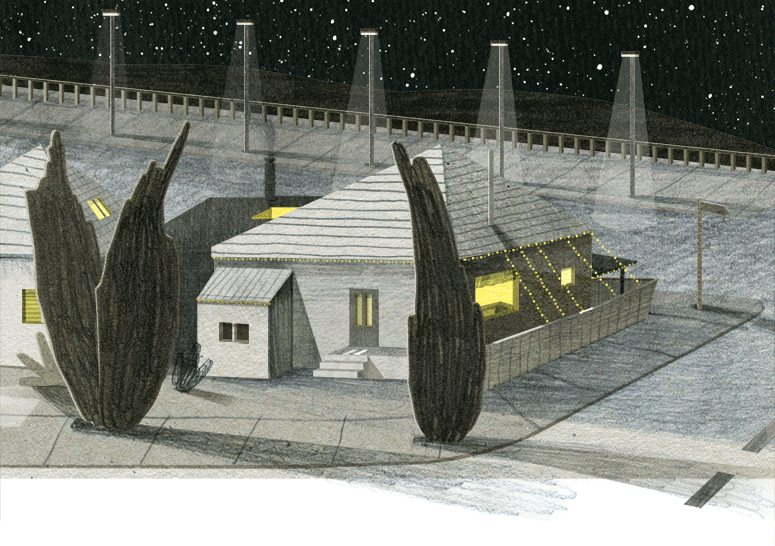 I'm excited! It's finally time to share my newest fea­ture called How Did You Do That? This series will revolve around mak­ers and how they cre­ate the things we love. It comes from both a curi­ous and self­ish place, because when I look at an illus­tra­tion, I often won­der how it was made. Don't you?  For the first install­ment of  How Did You Do That?, illus­tra­tor Nancy Liang shares how she cre­ates her beau­ti­fully spooky GIFs. She also gives some great advice for aspir­ing animators!
So, with­out fur­ther ado, here's my inter­view with Nancy!
Brown Paper Bag: What's the first step of cre­at­ing your GIFs? What type of draw­ing mate­ri­als do you use, and how do get your images on the screen?
Nancy Liang: I begin with sketches first. They start rather loosely but become more defined as I use them as a guide when I col­lage. Some­times my final work will not look exactly like my sketches — a few things may be miss­ing or changed.
NL (answered con­tin­ued): If it is an ani­mated piece I have to think about what I need to ani­mate before I start. I write a lot of notes and use a check­list. For me the ani­ma­tion process must be very orga­nized and con­trolled. The process is very close to that of tra­di­tional ani­ma­tion. The back­ground is usu­ally a sta­tic hand­made and/or hand drawn piece and what I choose to move is sep­a­rated into lay­ers and placed over the back­ground. I will then scan all my lay­ers into my com­puter, arrange them in Pho­to­shop and then start to animate.
I use lots of kraft paper and dis­carded card. If I ever use color I make my own tex­tures by paint­ing, using mark­ers, pas­tels etc. I use a range of graphite pen­cils rang­ing from 9H to 9B.