Another guest post! This time, from Hana Kim of Supah­cute, who is intro­duc­ing us to the work of Vanessa Ramirez. Hana is a Cura­tor of Cute & Expe­d­i­tor of Awe­some Projects. She is the founder/editor of Supahcute.com, an arts blog inspired by cute cul­ture and the cute aes­thetic. You can find her on Insta­gram, Twit­ter , and Face­book. Take it away, Hana!
——
Mon­sters Galore by Vanessa Ramirez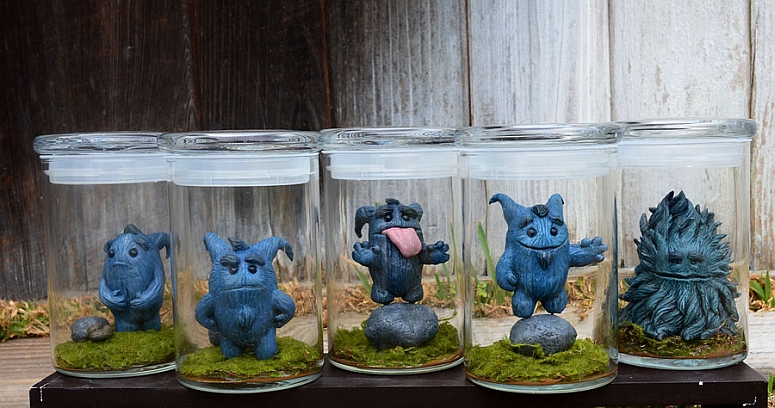 Vanessa Ramirez is a Ser­ial Doo­dler and self taught Sculp­tor. A love of odd toys and resin fig­ures led her to reignite a pas­sion for draw­ing and new found pas­sion for sculpting.
Her work tends to bounce between styles both cre­at­ing soul­ful crea­tures that weave their own sto­ries as you fol­low them suf­fer­ing through life and a dis­tinct illus­tra­tion style that uses lines and line weight to build form.
You can see Vanessa's newest work in the upcom­ing group exhi­bi­tion Sum­mer­land Movie Club A Trib­ute to Our Favorite Sum­mer Movies. Curated by Hana Kim of Supahcute.com, Sum­mer­land Movie Club opens at Leanna Lin's Won­der­land on July 12, 2014.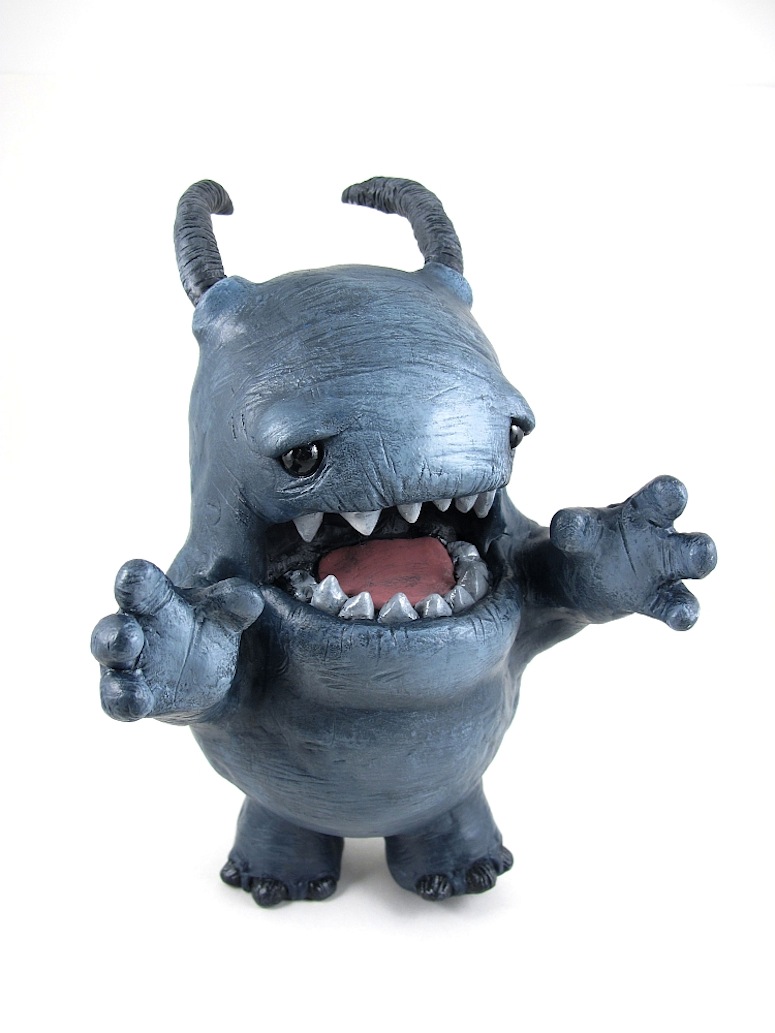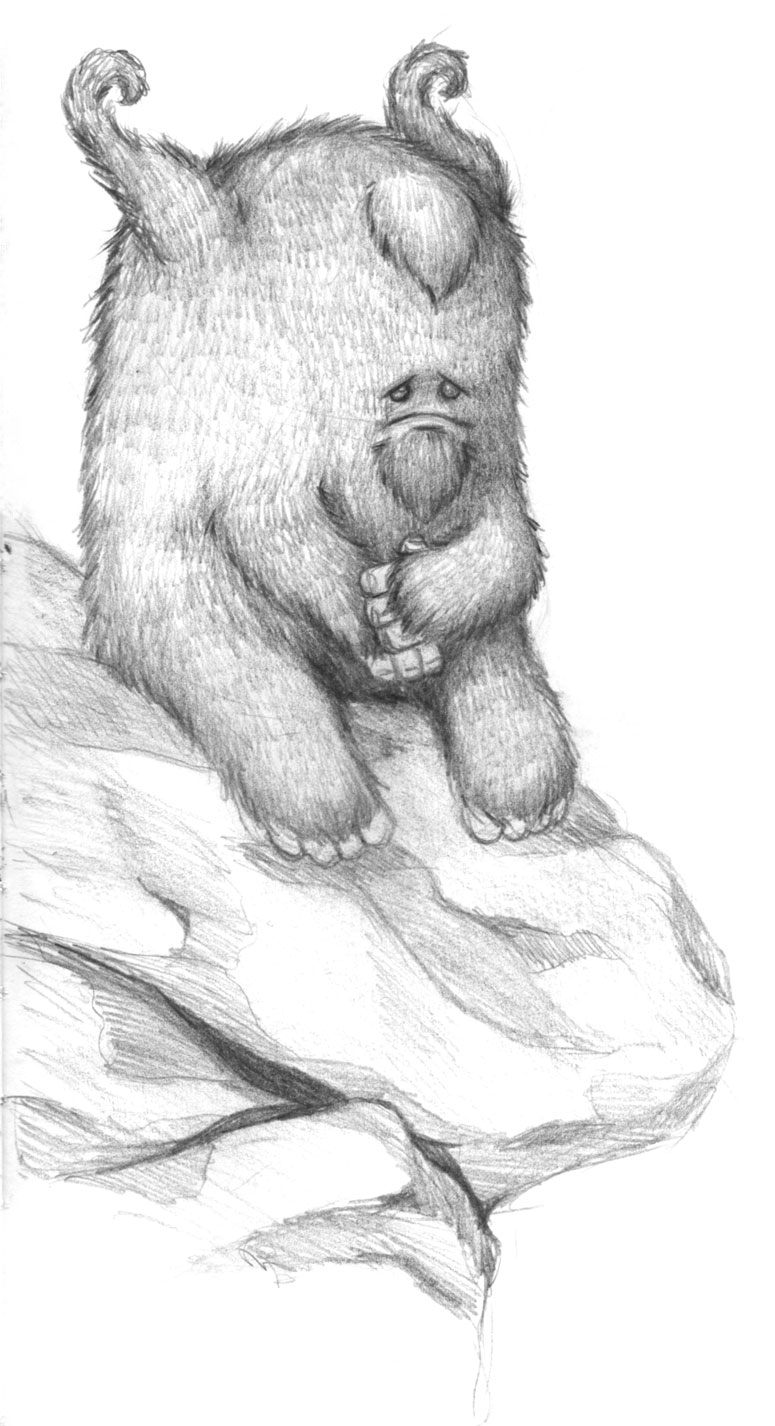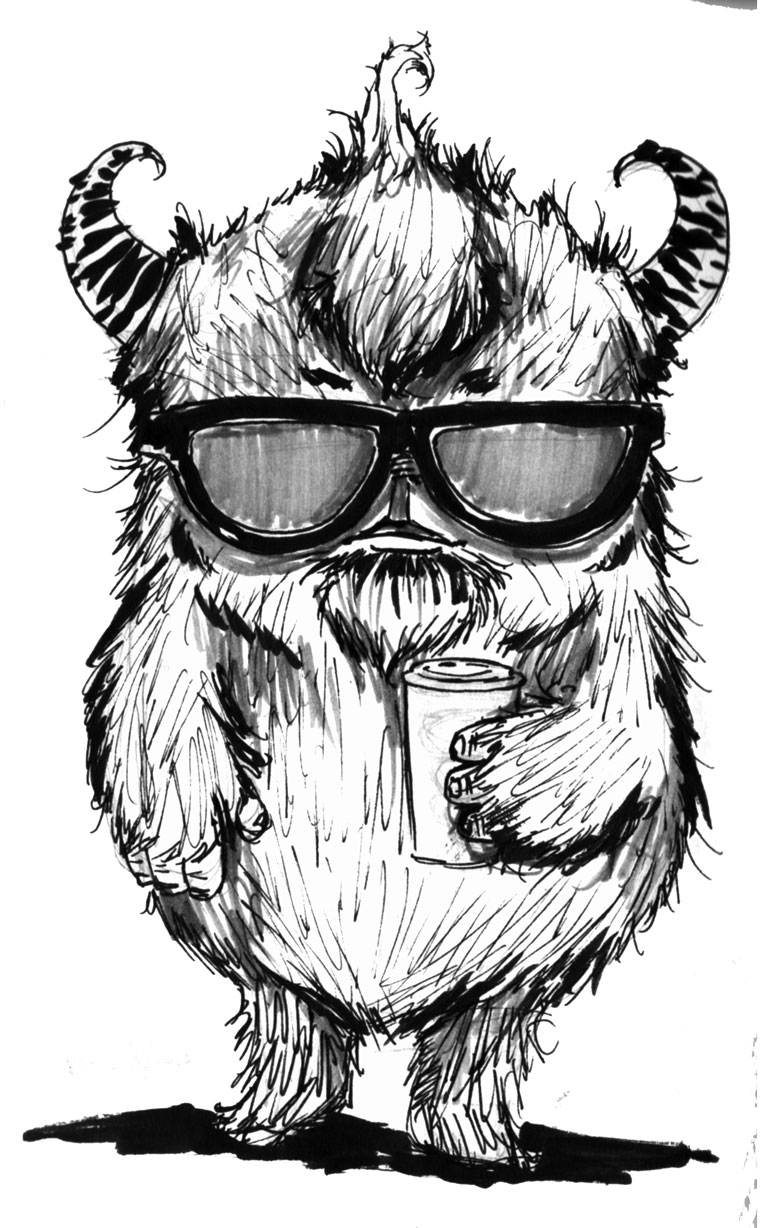 Thanks, Hana!