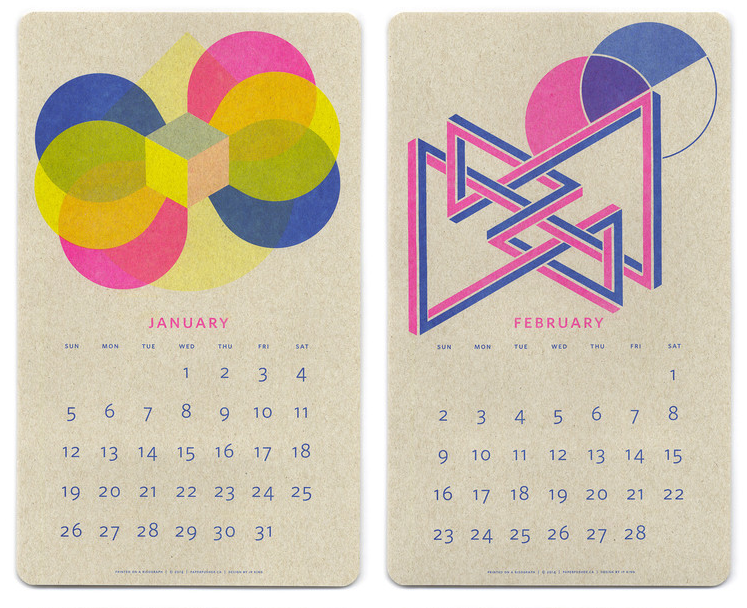 It seems appro­pri­ate to pair wood and paper goods togeth­er. After all, paper comes from wood. Cal­en­dars and hol­i­day cards are all I see right now, and right­ly so. In a few weeks, it'll be 2014! The year has flown by (I'm sure I say this every year), but now it's time to start craft­ing an out­fit for New Years Eve…
Hap­py week­end! In case you missed it, you can save 10% on Eleonor Boström's ceram­ic dogs and the Sam­pler hand­ker­chiefs! Just use the dis­count code BPBLOVESYOU when you check out.
Riso­graph cal­en­dar now avail­able from Paper Push­er.
How per­fect — a beer and food cal­en­der by Red Cruis­er on Etsy.
My friends Zack and Lau­ra sent me an awe­some let­ter pressed hol­i­day card (direct­ly above) from Egg Press.
Wood­en toys by Sev­erin Mil­let.
Wood­en key­boards by Orée. Portable and blue tooth enabled for your iPad!