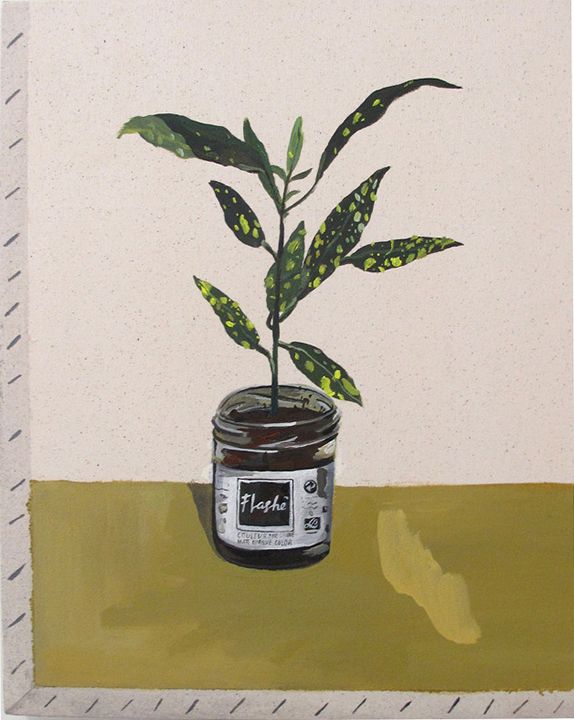 By Jane Lee.
Do planters and pillows go hand-in-hand? Probably not, but they sound nice when said together. So, here are some planters that I've seen lately and liked. Whether it be the plant that's growing inside or the planter itself, I'm jealous that I don't own them!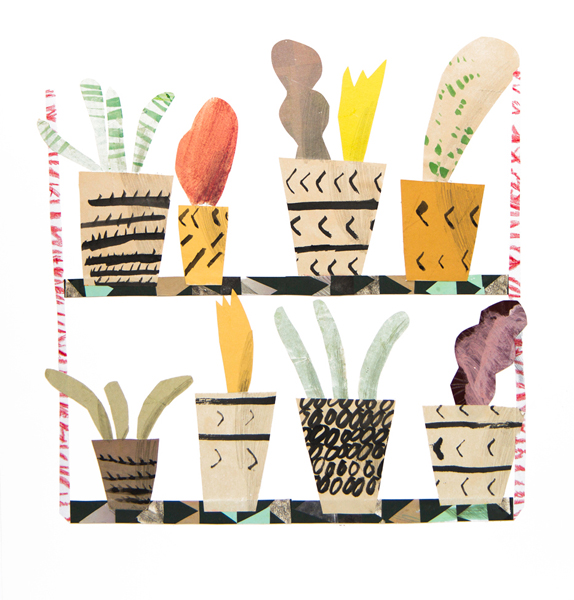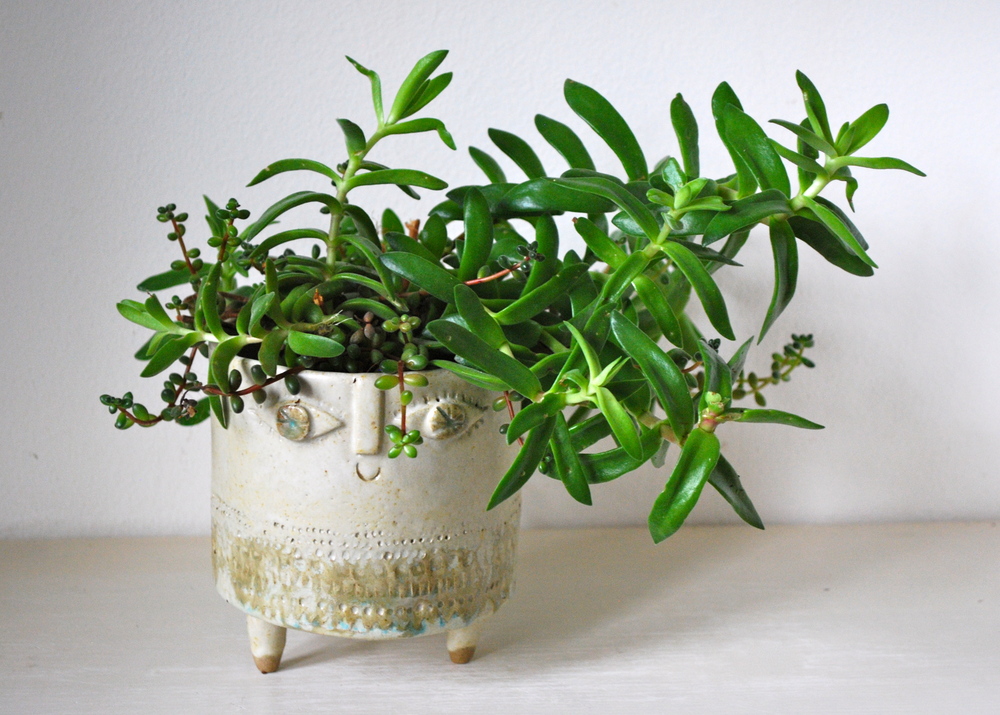 Always, always, ALWAYS loving Atelier Stella. She has a new online shop for her wares. Also, follow her on Tumblr.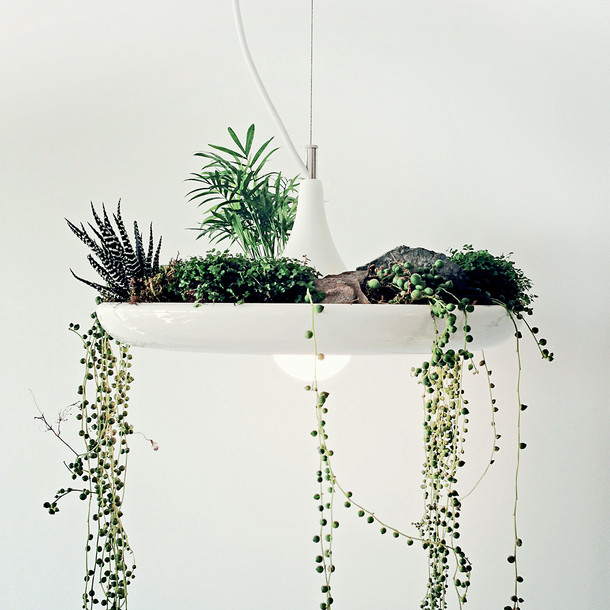 Also a light? The Babylon Pendant Light.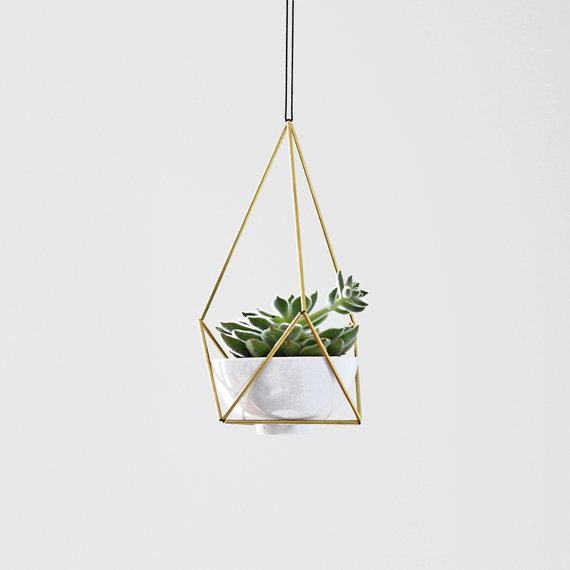 Geometric brass planters by HRUSKAA on Etsy.
Pillows are an essential couch item. After all, you can't take a nap on the couch without them. My favorite pillows are illustrated or have some sort of pattern on them. They are also easy to make, so in theory you can design your own. But take a look at these first.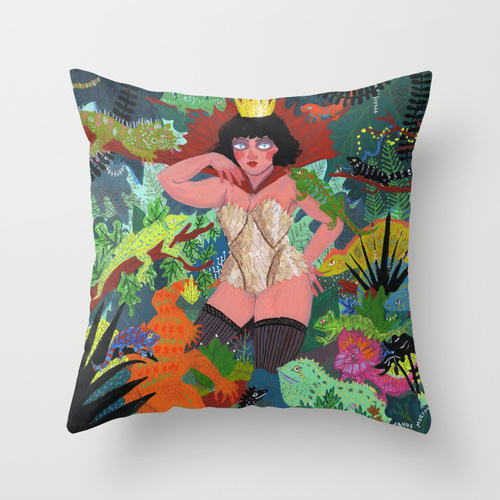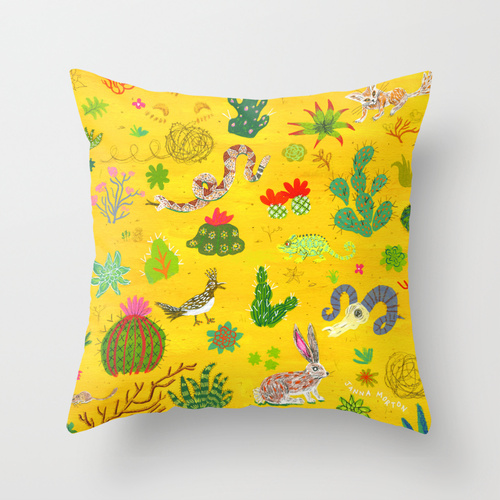 Love the surface design by Janna Morton. These are for sale in her Society6 shop with FREE shipping until Sunday!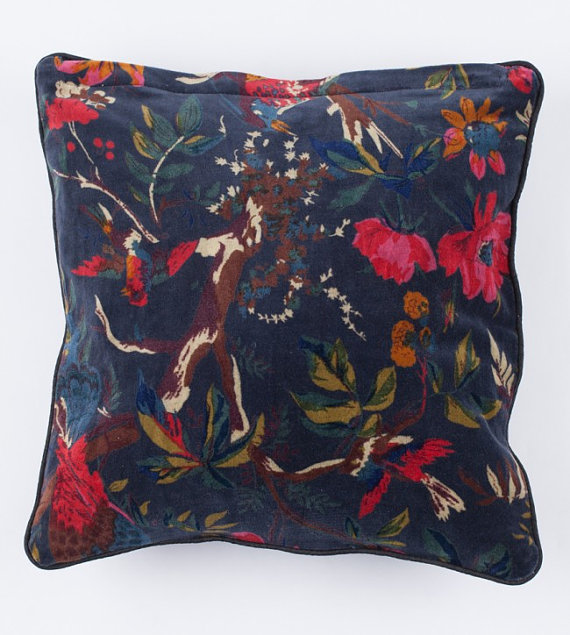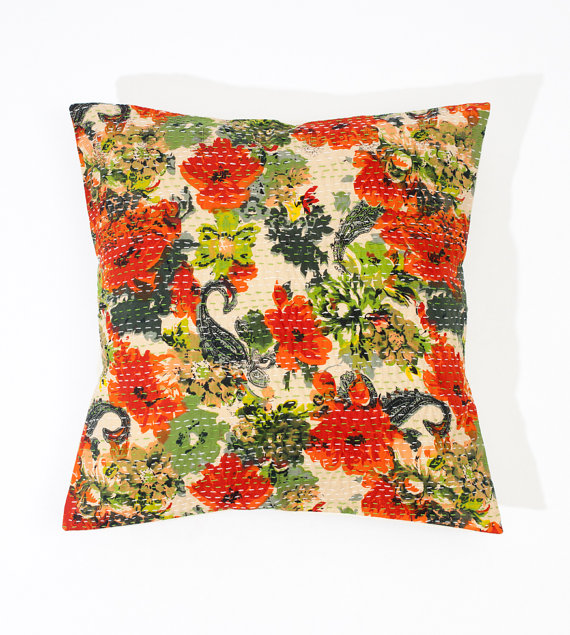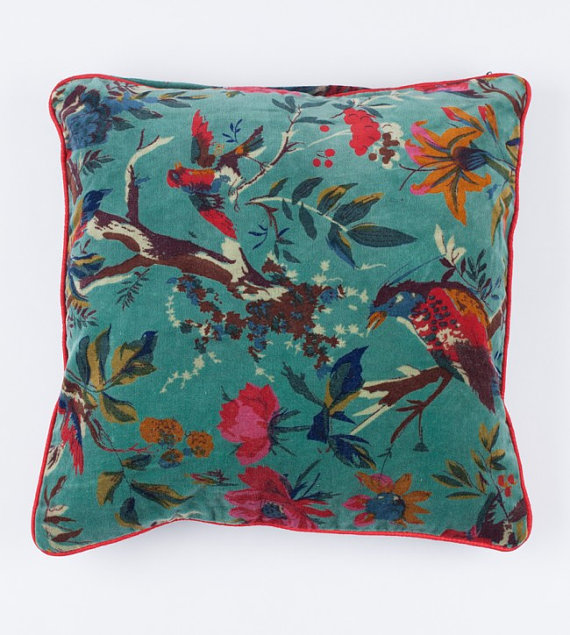 Handmade pillows by gypsya on Etsy.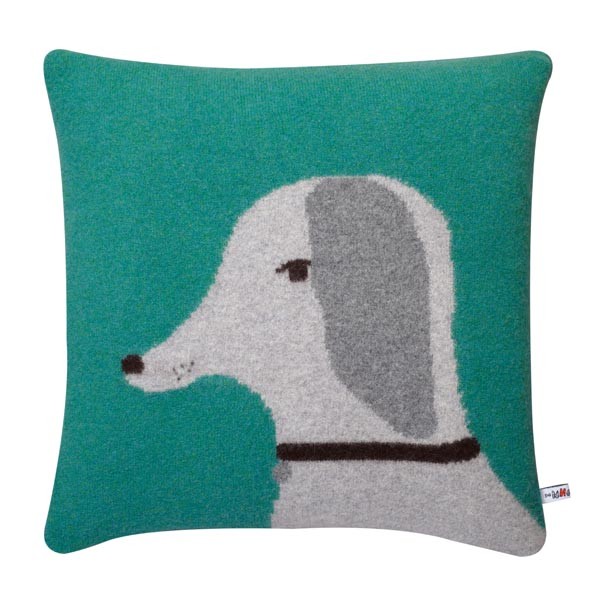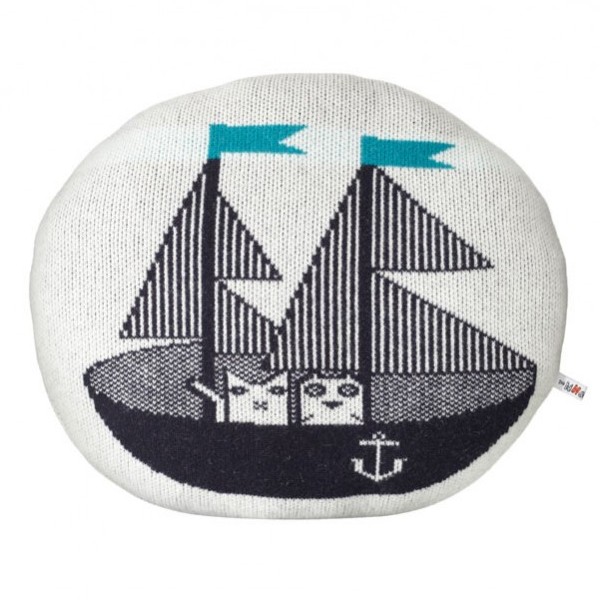 Donna Wilson is always a favorite. Knitted cushions by her studio.