Via Shade on Shape Etsy.
Let the great planter search begin. I'm tired of all my IKEA planters and am now looking for replacements. Here are some I've seen lately and liked. Not only their containers this week, but plants themselves. Nature has come up with some pretty cool looking flora. Let's marvel, shall we?
PS – See what I am liking in real time, each week on my Pinterest!
Wooden painted vases and planters by Shade on Shape.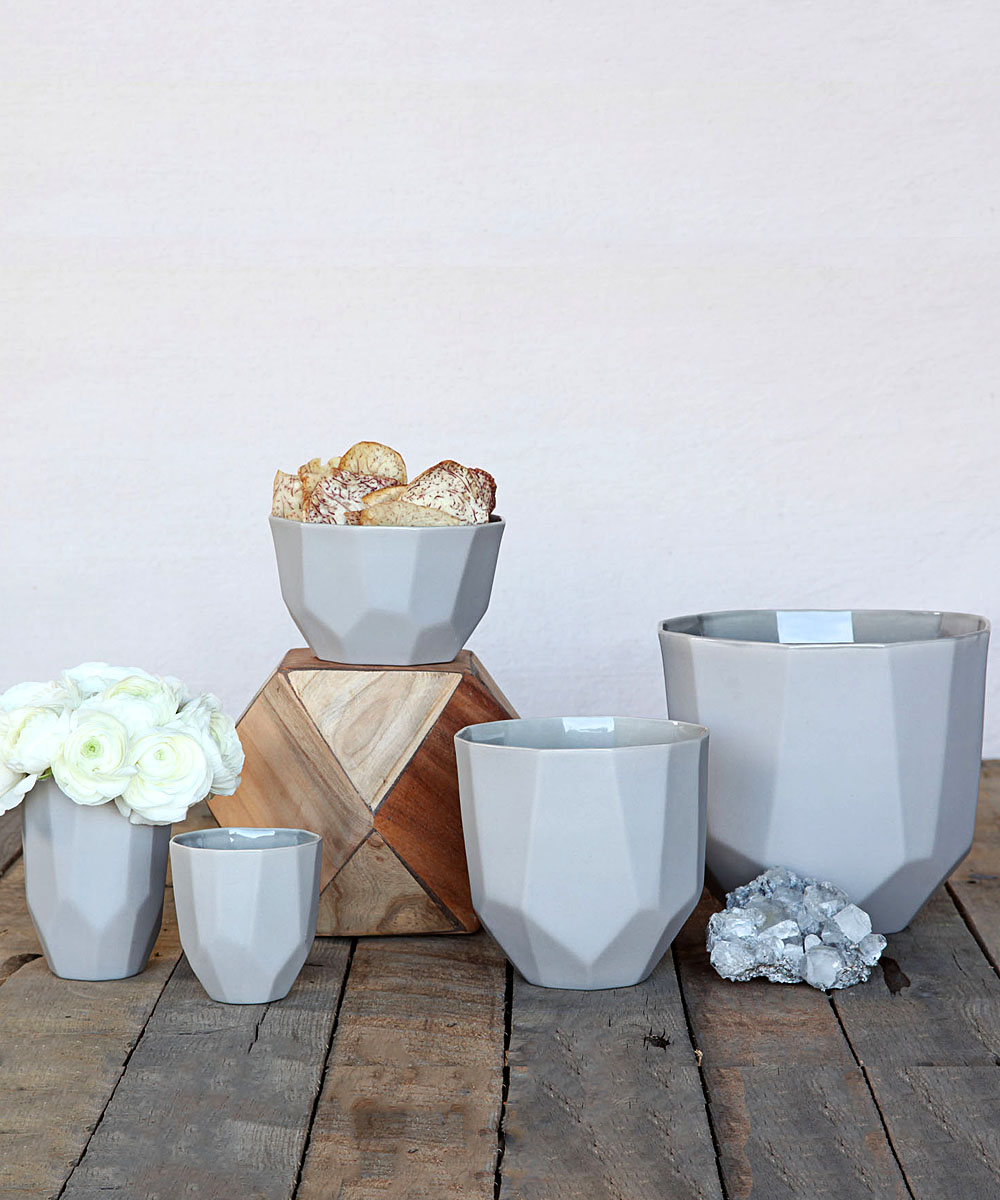 Bliss Home and Design sells this collection of Quartz Faceted Ceramics.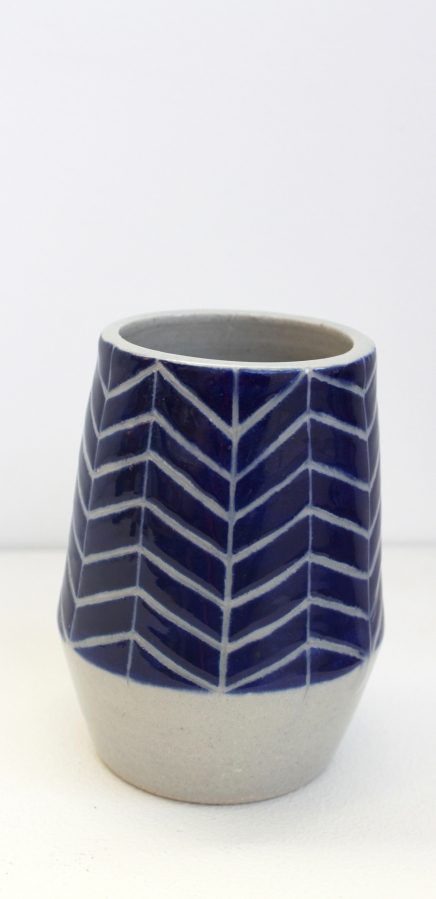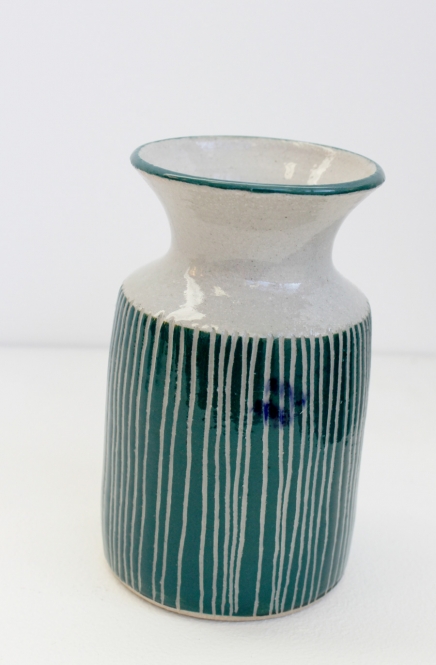 Various vases by Jen Kuroki for Little Paper Planes.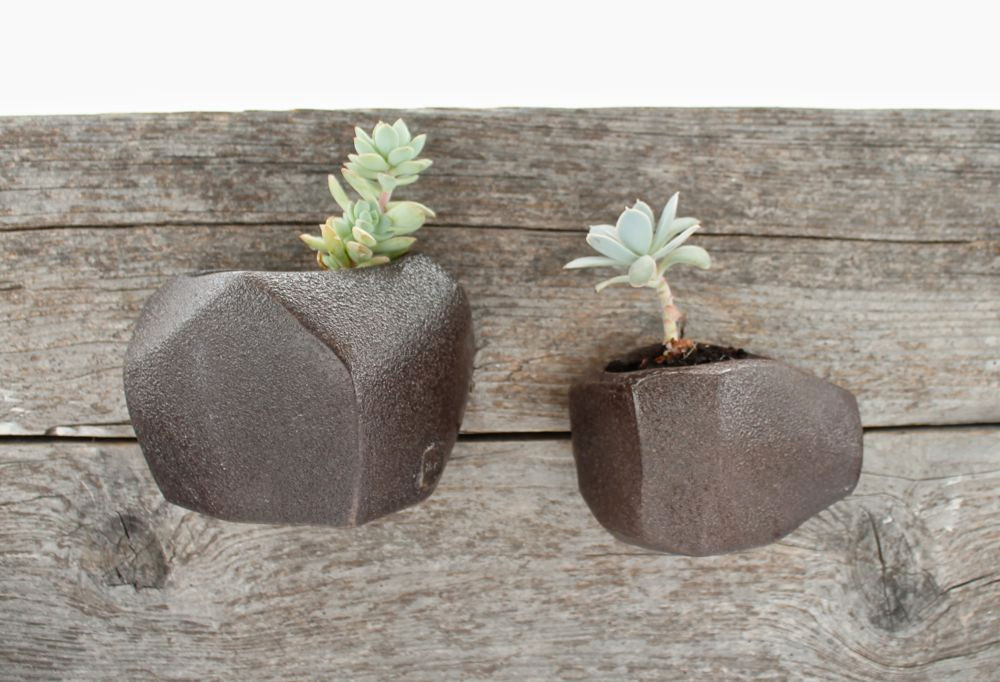 Porcelain planters by L & M Studio on Etsy.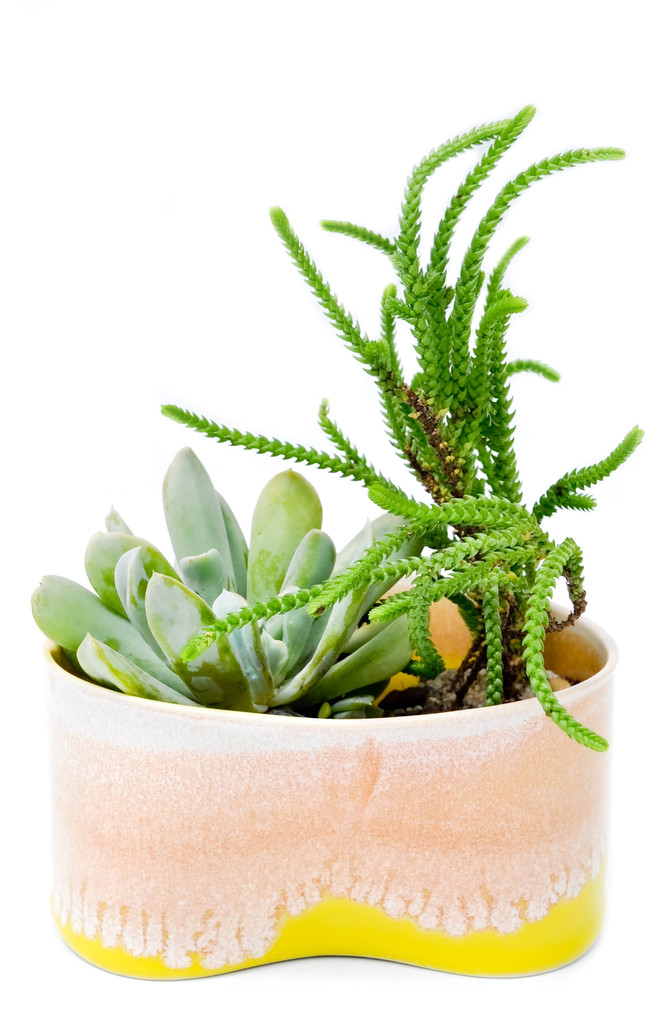 Pinched and glazed planter from Leif shop.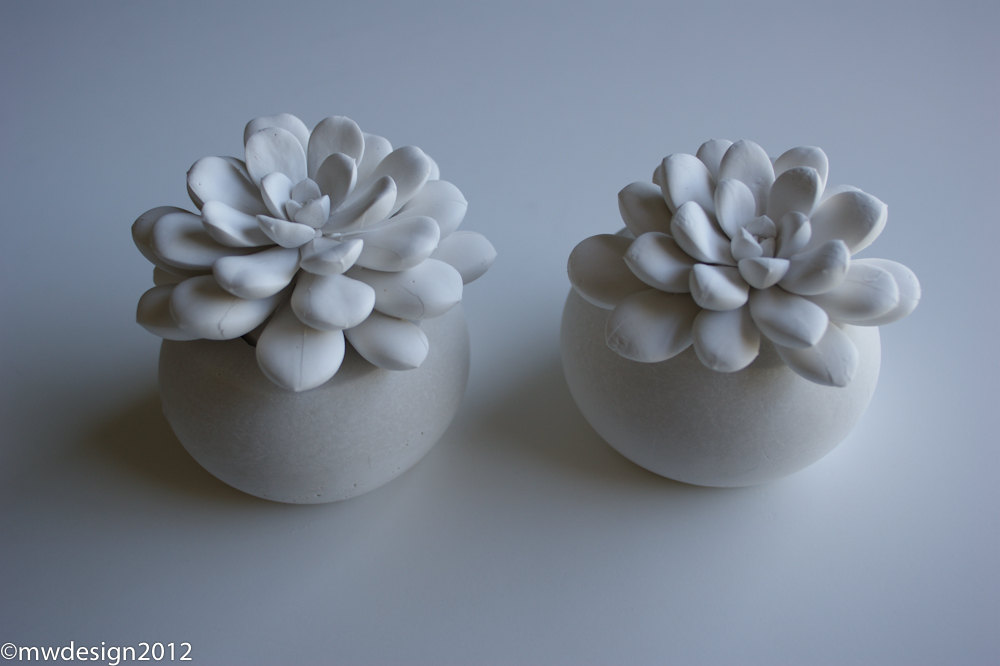 Don't want to take care of a plant? You can still have beautiful (ceramic) succulents thanks to Waterstone Succulents on Etsy.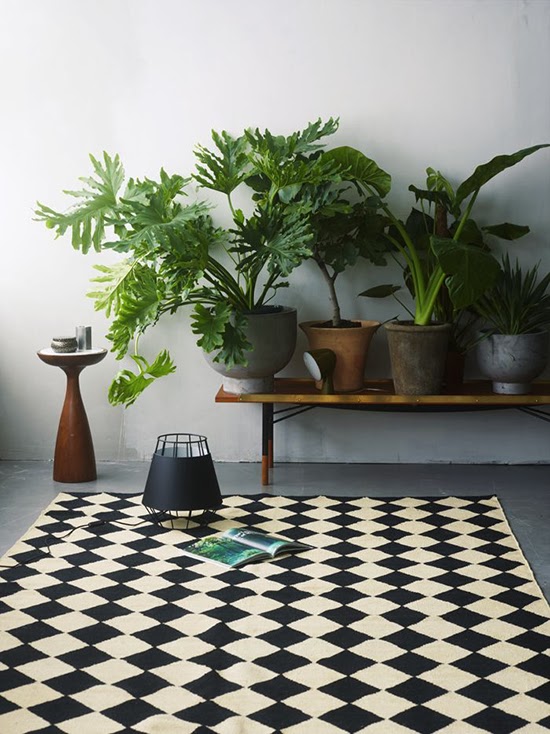 Via Home and Delicious.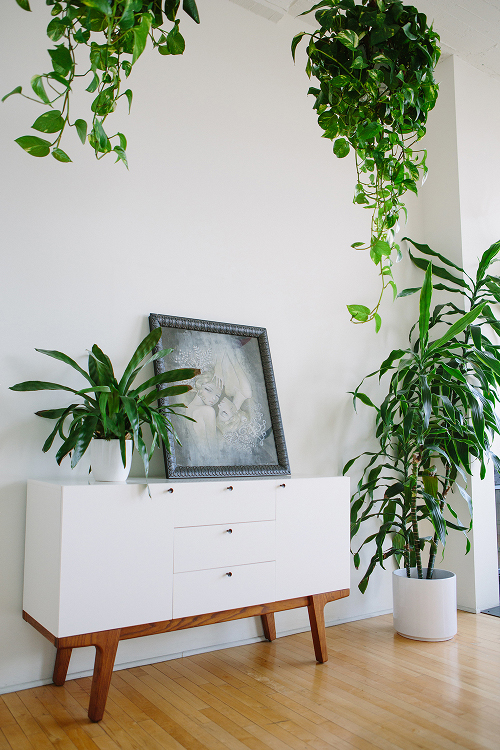 Via I-Ion.
Via Dana Boulos.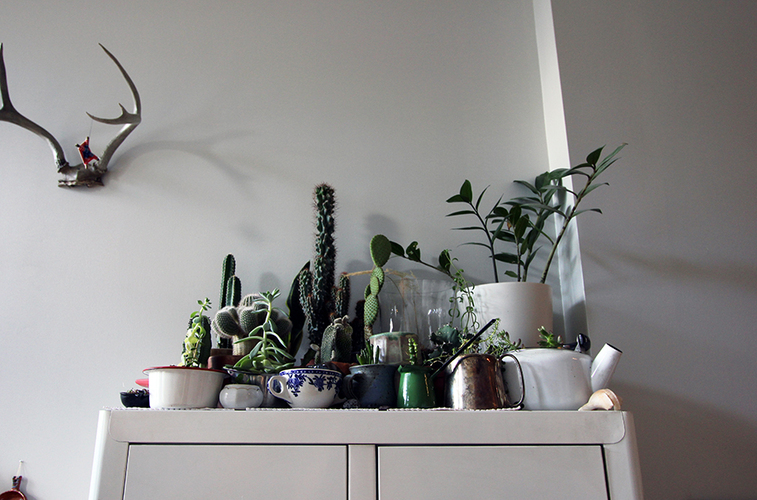 Kay Wang via Sight Unseen.
Via Distracted by Design.
Via Banana Meet-Cute.