Via Shade on Shape Etsy.
Let the great planter search begin. I'm tired of all my IKEA planters and am now look­ing for replace­ments. Here are some I've seen late­ly and liked. Not only their con­tain­ers this week, but plants them­selves. Nature has come up with some pret­ty cool look­ing flo­ra. Let's mar­vel, shall we?
PS — See what I am lik­ing in real time, each week on my Pin­ter­est!
Wood­en paint­ed vas­es and planters by Shade on Shape.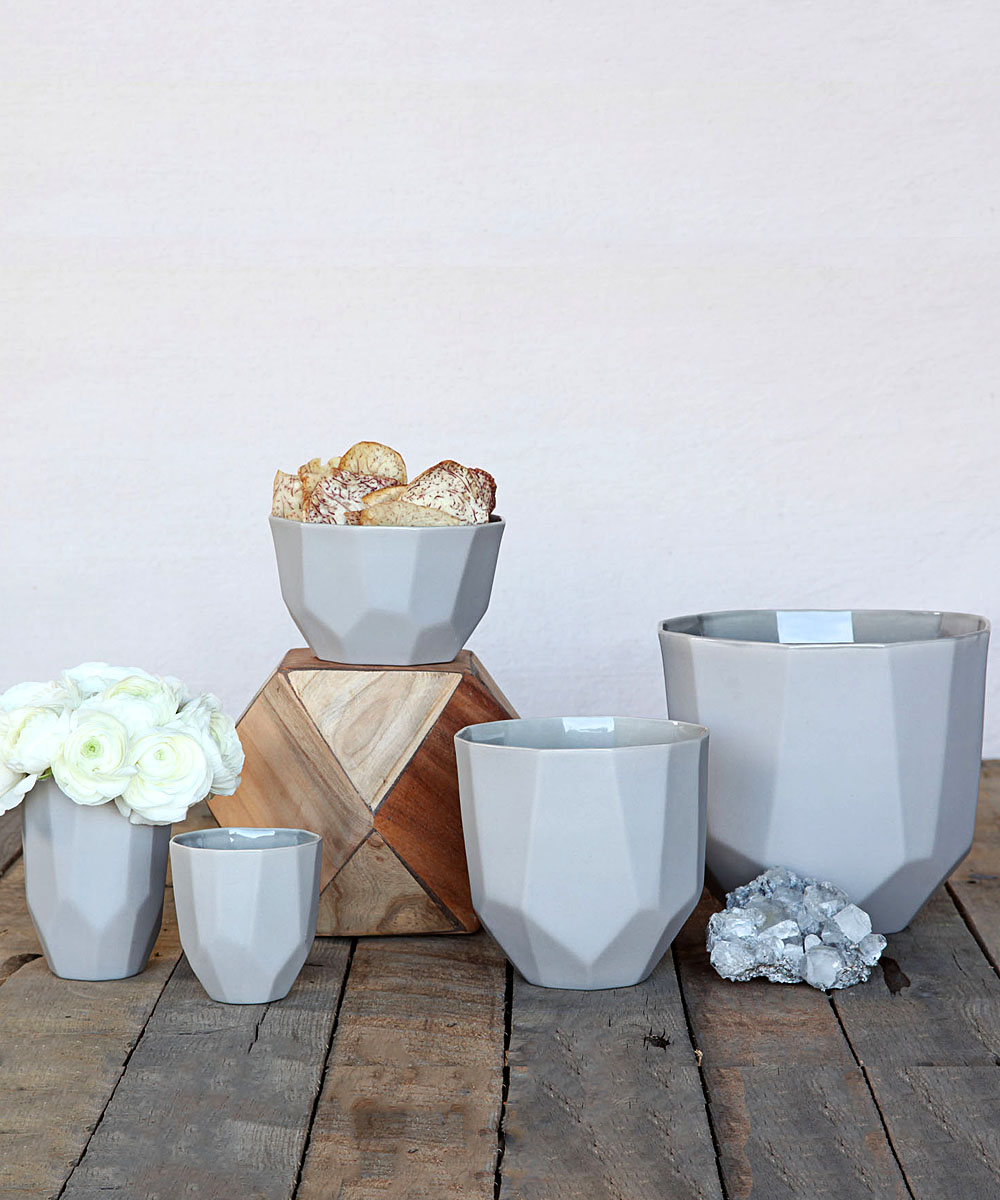 Bliss Home and Design sells this col­lec­tion of Quartz Faceted Ceram­ics.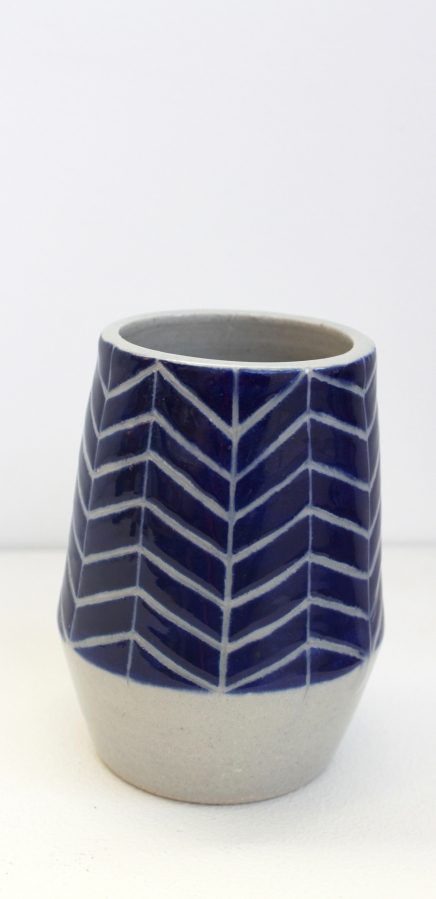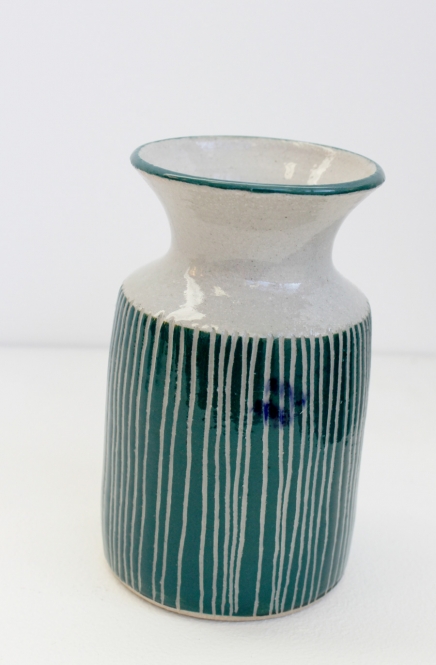 Var­i­ous vas­es by Jen Kuro­ki for Lit­tle Paper Planes.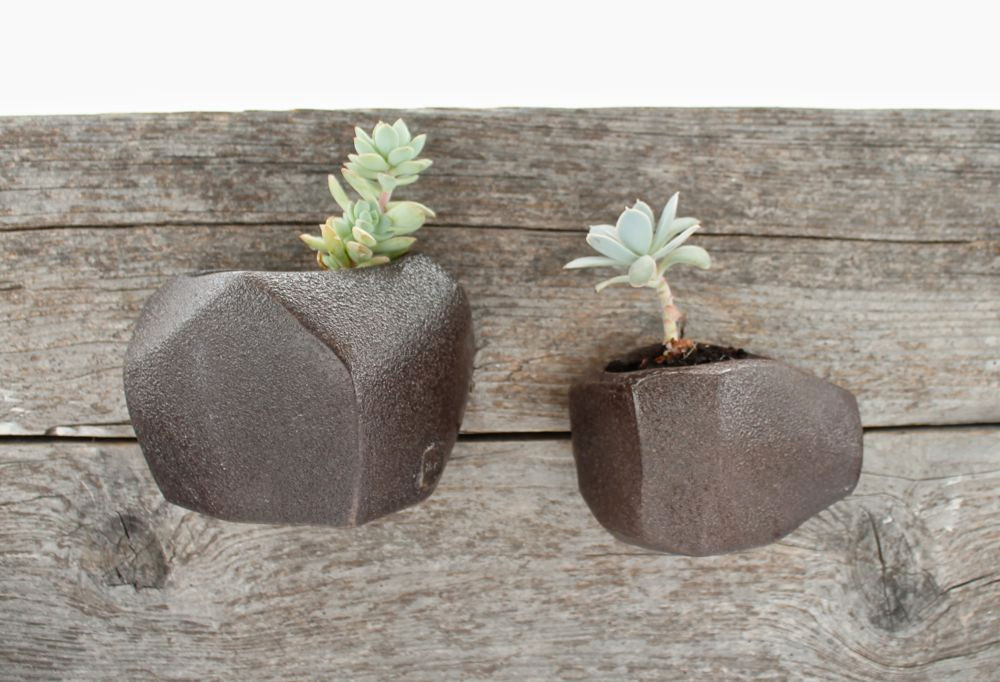 Porce­lain planters by L & M Stu­dio on Etsy.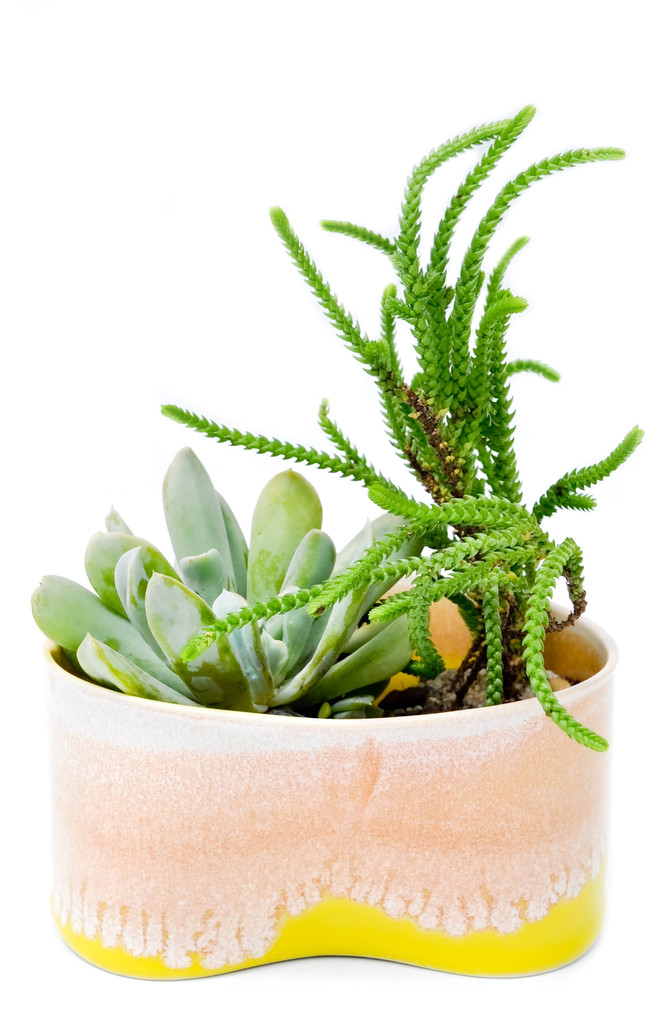 Pinched and glazed planter from Leif shop.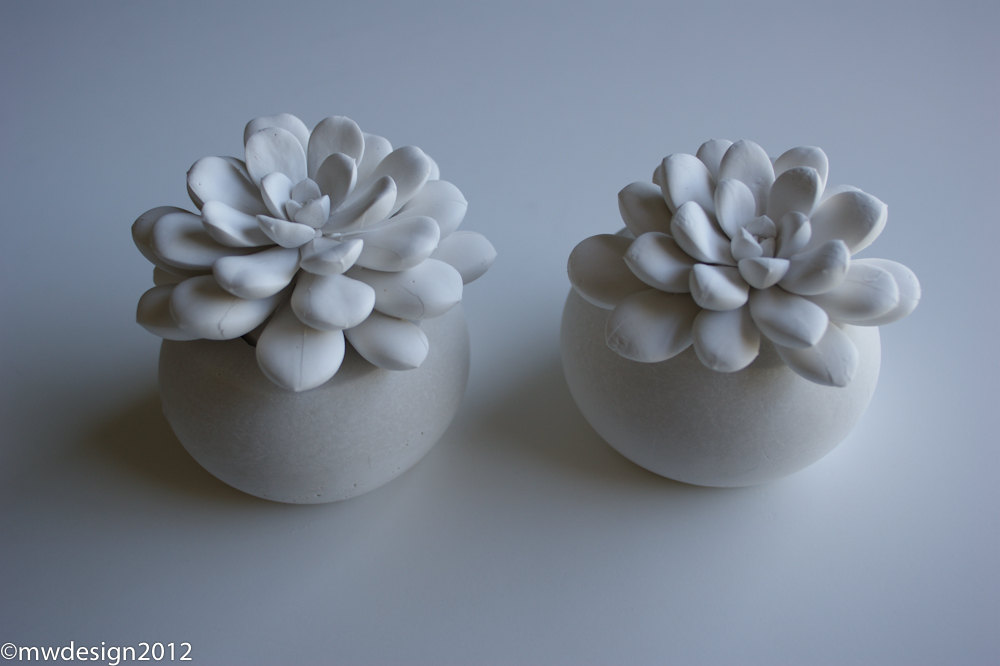 Don't want to take care of a plant? You can still have beau­ti­ful (ceram­ic) suc­cu­lents thanks to Water­stone Suc­cu­lents on Etsy.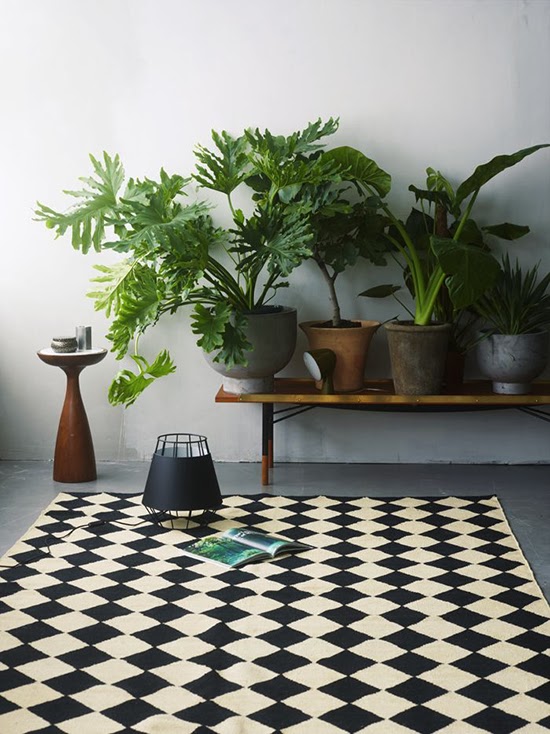 Via Home and Deli­cious.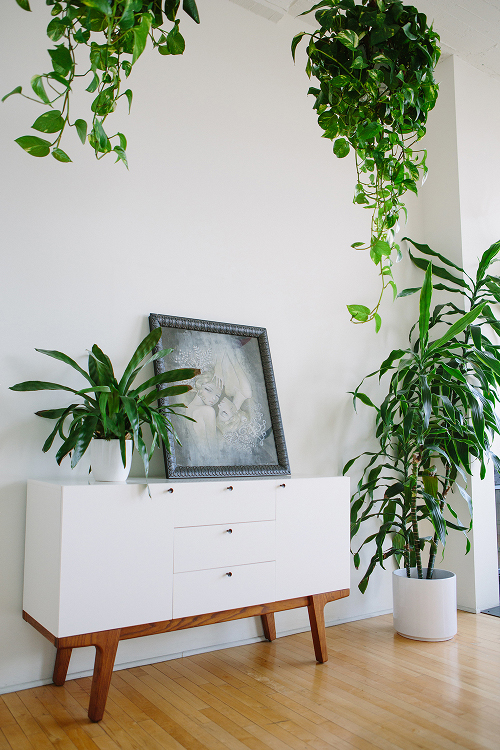 Via I-Ion.
Via Dana Bou­los.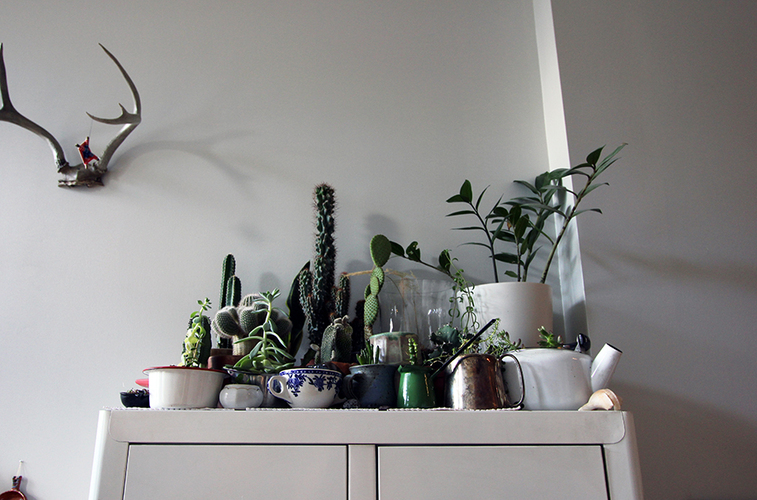 Kay Wang via Sight Unseen.
Via Dis­tract­ed by Design.
Via Banana Meet-Cute.