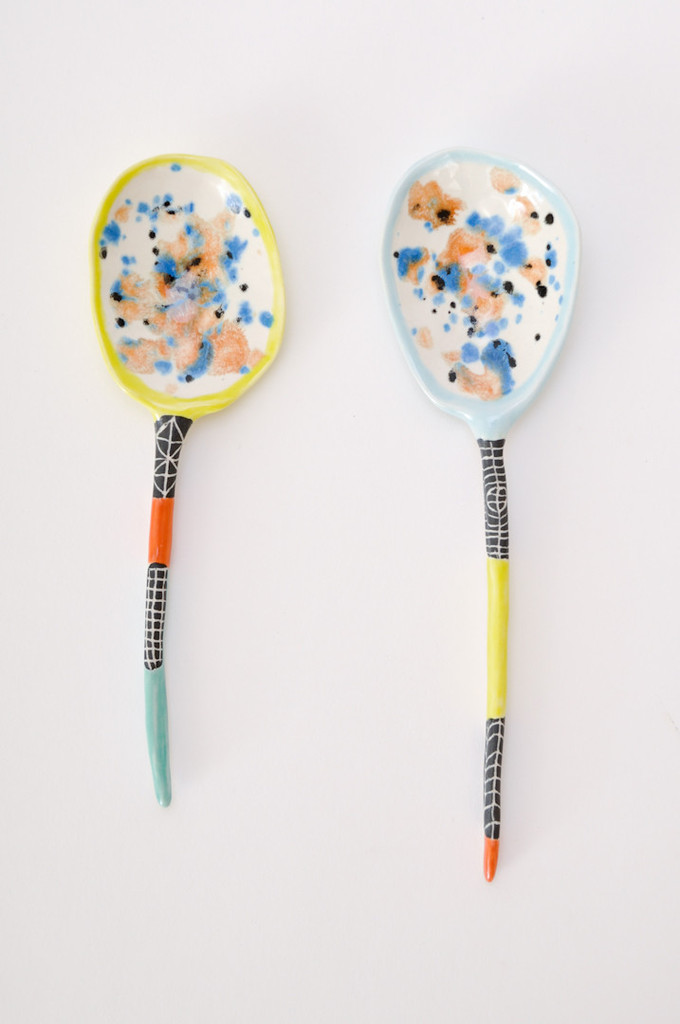 For this week's Lately and Liked, I thought I'd highlight a few shops. They all sell home goods, stationary, and other things that brighten our lives. Nothing essential, I'd say, but certainly necessary.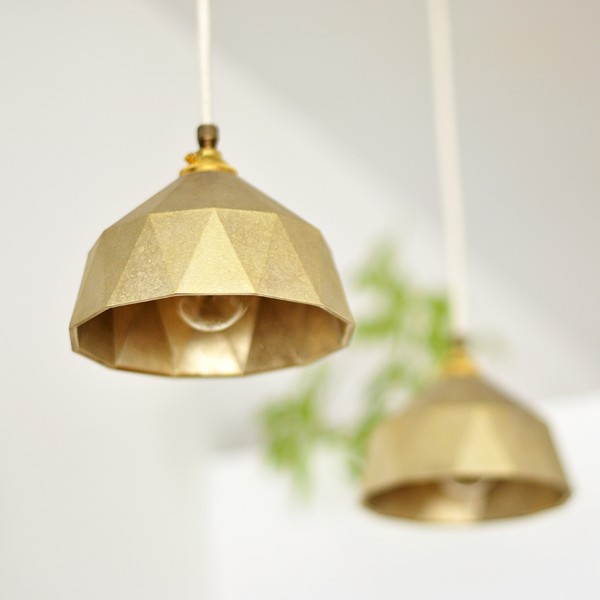 Neëst combines inspiration in Japanese design and was founded upon a strong Scandinavian influence. Their store has a lot of simple, well-designed items that use natural materials (you see a lot of wood). They have some great pieces for your kitchen. Check out their blog, too!
KOROMIKO is founded by Tracey George, a New Zealander now living in Dallas, Texas. They started with the idea to support and promote independent designers that produce handmade craft and design products. They are into the idea of slow shopping, making thoughtful purchases with minimal consumption. Each year they donate at least 1% of sales to an organization that supports arts in the community.
Truth be told, I've admired Fine Little Day (and the blog!) for years. I'm a lover illustrated products, and they have plenty. They have a plethora of interesting and varied products like wallpaper. Fine Little Day prides themselves on being a happily inconsistent and sprawling company.