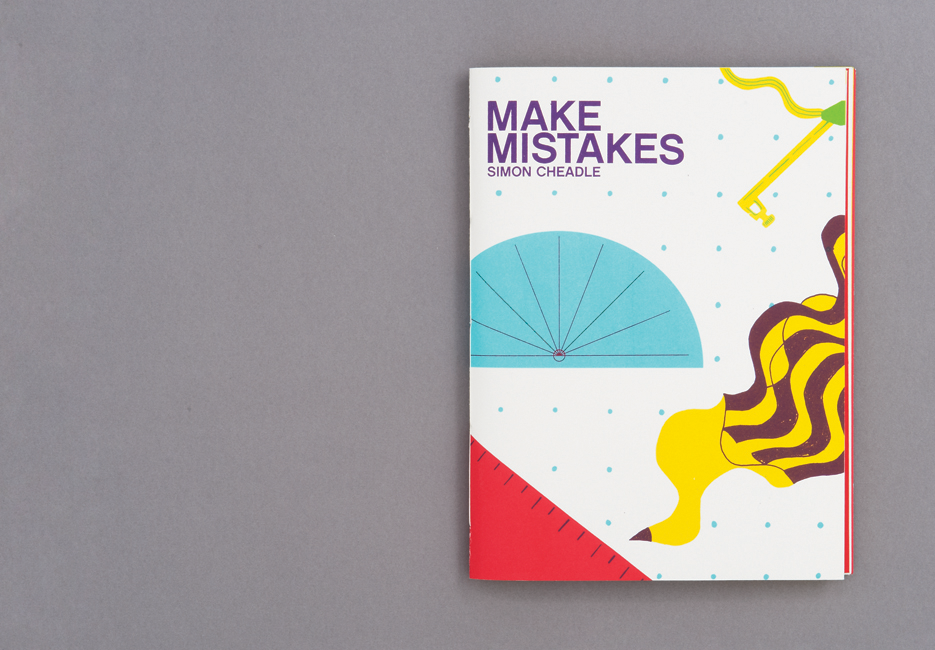 I'm not sure how I came across Simon Cheadle's work, but I first pinned it because I liked the design of his layout. When I finally looked at his website, I discovered he has created some pretty cool projects. Simon describes himself as a designer, illustrator, and printmaker whose work is not dictated by personal style. He writes, "…my work starts with an idea in accordance to the brief, with the medium and process that I use reflecting this concept."
I personally love this approach, and so it's no surprise that I really enjoy Simon's projects, several of which are interactive projects.
The following are some his projects, written by him on his website. (All images via his website, too!)
Make Mistakes:An ongoing and interactive project that explores the importance of making mistakes in the creative process. Drawing tools that generate mistakes were designed and used to reinterpret objects and ideas that are considered perfect. By then printing and manufacturing the, these notions of perfection are pushed back into the realm of creativity and the imperfections of the object are celebrated.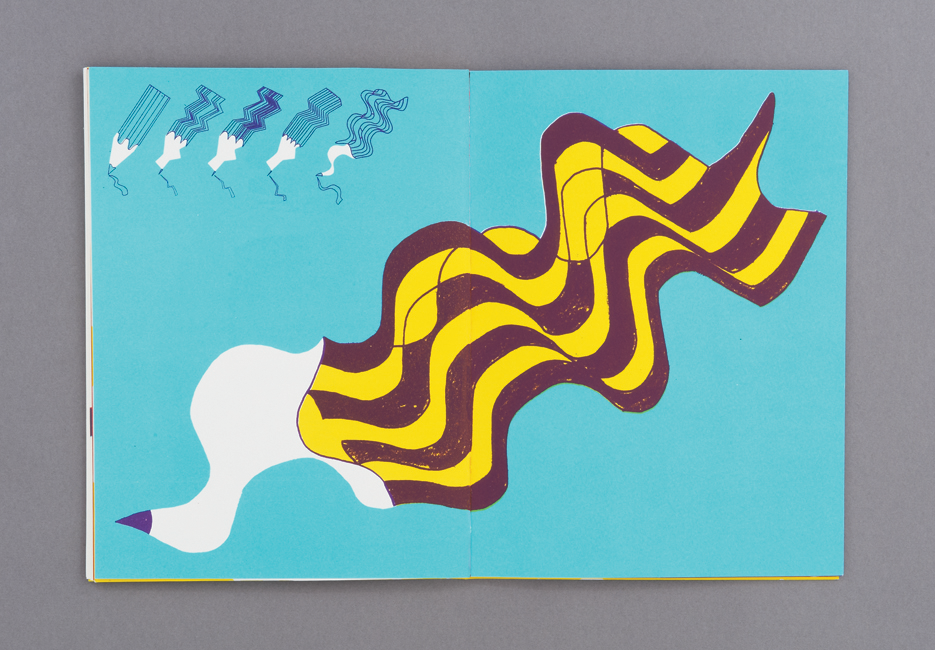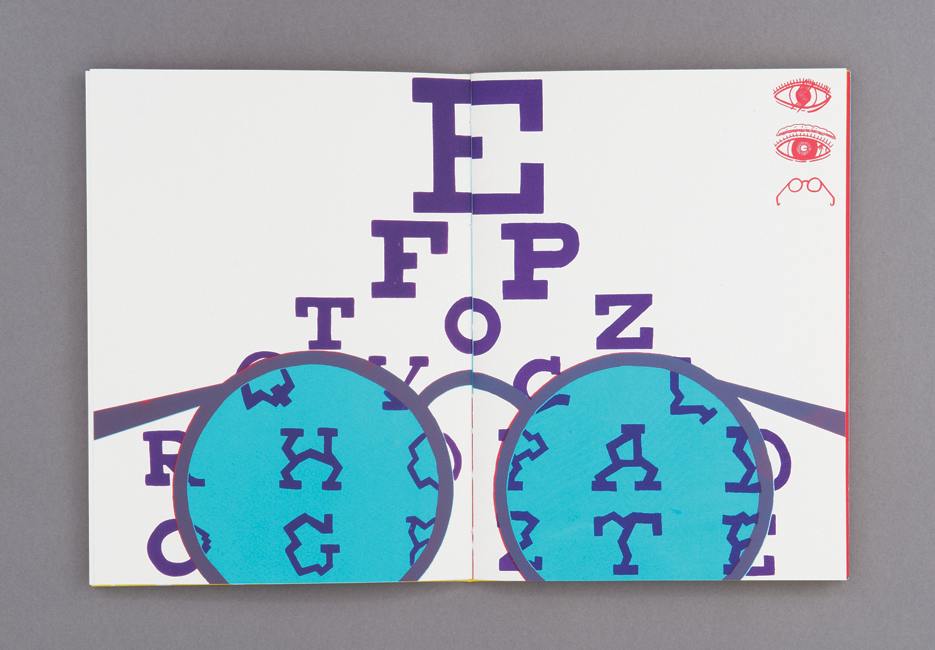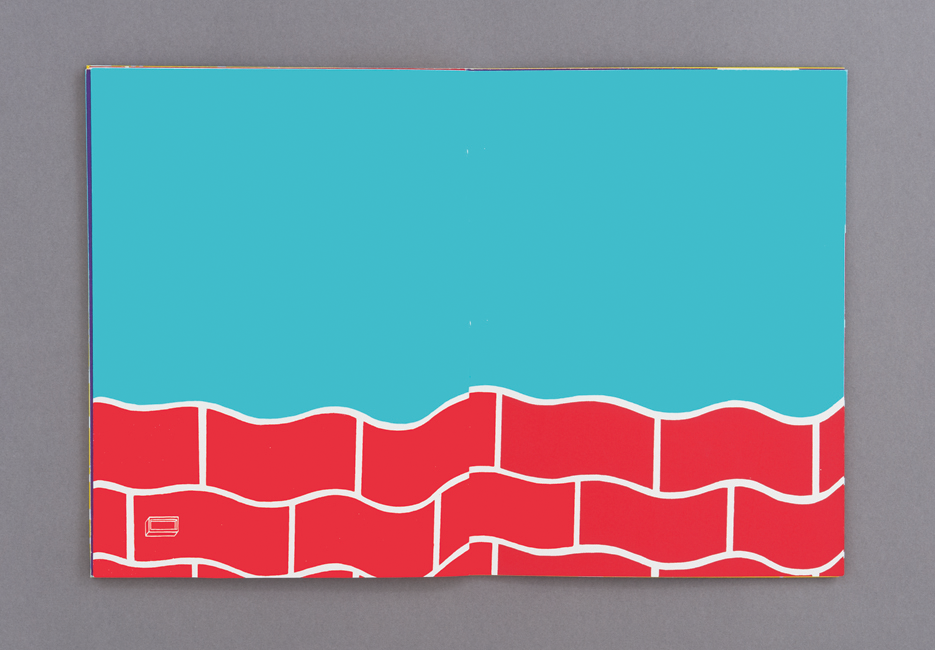 Mental Block: 'Usually when I am stuck I either keep at it – thinking of other possibilites from other perspectives, flipping my ideas on their head, questioning and scrutinising the brief, challenging the restrictions of what is required, applying the properties of something successful from another field to my problem, asking for advice from one of my friends, looking at another problem I am trying to solve and seeing if it applies well to my brief…or go for a beer.'
Notebook Cover: A versatile notebook cover that promotes personalisation and everyday use based on the fact that a plain notebook can be used by everyone for anything. If, however, the user decides not to adapt it, then it can be left as a decorative pattern.
Also check out "How to be Great."