Yoshiko Kozawa of Studio Giverny creates lovable animal planters that'll be your (flower) buds' best bud. Whales, giraffes, and alpaca all carry the weight of these plants on their back. But don't worry—they're happy to do it—and in turn, brighten your home.
Yoshiko first crafts her pieces from porcelain and then coats them in a shino glaze combination. Some, like the alpaca, include a fun pompom tail and tassel earrings. See her entire selection on Etsy. (h/t: So Super Awesome)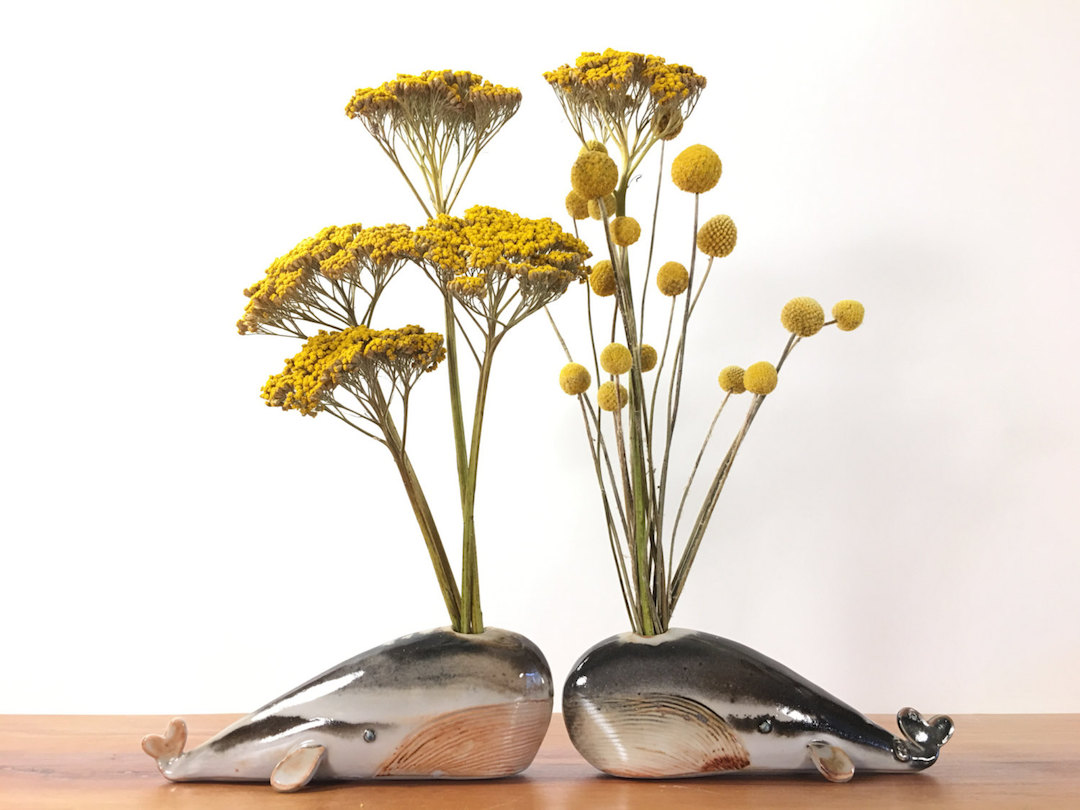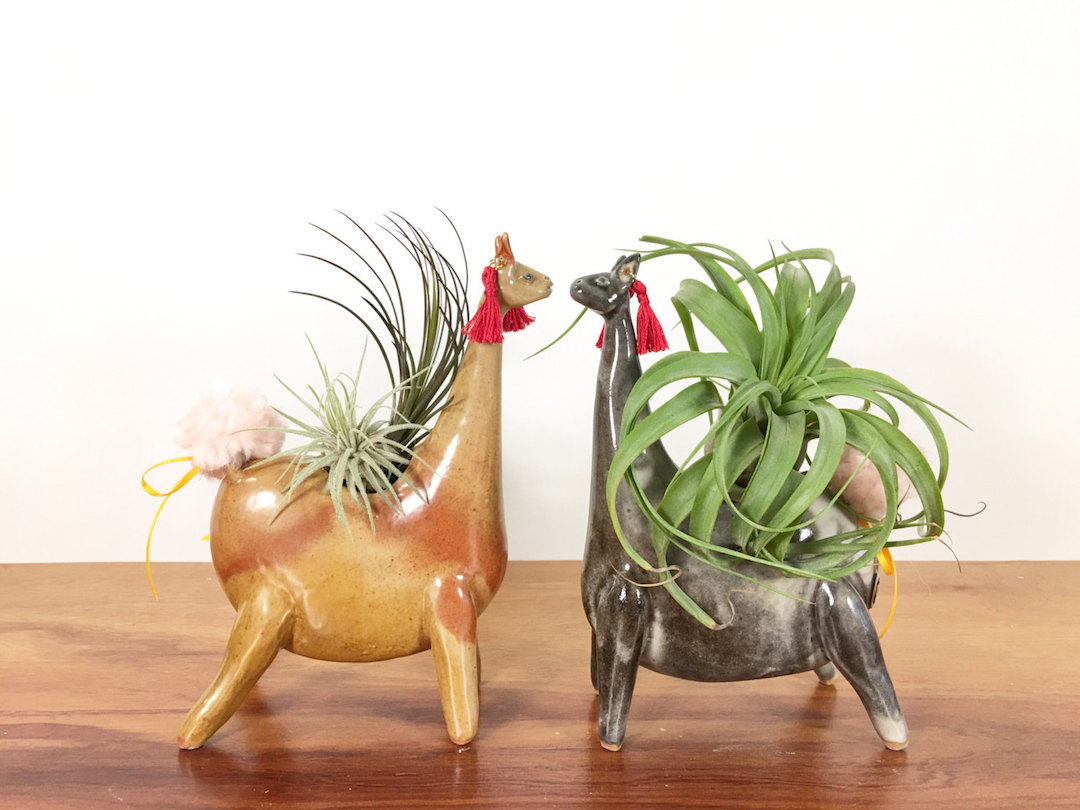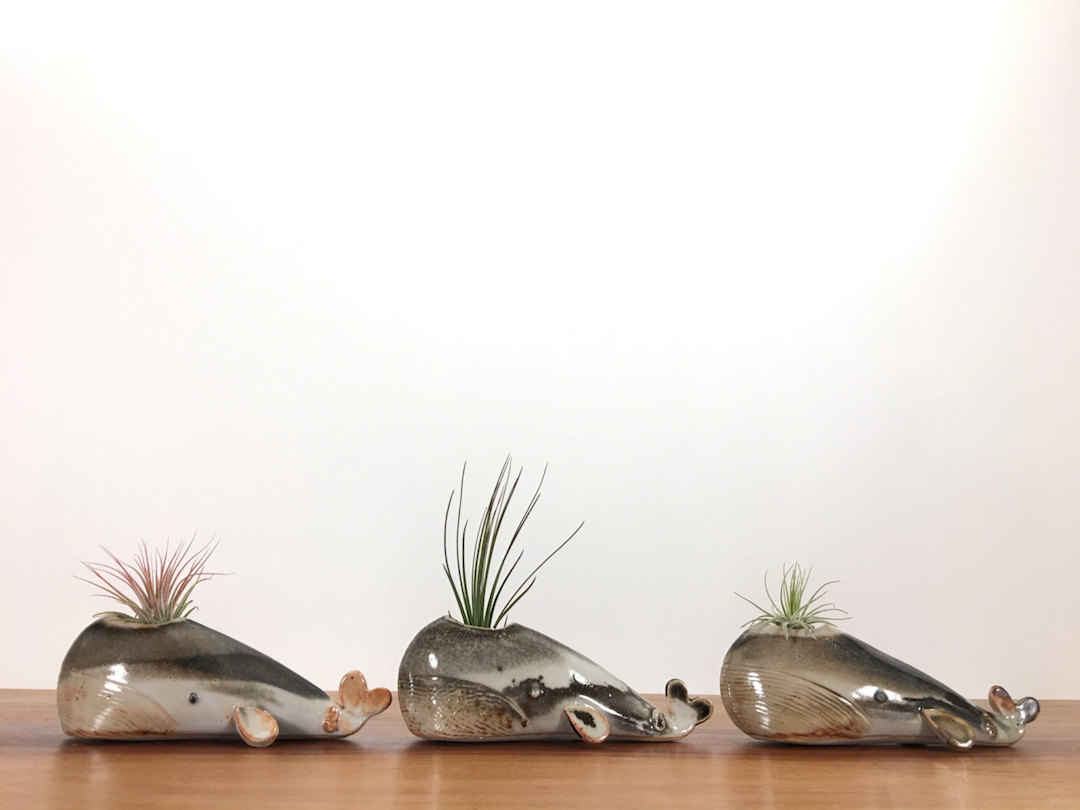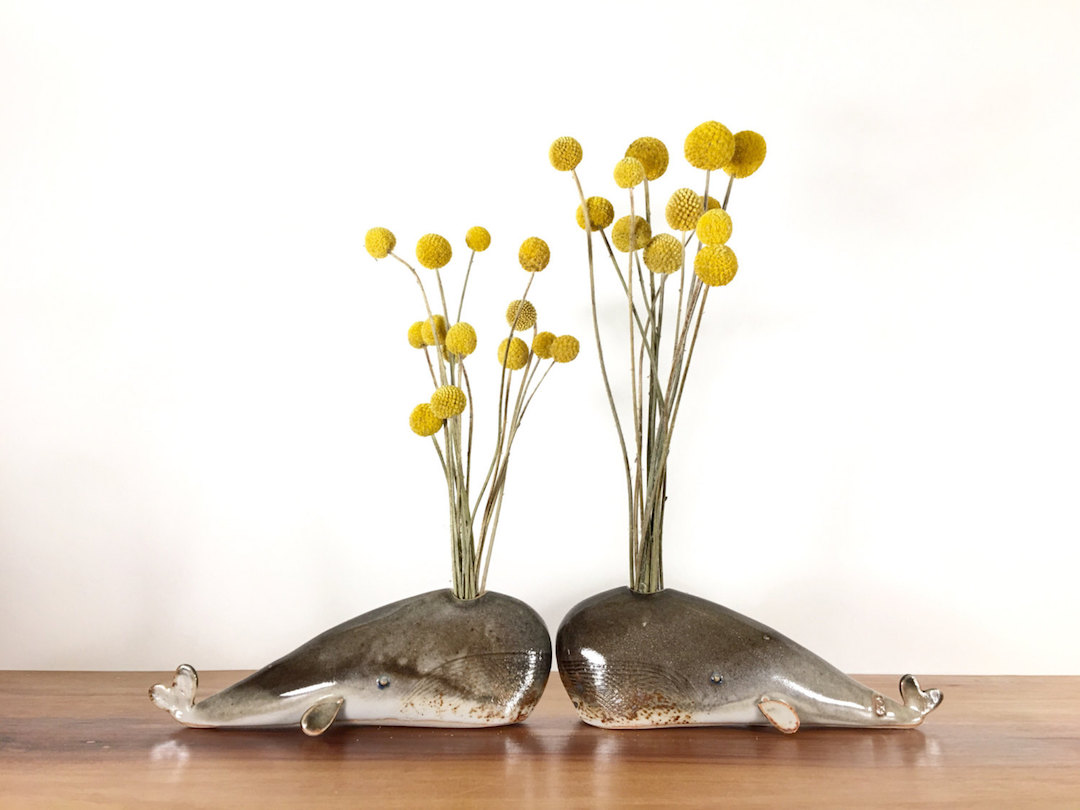 I also wrote about the whale planters on My Modern Met Selects—a site that celebrates creative goods around the world!