So… I was too busy on Thursday/Friday for a proper round up. Saturday it is, then! Let's focus on illustrated products. Not just ones hat I've seen lately and liked, but ones that are selected by Píccolo.
I'm one half of Píccolo, the other being my pal Lisa. We love illustrated products and twice a week produce Picture Party on our blog, where we feature different artists making illustrated products. So, here are some things we've seen lately and liked. Be sure to check out Picture Party every Monday and Thursday.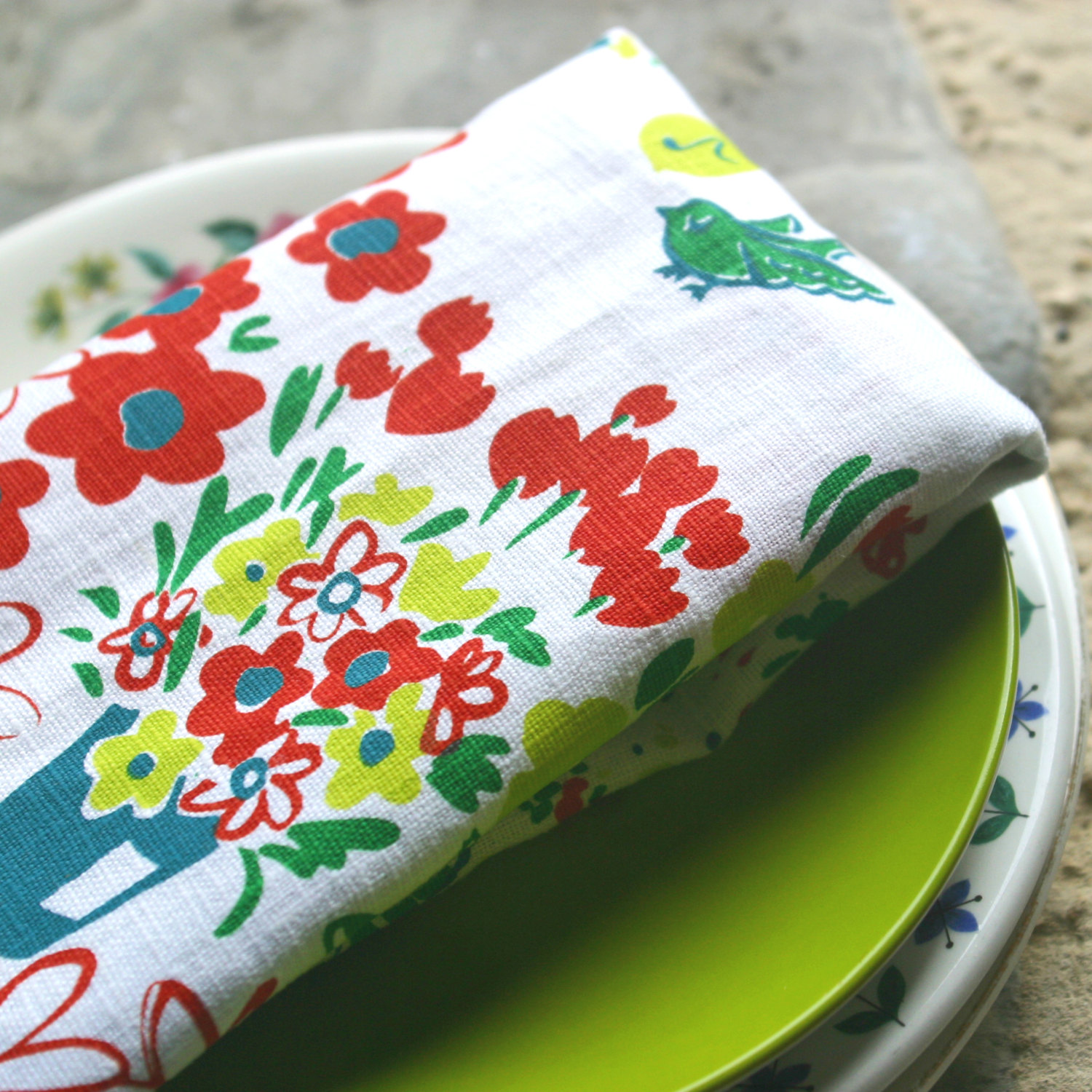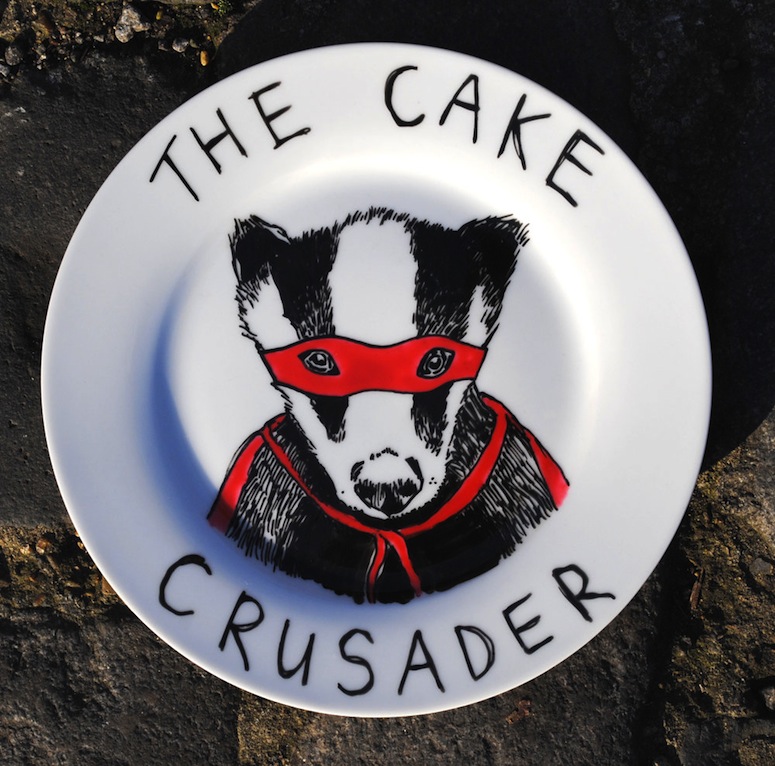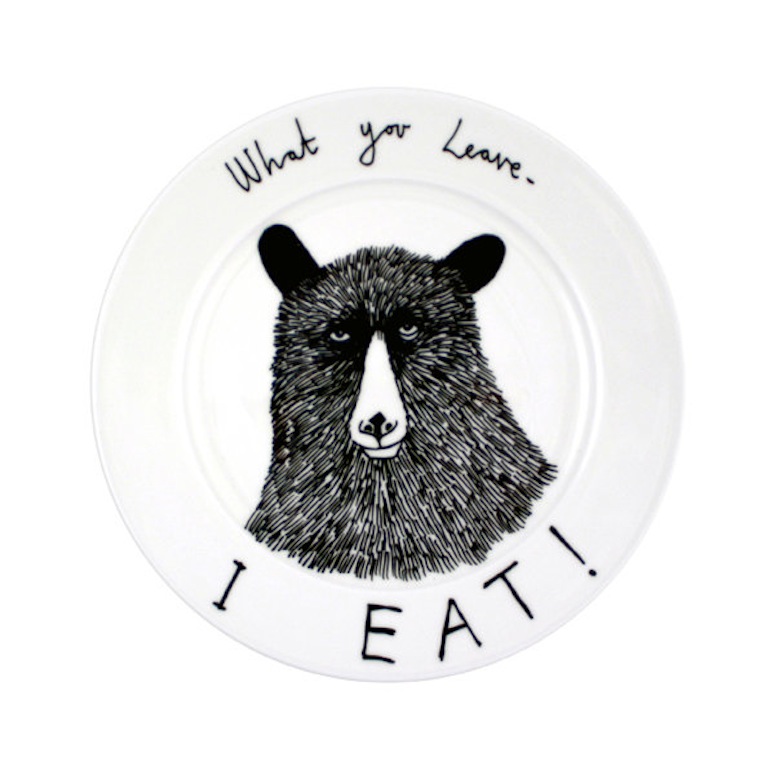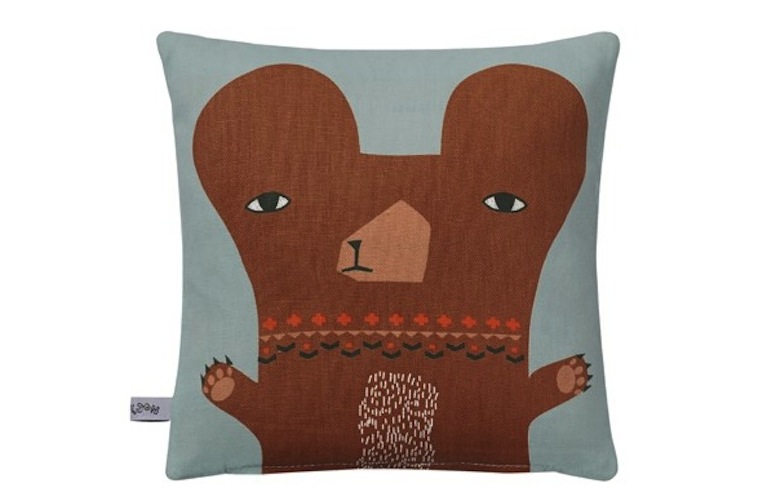 Have a great weekend! Be sure to follow Píccolo's Picture Party on Tumblr and take a look at our Etsy shop! We're really jazzed about our tote bags.