& Forms of Hannah Waldron')">

I've fol­lowed the work of Han­nah Wal­dron for years. Recently, her gor­geous tex­tiles and weav­ings have popped up on places like Pika­land and Pin­ter­est. Han­nah works in a vari­ety of ways (includ­ing tex­tiles, print, and murals), but all are tied together the­mat­i­cally through the explo­ration of land­scape. I per­son­ally love land­scapes, and like to see them applied in scarves and on the loom. They are not your con­ven­tional land­scapes, but instead are loosely inspired by archi­tec­ture and nat­ural forms.
All images via her web­site and Tum­blr.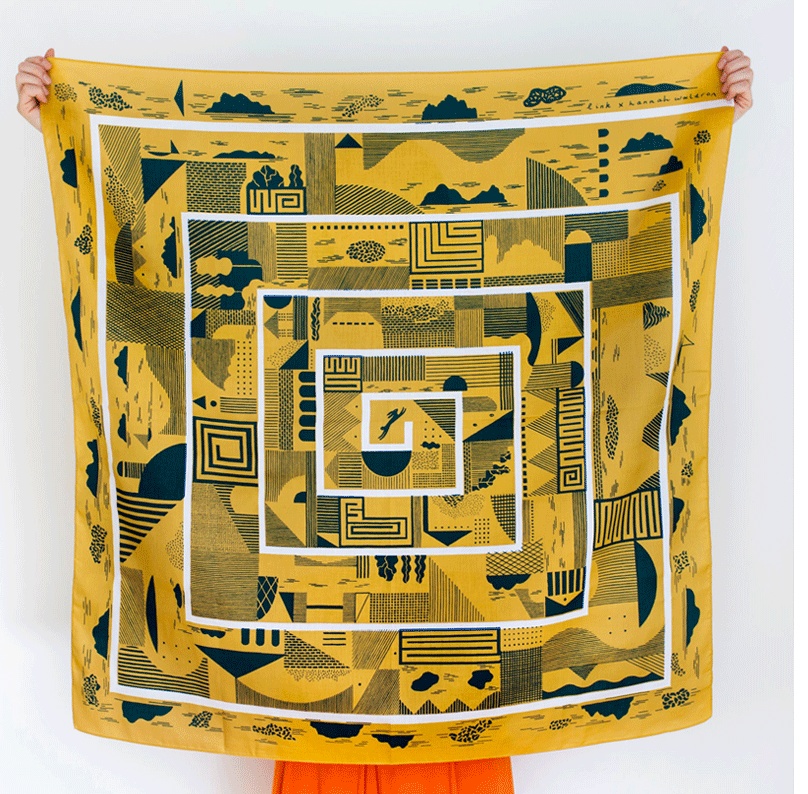 & Forms of Hannah Waldron')">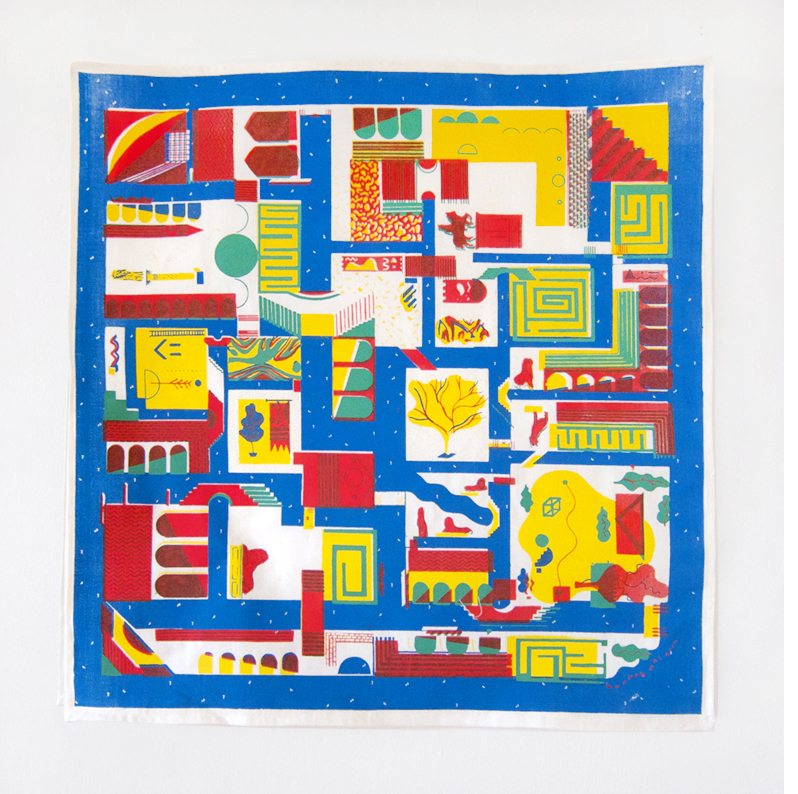 & Forms of Hannah Waldron')">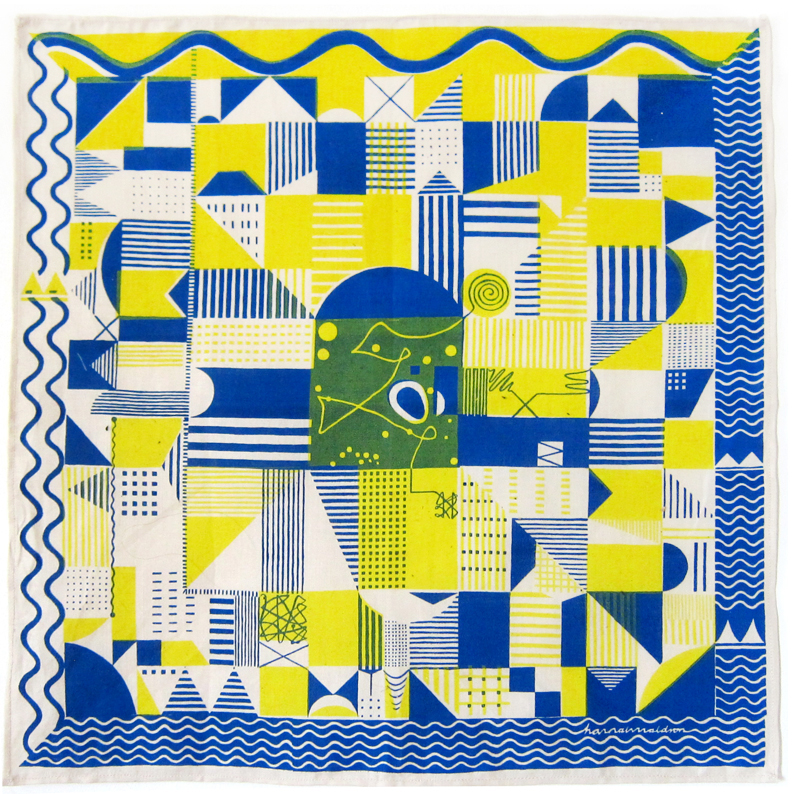 & Forms of Hannah Waldron')">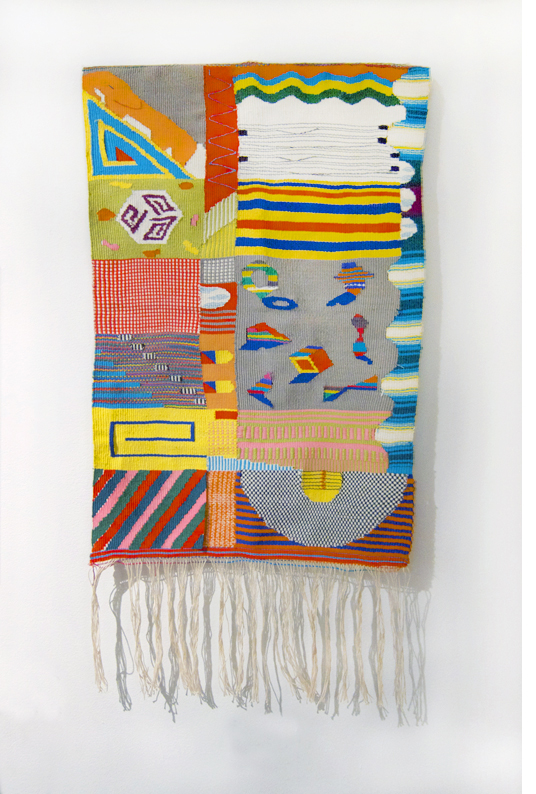 & Forms of Hannah Waldron')">
& Forms of Hannah Waldron')">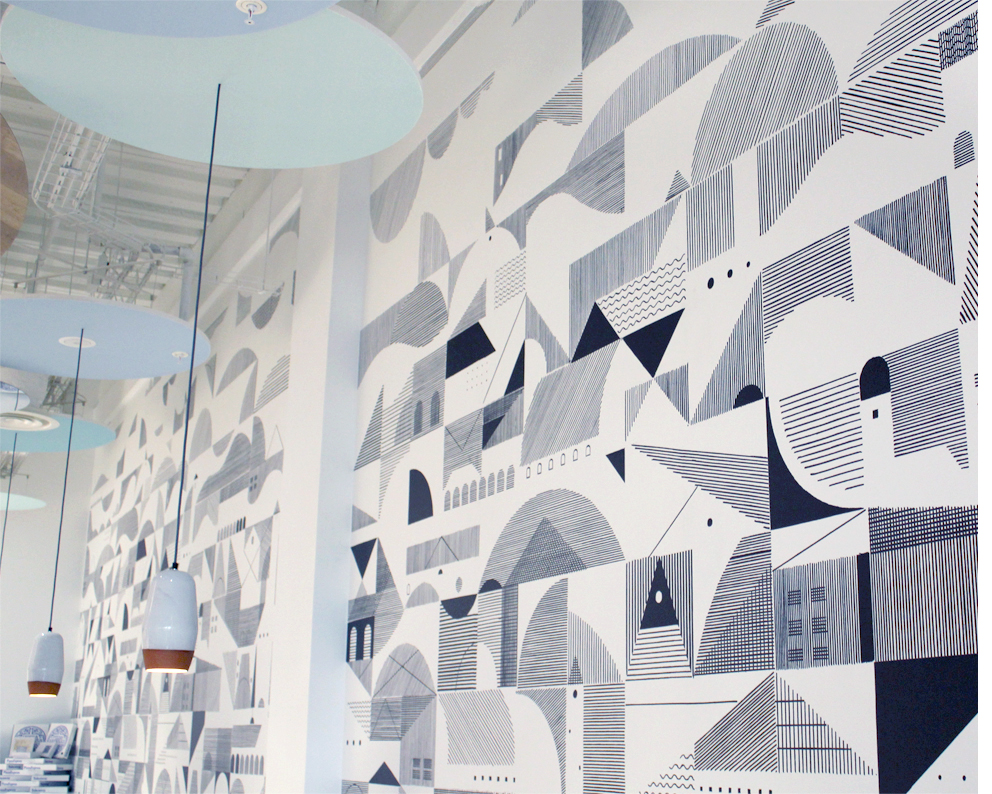 & Forms of Hannah Waldron')">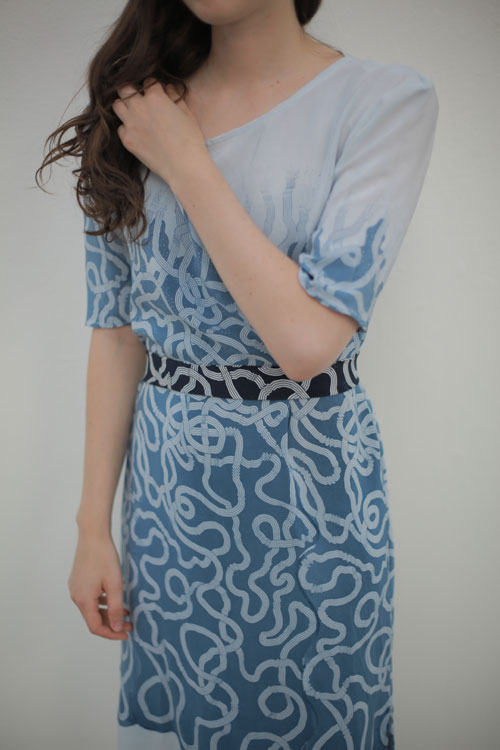 & Forms of Hannah Waldron')">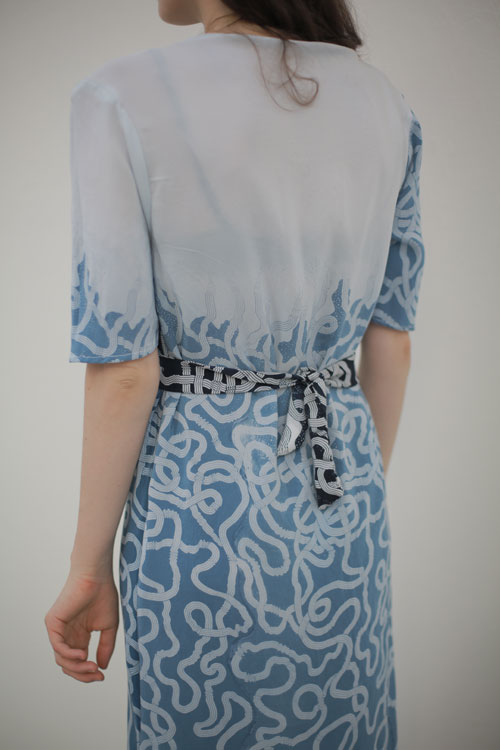 & Forms of Hannah Waldron')">