By Loretta Pettway
I often think about the quits of Gee's Bend, but I don't think I've ever shared it them on Brown Paper Bag. The quilts are a major inspiration for me, and the Gee's Bend Collective has inspired projects that I'm working on today. (Take the Sampler collaborative project, for instance). Unlike more traditional quilting compositions, the women creating bold shapes, less rigid designs that are reminiscent of early abstract paintings.
If you aren't familiar with these quilts, they were created by a group of African American women living in Gee's Bend, Alabama. The community was the site of a cotton plantation owned by Joseph Gee. The tradition of quilting was passed down from generation to generation, and used first and foremost for their intended practical purpose – to keep someone warm.
All images via Auburn University.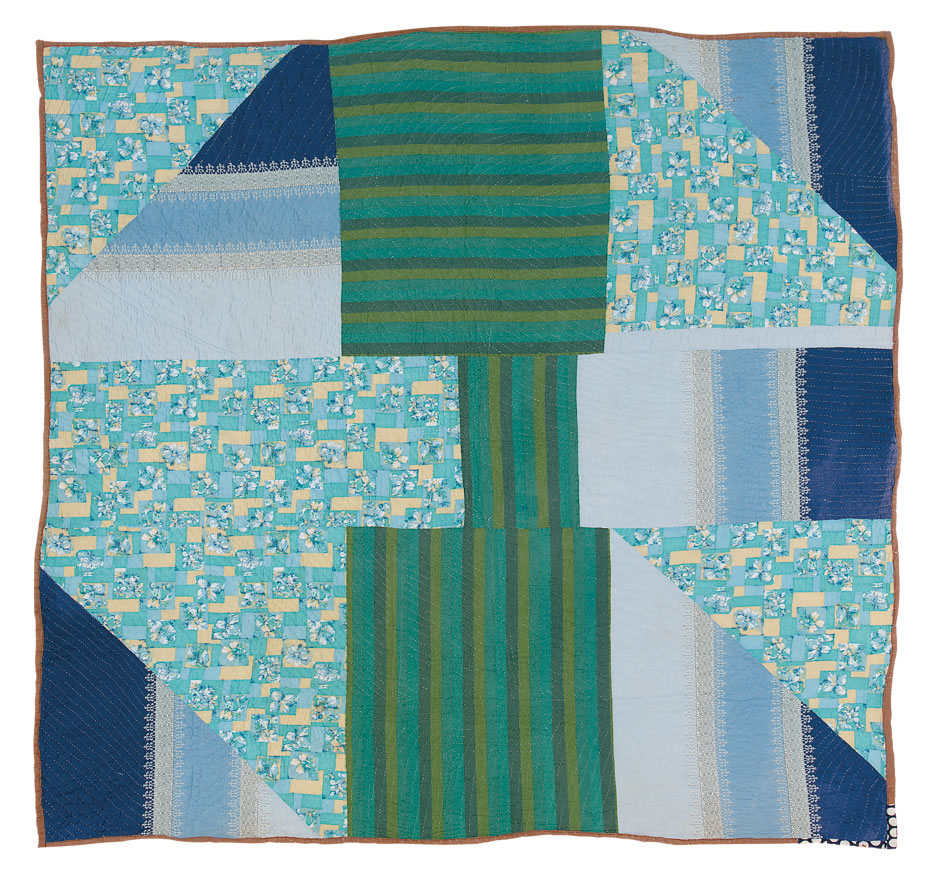 By Patty Ann Williams
By Ella Mae Irby
By Lucy T. Pettway
By Mary Elizabeth Kennedy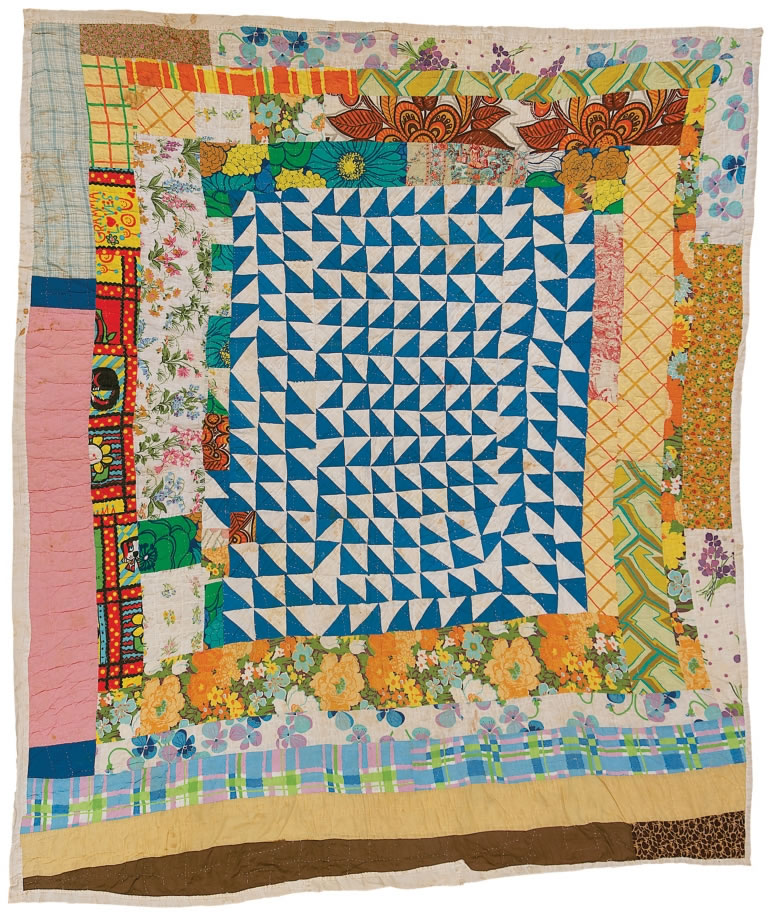 By Sally Bennett Jones