By Loret­ta Pettway
I often think about the quits of Gee's Bend, but I don't think I've ever shared it them on Brown Paper Bag. The quilts are a major inspi­ra­tion for me, and the Gee's Bend Col­lec­tive has inspired projects that I'm work­ing on today. (Take the Sam­pler col­lab­o­ra­tive project, for instance). Unlike more tra­di­tion­al quilt­ing com­po­si­tions, the women cre­at­ing bold shapes, less rigid designs that are rem­i­nis­cent of ear­ly abstract paint­ings.
If you aren't famil­iar with these quilts, they were cre­at­ed by a group of African Amer­i­can women liv­ing in Gee's Bend, Alaba­ma. The com­mu­ni­ty was the site of a cot­ton plan­ta­tion owned by Joseph Gee. The tra­di­tion of quilt­ing was passed down from gen­er­a­tion to gen­er­a­tion, and used first and fore­most for their intend­ed prac­ti­cal pur­pose — to keep some­one warm.
All images via Auburn Uni­ver­si­ty.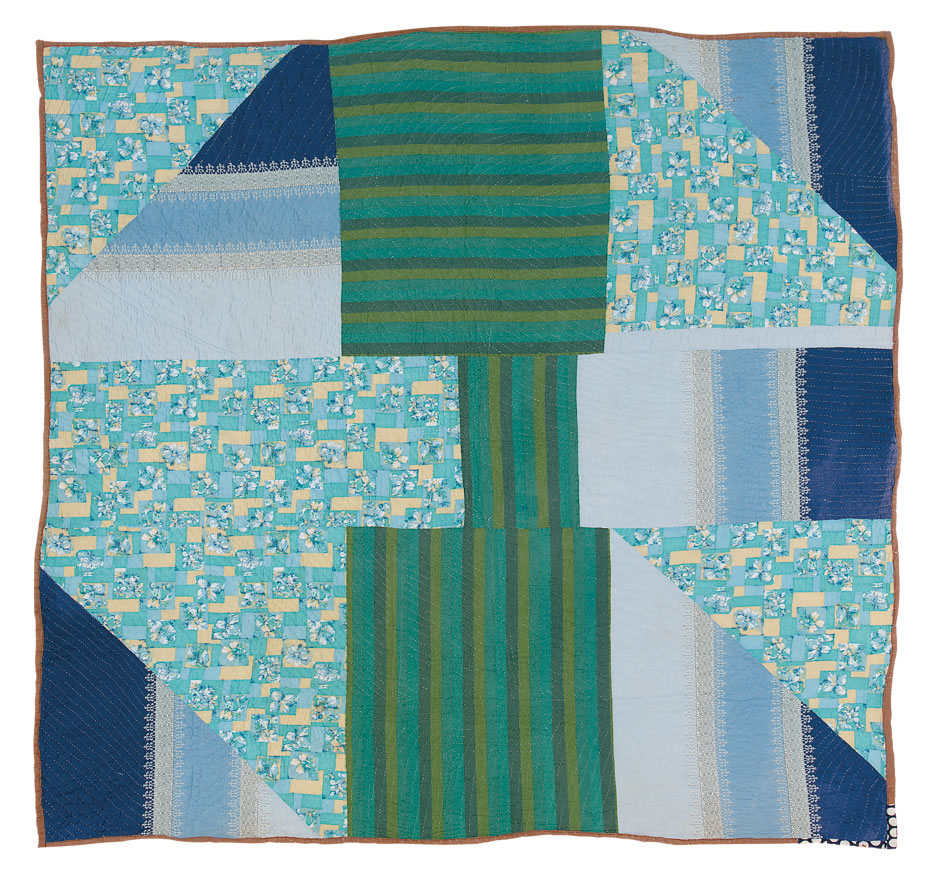 By Pat­ty Ann Williams
By Ella Mae Irby
By Lucy T. Pettway
By Mary Eliz­a­beth Kennedy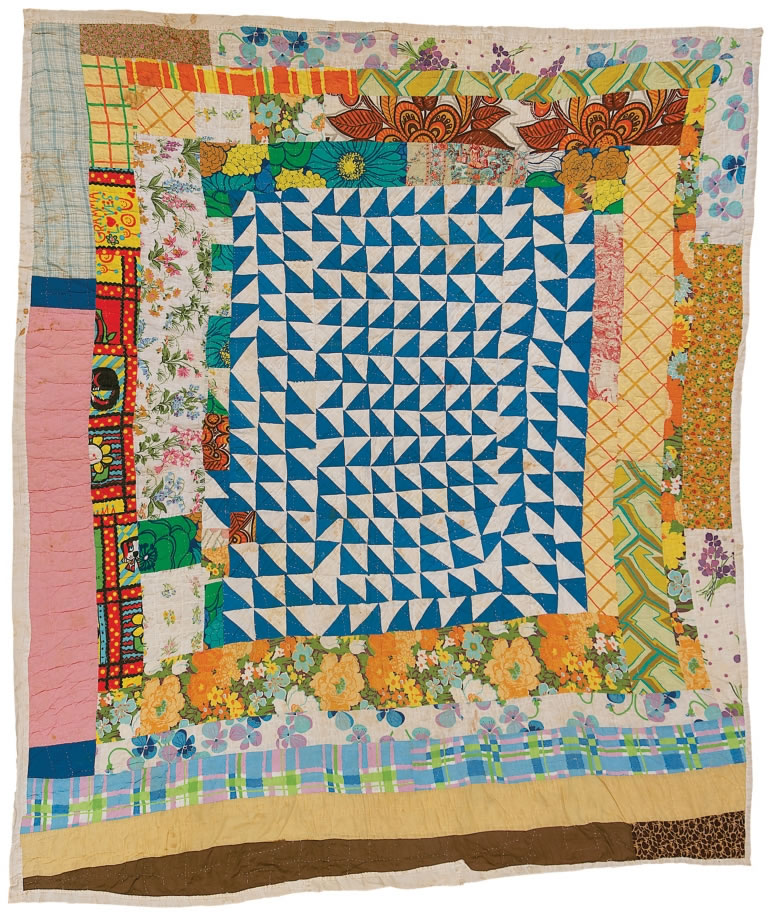 By Sal­ly Ben­nett Jones