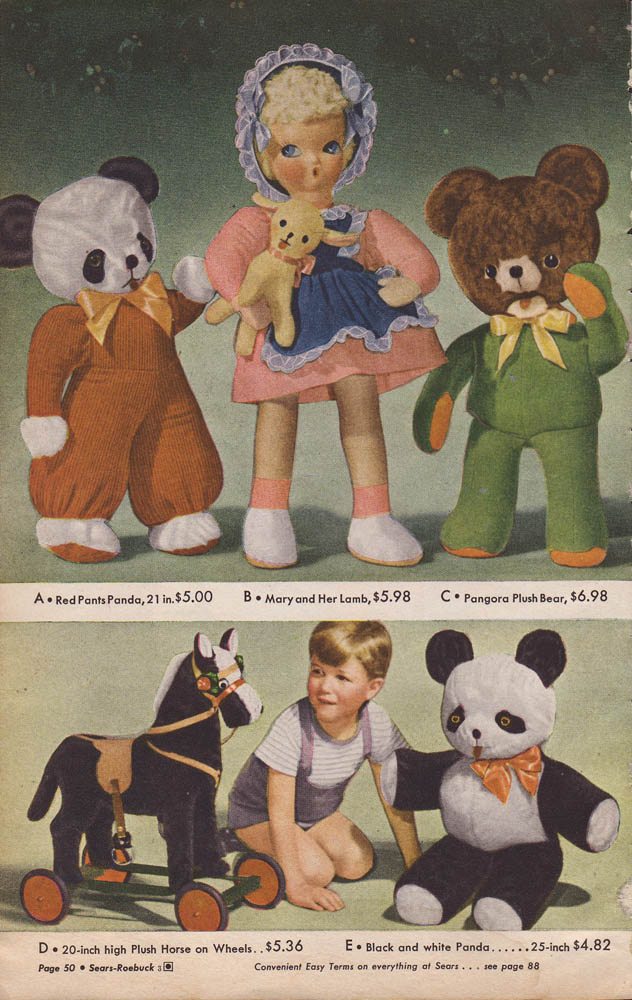 From 1943.
Have you ever had the pleasure of looking through old Sears Catalogs? I'm talking really old, like from beginning of the 20th century. If not, they are amusingly outdated in their fashion, electronics, and pricing.
Often, however, they are also full with goodies that I wish I owned, or would stumble upon in an antique store.
All images via Wishbook Web, which has a ton of Sears Christmas Catalogs. You can also find them in the library!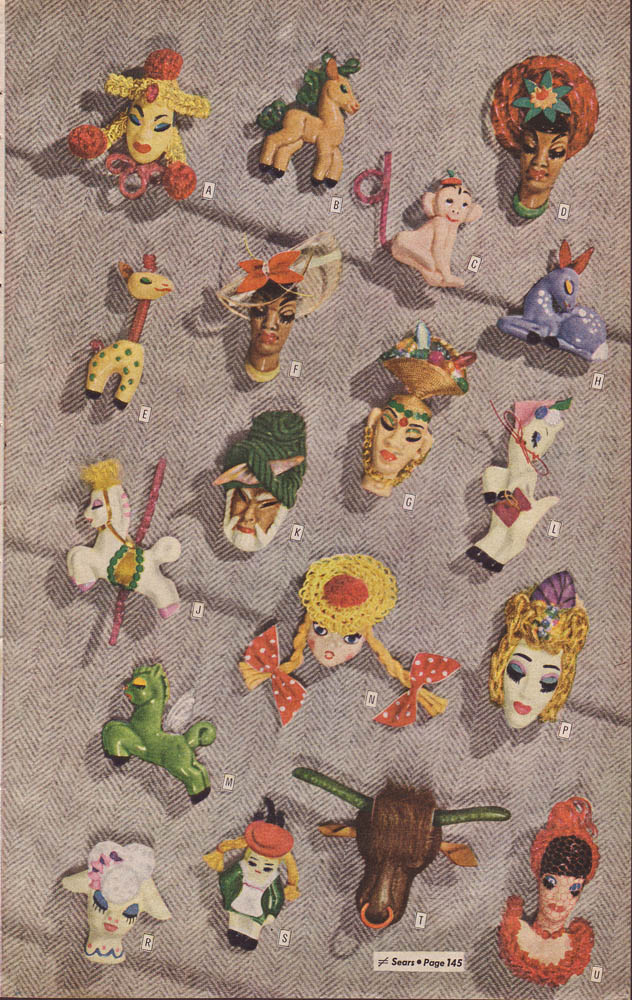 From 1943.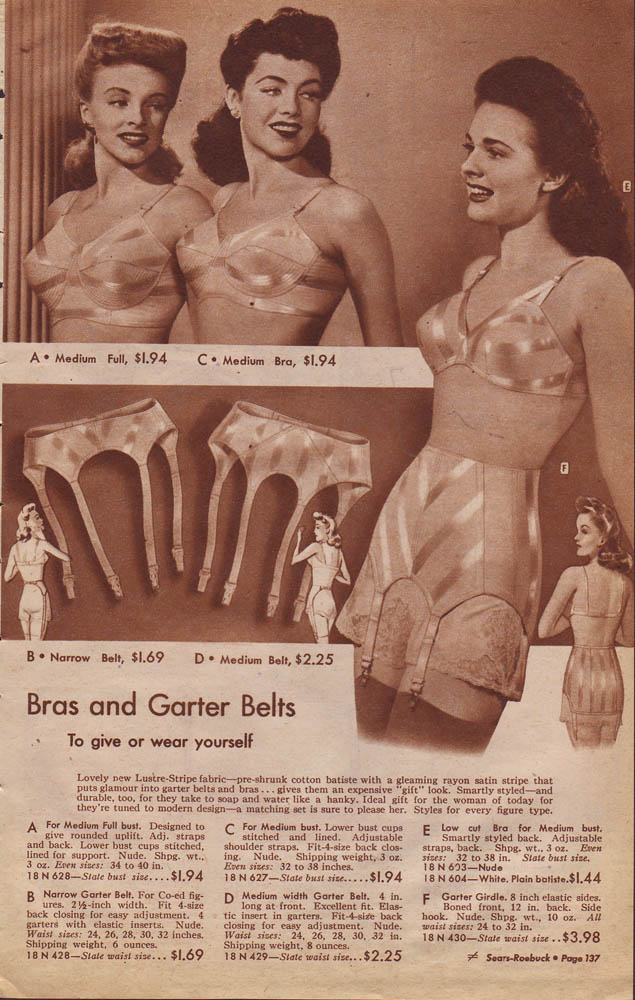 From 1943.
From 1937.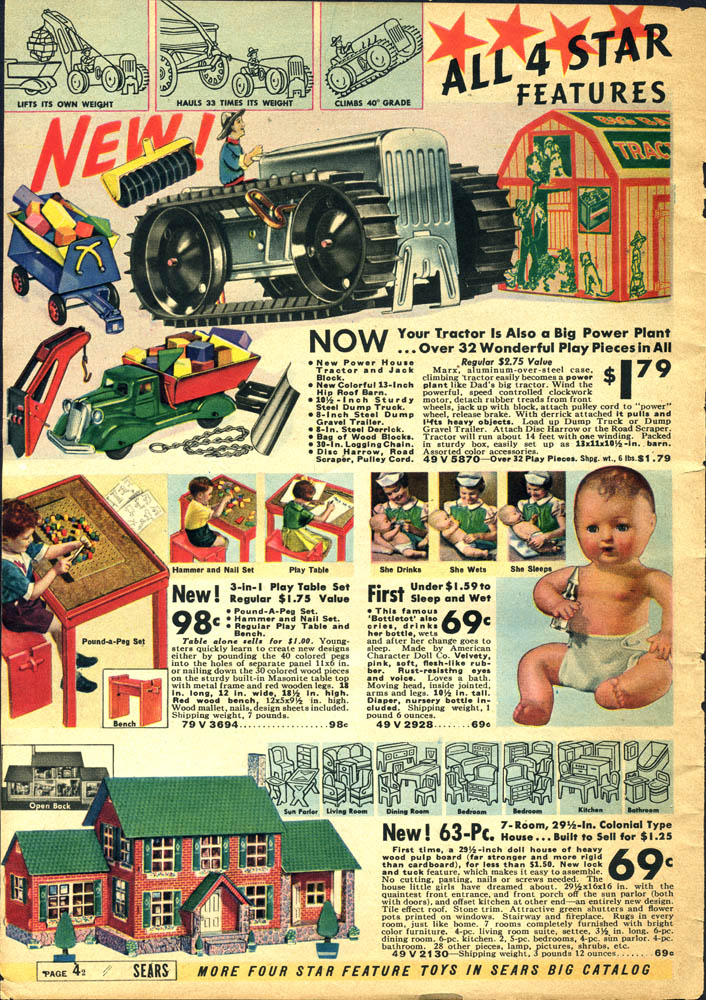 From 1962.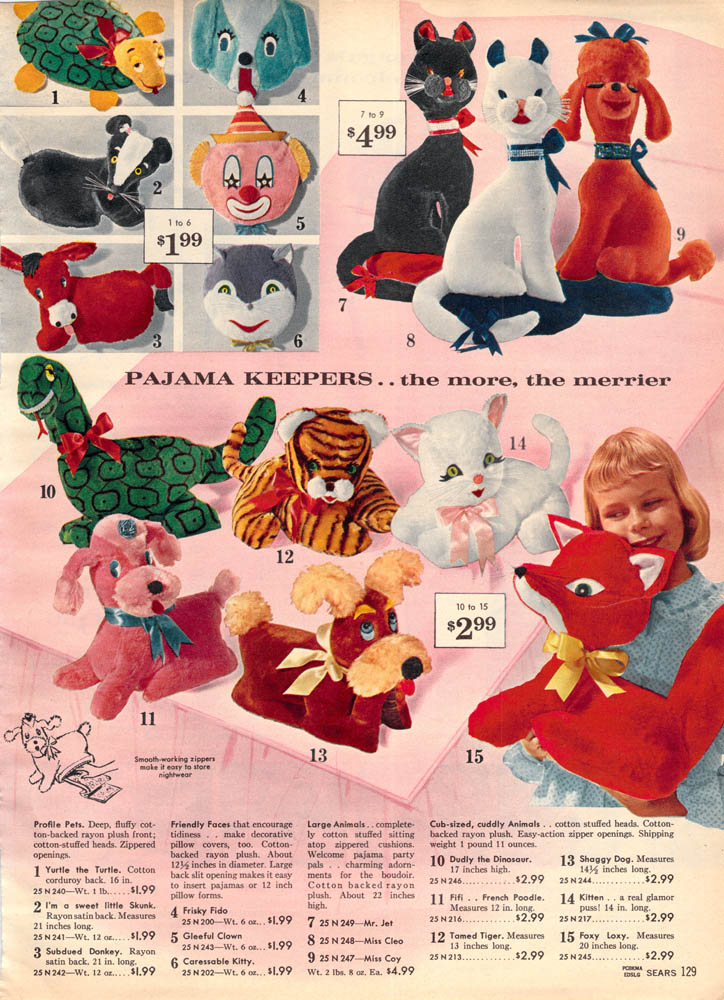 From 1962.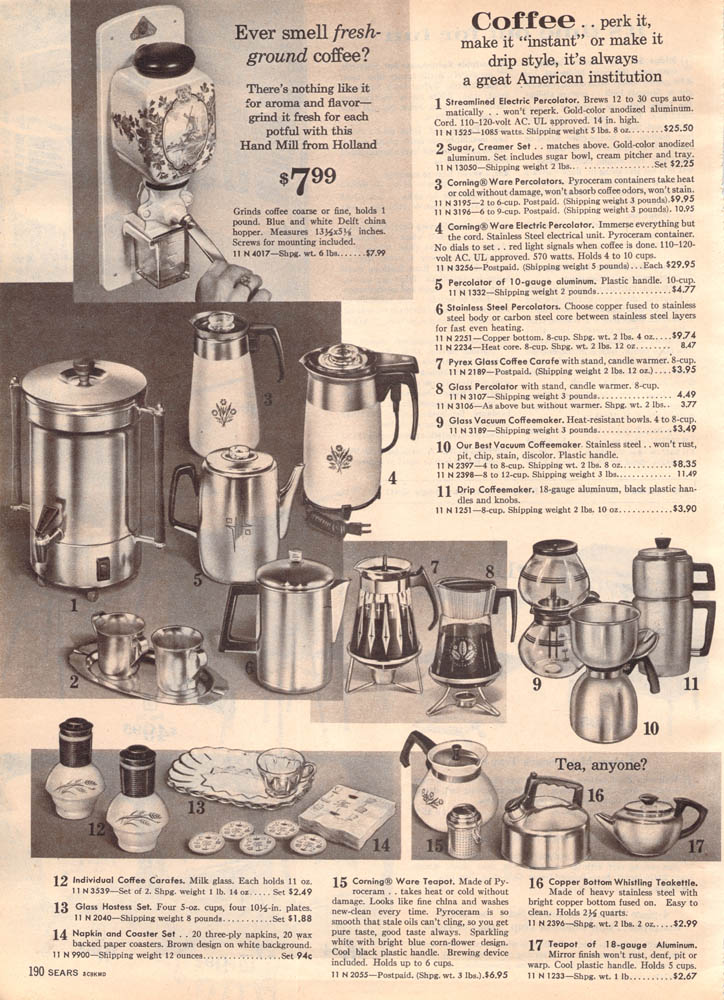 From 1962.