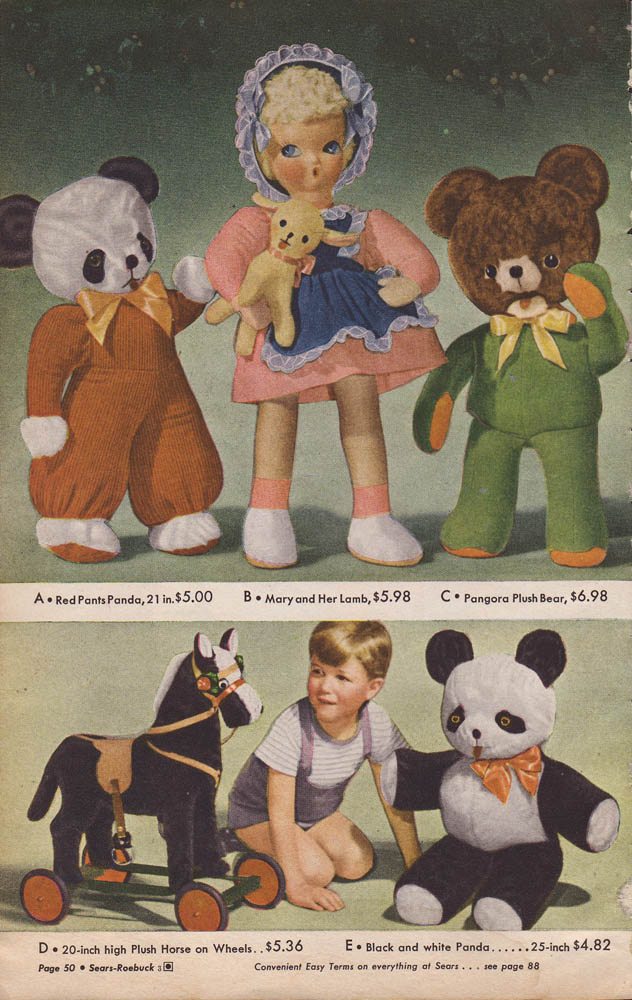 From 1943.
Have you ever had the plea­sure of look­ing through old Sears Cat­a­logs? I'm talk­ing really old, like from begin­ning of the 20th cen­tury. If not, they are amus­ingly out­dated in their fash­ion, elec­tron­ics, and pricing.
Often, how­ever, they are also full with good­ies that I wish I owned, or would stum­ble upon in an antique store.
All images via Wish­book Web, which has a ton of Sears Christ­mas Cat­a­logs. You can also find them in the library!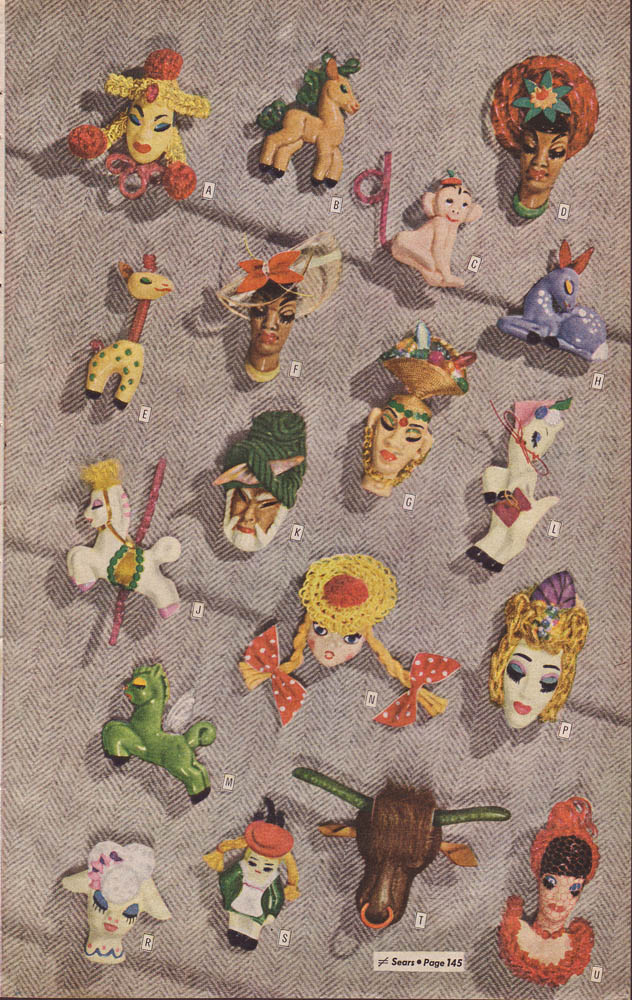 From 1943.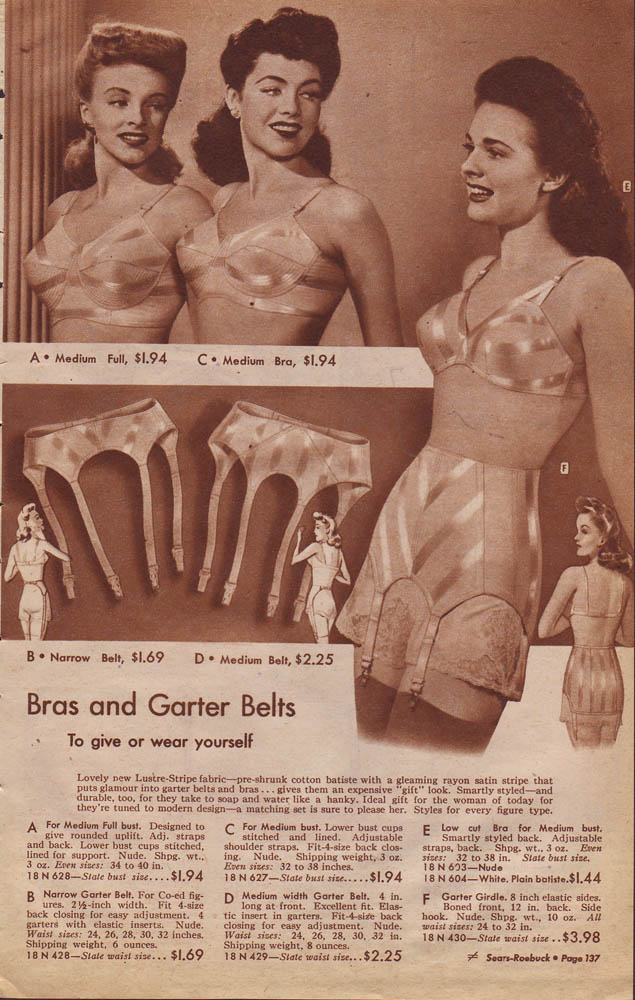 From 1943.
From 1937.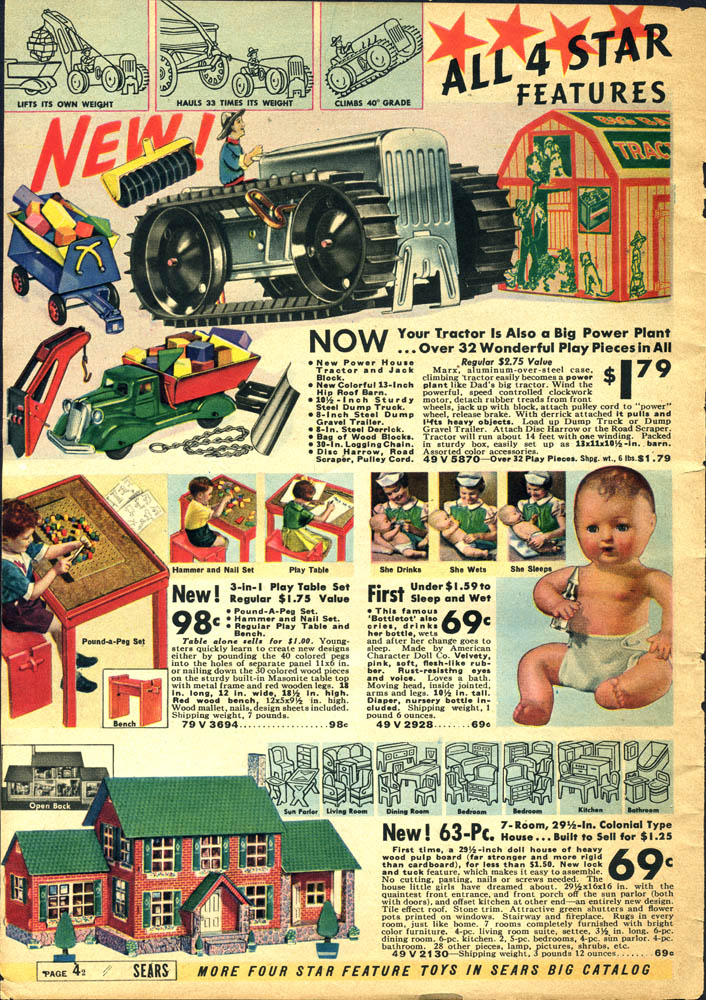 From 1962.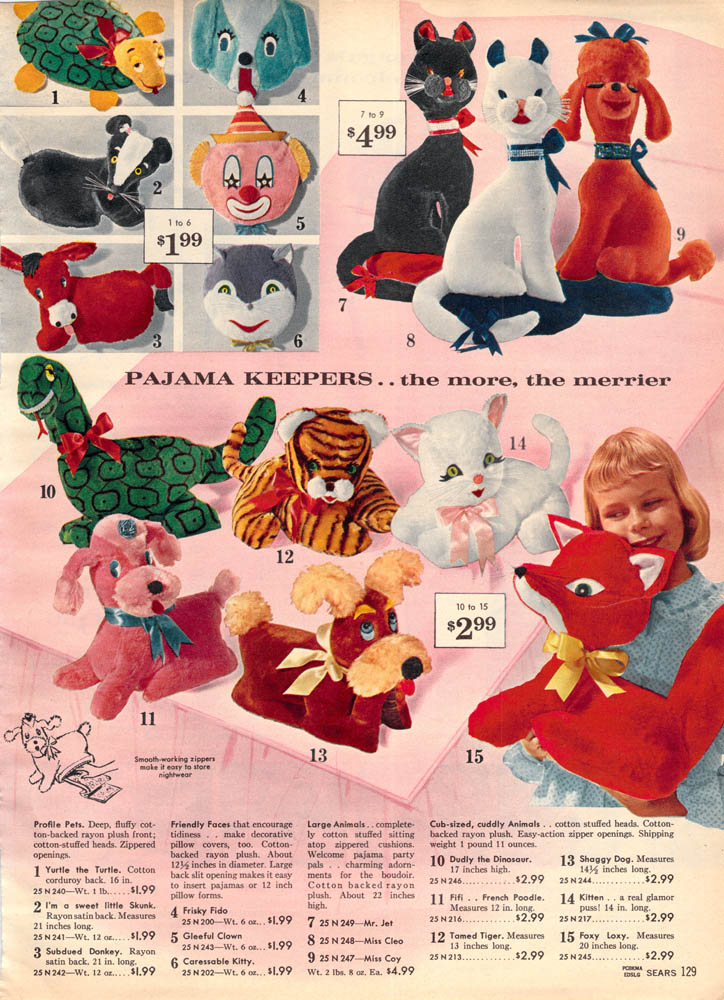 From 1962.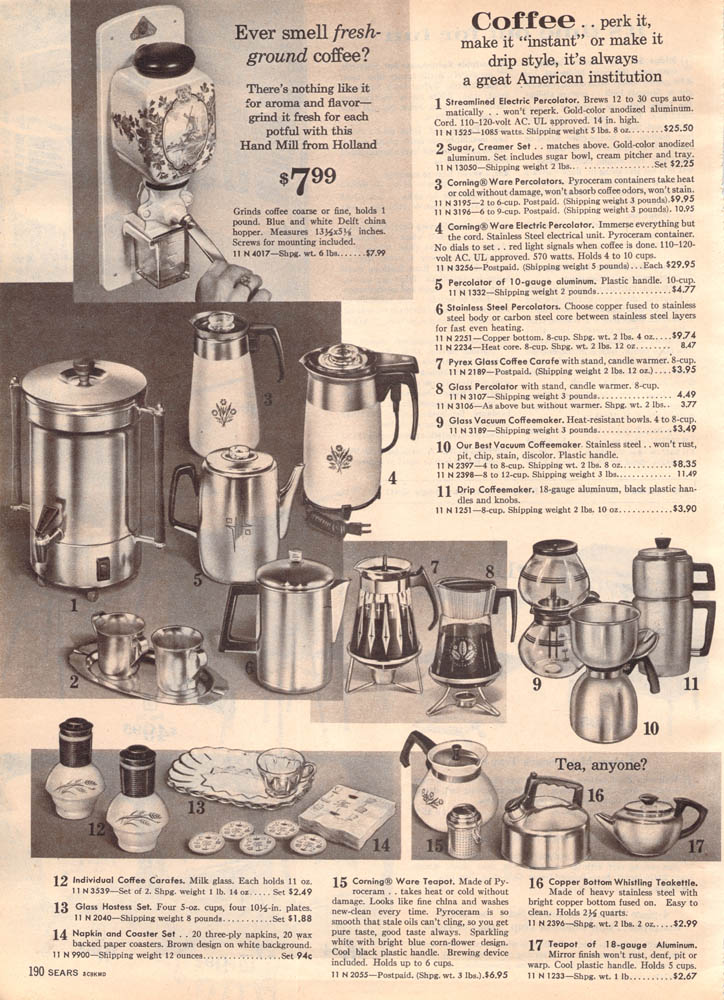 From 1962.