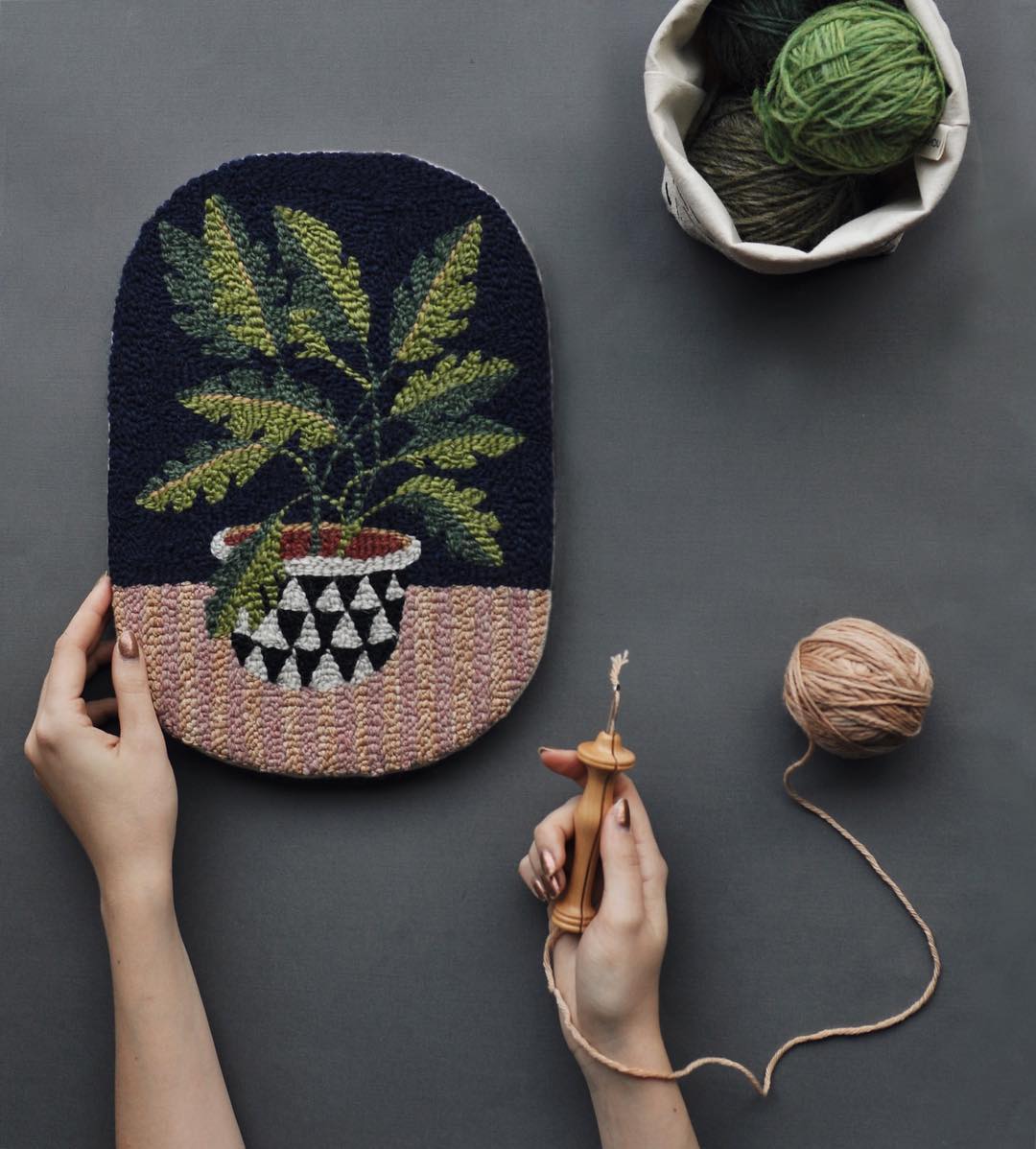 Embroi­der­ers, have you ever heard of a punch­nee­dle? Sim­ply put, it's an approach that uses a hol­low nee­dle to cre­ate loops of thread on fab­ric. If you've ever tried mak­ing a hooked rug, the results look sim­i­lar. It caught my eye because of Aroun­na Khoun­no­raj, one half of a stu­dio called Bookhou. Through her Insta­gram, she's shared her adven­tures in punch­nee­dle and cre­at­ed still life images in this way.
Aroun­na's process, while it ends with an embroi­dery, starts with a water­col­or paint­ing. After com­plet­ing a beau­ti­ful bou­quet of flow­ers or image of a pot­ted plant, she will trans­late her work into the fiber art.
Scroll down to see Aroun­na's punch­needling in action.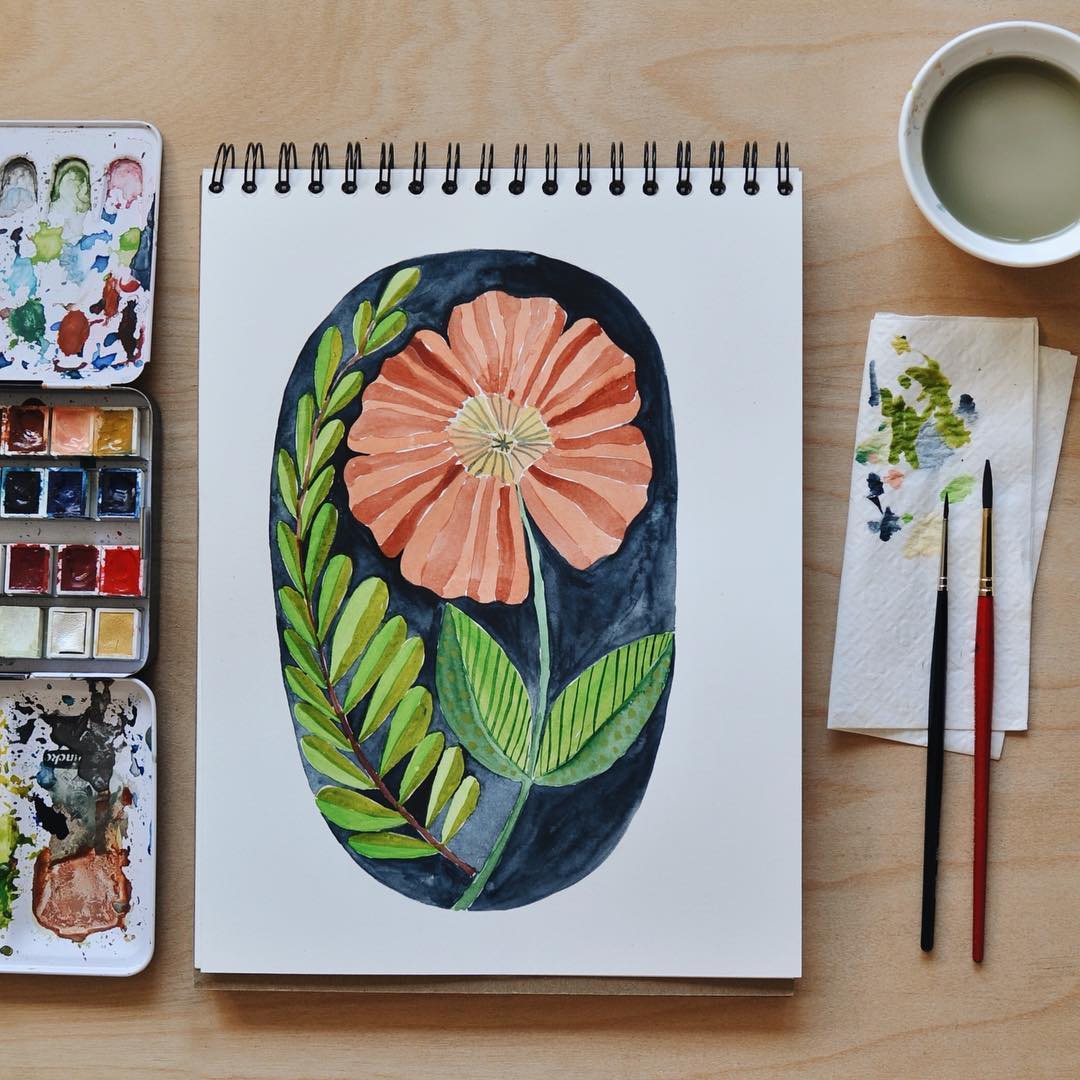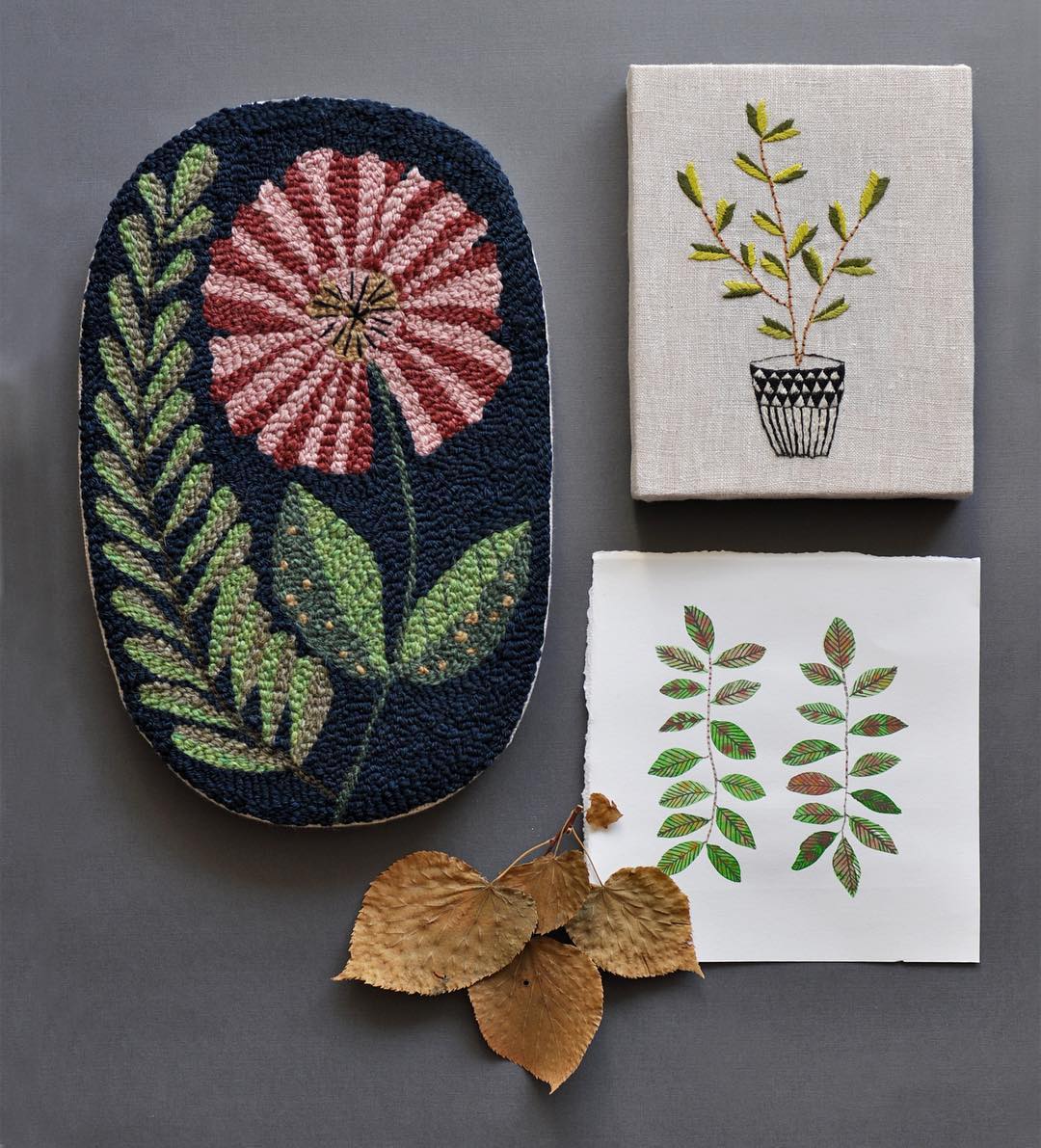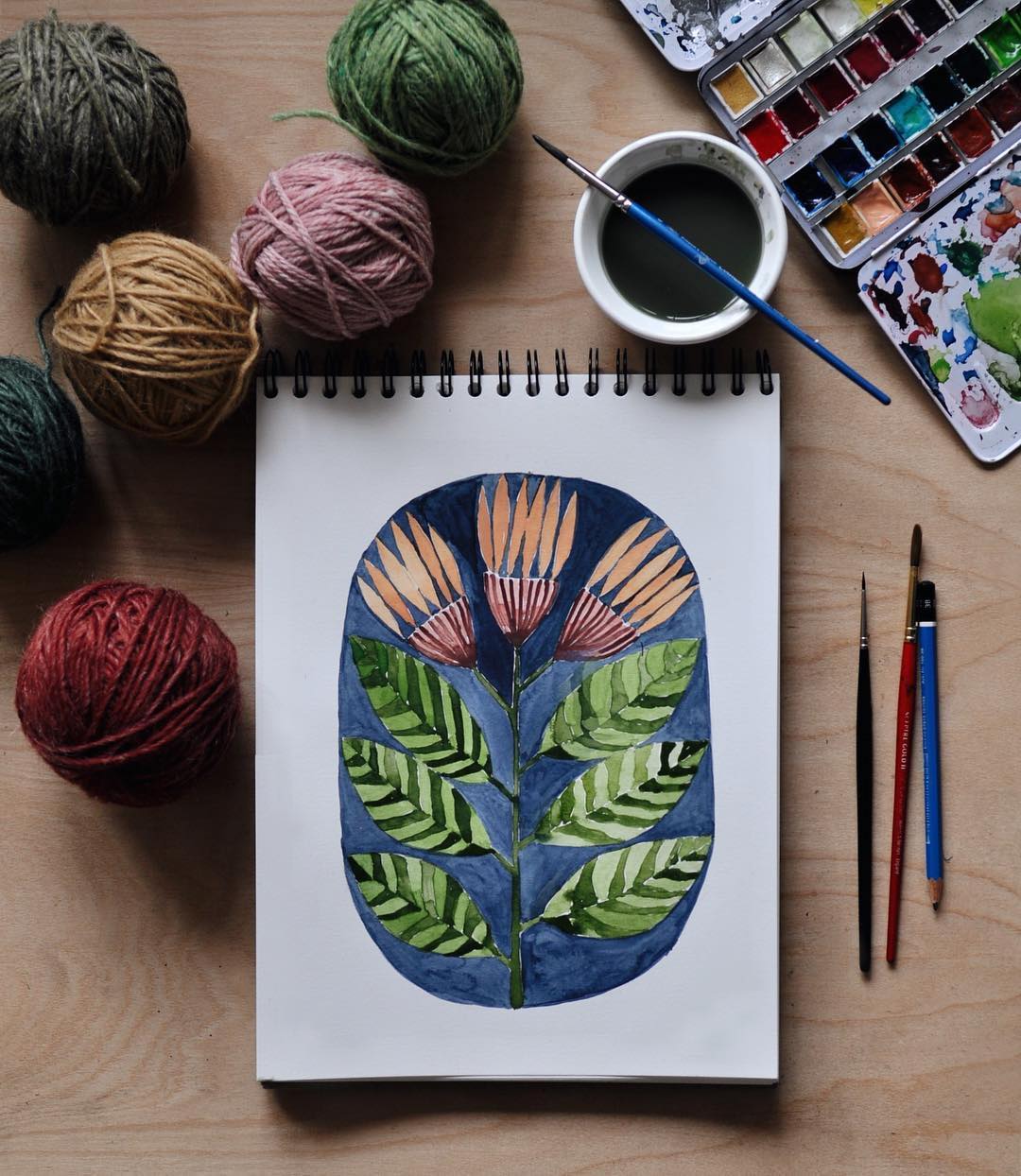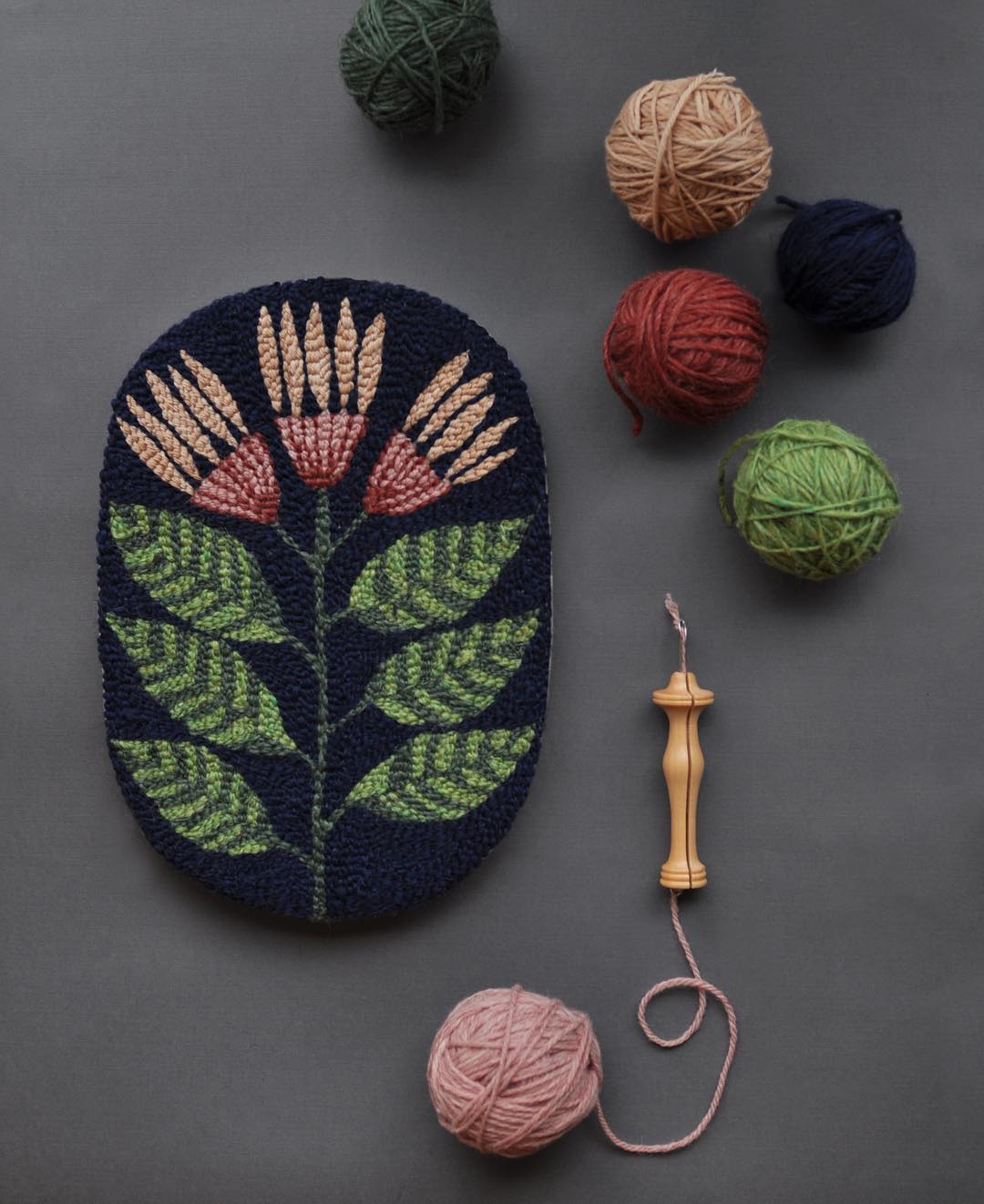 Here's the punchneedle at work!