Last week, I shared 12 illus­tra­tors inspir­ing illus­tra­tors to fol­low on Insta­gram. But that's not all of who I fol­low; I use my feed to track awe-inspir­ing sketch­books, too. From col­lage to paint­ing, these artists are using their play­time to hone their craft by try­ing new tech­niques and imagery.
Each has sketch­book artist has their own approach. Some are fig­u­ra­tive and observe what's in front of them, while oth­ers work in abstract. But, what they all have in com­mon is a spon­ta­neous, unplanned way in which they com­pose their pages. This helps ~free~ your­self and makes you open to new pos­si­bil­i­ties.
Follow 10 of the best sketchbooks on Instagram!
Julie Hamilton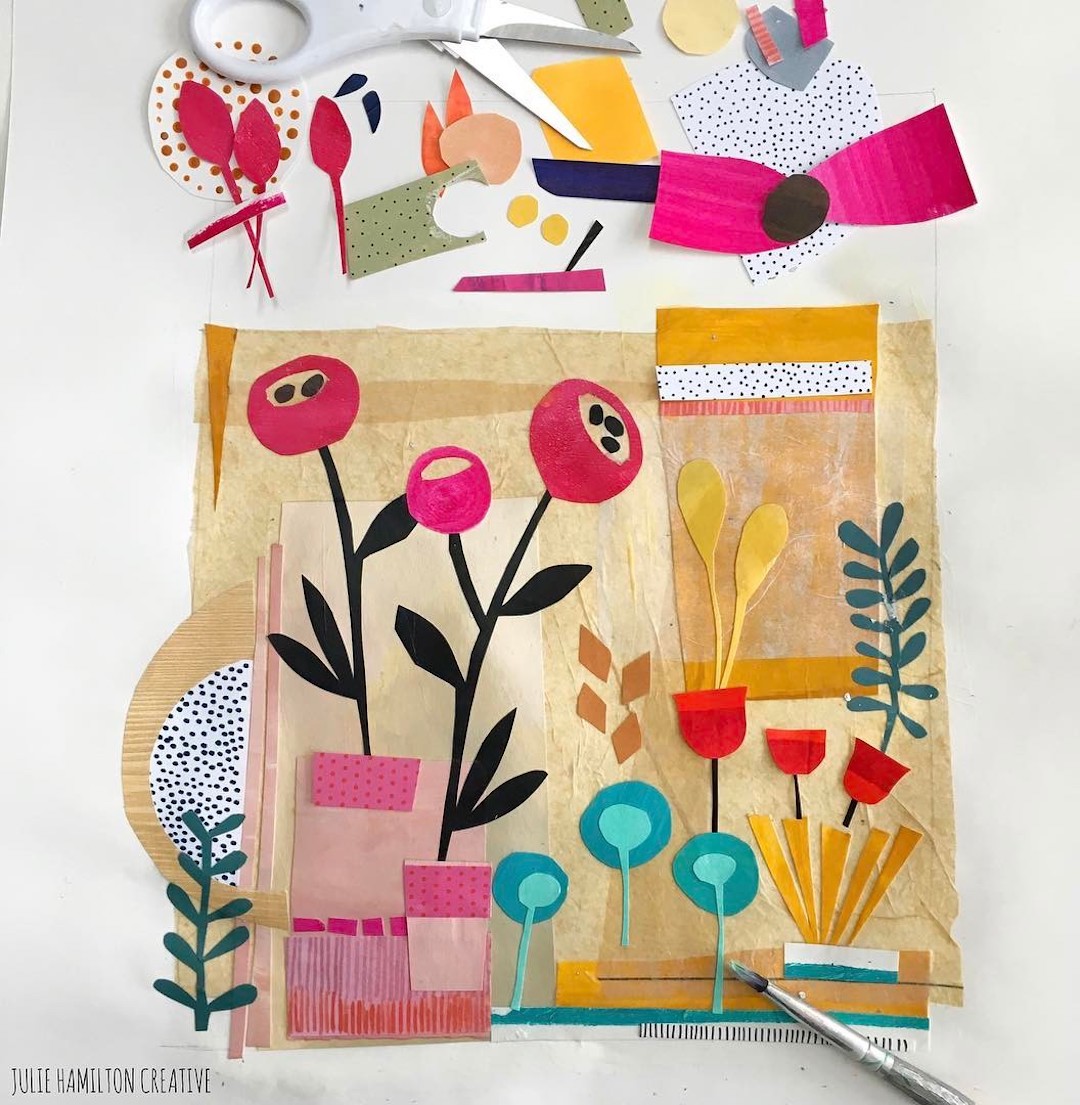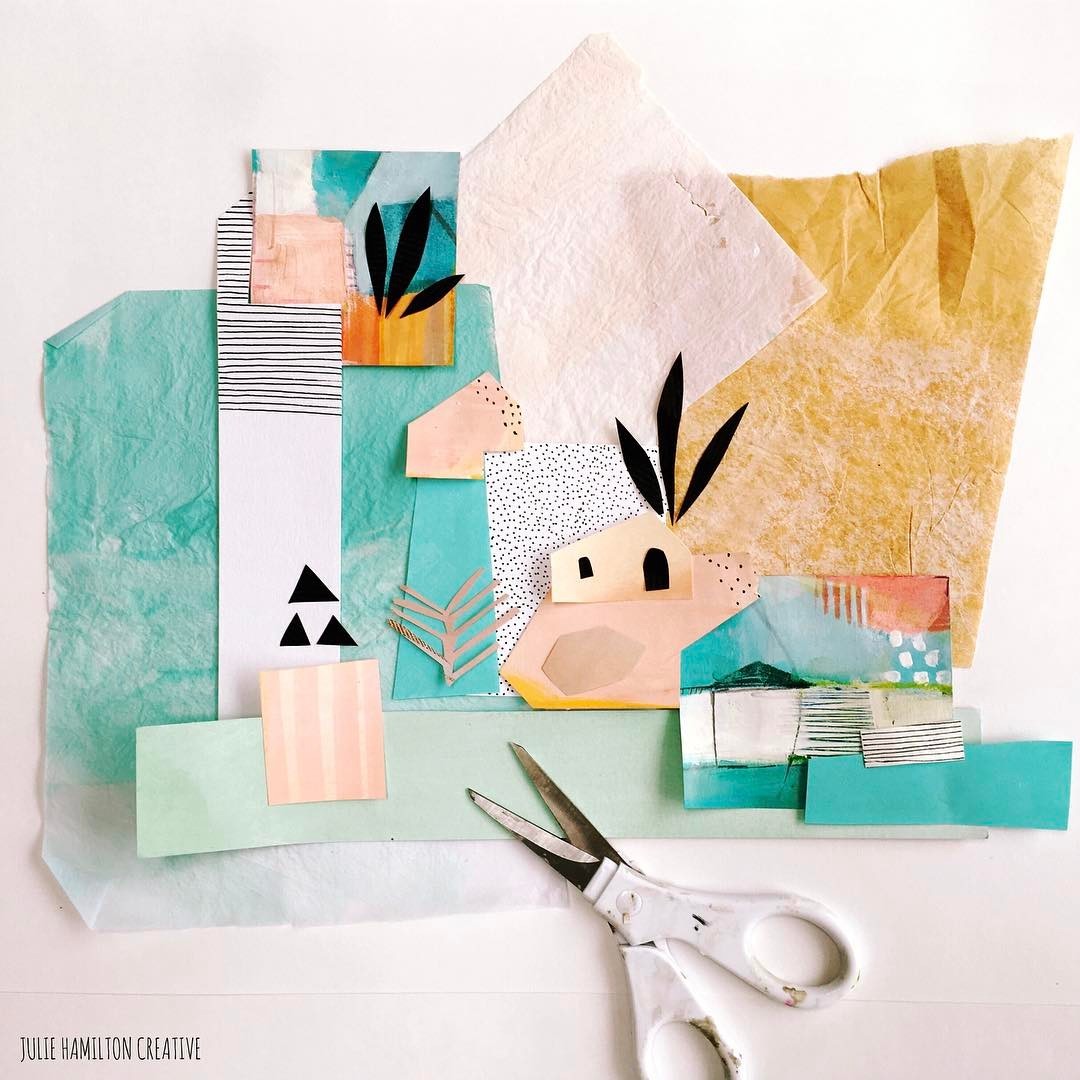 Fol­low Julie Hamil­ton on Insta­gram here.
Leah Goren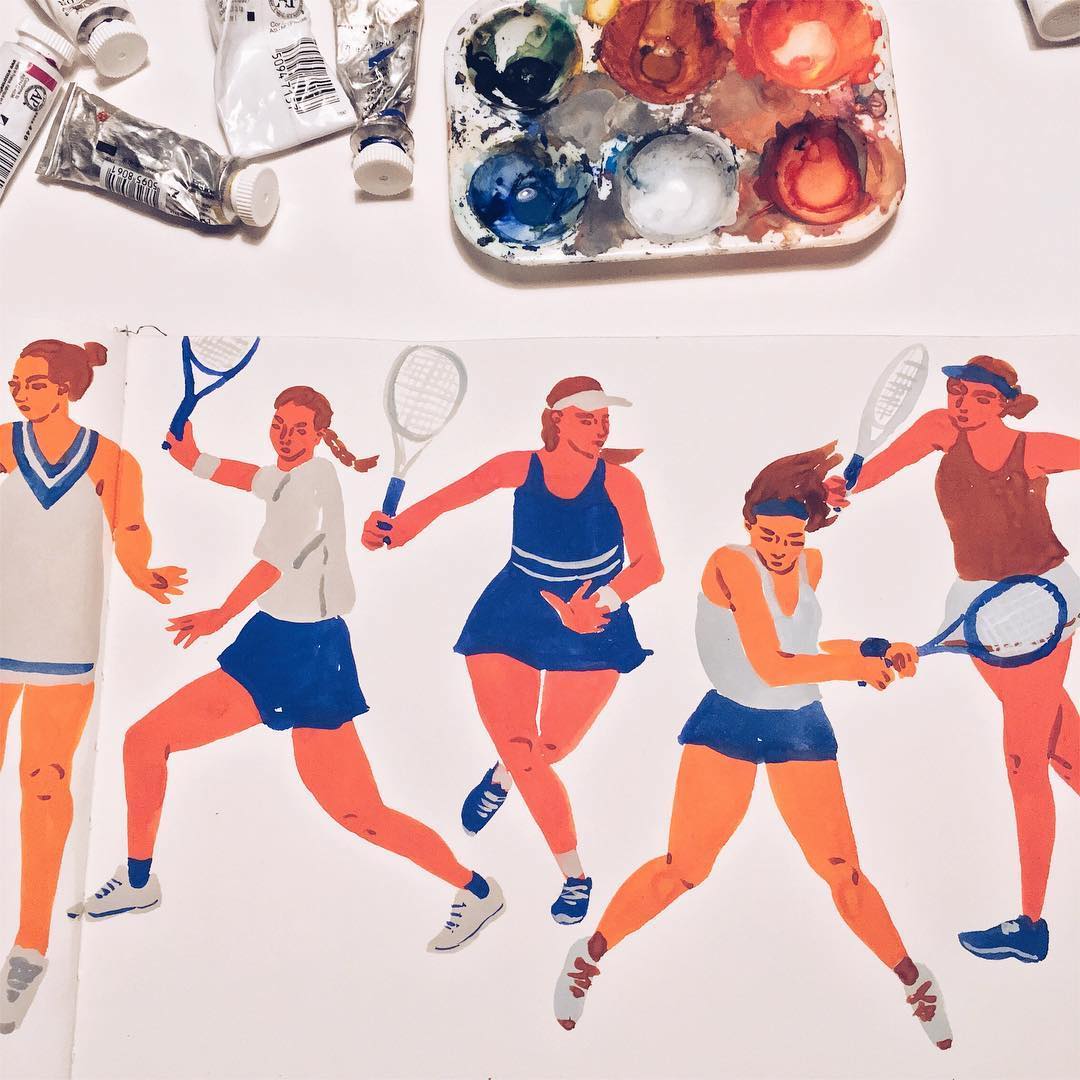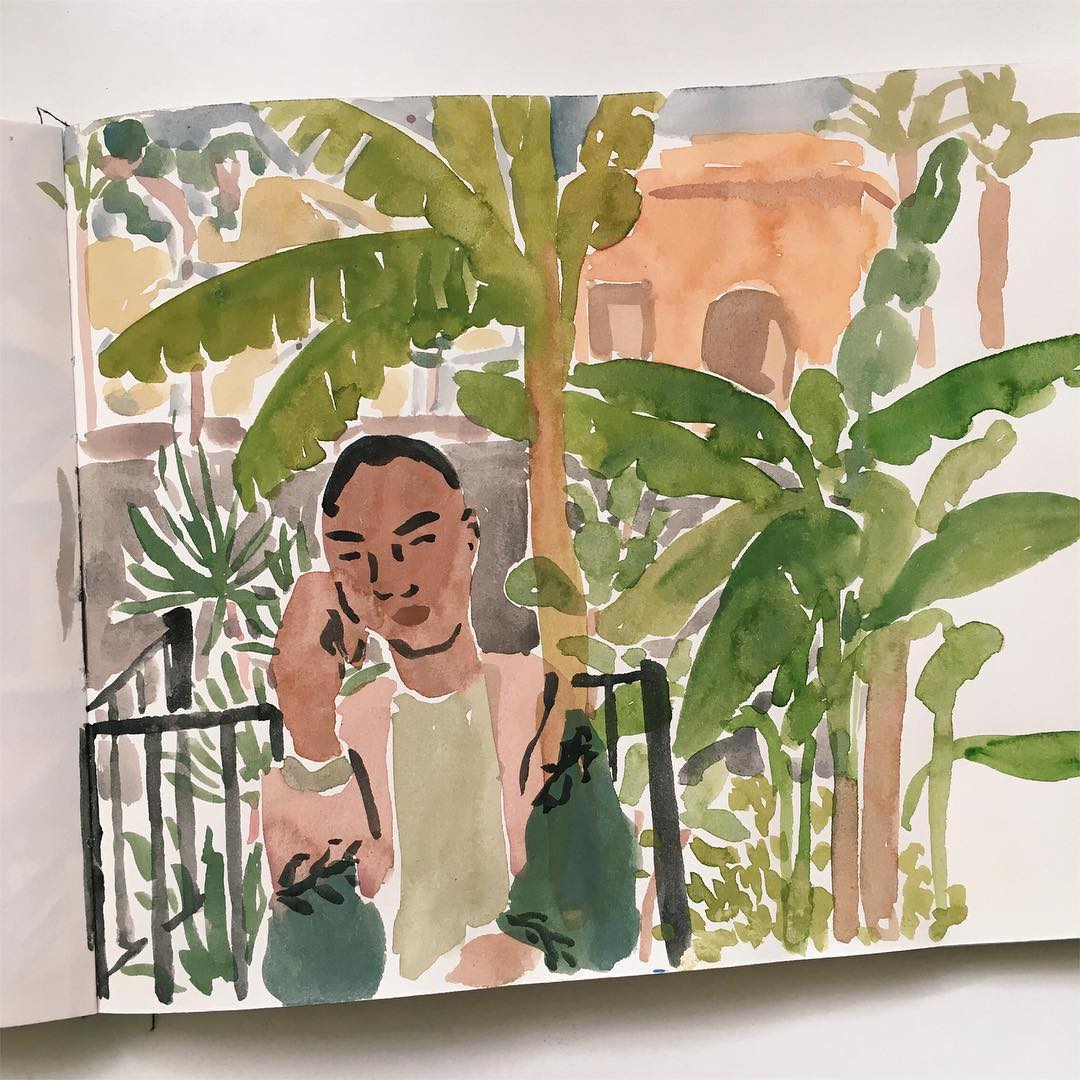 Fol­low Leah Goren on Insta­gram here. (And take her Skill­share class!)
Sabine Timm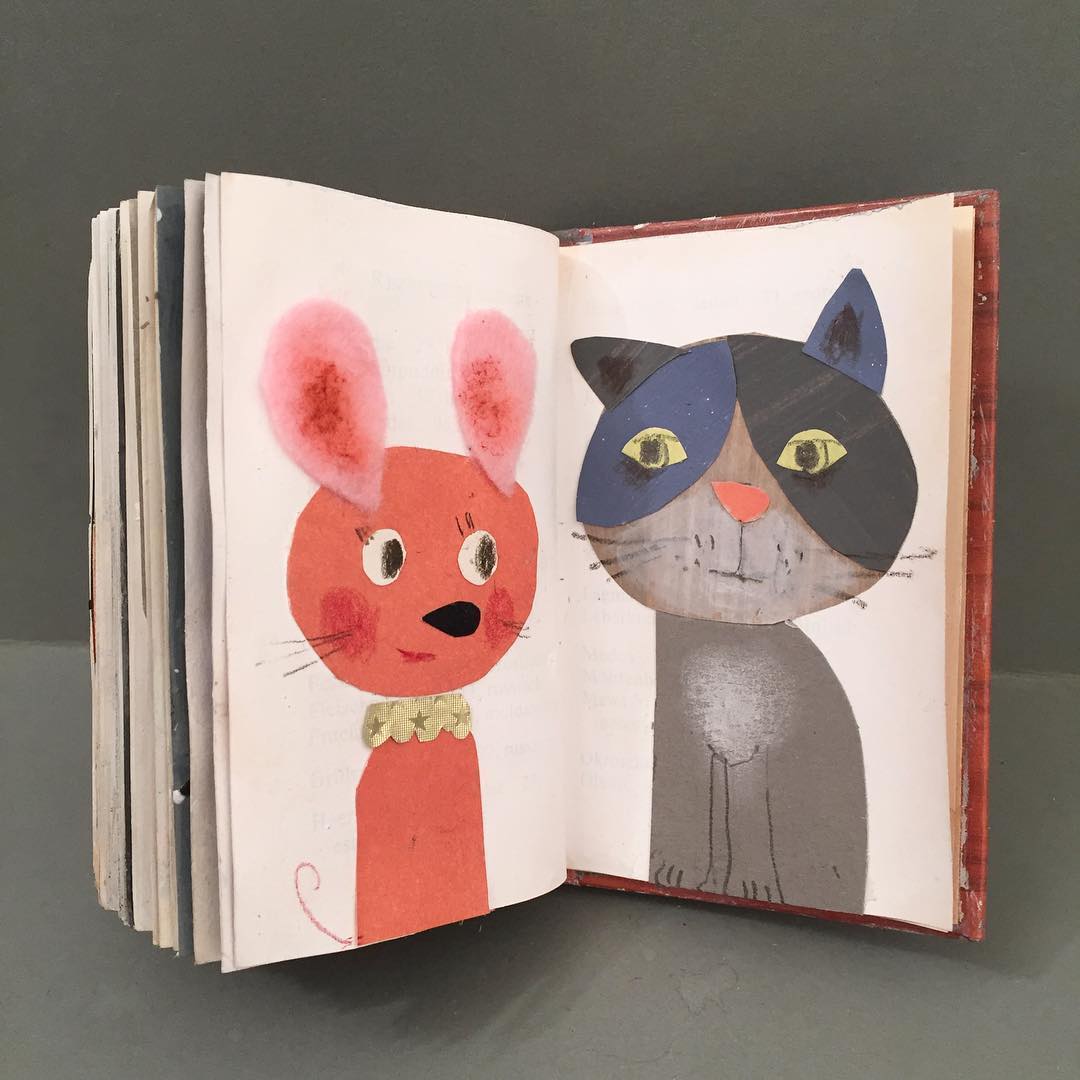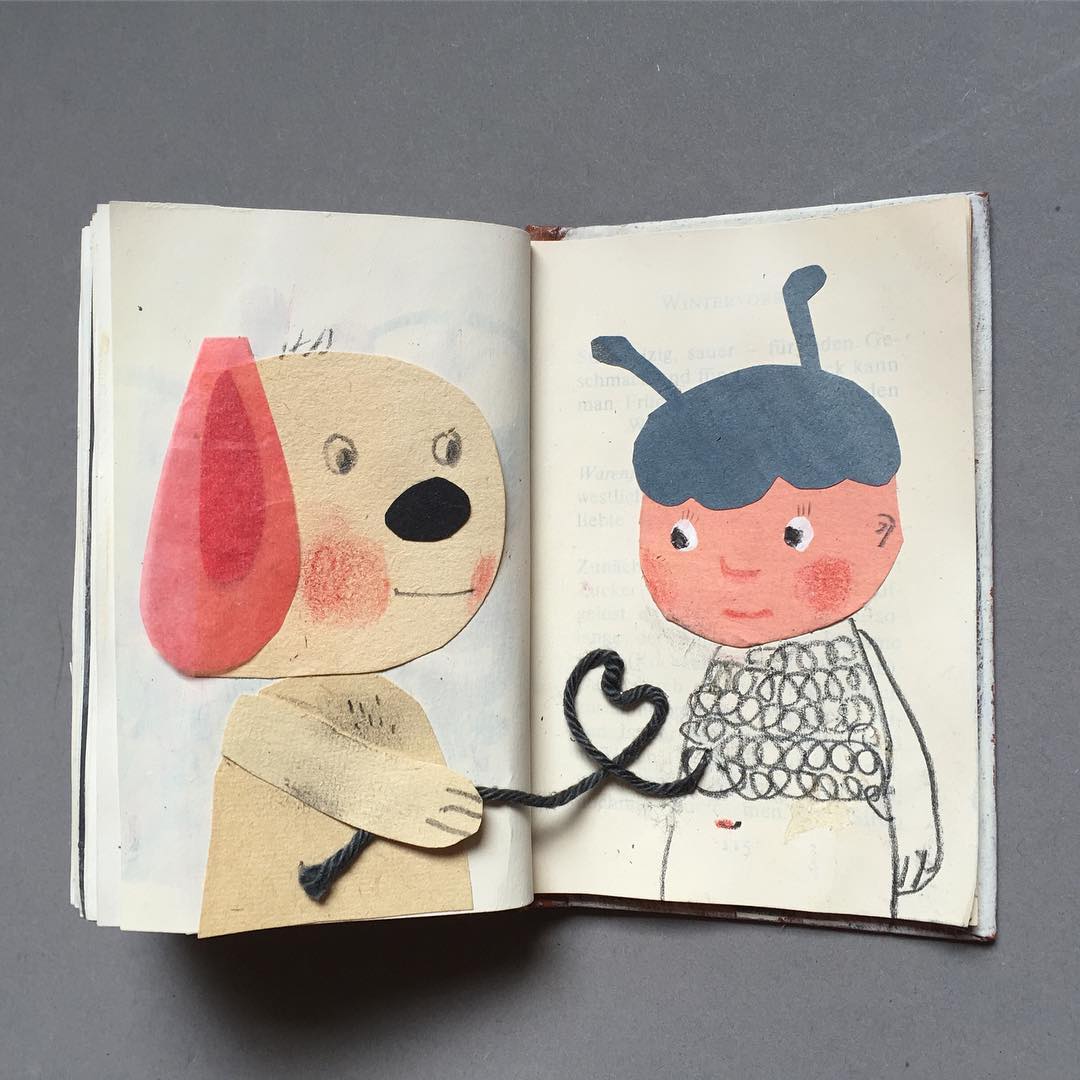 Fol­low Sabine Timm on Insta­gram here.
August Wrenn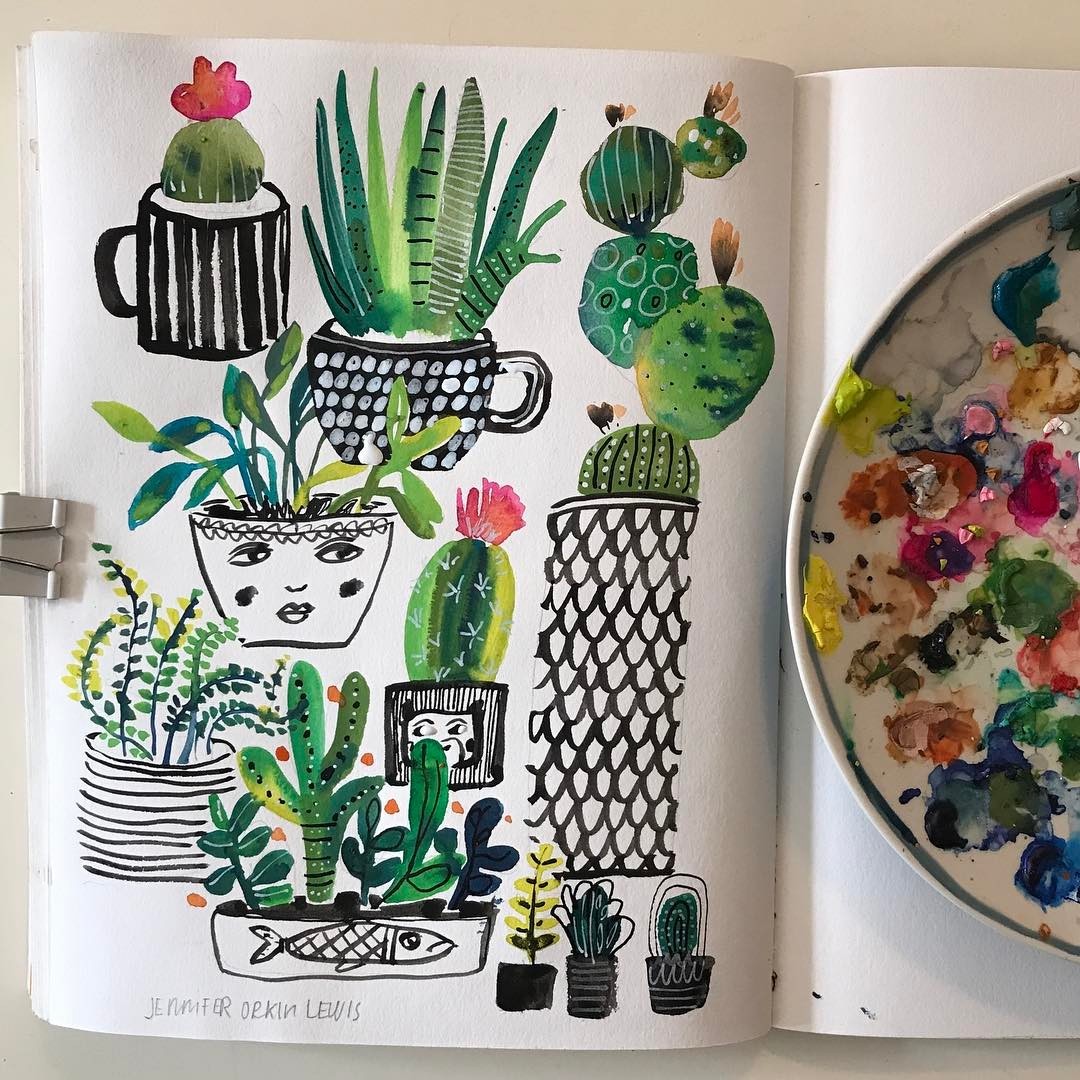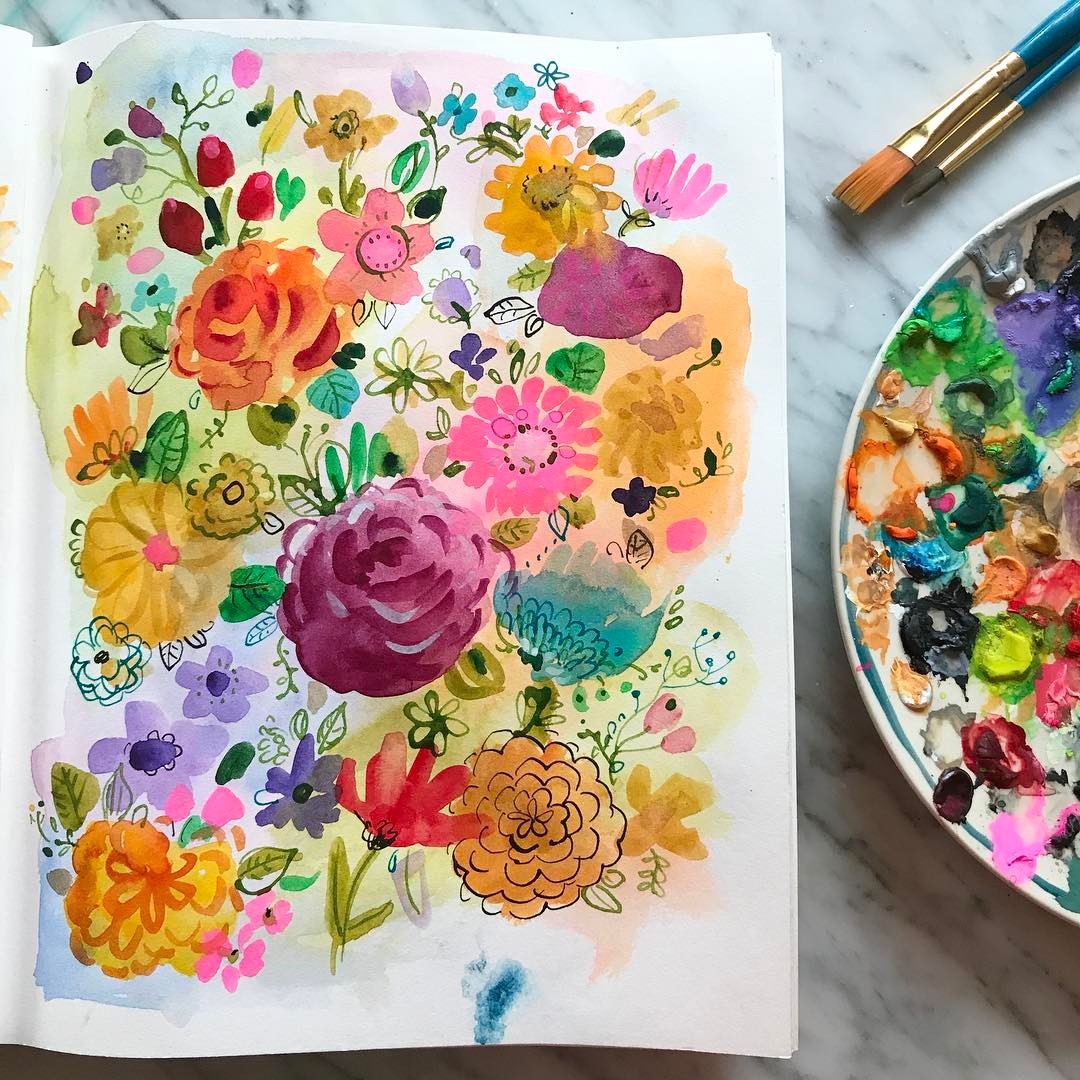 Fol­low August Wrenn on Insta­gram here.
Samantha Russo

Fol­low Saman­tha Rus­so on Insta­gram here.
Stephanie Birdsong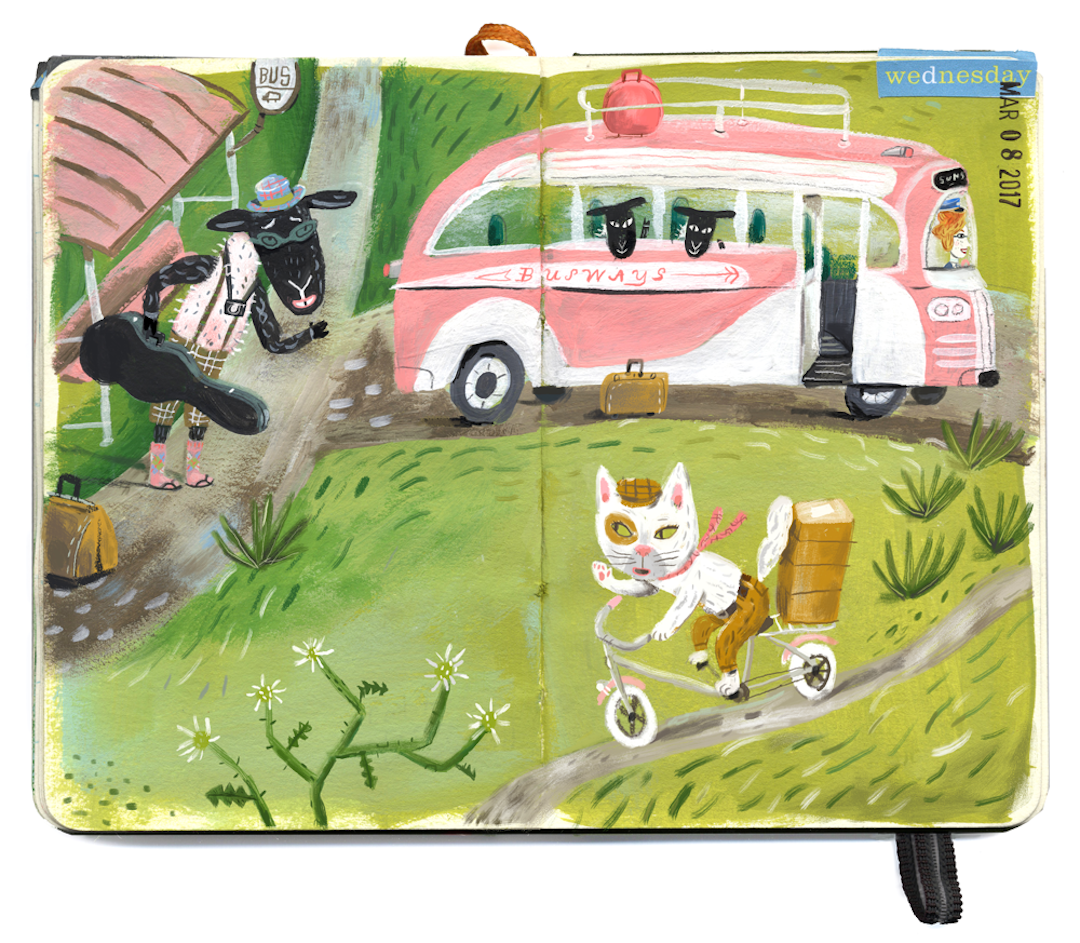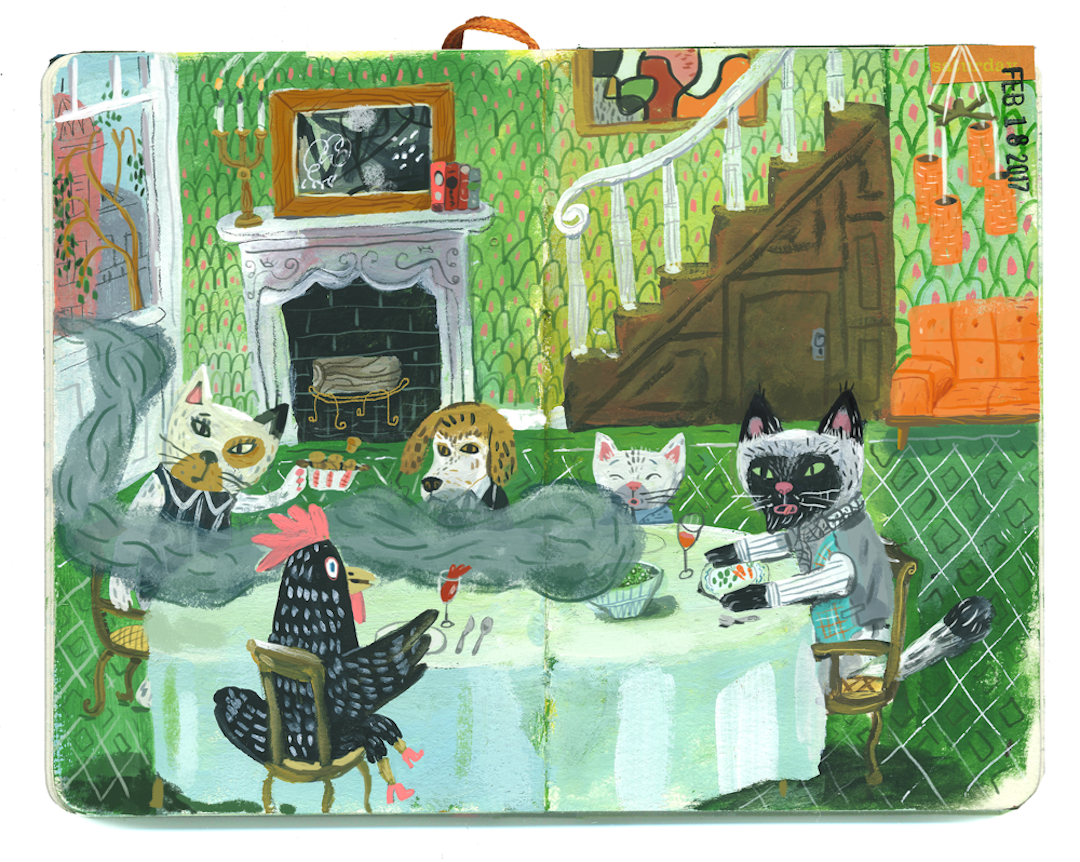 Fol­low Stephanie Bird­song on Insta­gram here.
Eva Magill-Oliver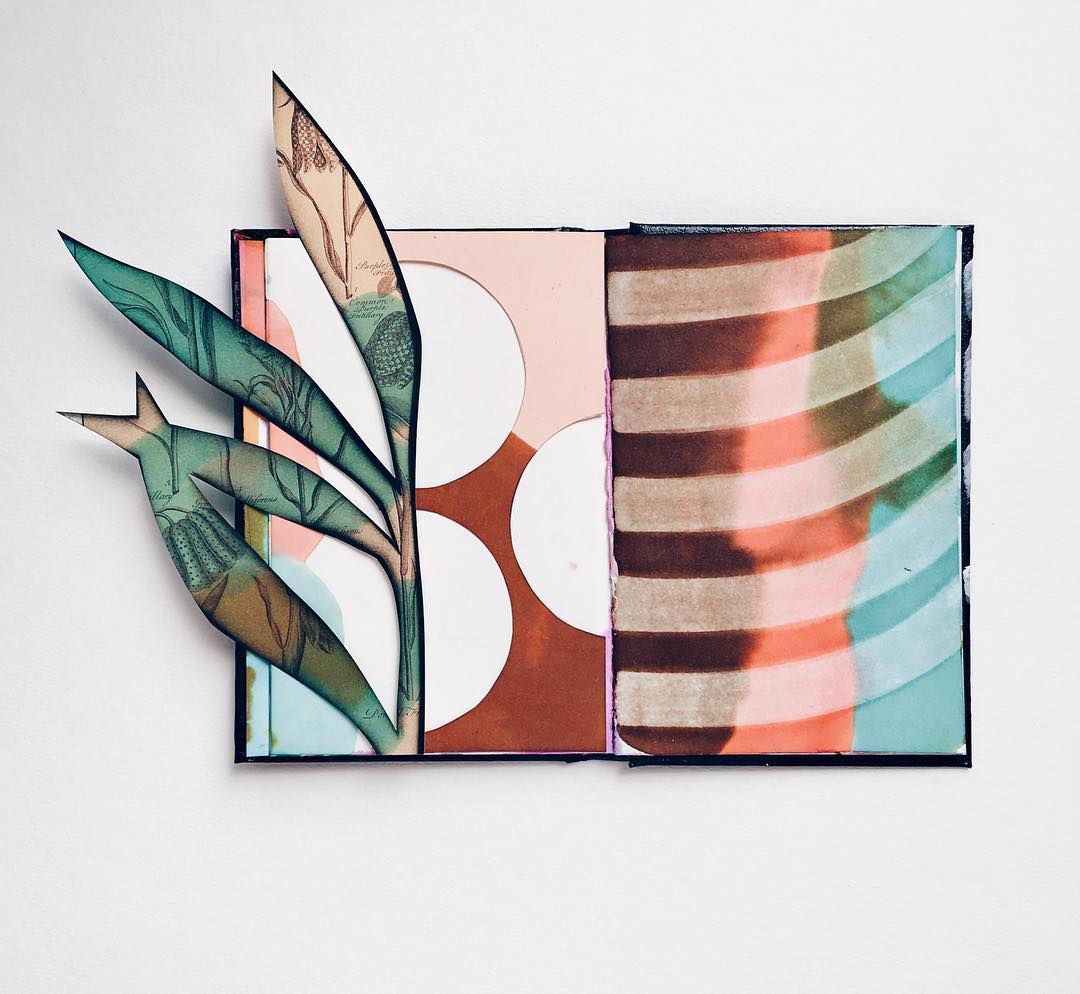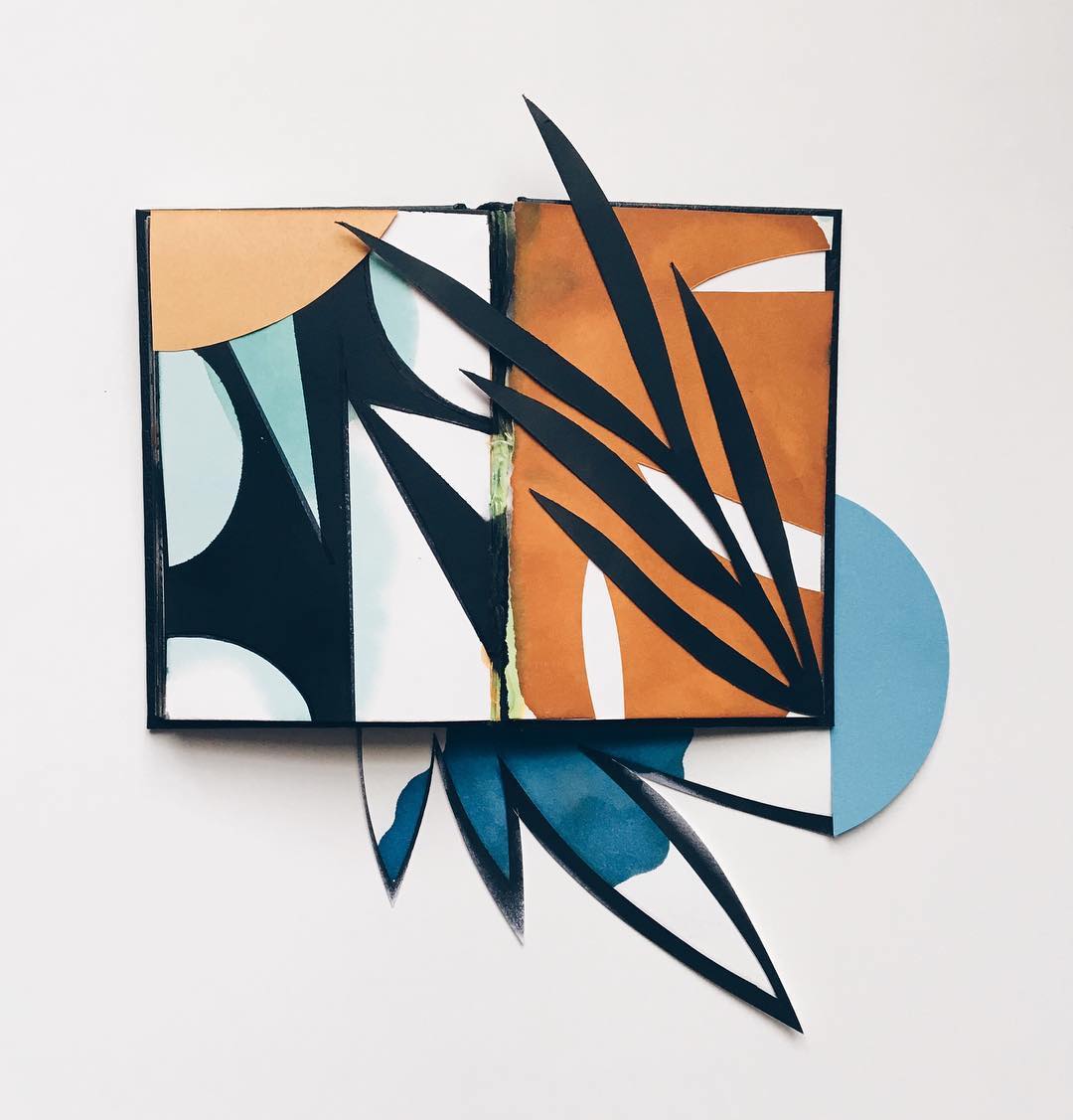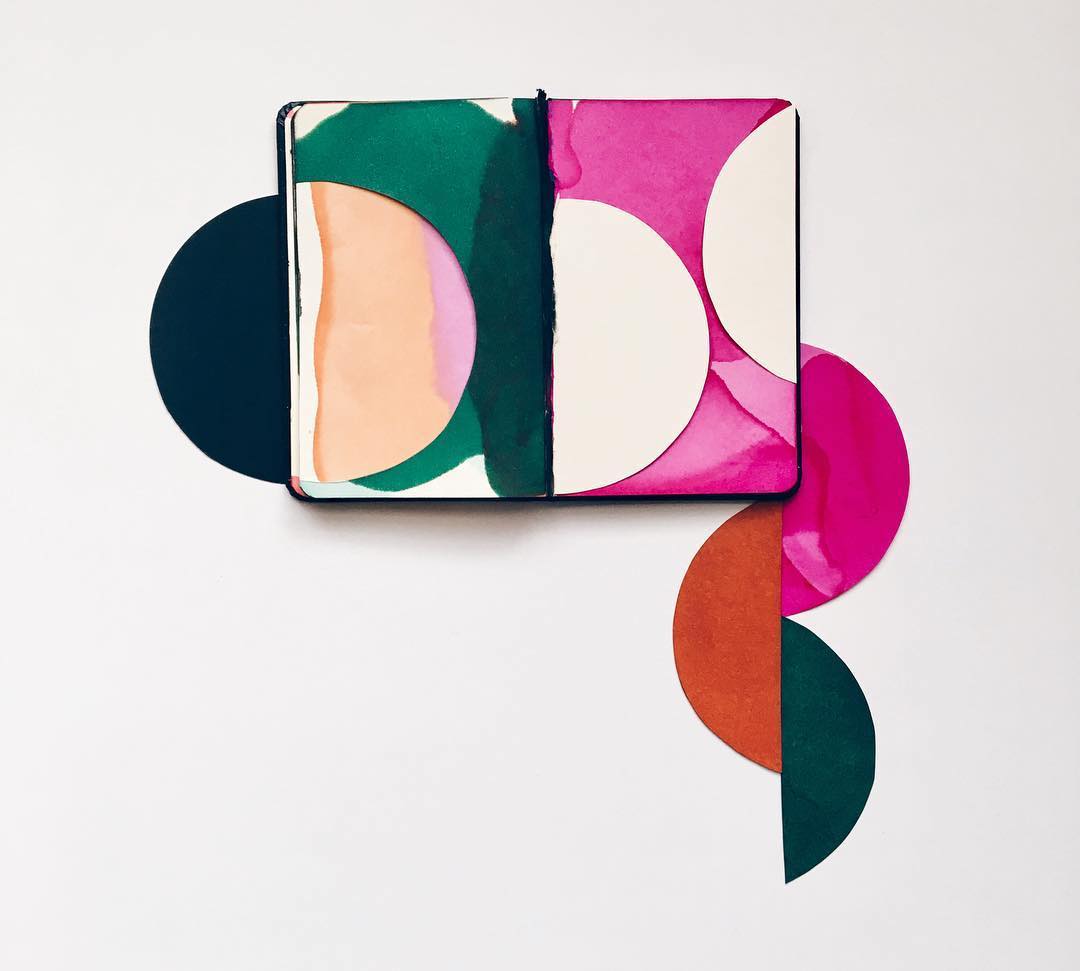 Fol­low Eva Mag­ill-Oliv­er on Insta­gram here.
Clover Robin

Fol­low Clover Robin on Insta­gram here.
Carolyn Gavin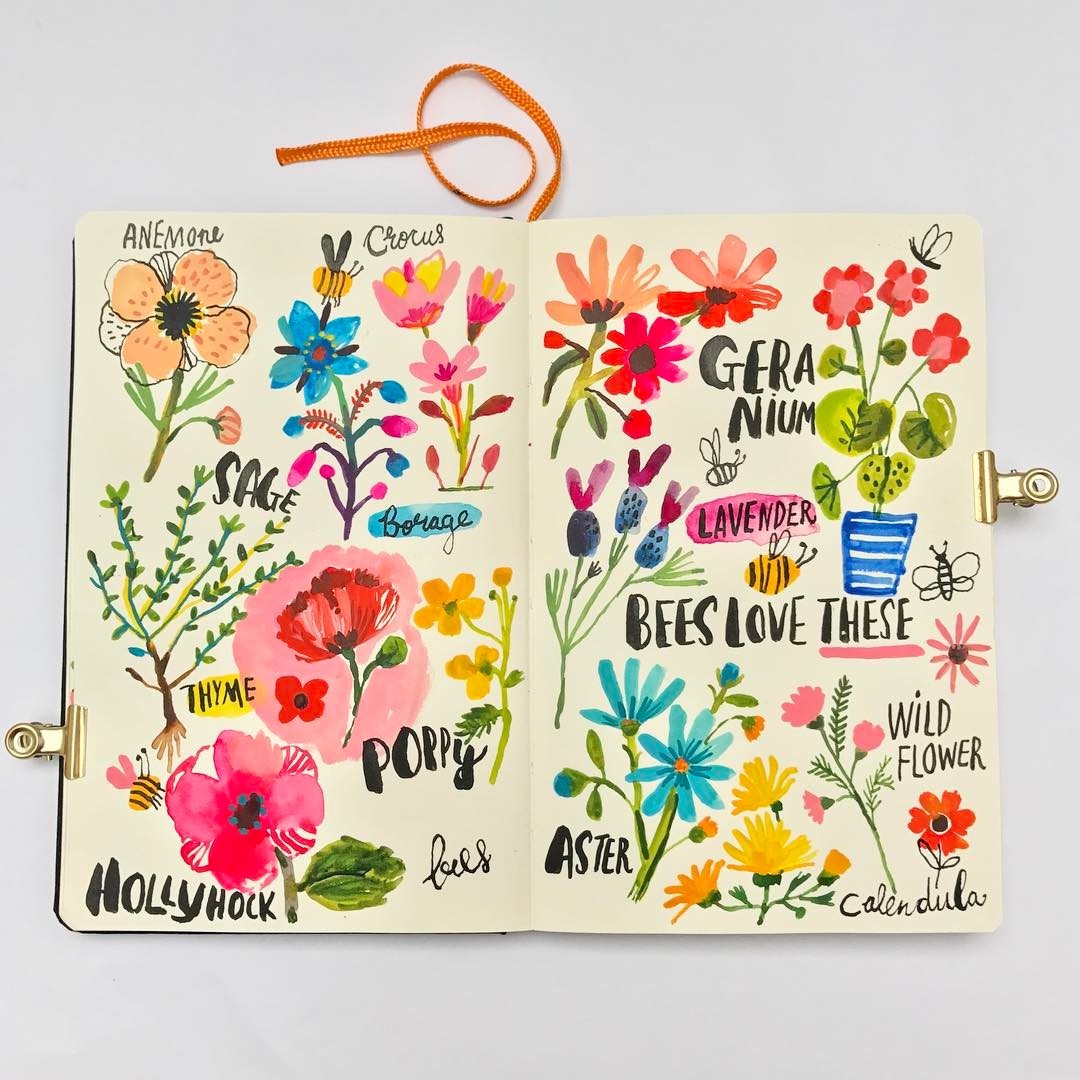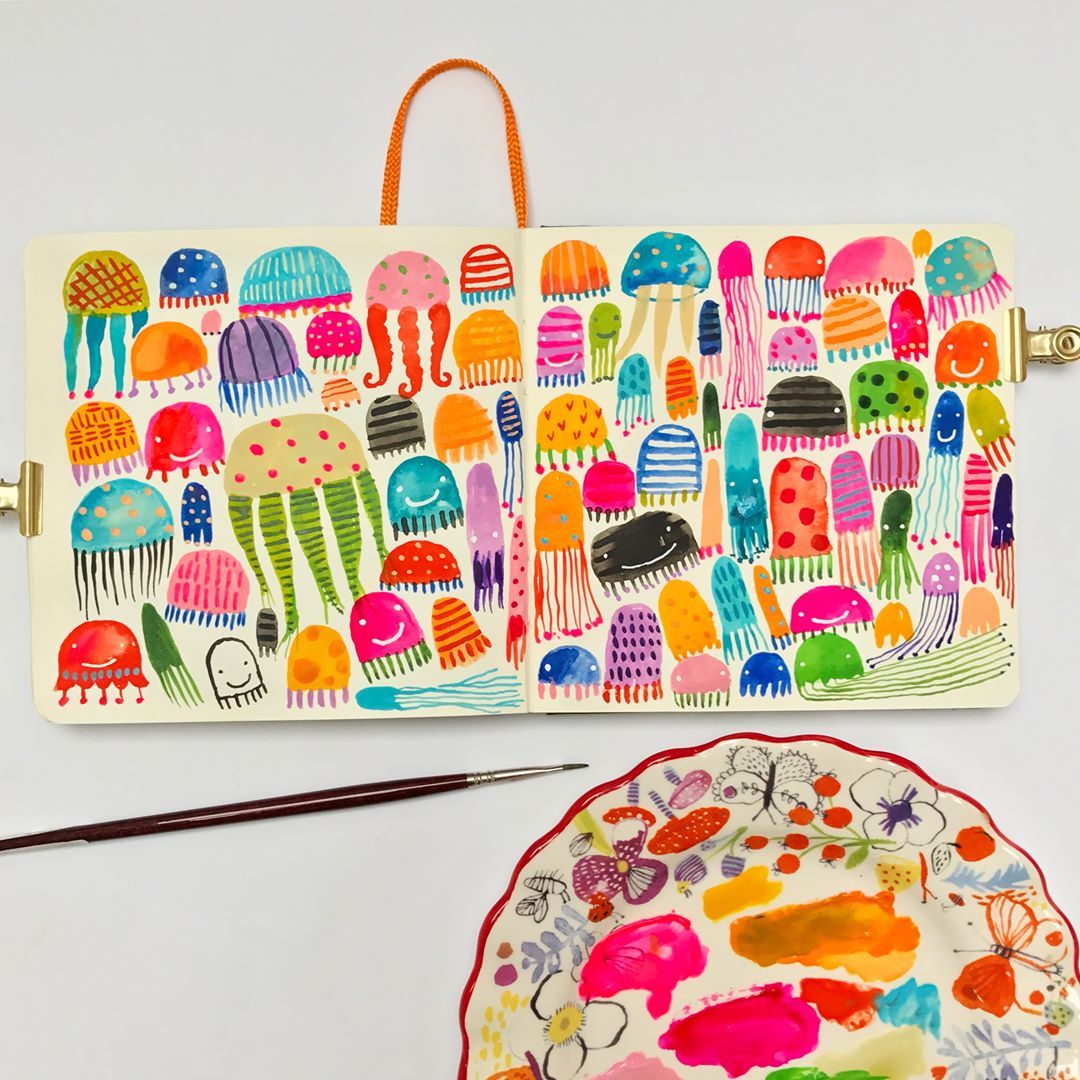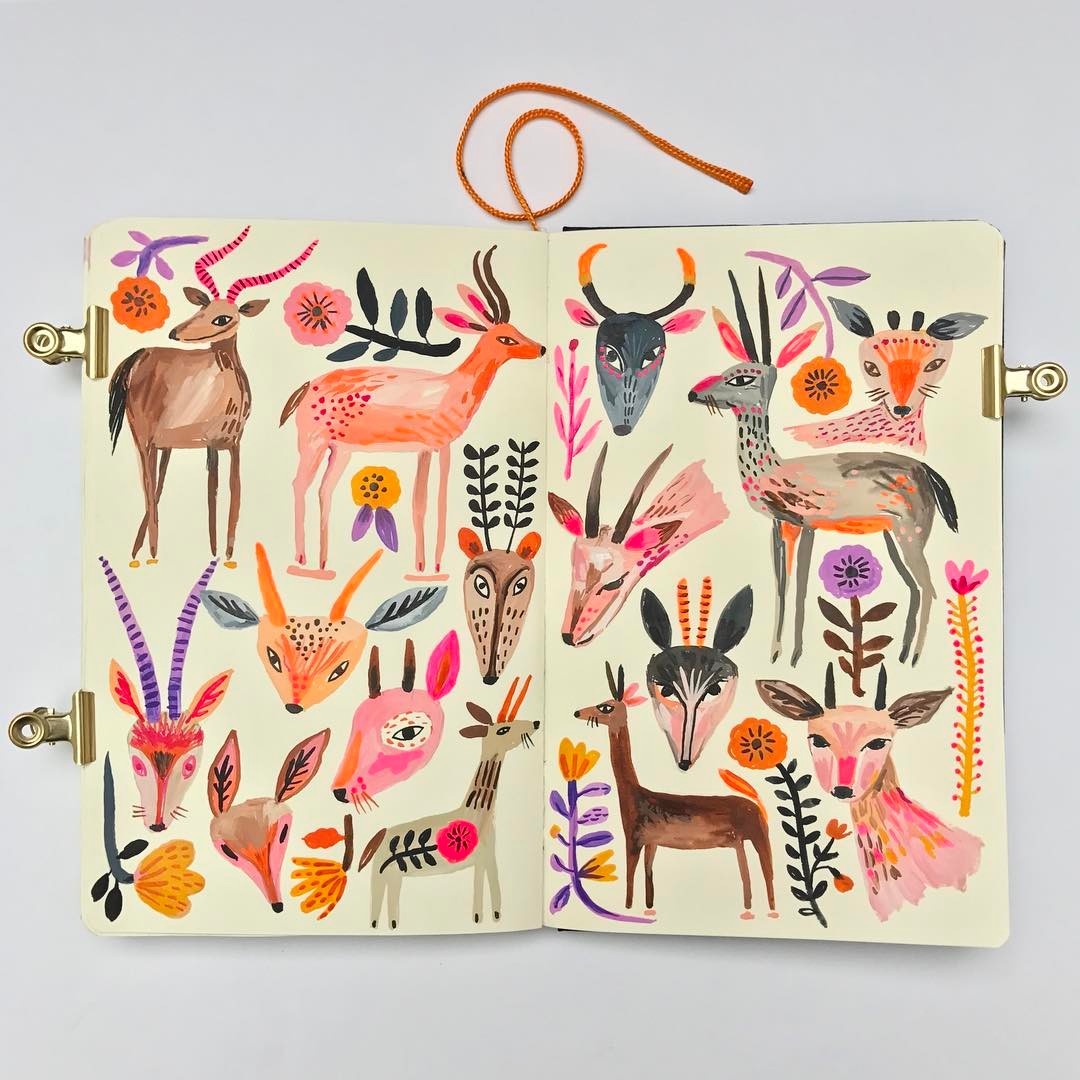 Fol­low Car­olyn Gavin on Insta­gram here.
Sonal Nathwani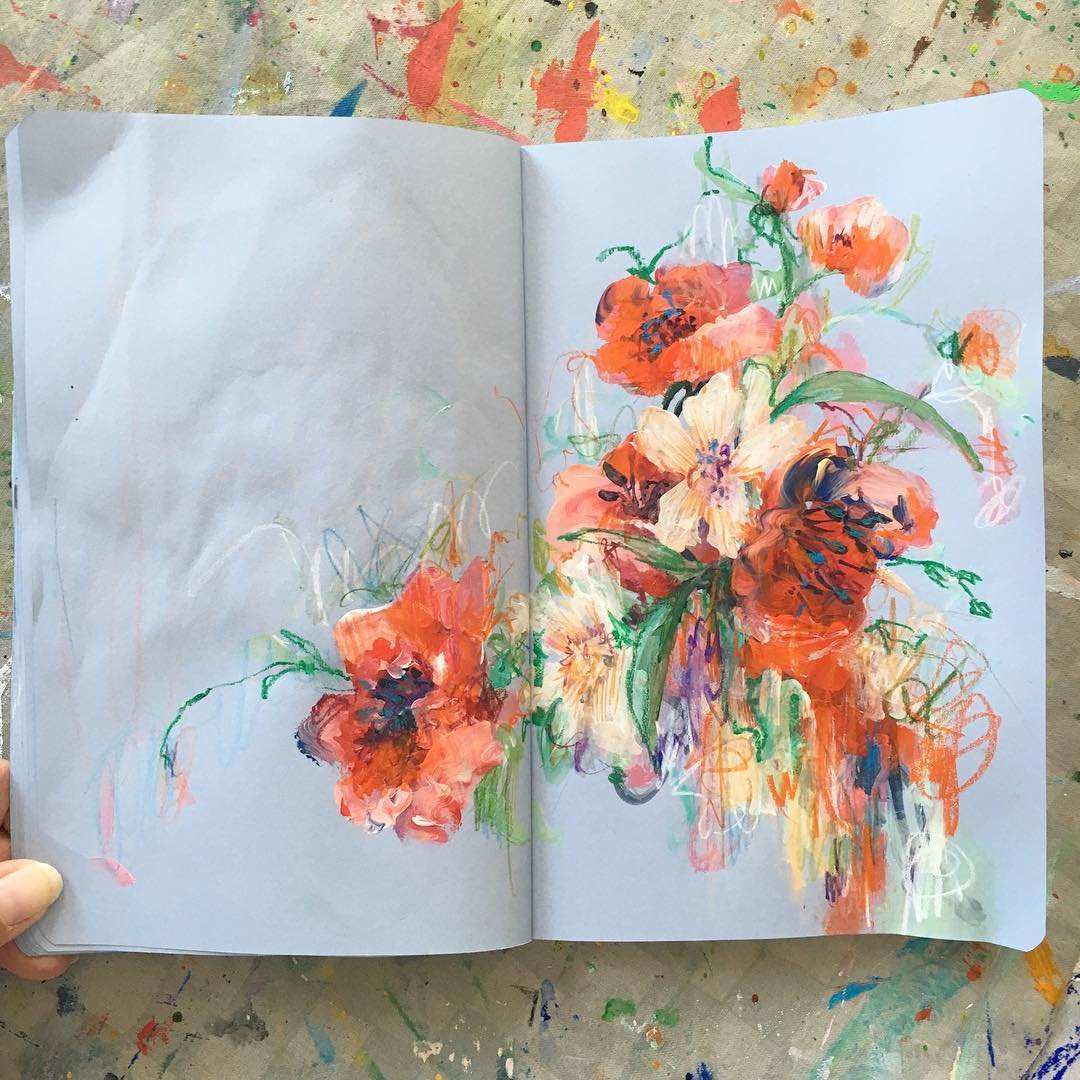 Fol­low Son­al Nath­wani on Insta­gram here.