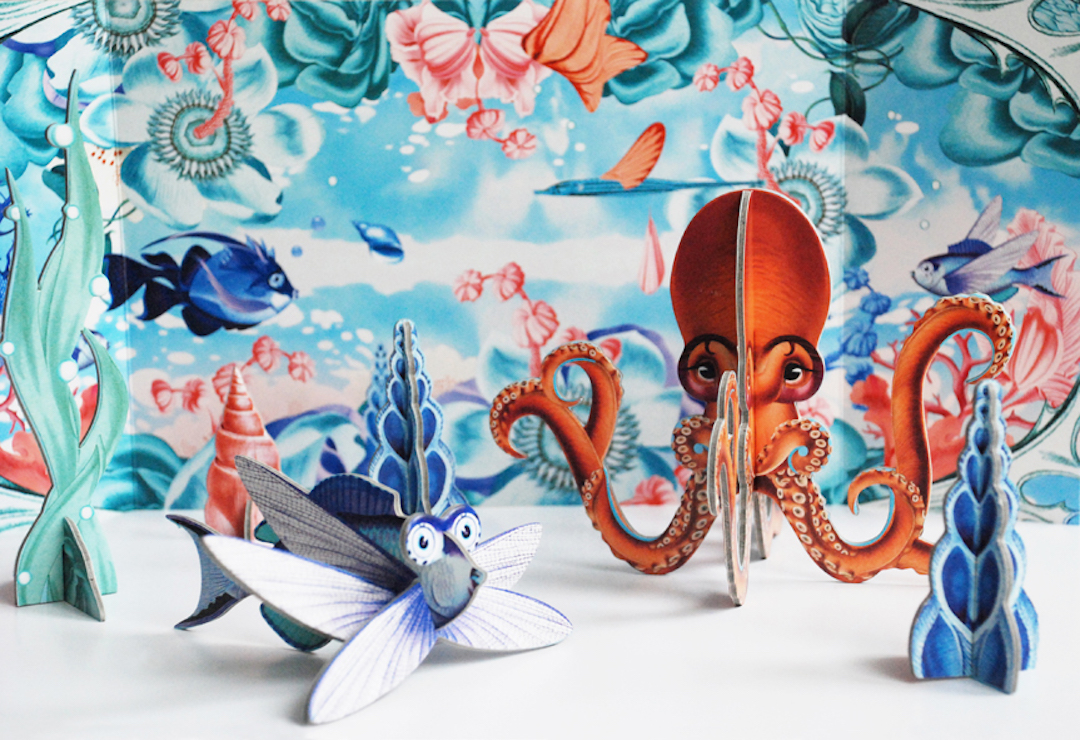 It's been two years since I last shared the three-dimen­sion­al illus­tra­tions of Boz­ka Rydlews­ka (aka Boz­ka). Back in 2015, she had recent­ly start­ed her for­ay into pop-up and tun­nel books. They focused specif­i­cal­ly on botany and were (and still are!) exquis­ite in their depic­tion of nat­ur­al of beau­ty. Since then, Boz­ka has con­tin­ued her work in mul­ti­ple dimen­sions and cre­at­ed a 3D puz­zle that's under the sea.
"The com­pa­ny Echa Leśne form War­saw invit­ed me to cre­ate a sto­ry about under­wa­ter fairy­lands," she tells me in an email. "I designed a three-dimen­sion­al puz­zle with fish, a sea horse and octo­pus, sur­round­ed by seashells and seaweed—for per­son­al assem­bly."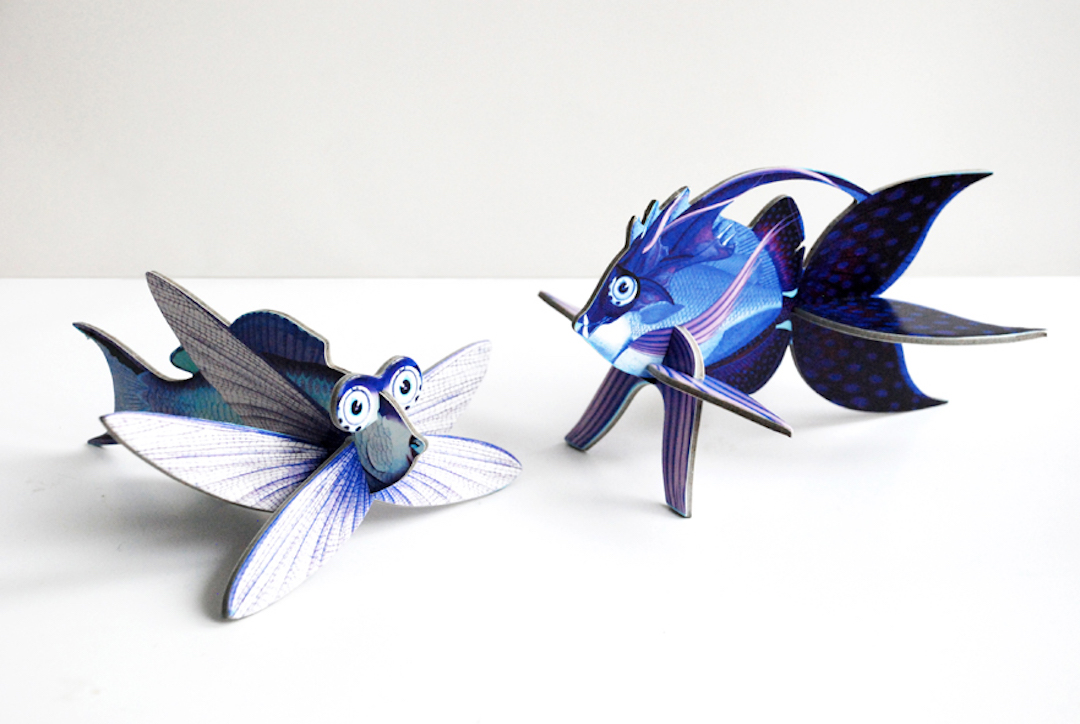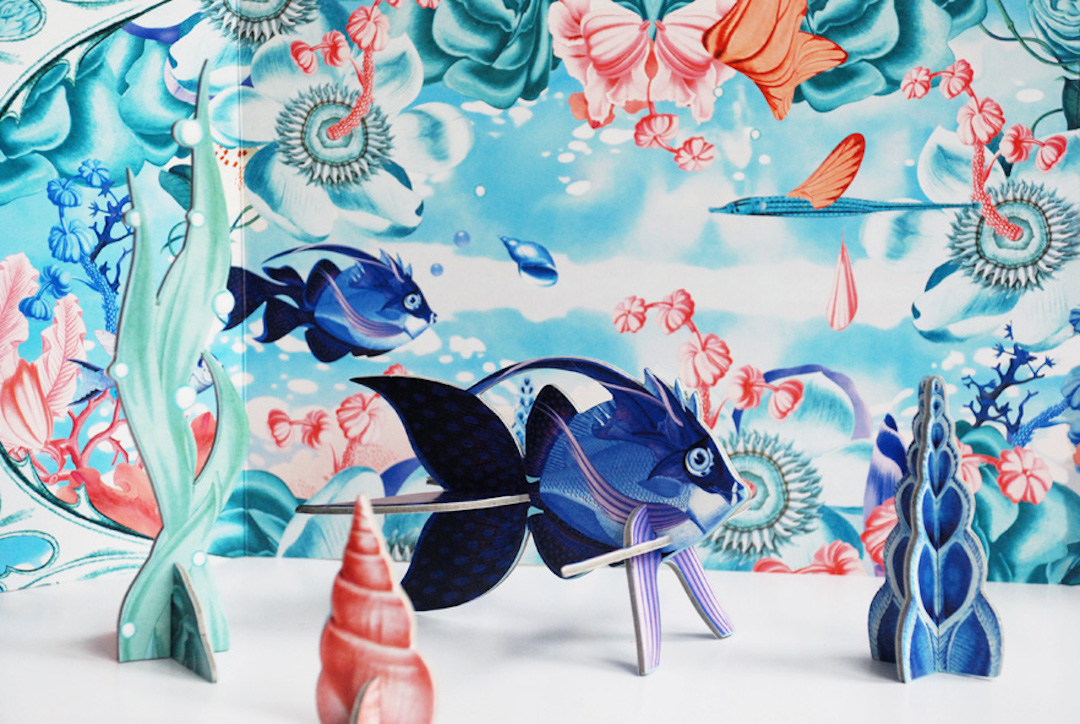 In addition to this puzzle, Bozka translated her
3D

puzzle onto two sets of bedding. It's a good lesson to think about how your work can be used in multiple formats.