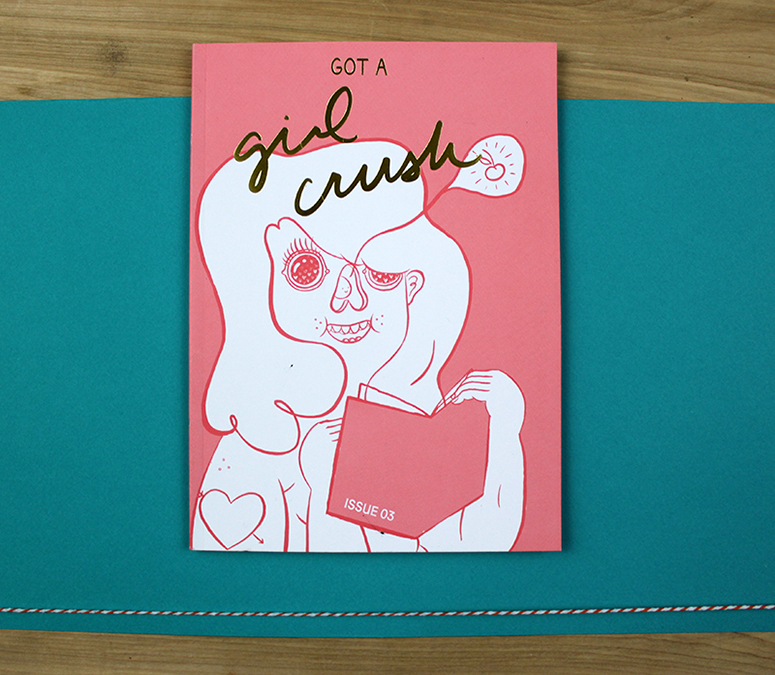 I knew from the moment I received the third issue of Got a Girl Crush mag­a­zine that I would love it. After all, it has a Tues­day Bassen illus­tra­tion on the cover and inter­views with Fal­con­wright (ladies who pro­duce leather goods)  and the women of Stuff Mom Never Told You (a great, infor­ma­tive pod­cast). The pub­li­ca­tion is a mix­ture of inter­views, pho­tog­ra­phy, illus­tra­tion, and per­sonal essays. Just the right amount to keep you interested.
I enjoyed read­ing it from cover to cover and learn­ing things about roller derby, the impres­sive Rena Tom, hav­ing 6 sis­ters, and more. Meg Wachter, one of the founders of Got a Girl Crush, was kind enough to speak with me  about work­ing col­lab­o­ra­tive, a dream inter­view, and then some!

For those who aren't privy, can you briefly describe how Got a Girl Crush (blog, mag­a­zine) came to be? Was there an a-ha moment, or was it a nat­ural pro­gres­sion of both your inter­ests?

Andrea Cheng (in San Fran­cisco, Cal­i­for­nia) and I (in Brook­lyn, New York) started Got a Girl Crush, the blog, in 2009 after crush­ing on each other's tastes and inter­ests via TUMBLR for some time. A lot of our own posts and re-blogs revolved around women doing awe­some things, so nat­u­rally GAGC started as a catch-all blog for both of us to share our admi­ra­tion for other awe­some ladies. The mag­a­zine was born out of my hav­ing too much downtime/free-time as a free­lancer and needed a cre­ative project to pour myself into and, as a pho­tog­ra­pher, proved to be a great tool to approach women I admired that I wanted to pho­to­graph and get to know better.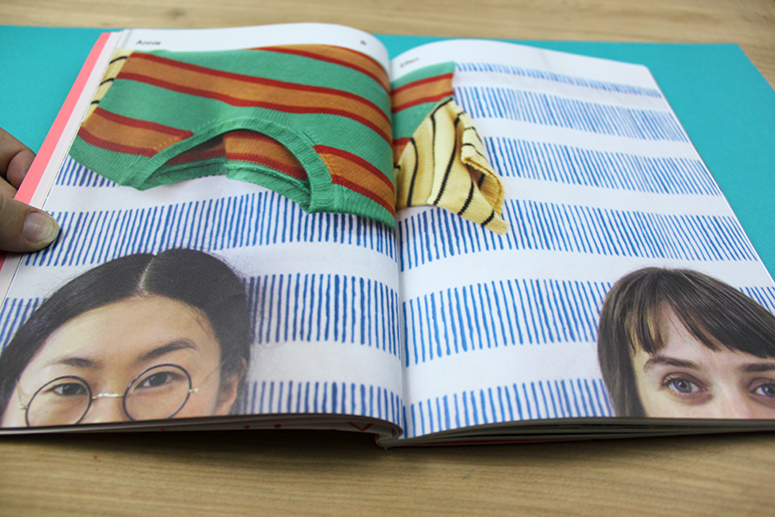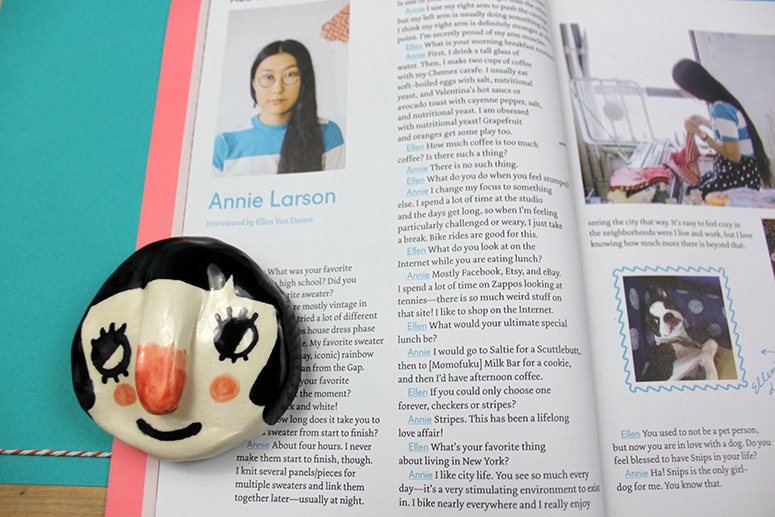 A strength of Got a Girl Crush is all of the voices fea­tured in it (from both inter­view and inter­vie­wees). How do you tie the whole issue together with so many dif­fer­ent peo­ple?

The mag­a­zine has really turned into a venn dia­gram of con­nect­ing tal­ented illus­tra­tors, pho­tog­ra­phers, writ­ers with other inspir­ing, self-starting women. Some­times it starts from pick­ing some­one to fea­ture, other times it's ask­ing the cre­ative ladies we'd like to be involved who they're cur­rently crush­ing. I think the over­all tie that binds is the sis­ter­hood of explor­ing what other women are doing to inde­pen­dently to empower them­selves and oth­ers. Or just fuck­ing doing it! Broadly speak­ing, media trains women to be envi­ous or other women's fame, wealth, bod­ies, etc. It's obvi­ously not healthy and it pits us against each other. We need to encour­age and cham­pion each other to recon­di­tion our­selves as women and the girls that look up to us. "Crush" is an inter­change­able, all-encompassing power word.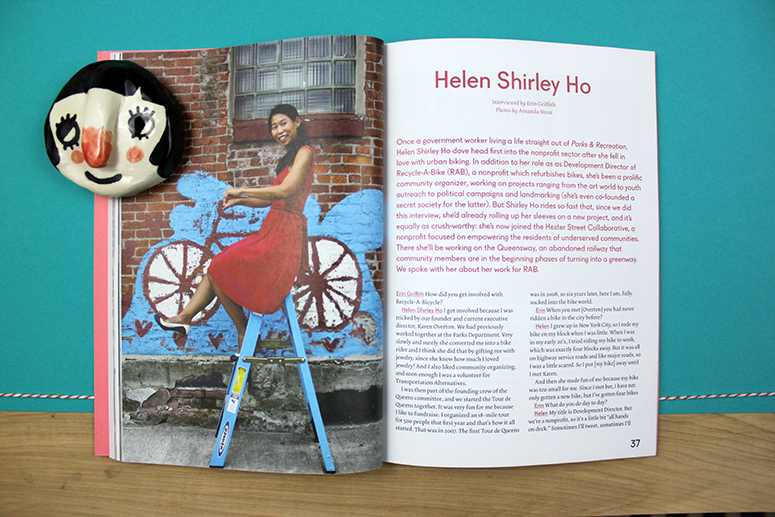 What do you describe the pre­vail­ing themes of issue #3? I got the sense of dual­ity, cou­pling, mir­ror­ing… is that some­thing you were think­ing about?

It's funny you noticed that because really there's never been an over­ar­ch­ing theme…but some­times it mag­i­cally con­spires that way! There has never been a set deci­sion mak­ing process for the blog since it's a col­lab­o­ra­tion across the coun­try, but the mag­a­zine takes some more care­ful cura­tion to keep it broad and well-balanced (as to not have too many ladies who are design­ers or musi­cians, etc). But I have been schem­ing on themes for future issues…