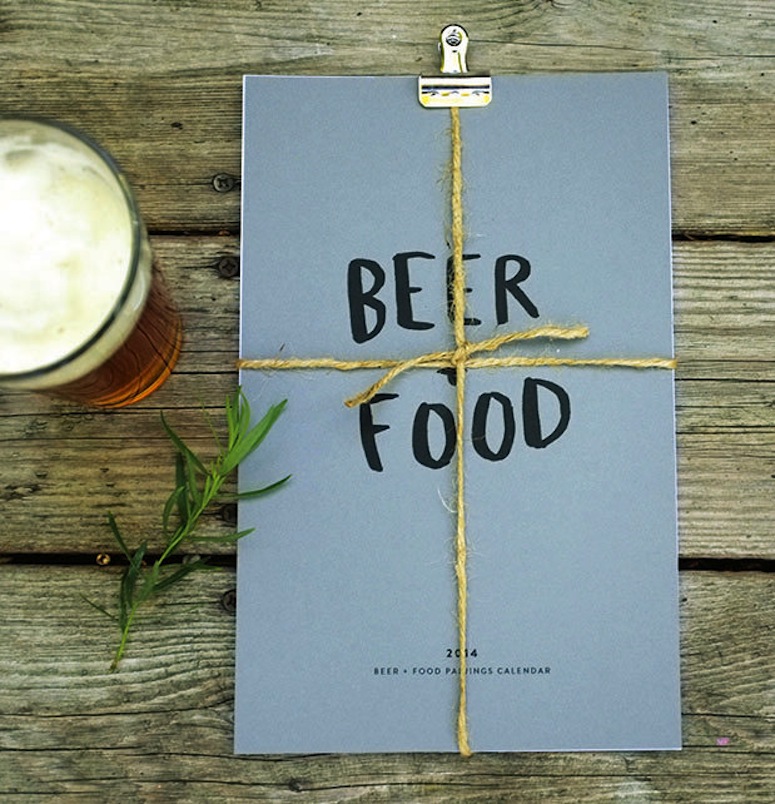 Via Red Cruiser.
I'm back this week guest posting on Printaholic.com about design ideas, and this time I'm talking calendars. I know, I know, 2014 started already, but that's okay. Last year I got a 2013 calendar in July.
Here's an excerpt from my article, 11 Postcard Calendars You Can Design Yourself. Check out the entire post here.
It's easy to make your own calendar, and they are great as gifts. Using your favorite design software, you can craft your own special image for the 12 months.
Like the calendars below, they can vary in size. For instance, the Paper Pusher calendar is the size of a postcard, while the Indigo Bunting's calendar is standard 8 inches by 10 inches (perfect for framing later). The possibilities are endless!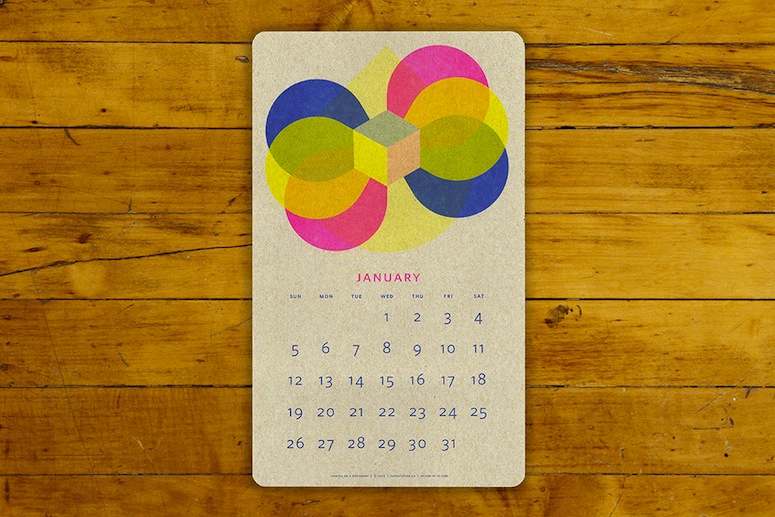 Via Paper Pusher
Round the corners on your postcards to achieve the look of this calendar by Paper Pusher.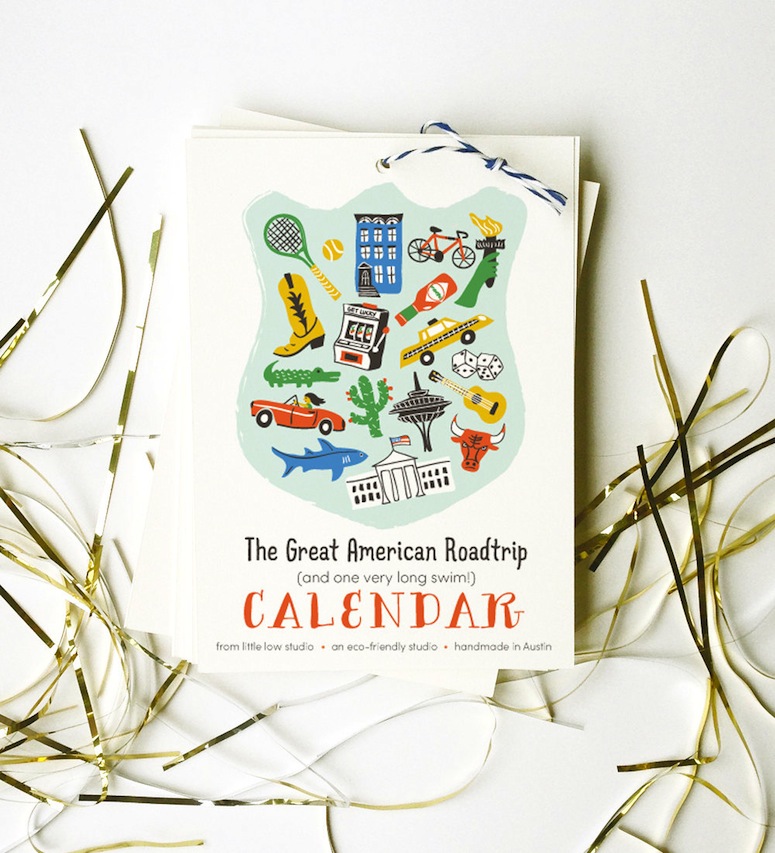 Was the last year of your life awesome? Want to do something incredible this year? Why not commemorate it in a calendar? This calendar uses the theme of road trips and could be used as a way to visualize goals.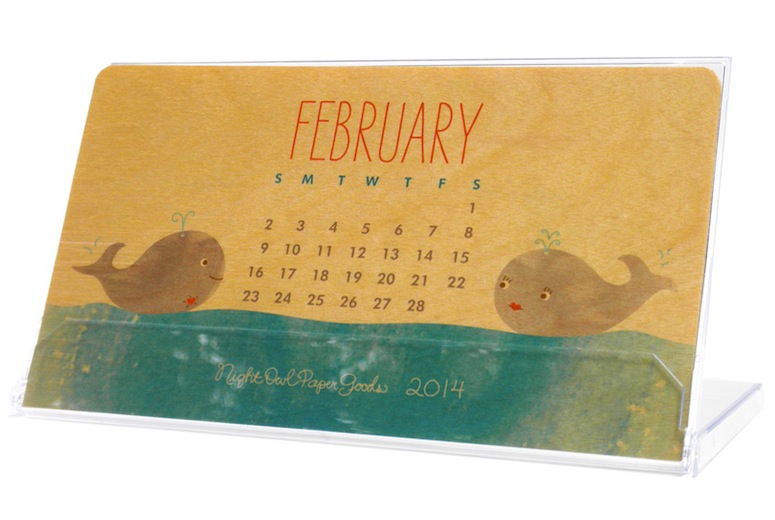 Via Night Owl Paper Goods
One great thing about the Aquatic Critter calendar is it comes with a stand. You can easily purchase this to go with any postcard-sized calendar.