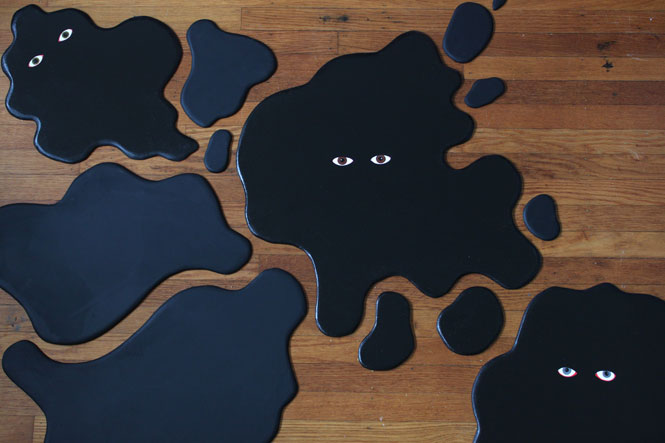 The eyes have it today. They can symbolize wisdom or make us feel uneasy. Either way, it's an interesting motif that permeates art, jewelry, ceramics, and more.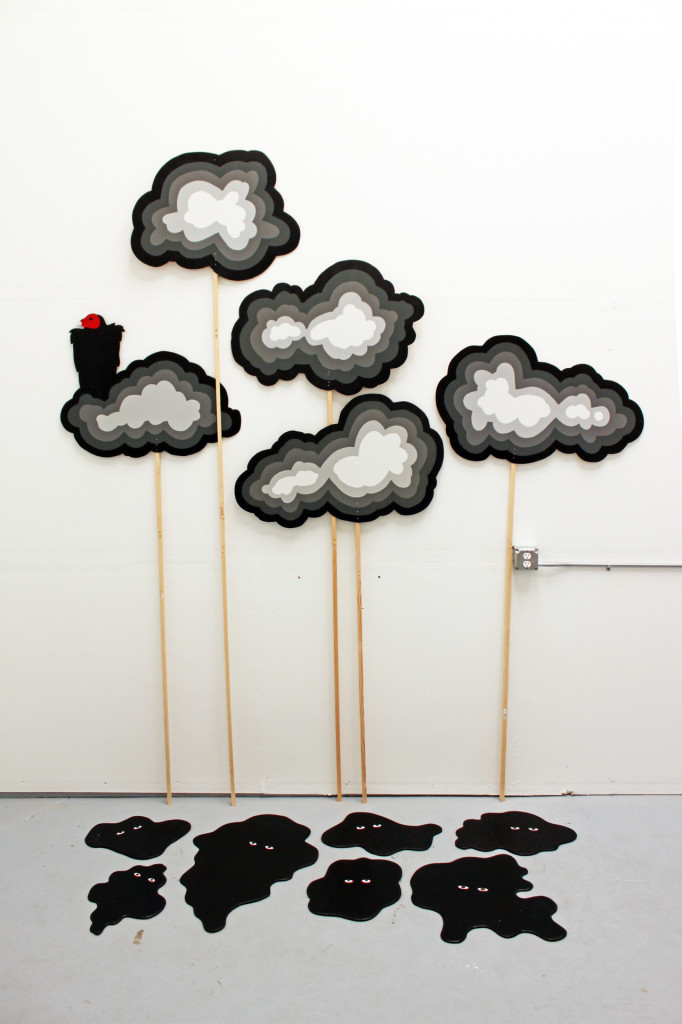 Sarah Applebaum's work bridges the gap between what's psychedelic and what's going on in our heads.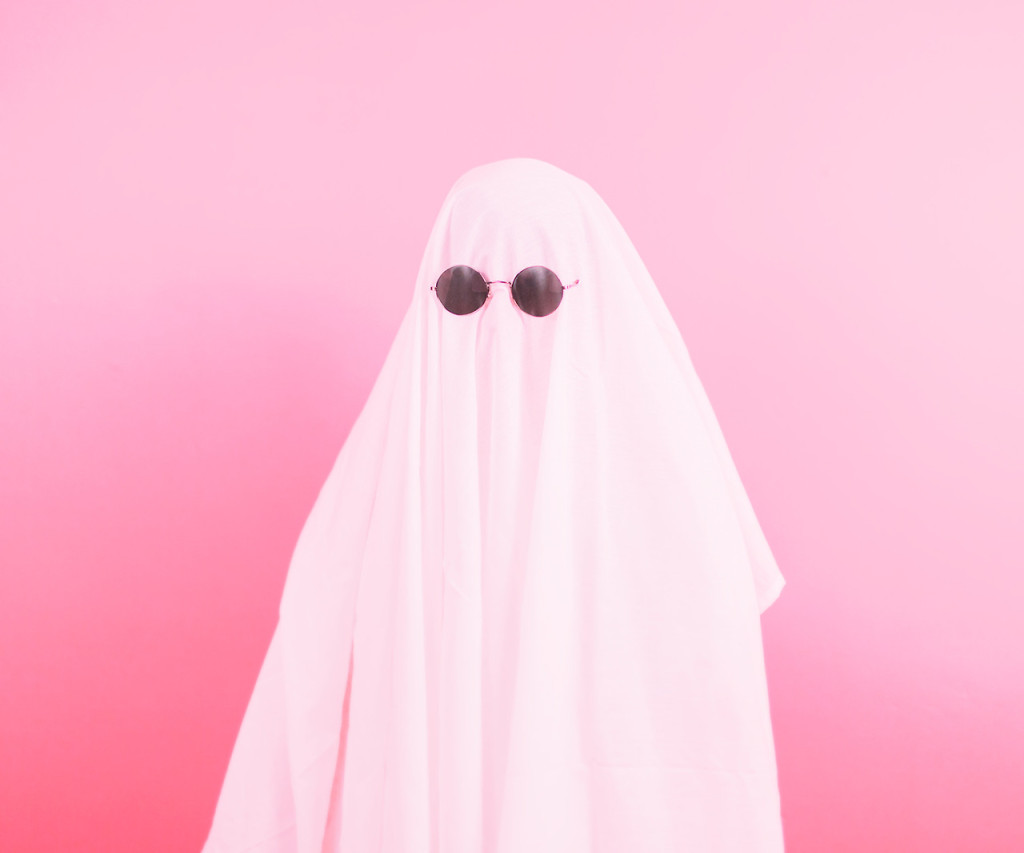 Possible Halloween costume? Via Mystic Bones Tumblr.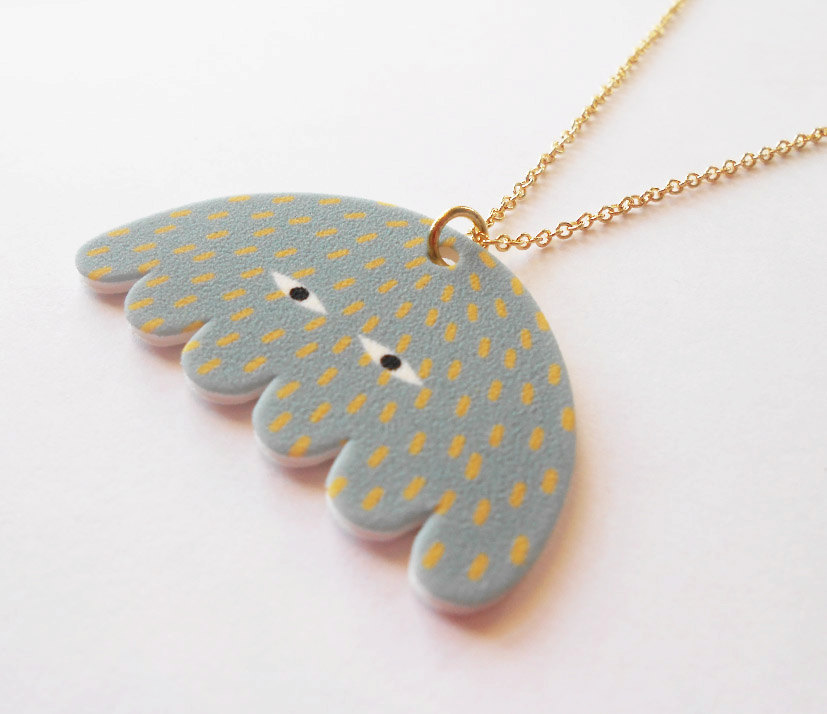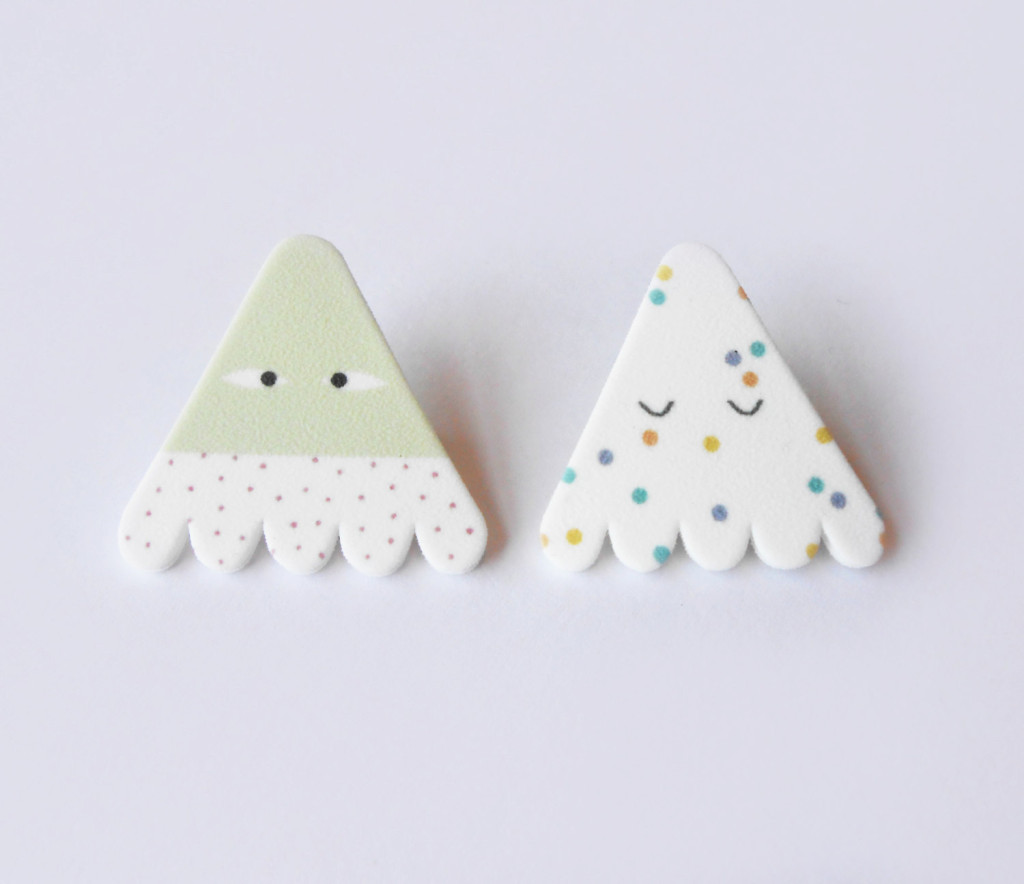 Brooches and necklaces by Min Pin on Etsy.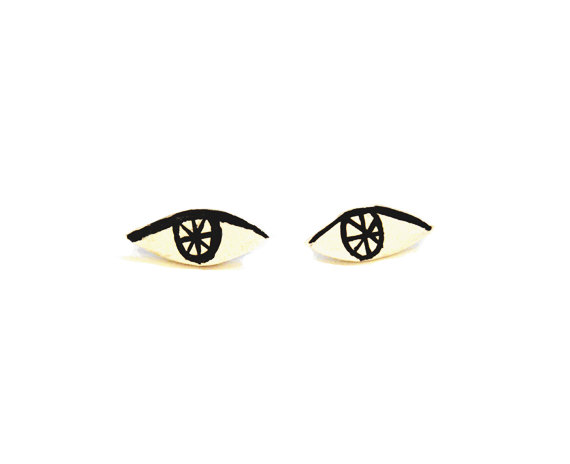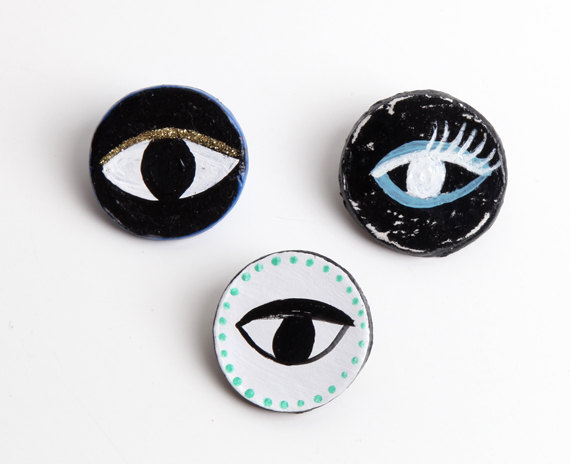 My pal Jordan Sondler created some eye earrings and pins.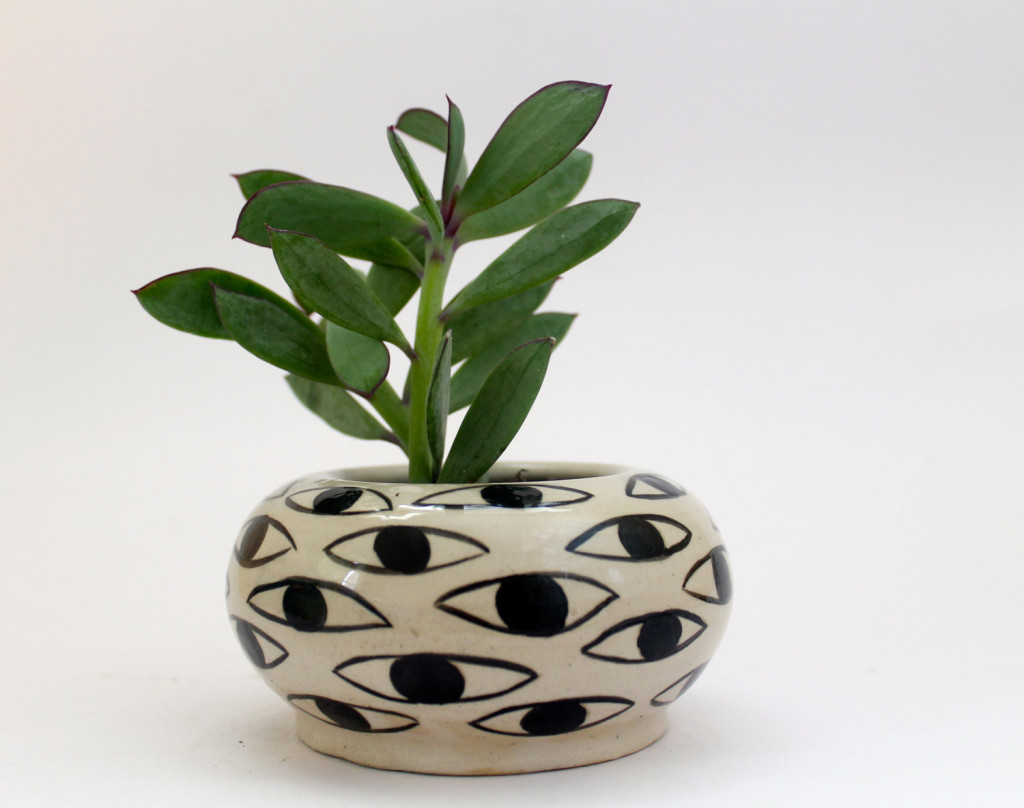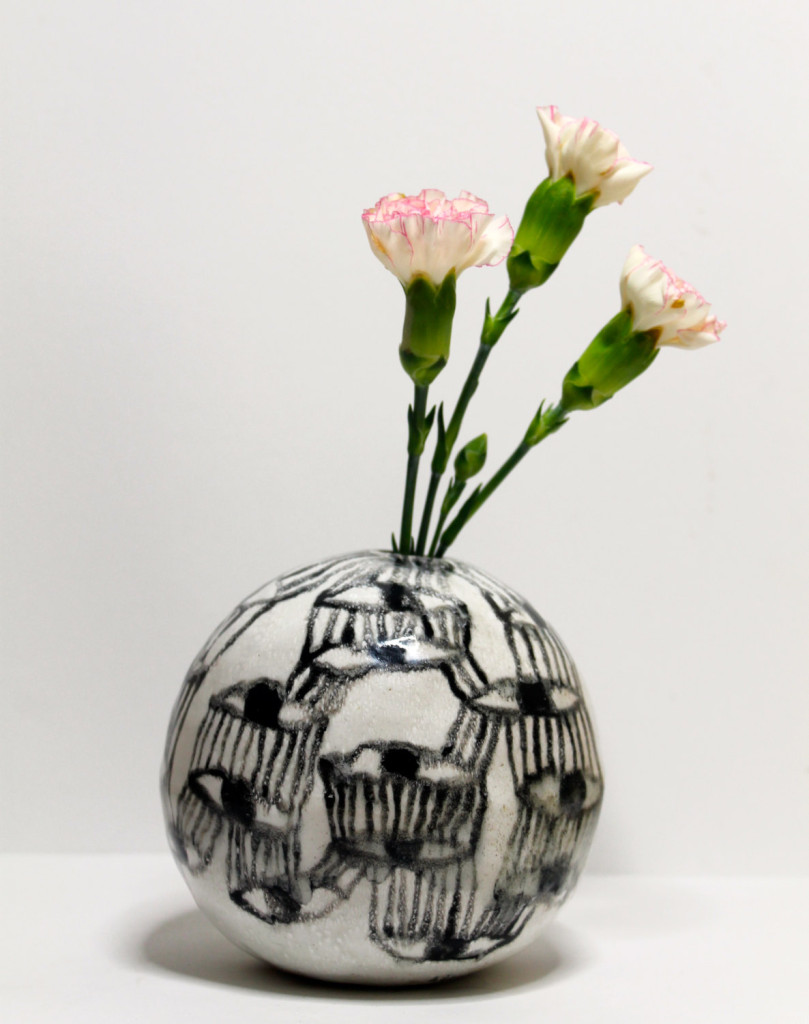 Kinska Shop on Etsy.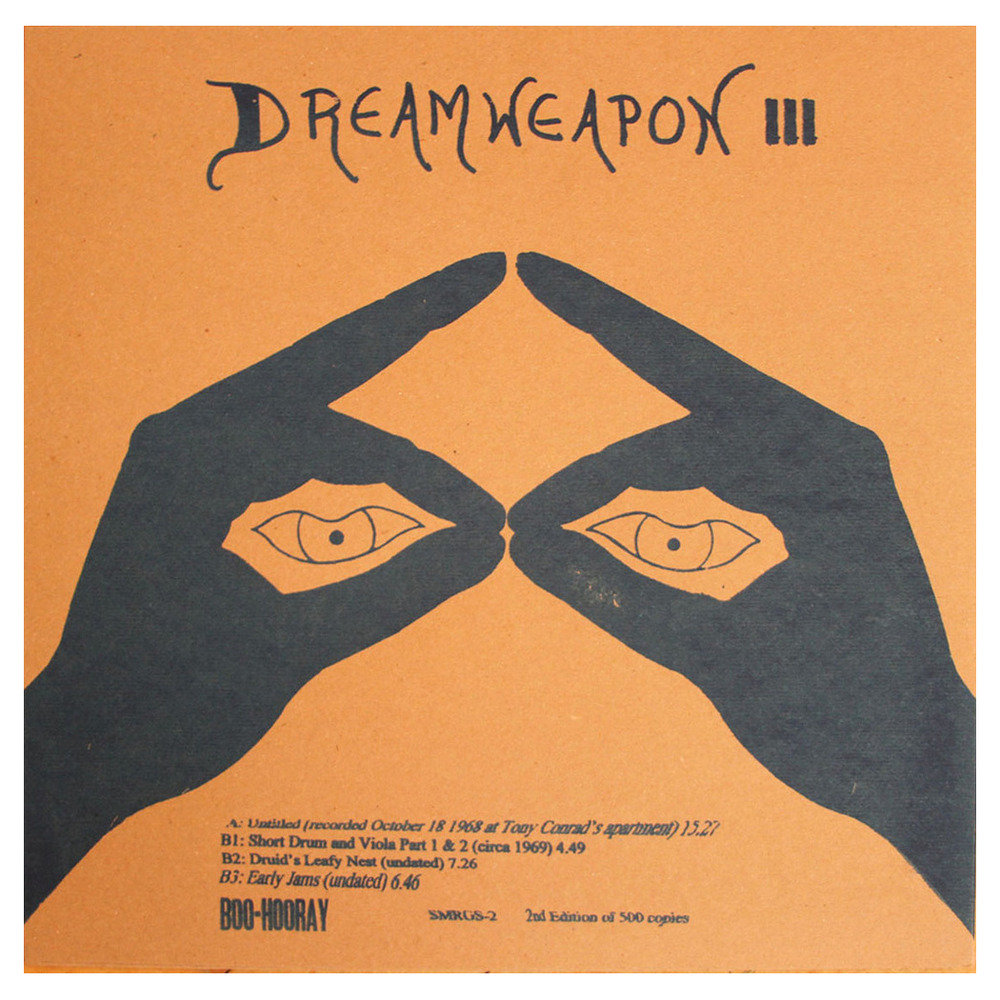 Angus MacLise – Dreamweapon III album.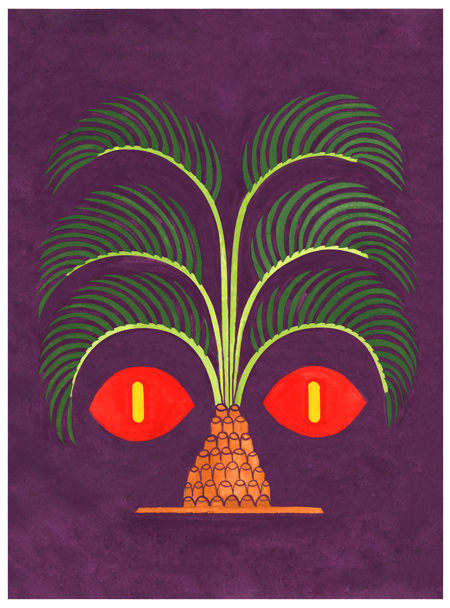 This series by Cari Vander Yacht is called "Peepers." Very appropriate.