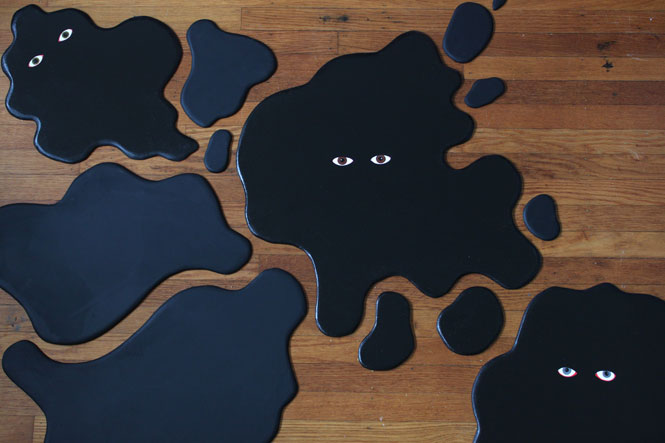 The eyes have it today. They can sym­bol­ize wis­dom or make us feel uneasy. Either way, it's an inter­est­ing motif that per­me­ates art, jew­elry, ceram­ics, and more.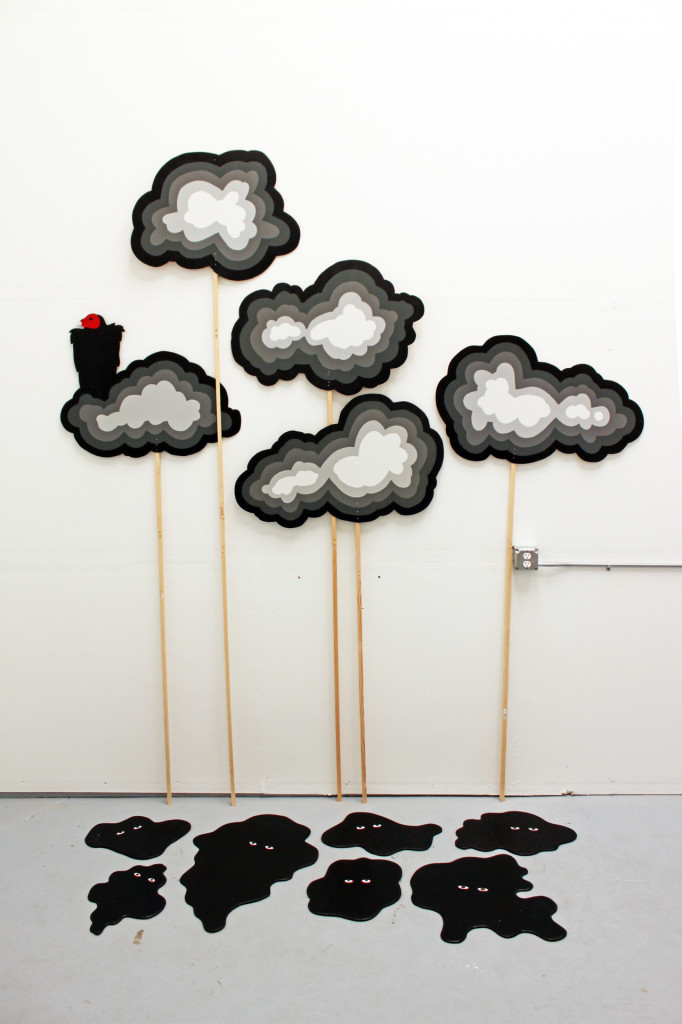 Sarah Applebaum's work bridges the gap between what's psy­che­delic and what's going on in our heads.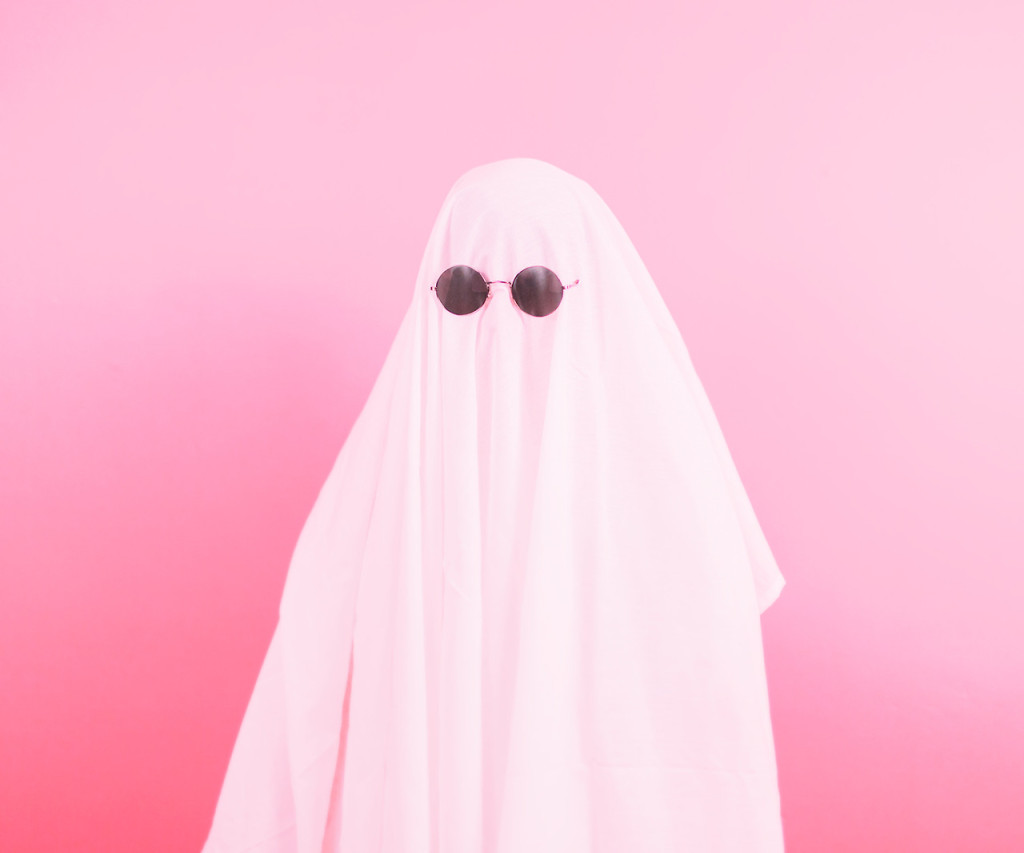 Pos­si­ble Hal­loween cos­tume? Via Mys­tic Bones Tum­blr.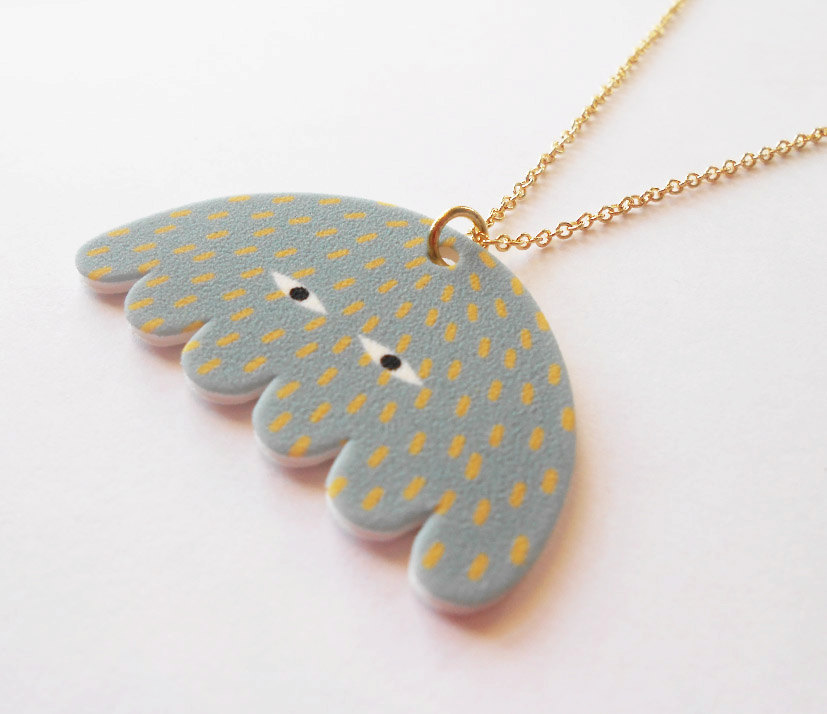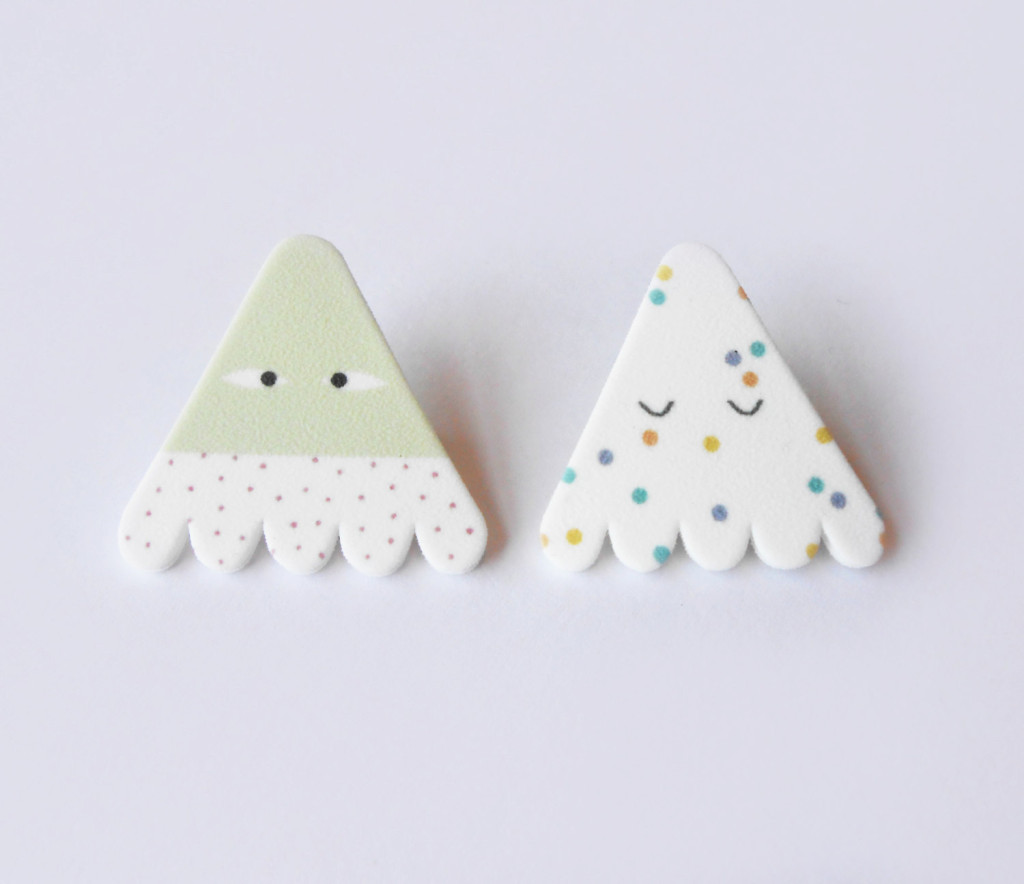 Brooches and neck­laces by Min Pin on Etsy.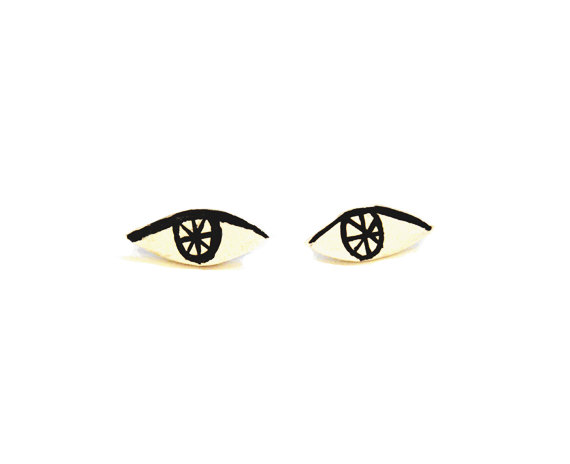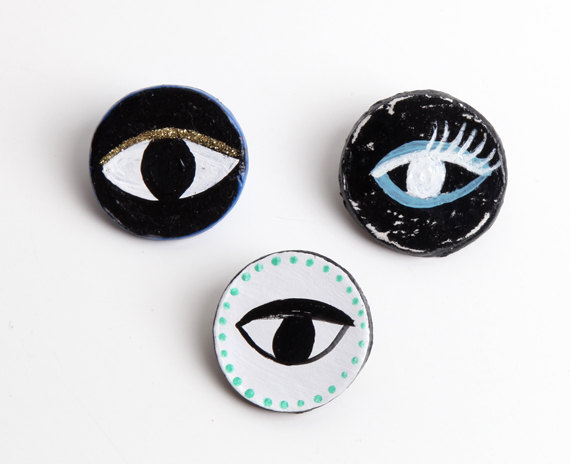 My pal Jor­dan Sondler cre­ated some eye ear­rings and pins.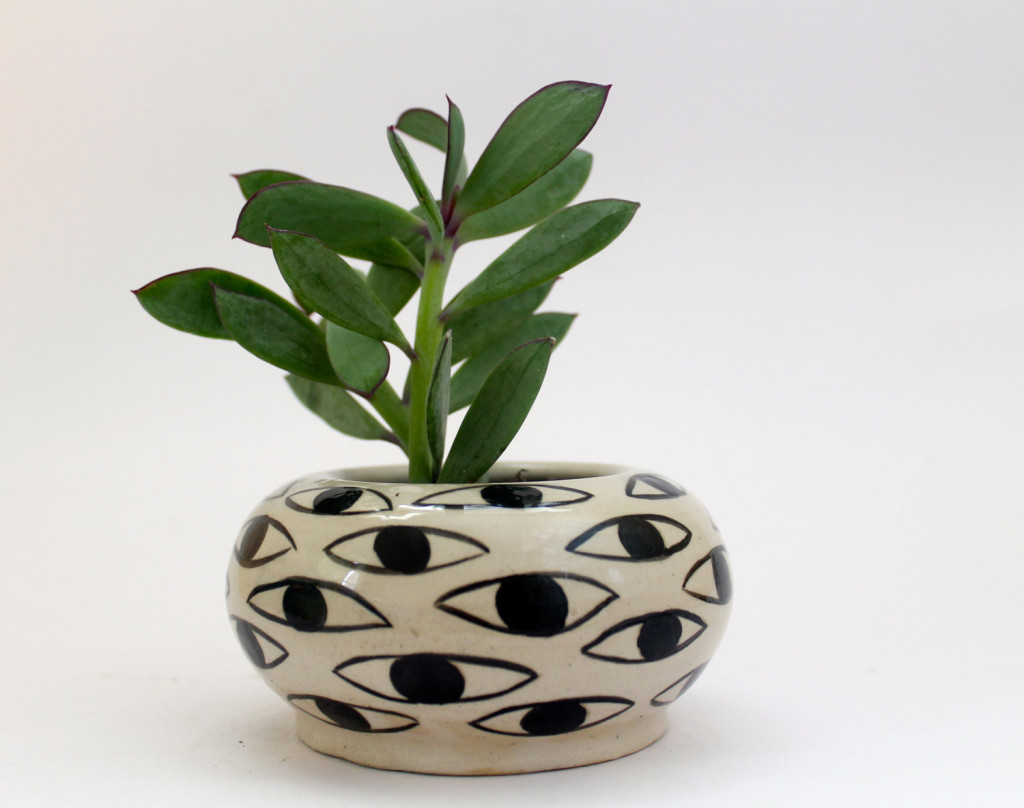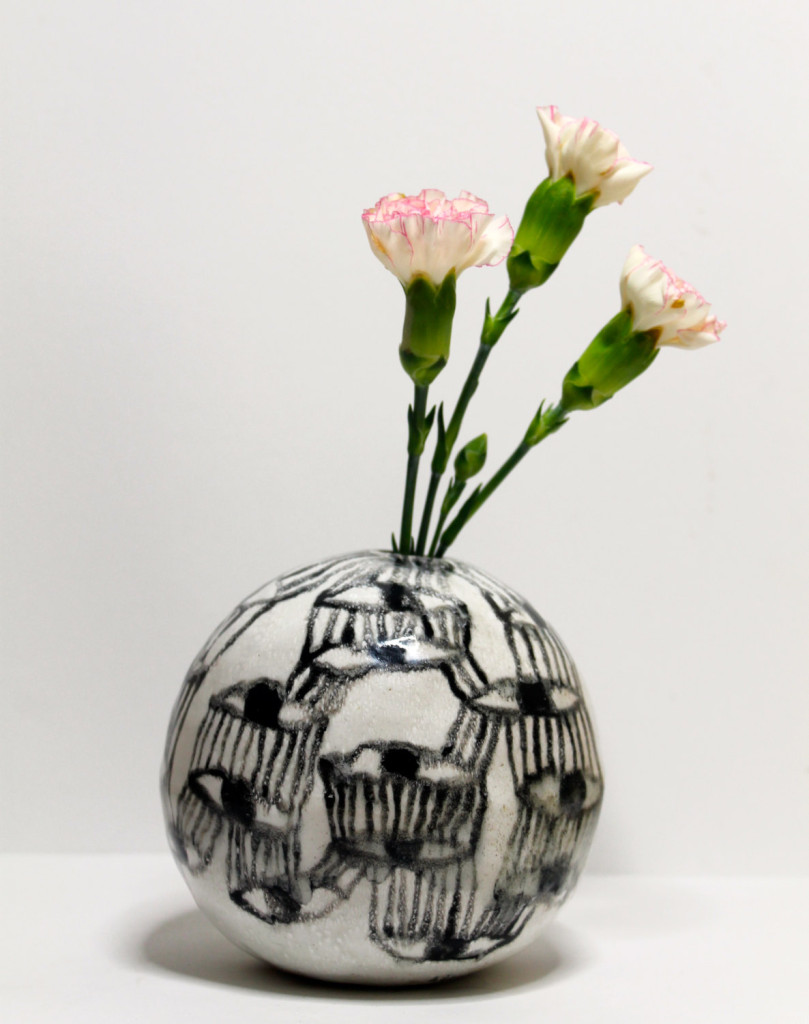 Kin­ska Shop on Etsy.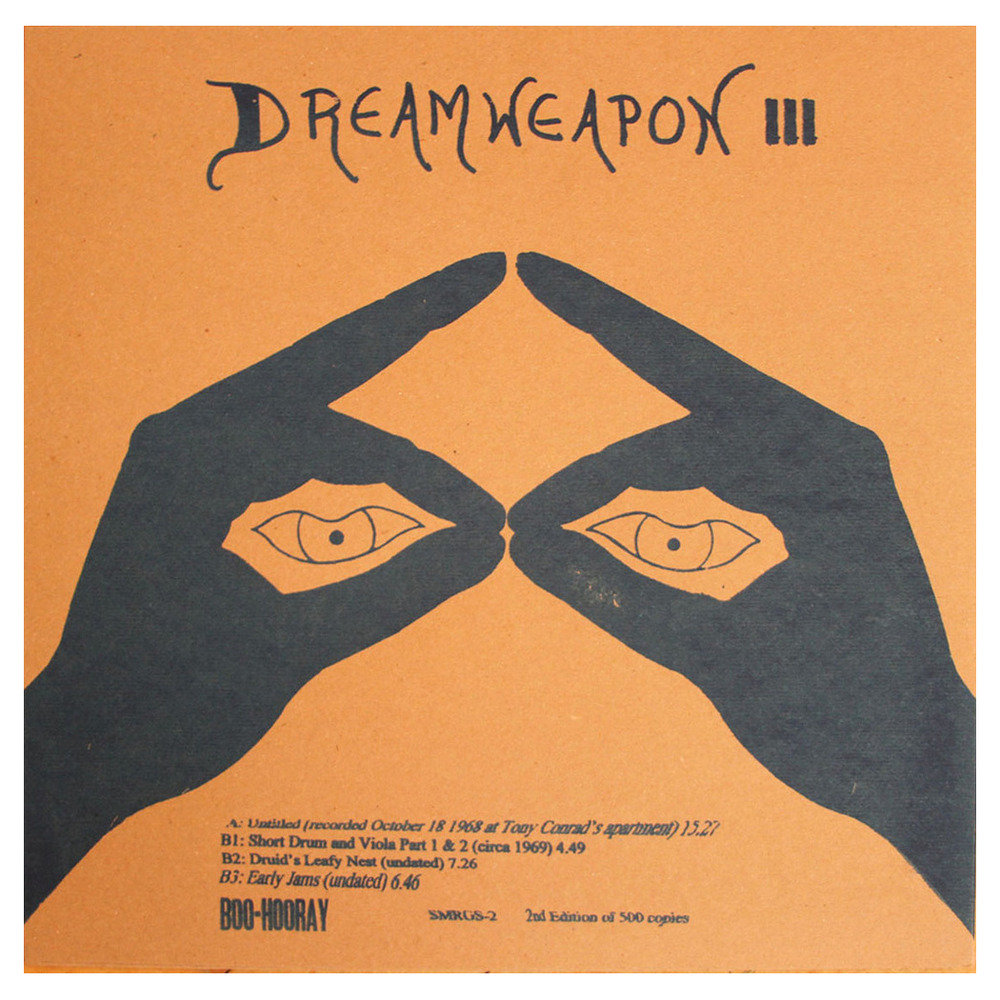 Angus MacLise — Dreamweapon III album.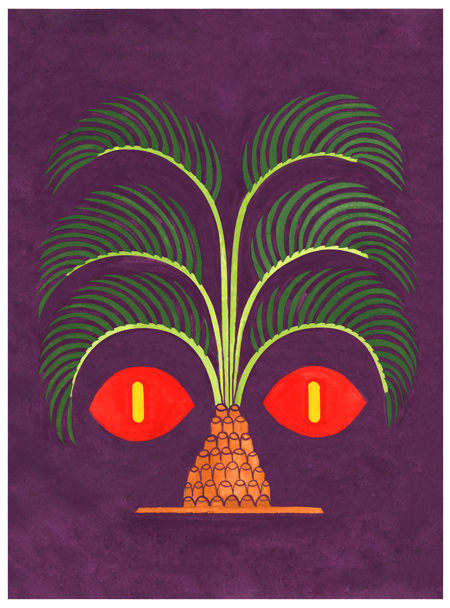 This series by Cari Van­der Yacht is called "Peep­ers." Very appropriate.