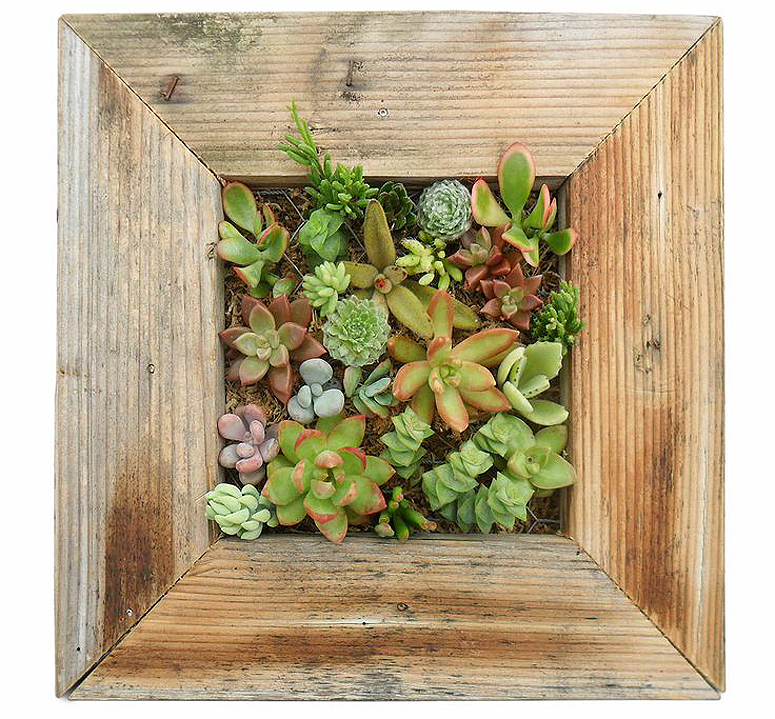 Mother's Day is Sunday, May 11th this year. If you're prone to forgetting, then why not buy your gift ahead of time? This week, I'm happy to be working with UncommonGoods on a selection of products perfect for yo momma. They offer a bevy of items like jewelry, artwork, gardening tools, and baking supplies, that appeal to a wide range of tastes.
As I went through their collection, I couldn't help but pick out things I'd want to buy my own mom (and probably will – so mom, try and act surprised!). She enjoys making sweets, like decorating sugar cookies for all the major holidays. Gardening and plants are also another of her interests, so a terrarium is perfect (we had one growing up!). And, my mom is a fan of illustrated products, so the colorful dish towels caught my eye. See some more of my favorites below!
Click on the product and you'll be directed to the UncommonGoods website. And, let me know what you're getting your mom for Mother's Day!
Visit UncommonGoods for more Mother's Day gifts (and fun stuff for everyone)!