(Via Emily McDowell on Etsy)
It's the first time in nearly 5 years that I've even had Valentine's Day on my radar, so it feels kind of strange to be writing this post. But, this year I have a valentine, so naturally I've had my eye on things themed for this Hallmark holiday.
Real quick though, can we all agree this is the best Valentine's Day card ever? Does anyone anywhere sell recreations of "I Choo Choo Choose You"? (Tweet at me if so.) If not I'll be making my own version.
PS: If you live in Baltimore and do the whole dinner thing, might I suggest Fork and Wrench? Delicious food and wonderful, fancy cocktails.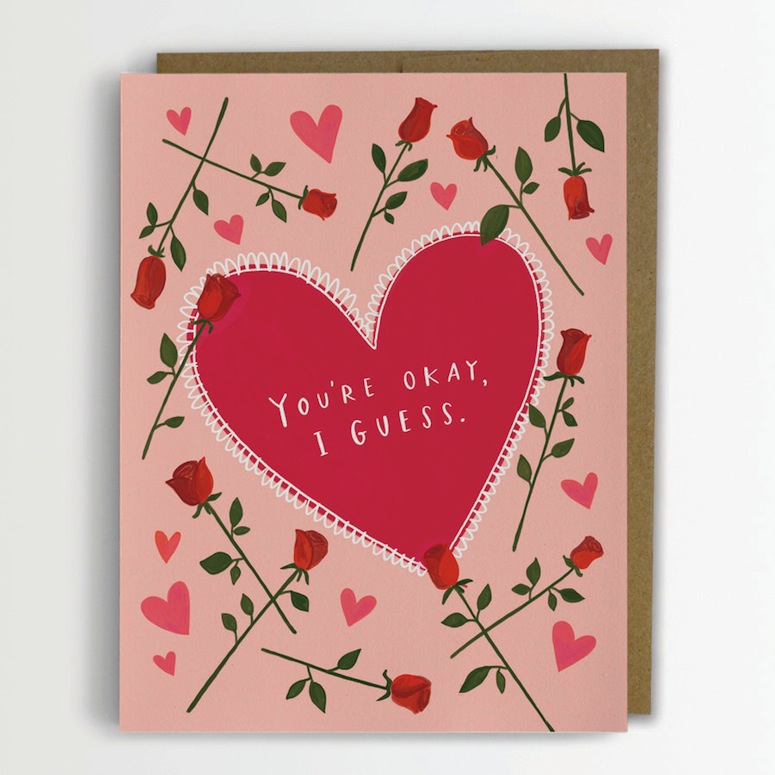 Funny, not too sappy cards in Emily McDowell's Etsy shop.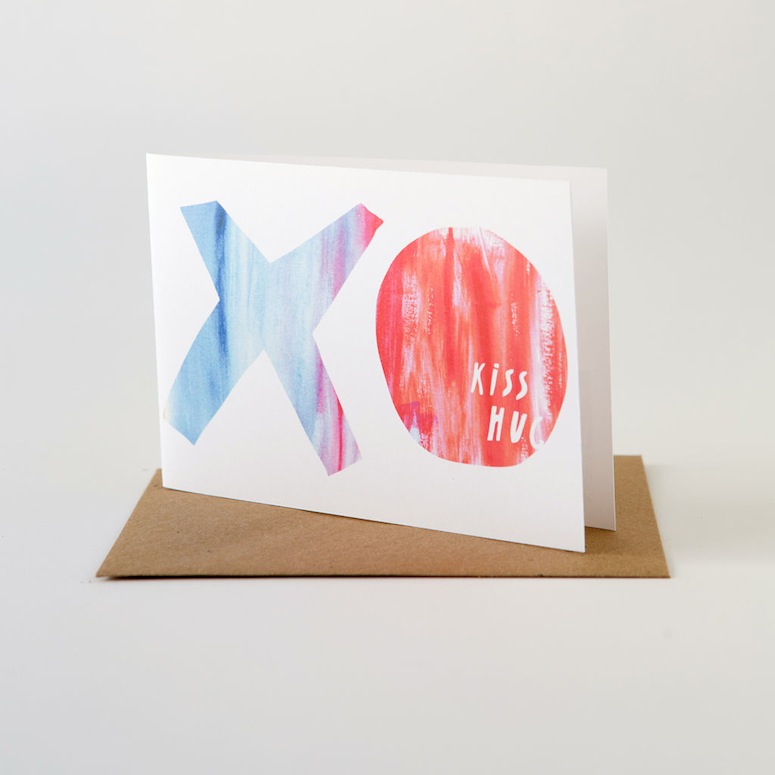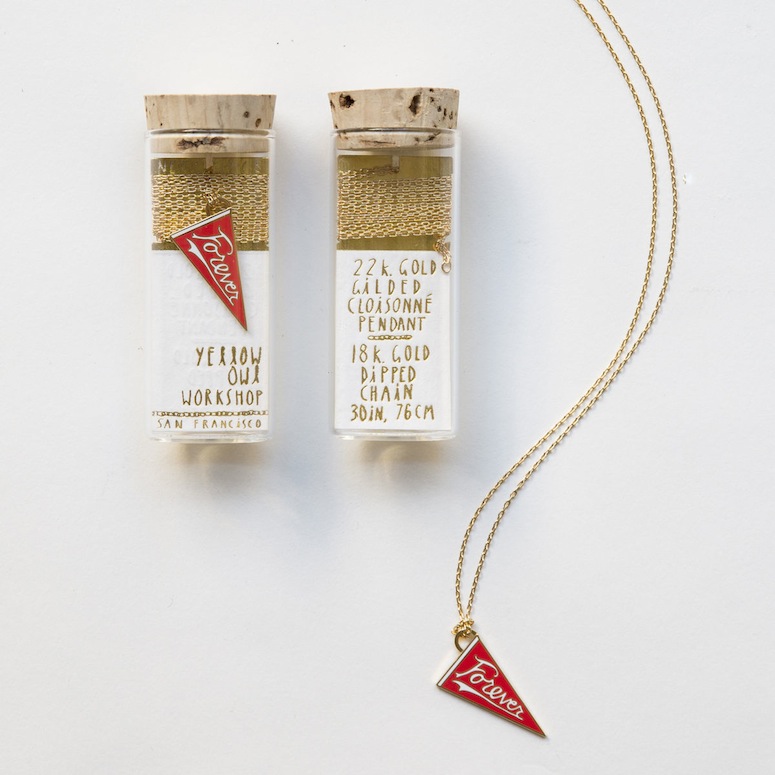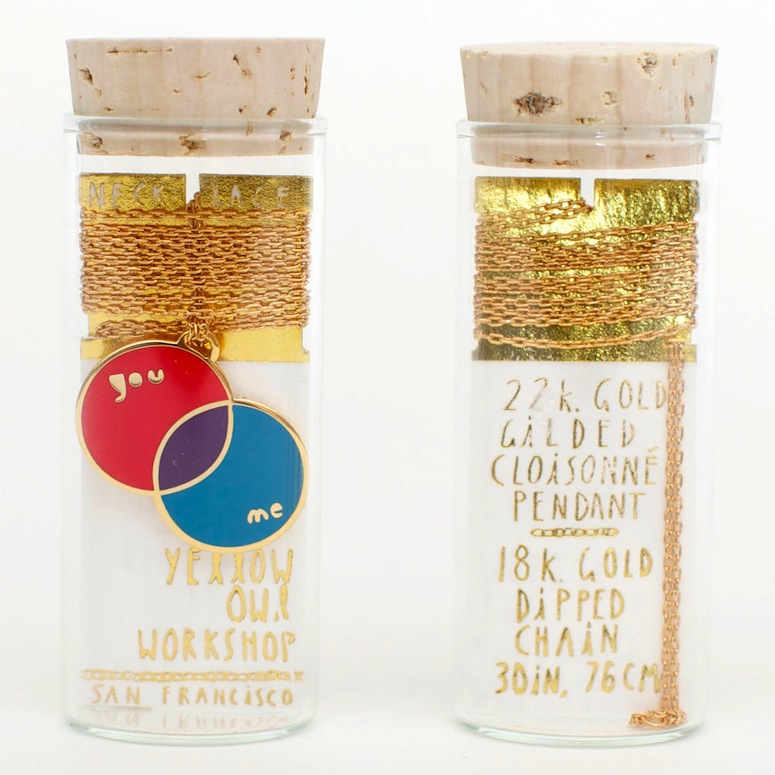 A card and pendants by Yellow Owl Workshop.
The always amusing Gemma Corell.
Happy Heart temporary tattoo by I Heart Guts for Tattly.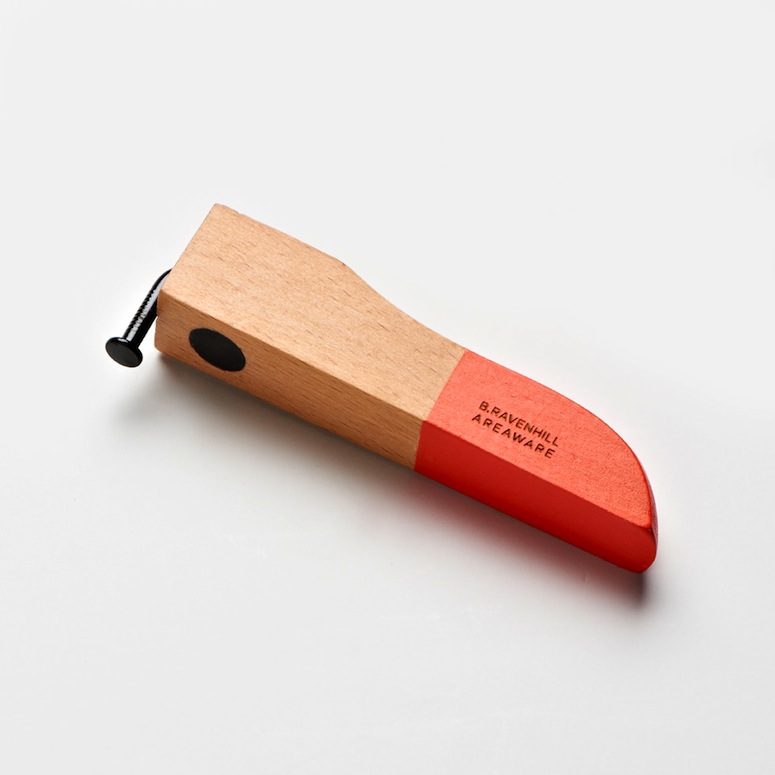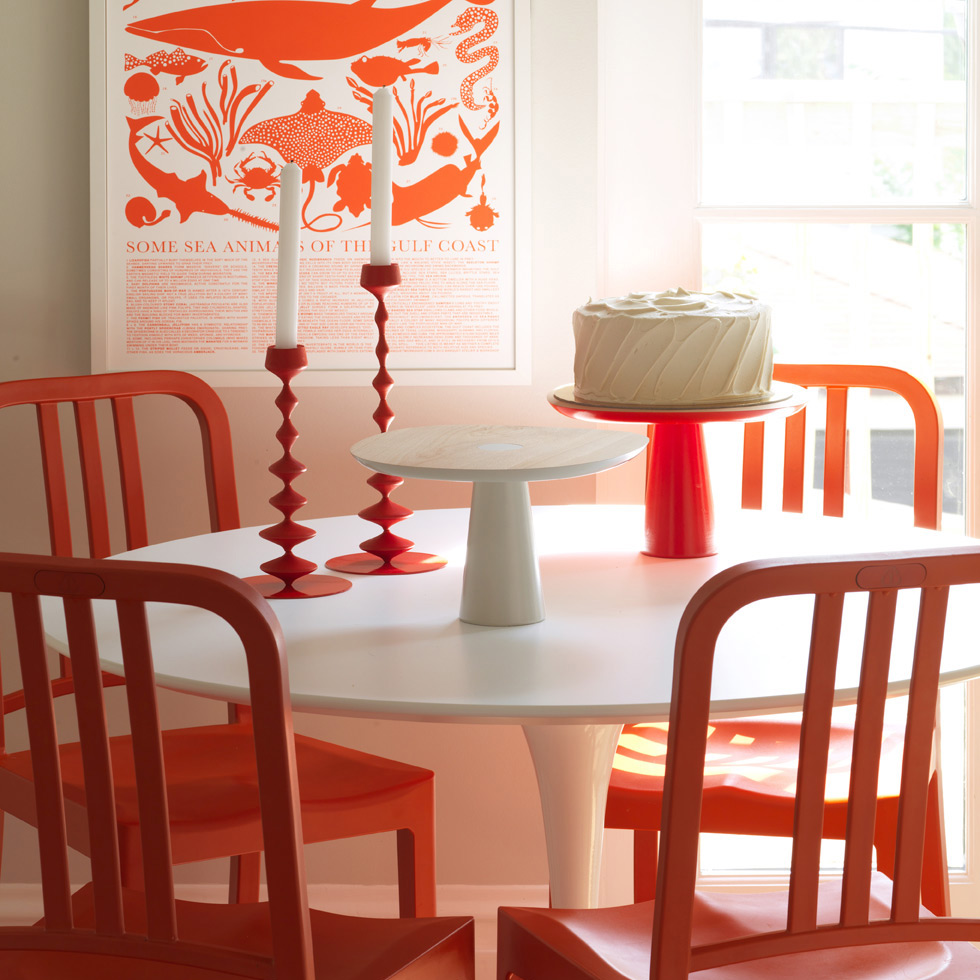 Items from Unison shop that just happen to be red. I've been on the lookout for a nice cake stand for months now. I'm happy to report I found it in this store.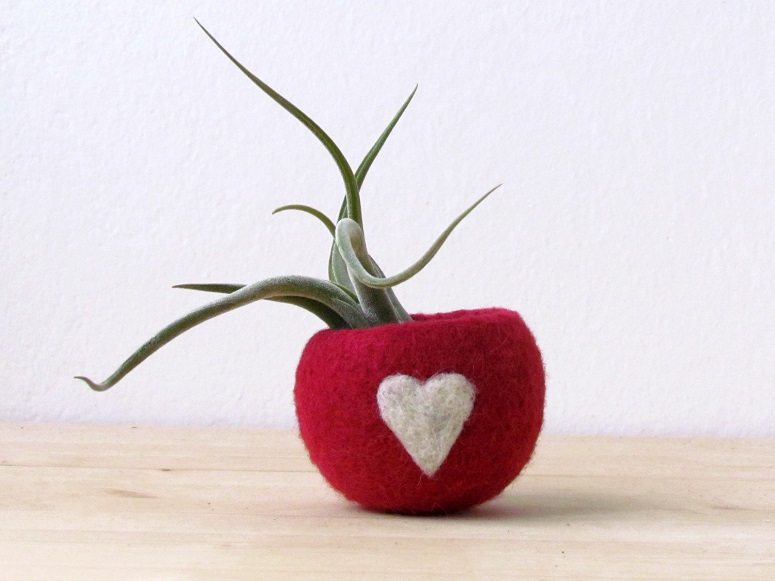 Felted planter by the Yarn Kitchen.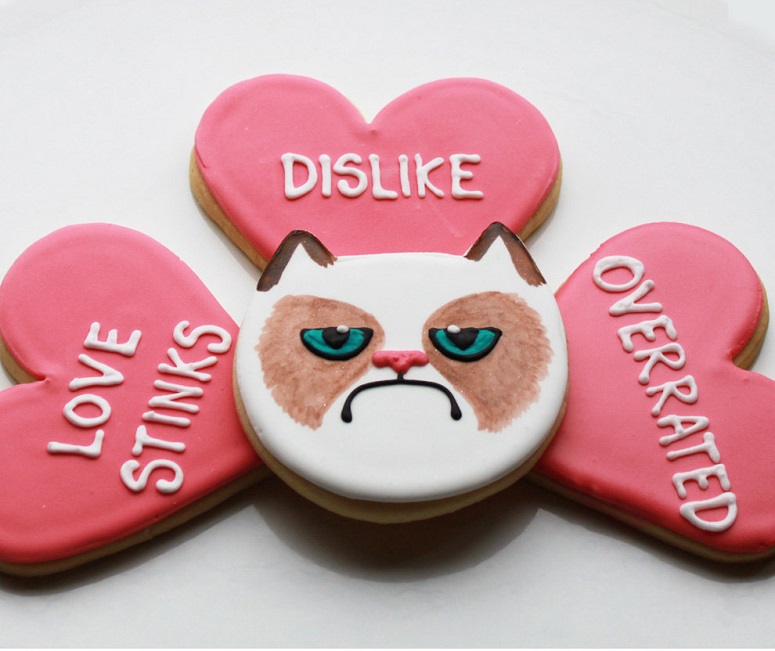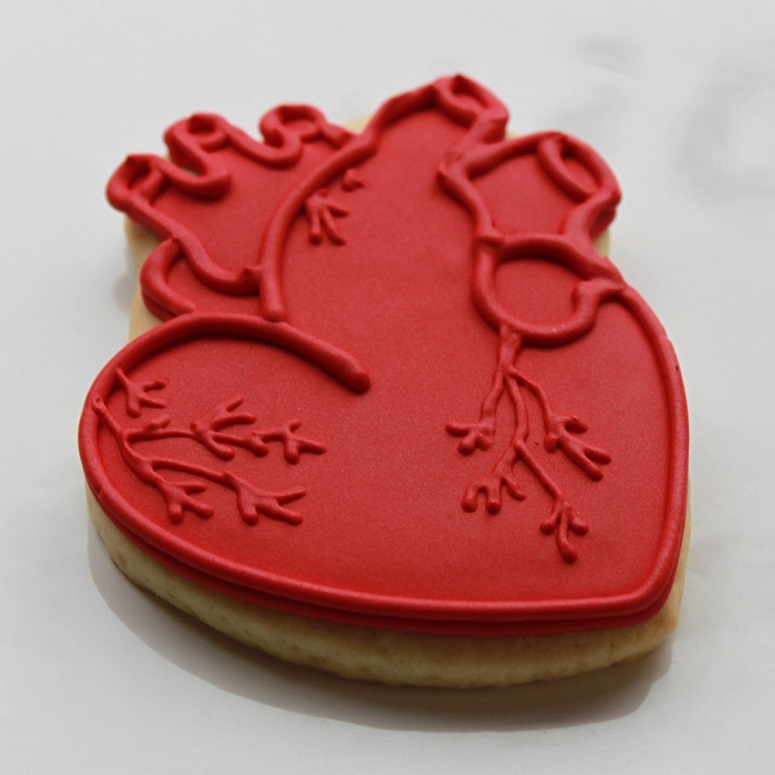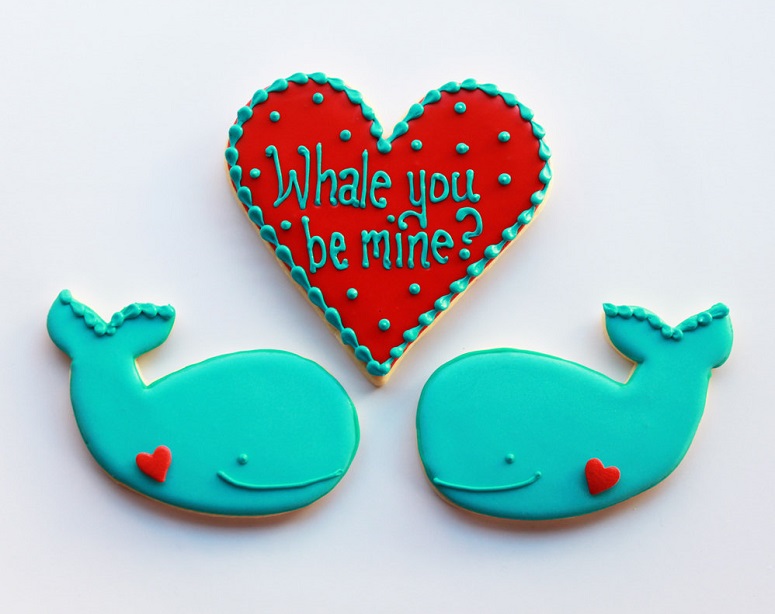 Cookies by Whipped Bake Shop out of Philadelphia. They also have "sexy time" cookies, too, if that's your thing.