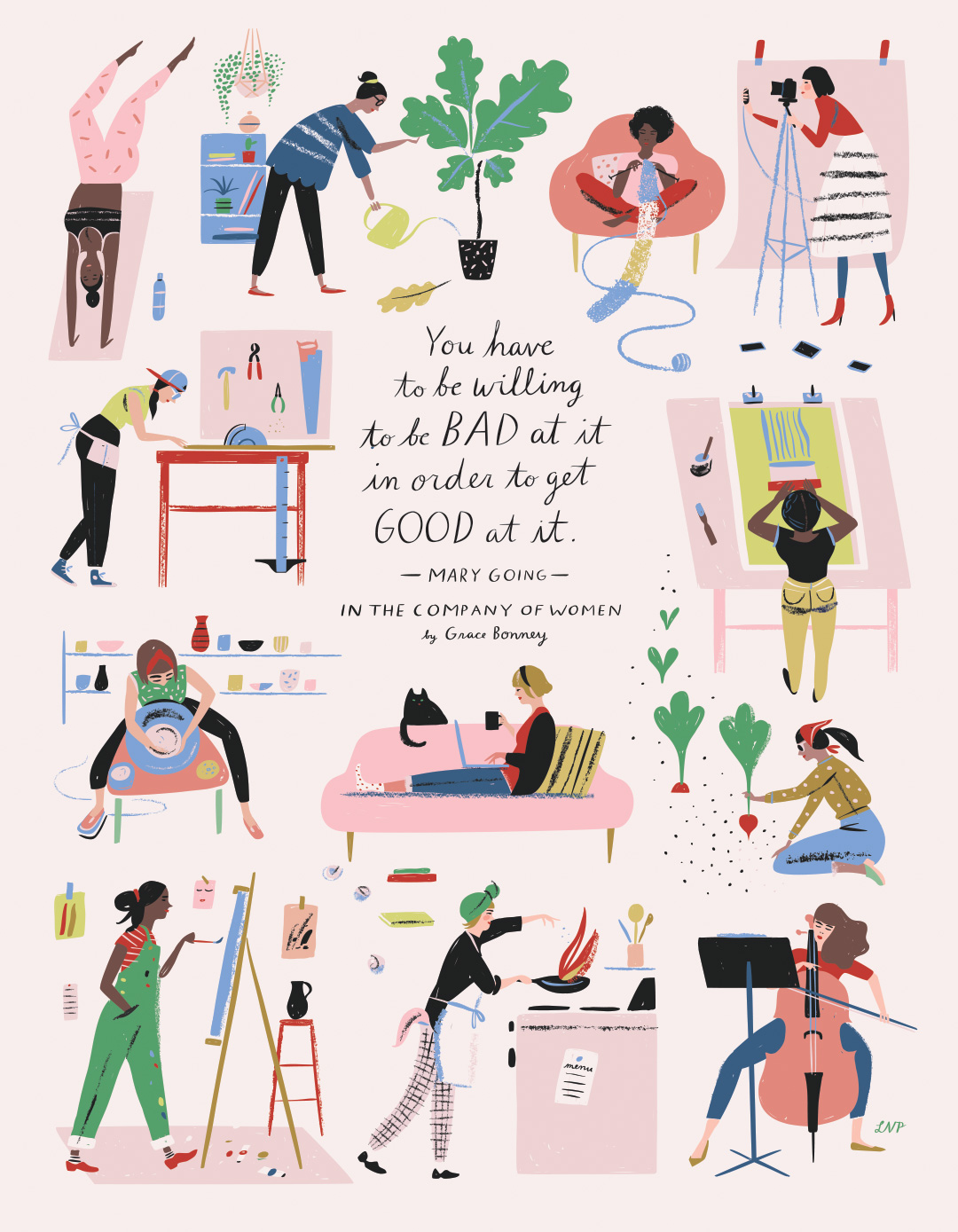 Lars Book Club Poster, featuring a quote by Mary Going from In the Company of Women, by Grace Bonney
The ani­mat­ed GIF made its debut to the world in 1987, but it remains even more rel­e­vant today. It's com­mon, espe­cial­ly for illus­tra­tions that live only on the web, that they have a motion-based ele­ment to them. Lib­by Van­der­Ploeg is one of my favorite illus­tra­tors using this for­mat to enhance her work.
"I've always had an inter­est in time-based work," she tells me in an email, "and took a cou­ple of video cours­es in col­lege, although I didn't real­ly do much with ani­ma­tion until a few years ago." Get­ting into ani­mat­ed GIFs was self-ini­ti­at­ed. "While writ­ing a recipe col­umn (I love cook­ing too) for my neigh­bor­hood blog, Green­point­ers, I start­ed play­ing around more with gif-mak­ing to cre­ate fun­ny accom­pa­ny­ing illus­tra­tions for the recipes." This opened a whole new door for Lib­by. "Once I had my ani­ma­tion process worked out, I got kind of hooked on gif-mak­ing, and start­ed just doing them for fun. I real­ly enjoy the metic­u­lous, lay­ered process of bring­ing my draw­ings to life, frame by frame, and I love using the ele­ment of time in build­ing humor."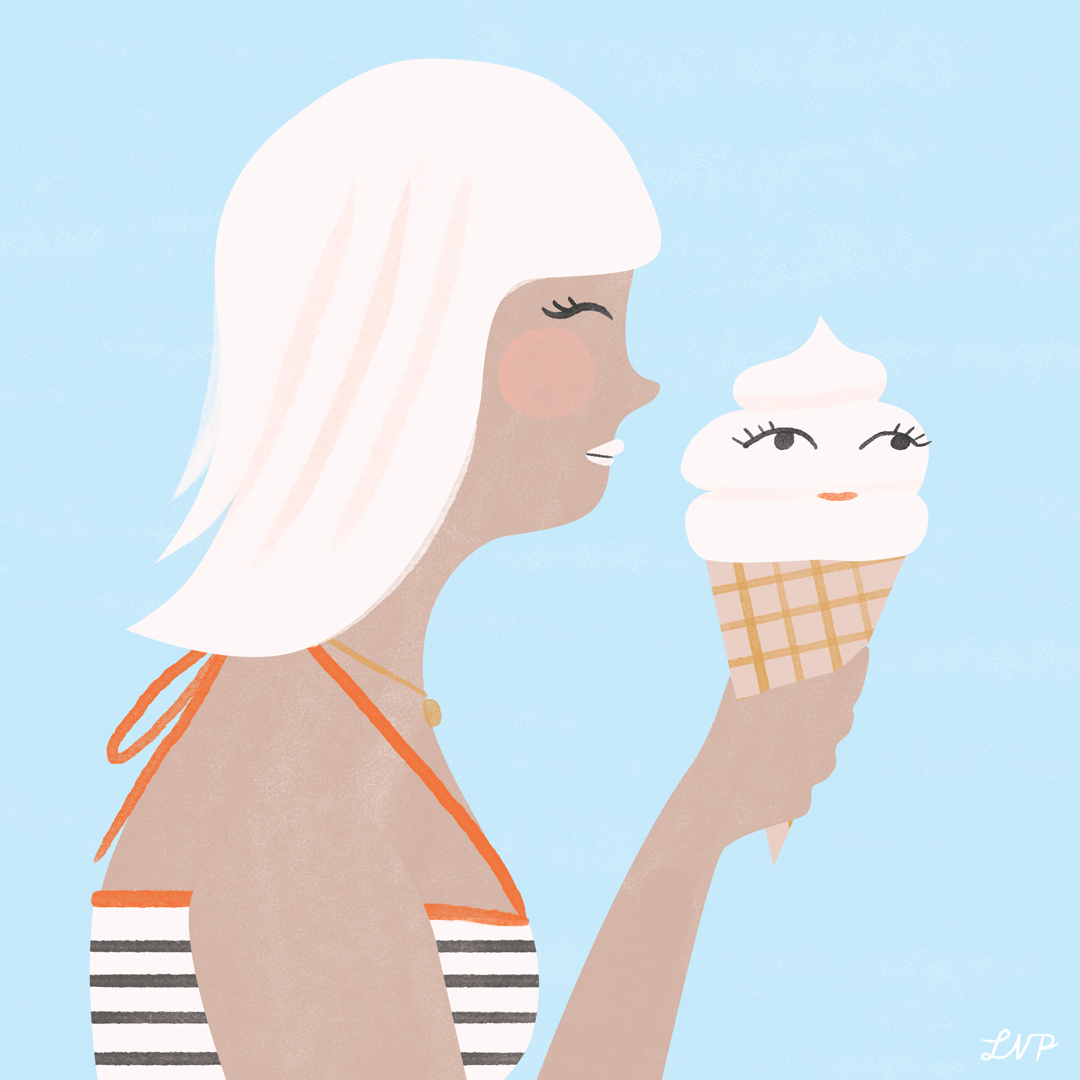 The ani­mat­ed GIFs didn't stop with the Green­point­er. Libby's work has resnoat­ed with peo­ple, and she's tak­en on more com­mis­sions based around move­ment. "It's been real­ly reward­ing to see how the work res­onates with peo­ple, and I've been excit­ed to see my per­son­al projects gen­er­ate com­mer­cial work," she says, "I'm a firm believ­er that if you take the time to make the kind of work that you want peo­ple to hire you for, then you'll start to see a return on that invest­ment. I love that I love my clients."
Strength In Unity, for Netflix
Learn­ing new things—especially when you're com­fort­able in your own techniques—can be tough. But for Lib­by, it gave her a whole new direc­tion in her illus­tra­tions. And, don't feel bad about mak­ing dig­i­tal work:
Push your­self to learn new stuff, whether it's using a new ana­log medi­um or a shiny new app. It may take time to mas­ter some­thing you're unfa­mil­iar with, but it feels good to stretch, right? It's the only way to grow. The beau­ti­ful thing about art is it's flex­i­ble bound­aries, so appre­ci­ate that room you have to explore and see where it takes you. I used to feel bad about myself for rely­ing so heav­i­ly on dig­i­tal media for my illus­tra­tion work, but then I got over it and start­ed appre­ci­at­ing the strengths of my par­tic­u­lar skill set. I'm proud that I'm my own IT depart­ment and that I can mon­key around on the com­put­er and fig­ure things out on my own. And I love dig­i­tal media and the par­tic­u­lar­i­ties of it—there is just some­thing mag­i­cal about that illu­mi­nat­ed RGB col­or space!
Be sure to fol­low Lib­by on Insta­gram.
Libby VanderPloeg creates animated
GIF

illustrations that combine a hand-painted aesthetic with the joy of motion. Check out some of her animated and still illustrations below.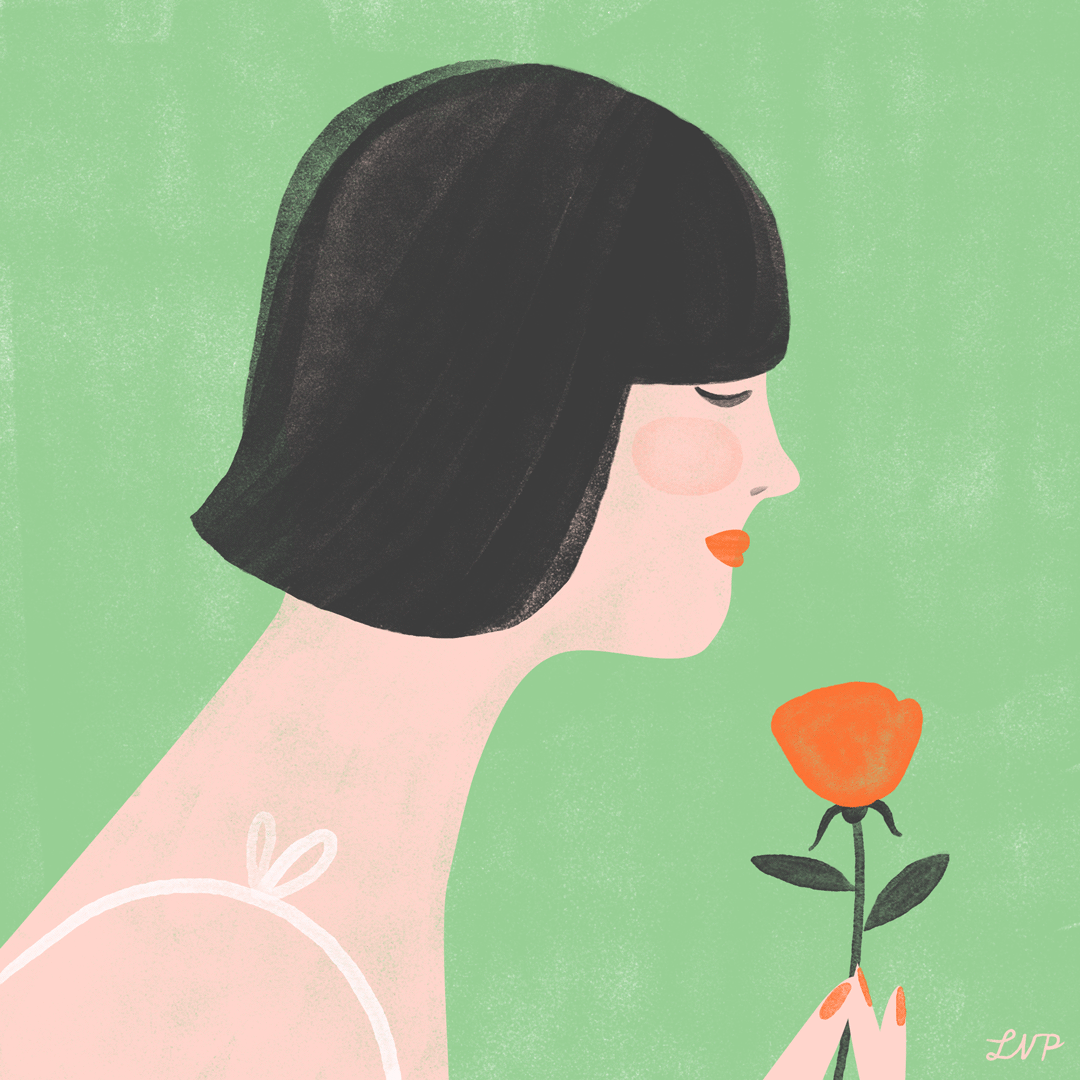 Map of Guéthary, for Glamour France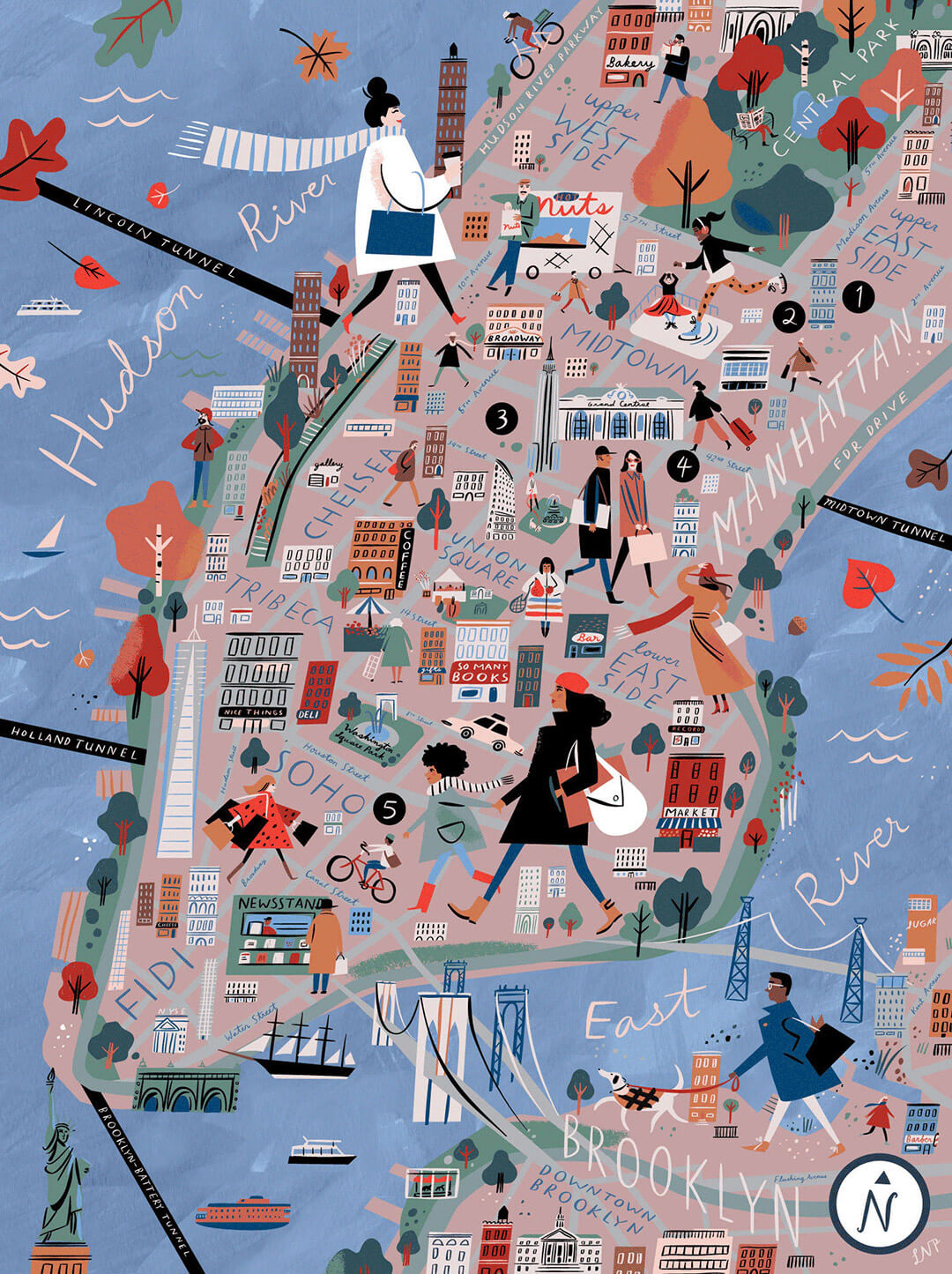 NYC

Holiday Shopping Map, for T Brand Studio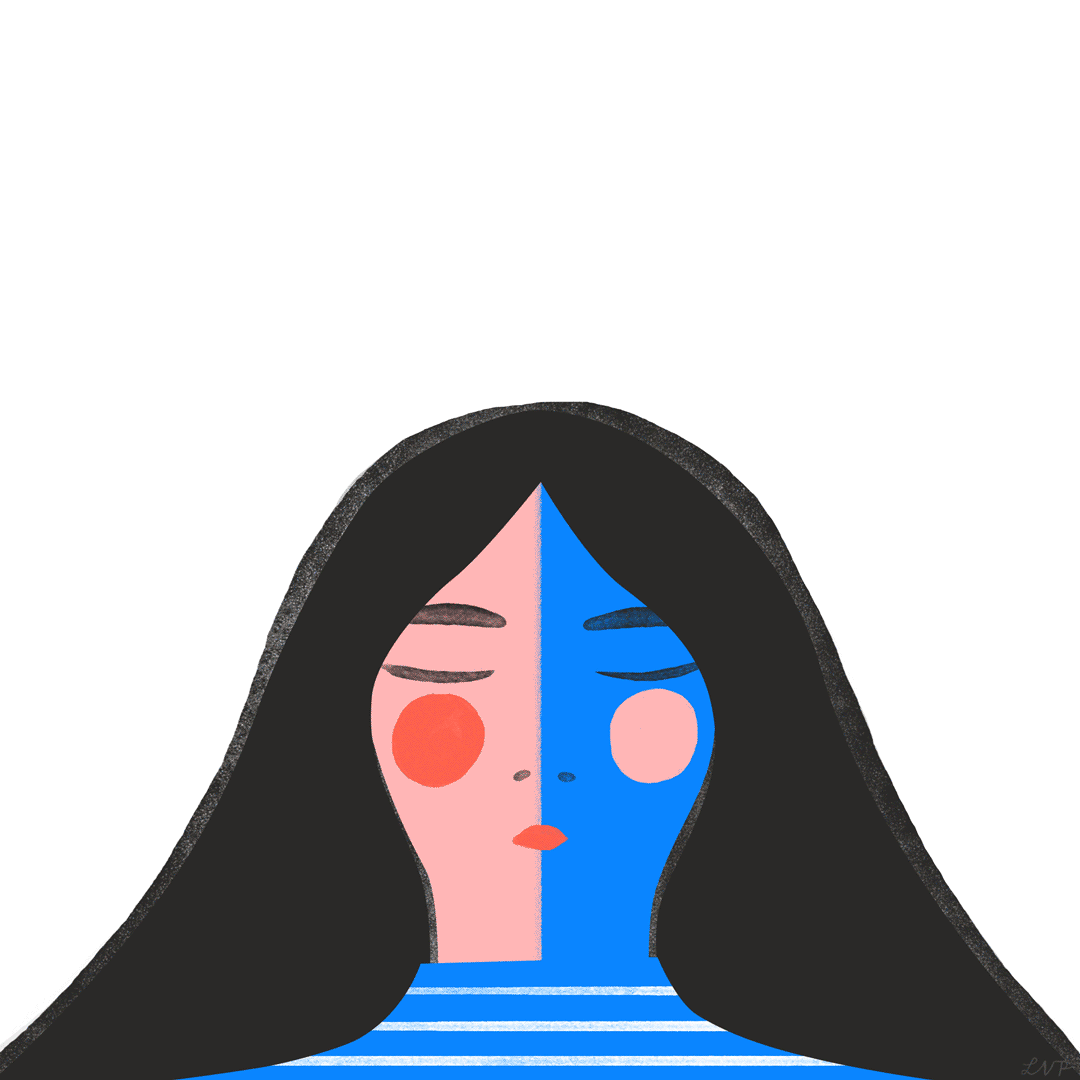 Scream Bloom, for Pollen Midwest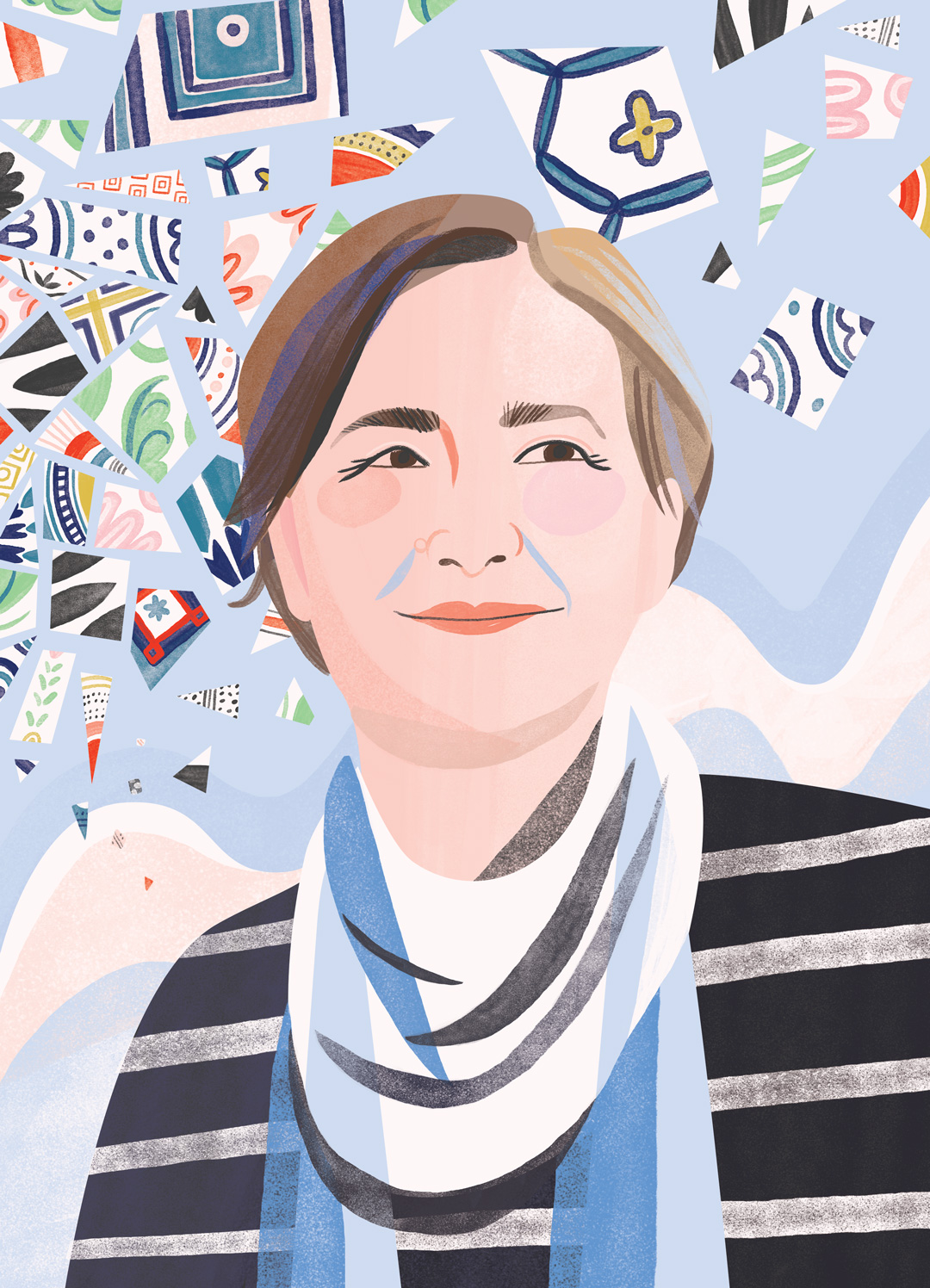 Ada Colau, for Got a Girl Crush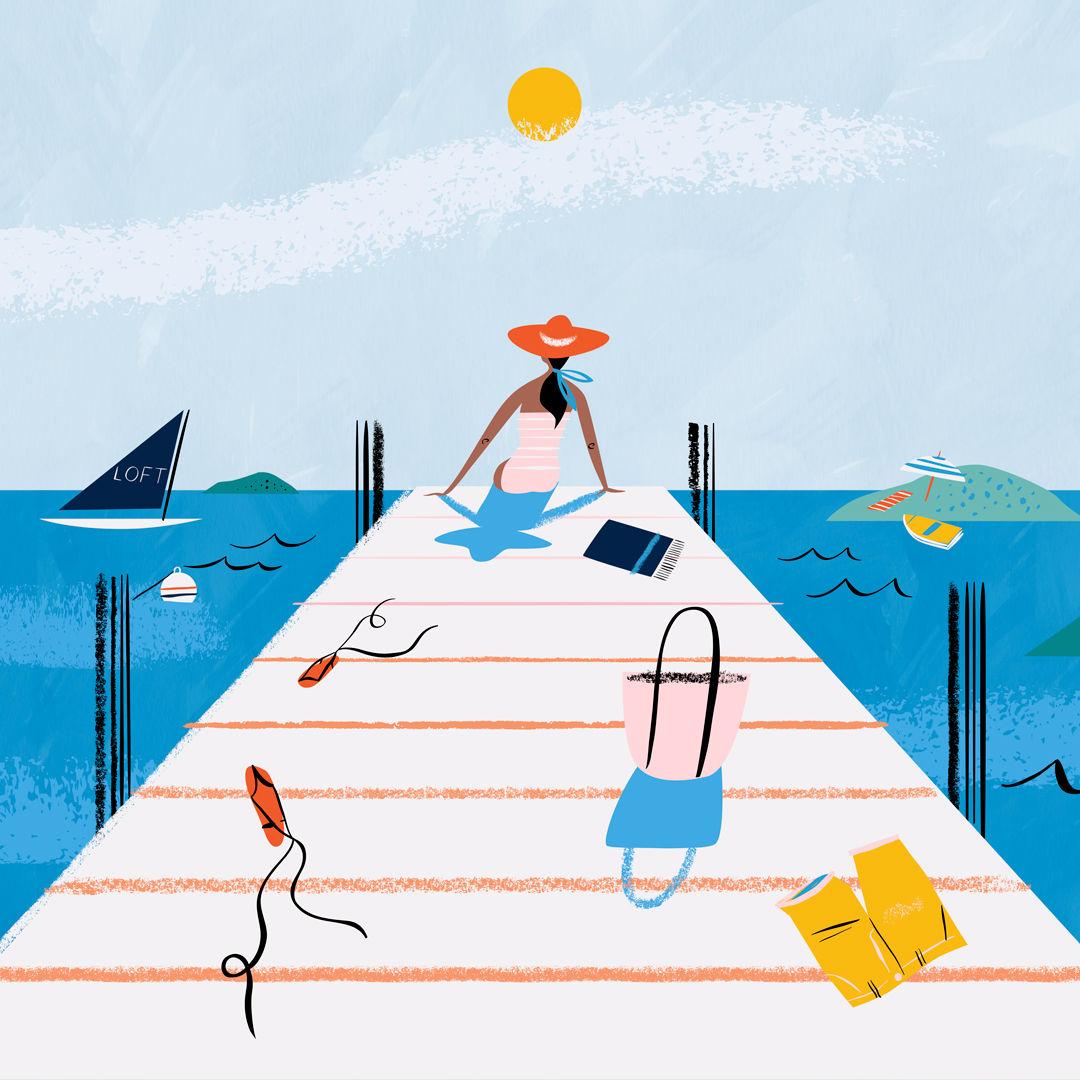 Sunshine Ready for

LOFT