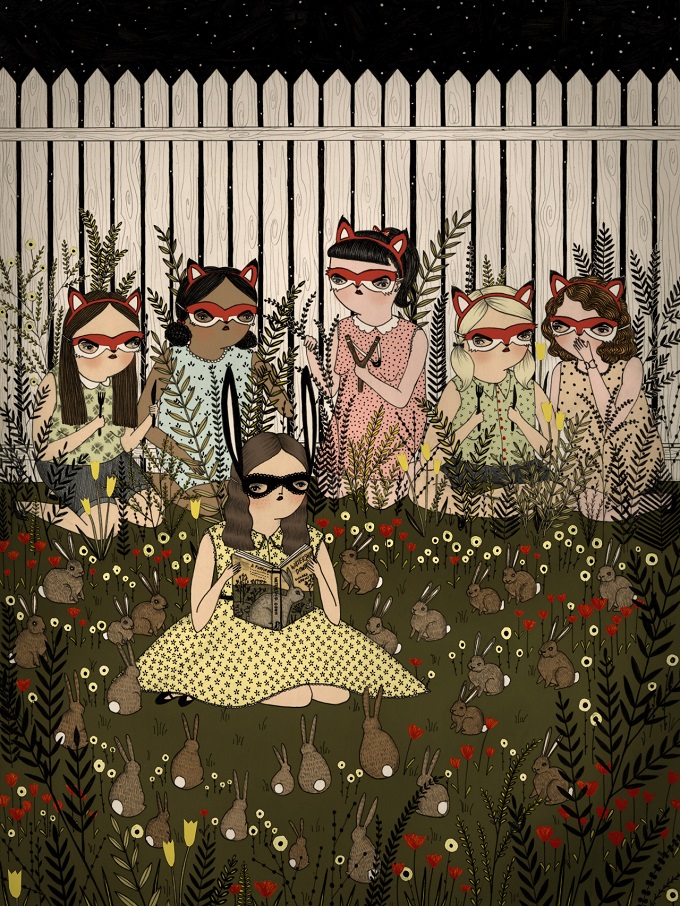 Mai Ly Deg­nan is a Baltimore-based illus­tra­tor and a for­mer grad school cohort of mine. Since grad­u­at­ing in 2014, she has kept her­self busy by draw­ing all sorts of curi­ous ladies in strange lands. They're great — her char­ac­ters don cos­tumes, have swim par­ties, and best of all, scheme! I love it when she releases a new illus­tra­tion — it's always a joy to see what her styl­ish girls will be doing next, crafted with a metic­u­lous atten­tion to detail.
A cou­ple of weeks ago, I men­tioned that Mai Ly's Insta­gram is one you should fol­low. Check it out to see her sketches, illus­trated prod­ucts, and more.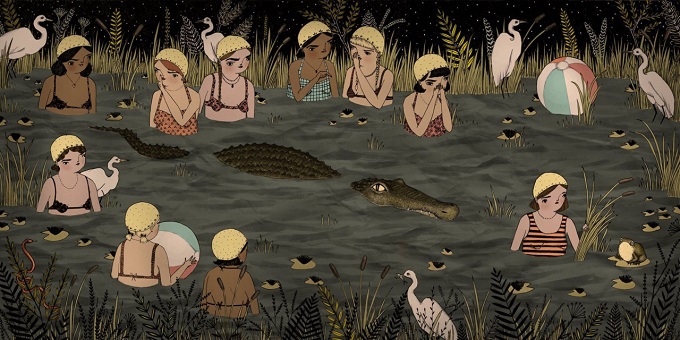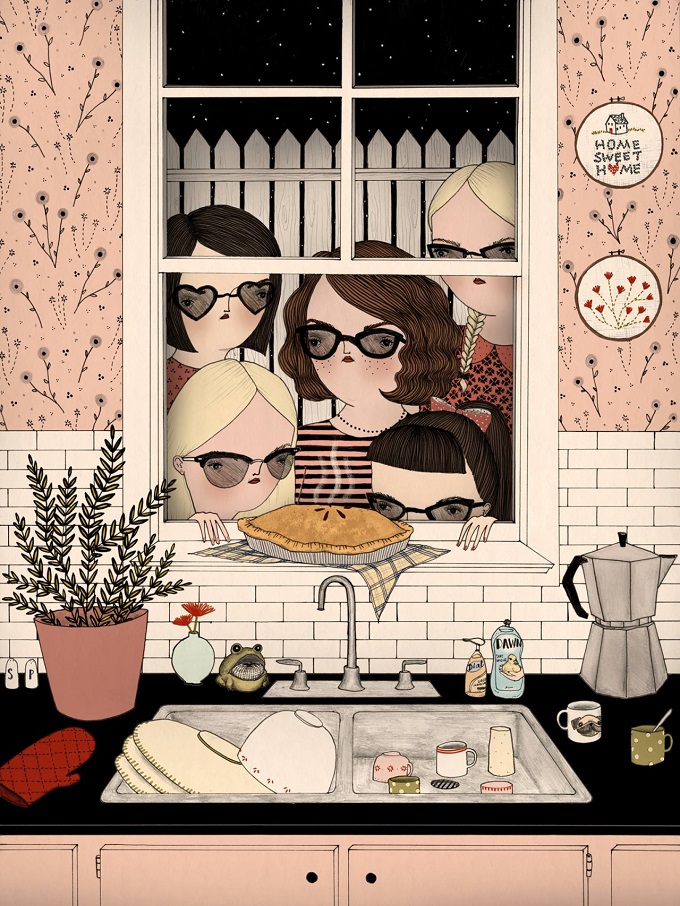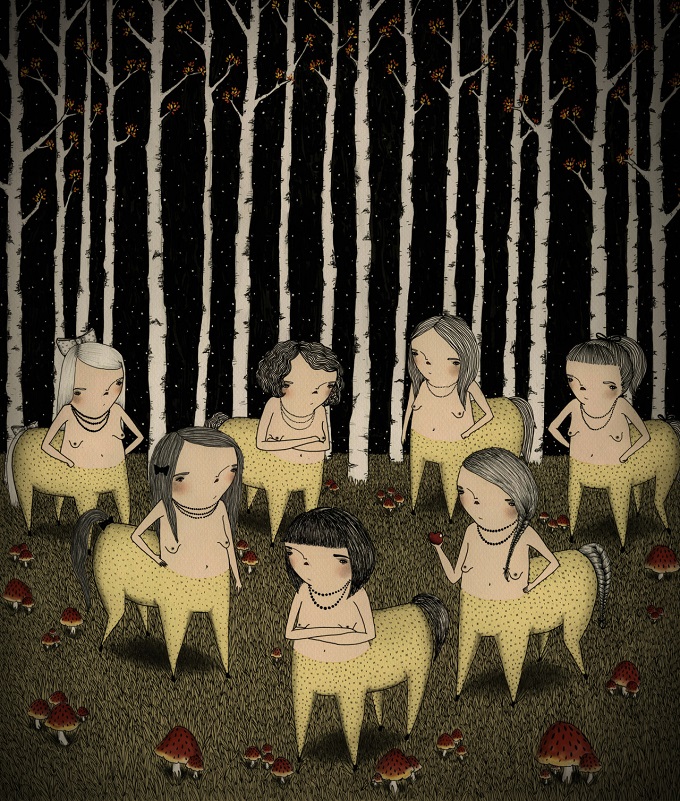 In addi­tion to illus­tra­tive prints, Mai Ly has made mer­maid brooches. They're all avail­able in her Etsy shop.