My graduate program, MICA's MFA Illustration Practice, has some super amazing illustrators visit. They critique our work, run workshops, and give lectures. The first year students have been working with Tomi Vollauschek, who is one half of FL@33, a multidisciplinary design studio run out of London.
Together with his partner Agathe Jacquillat, they work on a variety of projects. And when I say variety, I mean variety. They publish books, develop identities, illustrate, design clothing, and more. It's really inspiring to see this type of range. When so many are focused on a specific style, I like to see those that aren't – ones that utilize problem solving as the main medium in which they work.
If you like Tomi's work and are local to Baltimore, why not come to his lecture tonight at MICA? He'll be speaking at 7PM in Favley Hall in the Brown Center (the pointy glass building).
All images via Fl@33.
The 3D Type Book by FL@33 from Tomi Vollauschek on Vimeo.
3D letters included in the book (created by, complied, designed, and written by Fl@33):
Book designed by Fl@33, cover as well. Patterns below done by different illustrators.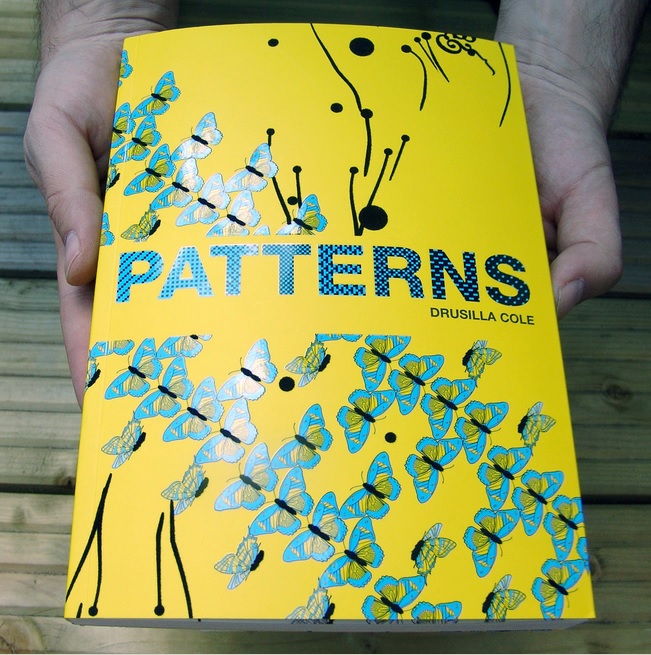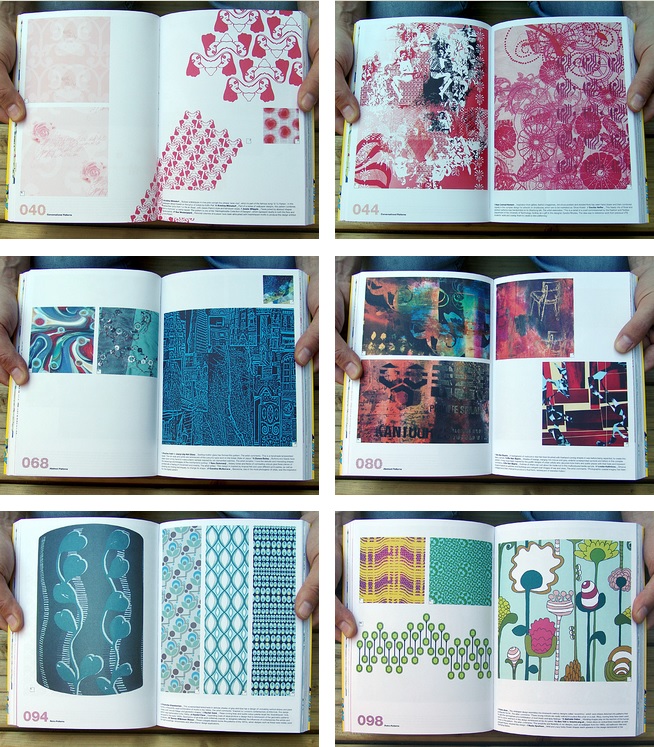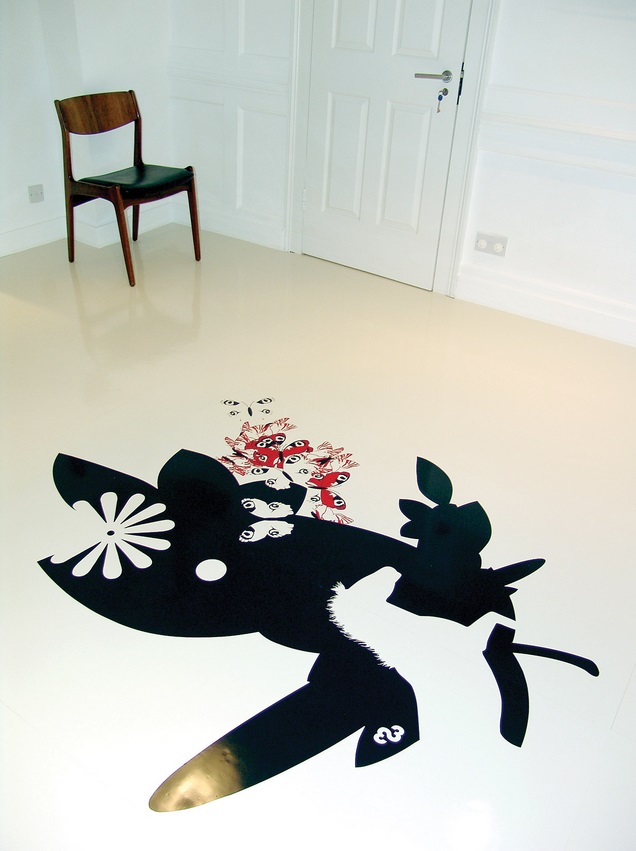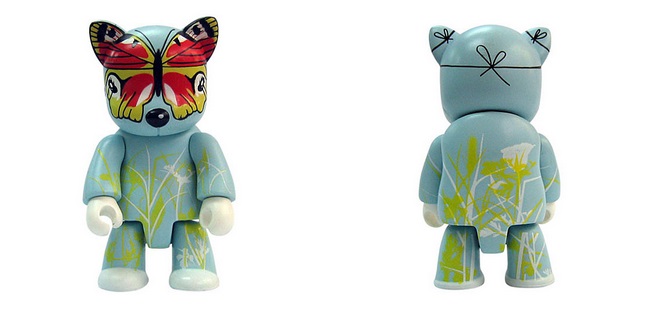 Friends of the Earth campaign: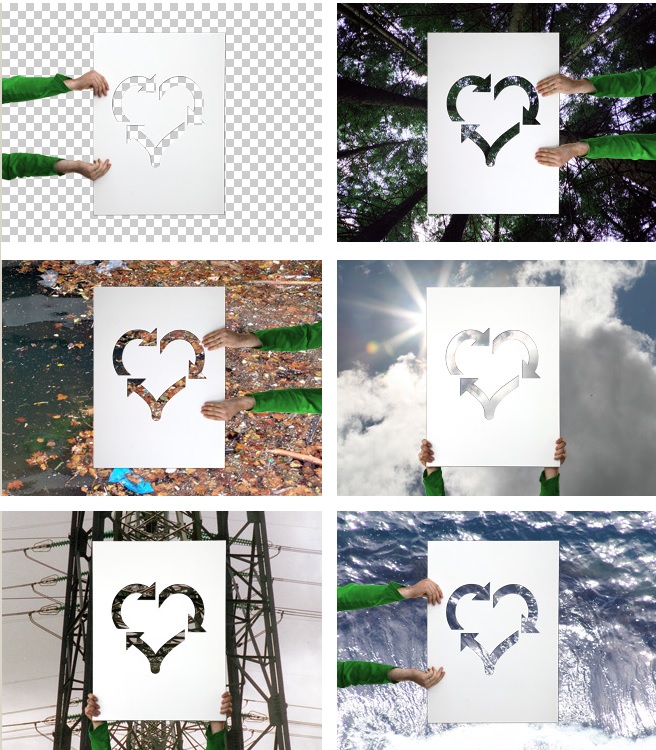 Again, check out their website. There is so much more to look at!