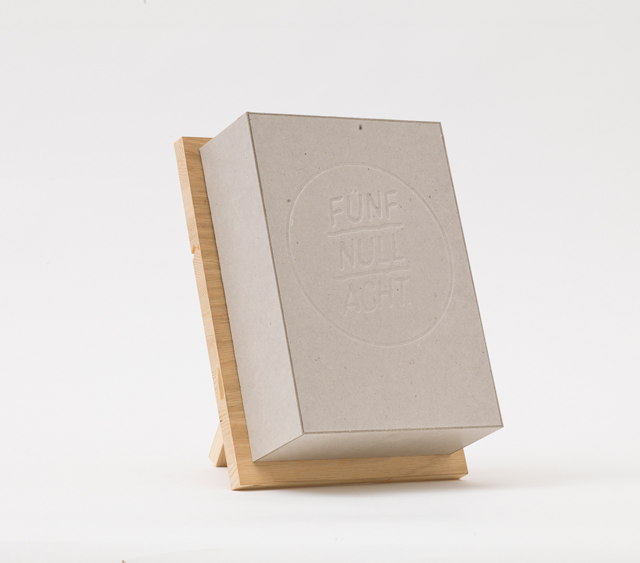 I recently came across the 508 Calendar, and think it's awesome. It's about like what it sounds. But, this calendar is not a calendar in a conventional sense, meaning it tells you what date falls on which day. Instead, it features 508 drawings in a day-to-day calendar format, where you can view a new drawing each day for 508 days. I don't know about you, but I'd much rather have the 508 calendar than some generic 365 day calendar.
What if you don't want 508 drawings though? What if you only want, like, 12? Don't worry – you can buy individual sheets, too!
All images via 508 Calendar website.