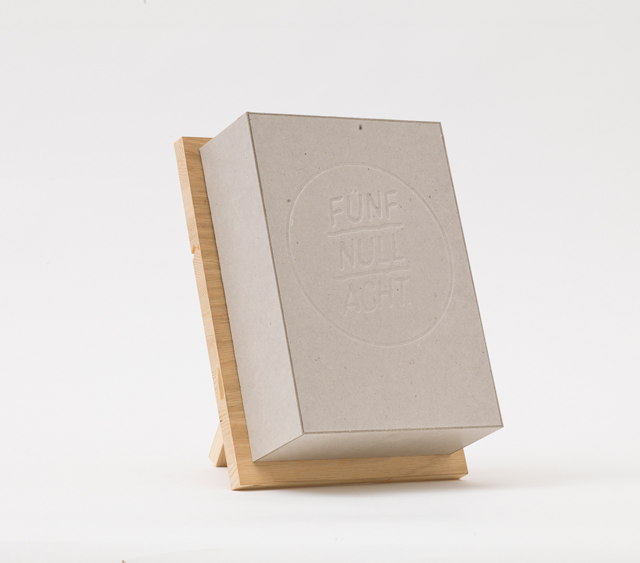 I recent­ly came across the 508 Cal­en­dar, and think it's awe­some. It's about like what it sounds. But, this cal­en­dar is not a cal­en­dar in a con­ven­tion­al sense, mean­ing it tells you what date falls on which day. Instead, it fea­tures 508 draw­ings in a day-to-day cal­en­dar for­mat, where you can view a new draw­ing each day for 508 days. I don't know about you, but I'd much rather have the 508 cal­en­dar than some gener­ic 365 day cal­en­dar.
What if you don't want 508 draw­ings though? What if you only want, like, 12? Don't wor­ry — you can buy indi­vid­ual sheets, too!
All images via 508 Cal­en­dar web­site.