Crys­tal and min­er­al col­lec­tion via Stone and Vio­let on Etsy.
I don't have a clev­er the­me this week. Most of my brain space was spent get­ting Sam­pler ready to launch (check it out!). I did some seri­ous Pin­ning ear­lier this week, so here are some of the fruits of my labor. Fol­low me on Pin­ter­est to see what I am pin­ning. Right now, I real­ly like soup, ceram­ics, and gold.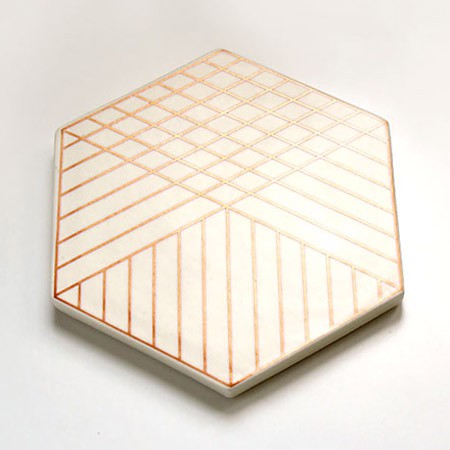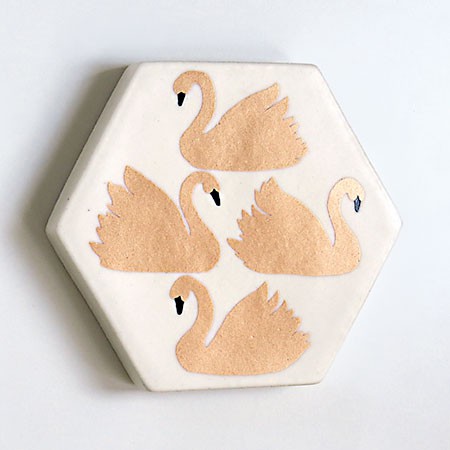 Ceram­ic art tiles and triv­ets by Xenia Taler.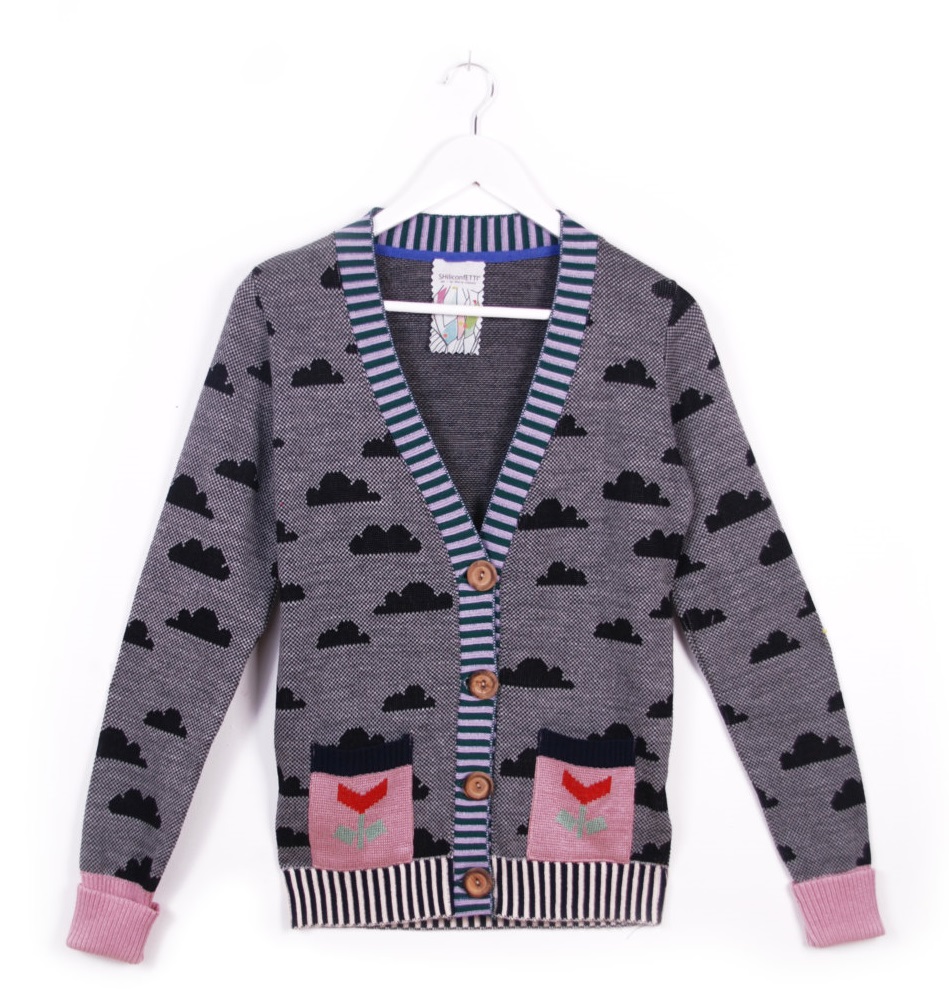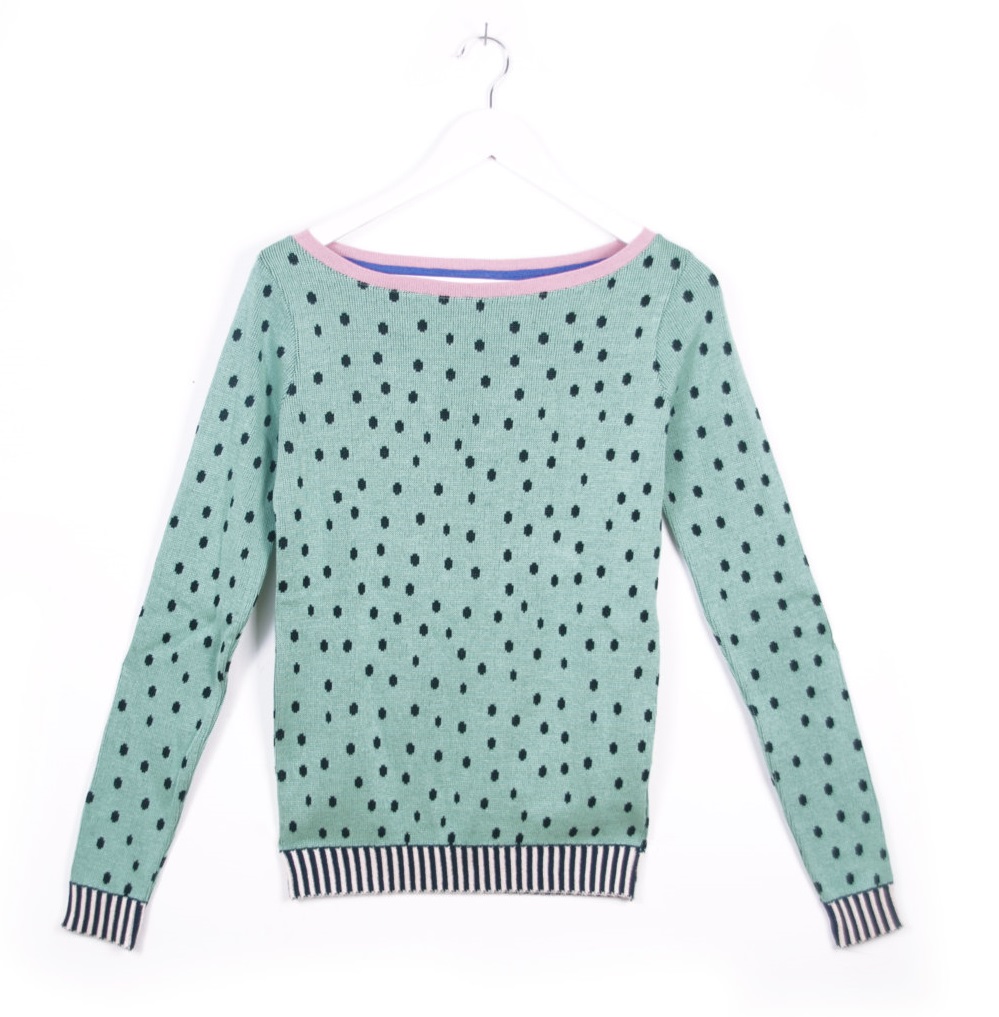 SHili­con­fET­TI° sweaters on Etsy. Love the cloud cardi­gan!
State­ment neck­laces made out of rope, by NasuKka on Etsy.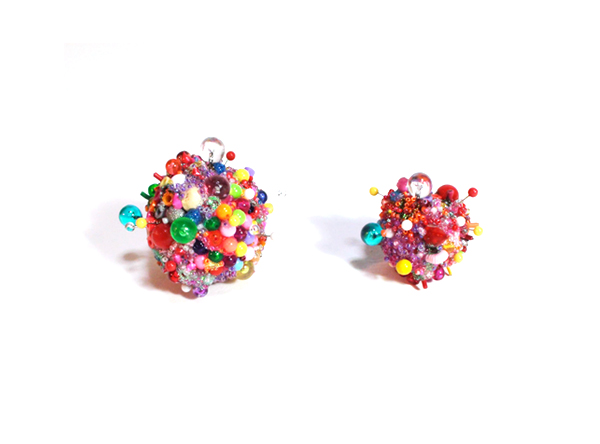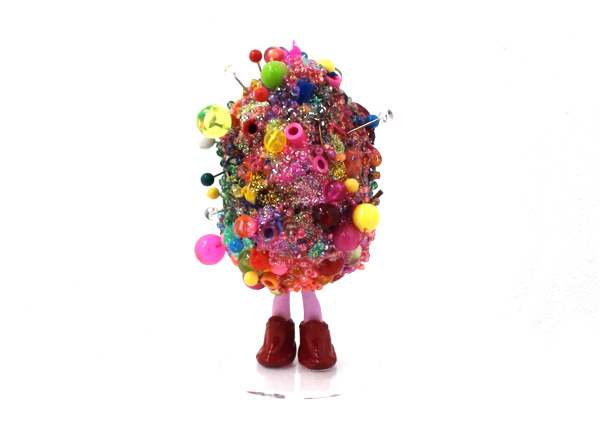 The­se objects by Fuhi­to Mote­gi.
And final­ly, this DIY for adding a lit­tle glitz to your white mugs. Via Gar­land of Grace: