Via Where Danger Lives.
Last Time Travel Tuesday I wrote about Saul Bass' film sequences. Going off this theme, I found myself looking at old Film Noir movie posters last week. If you aren't familiar with the term Film Noir, it's a generic cinematic term used to describe stylish Hollywood crime dramas. The hey-day of these films were the 1940's and 50's, and visually, they are associated with a black-and-white style.
Most posters have a similar look and feel with literal interpretations of the films they advertise. Men and woman adorn them, often brandishing a gun. There is a combination of typography, and compositions are often are angled to make them appear uneasy. A seductive woman, also known as a femme fatale, was also very popular during this time and appears on many posters.
Via Where Danger Lives.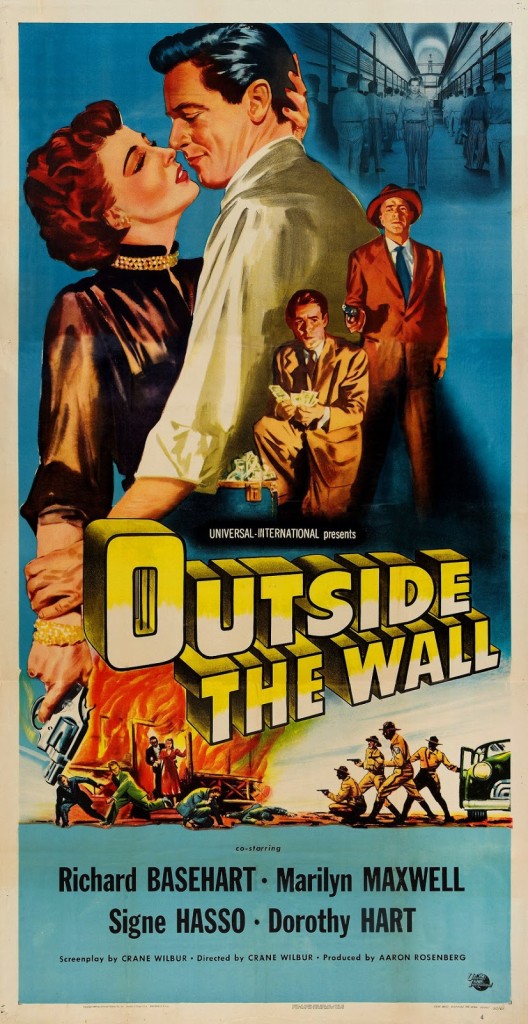 Via Where Danger Lives.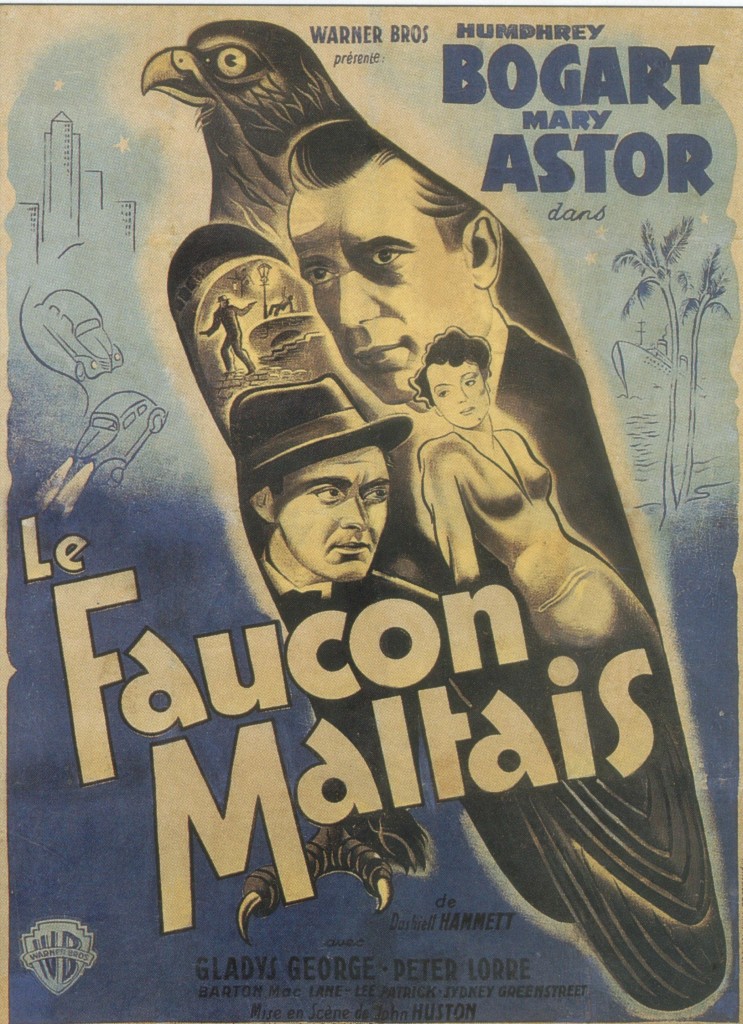 Via Fotopedia.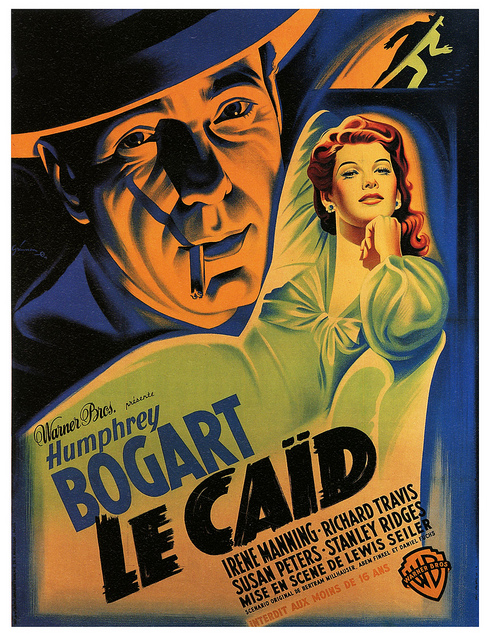 Via Klappersacks Tumblr.
Which one of these is not like the other. Including the poster for Vertigo because I love this film so much.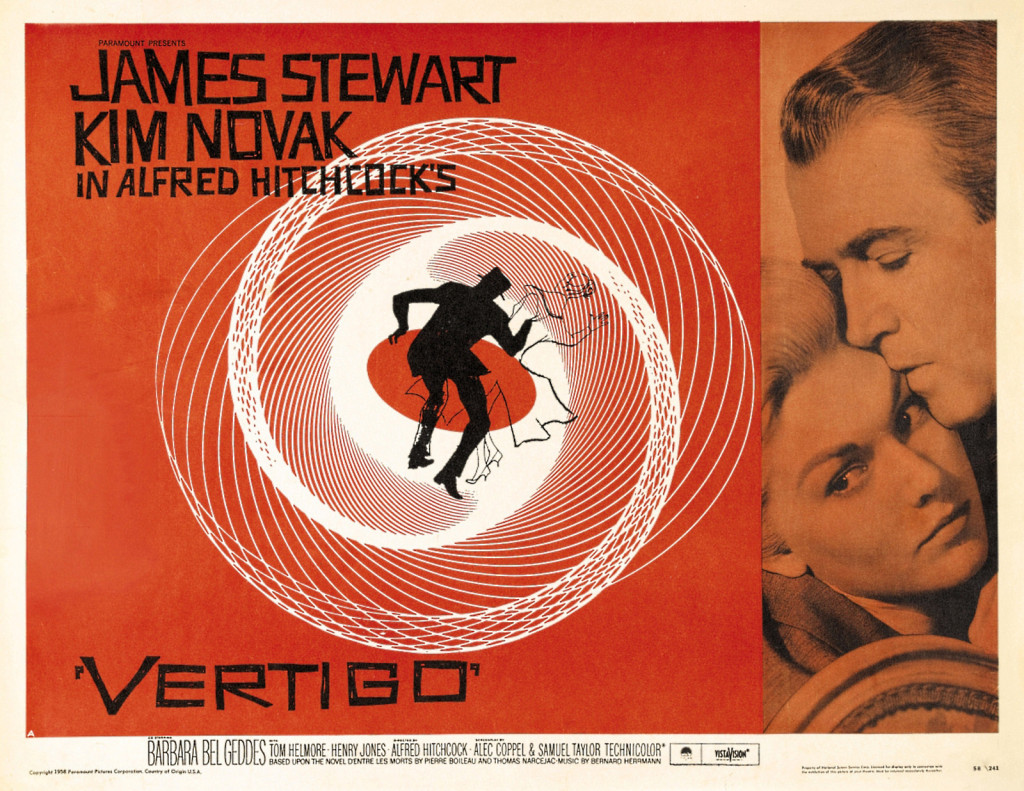 Via Here's Looking at You, Kid