Via Where Dan­ger Lives.
Last Time Travel Tues­day I wrote about Saul Bass' film sequences. Going off this theme, I found myself look­ing at old Film Noir movie posters last week. If you aren't famil­iar with the term Film Noir, it's a generic cin­e­matic term used to describe styl­ish Hol­ly­wood crime dra­mas. The hey-day of these films were the 1940's and 50's, and visu­ally, they are asso­ci­ated with a black-and-white style.
Most posters have a sim­i­lar look and feel with lit­eral inter­pre­ta­tions of the films they adver­tise. Men and woman adorn them, often bran­dish­ing a gun. There is a com­bi­na­tion of typog­ra­phy, and com­po­si­tions are often are angled to make them appear uneasy. A seduc­tive woman, also known as a femme fatale, was also very pop­u­lar dur­ing this time and appears on many posters.
Via Where Dan­ger Lives.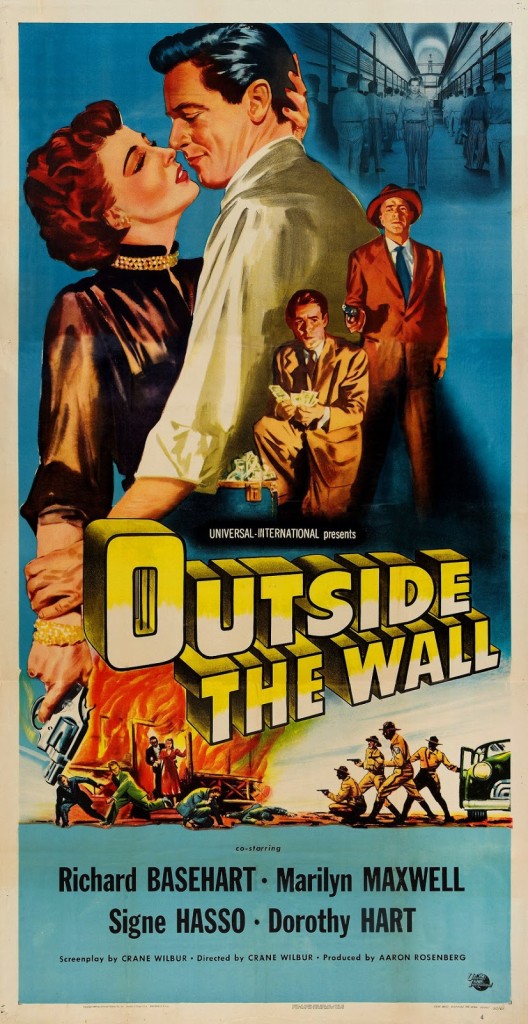 Via Where Dan­ger Lives.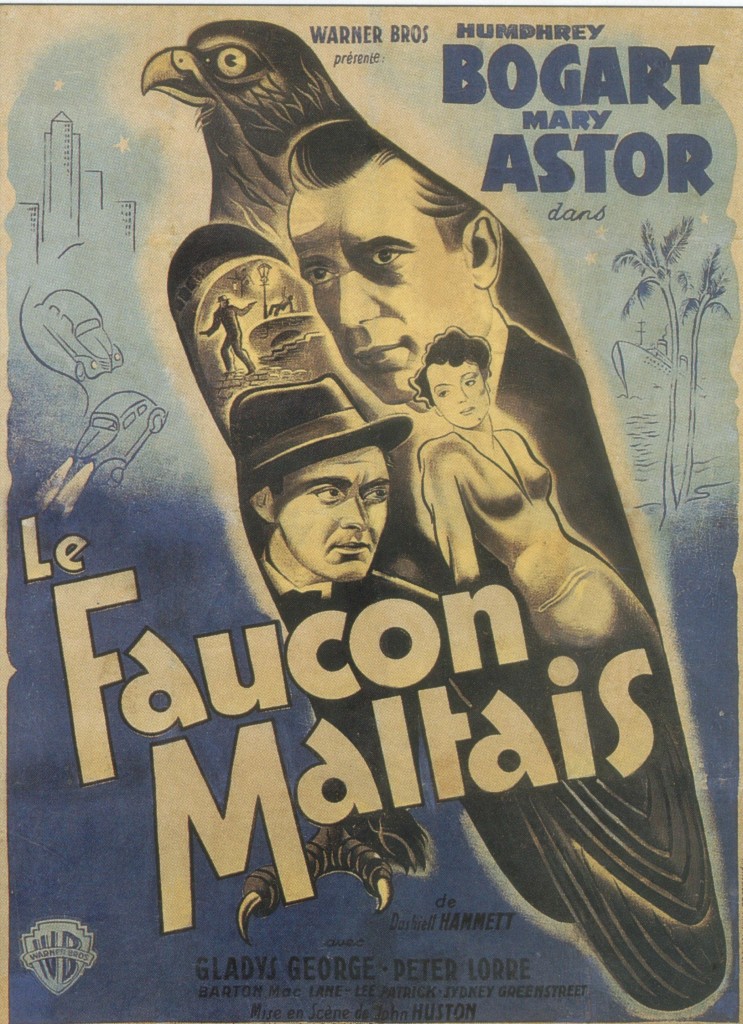 Via Foto­pe­dia.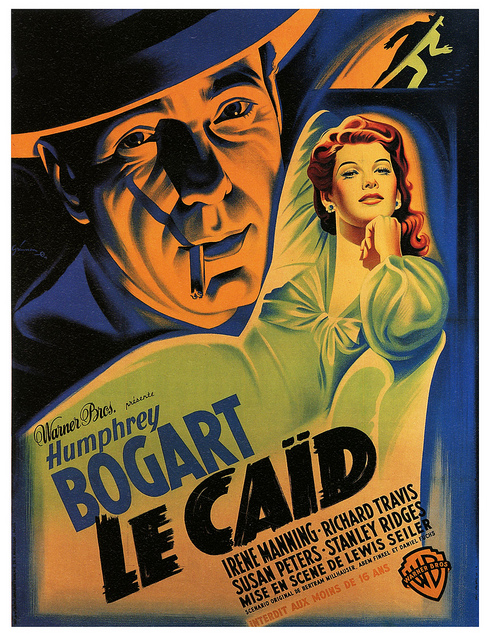 Which one of these is not like the other. Includ­ing the poster for Ver­tigo because I love this film so much.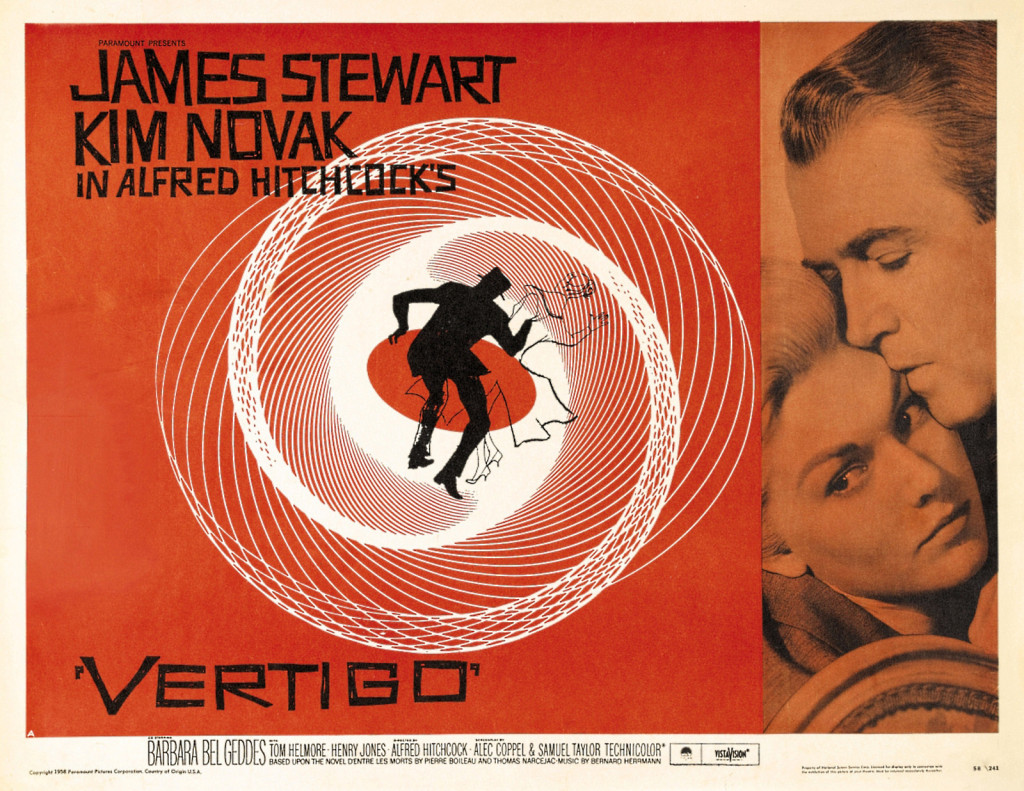 Via Here's Look­ing at You, Kid