Today it's angles all over the place. Lighting fixtures, desk caddies, illustrations, and more. This type of design is really versatile and looks good in many different applications. No wonder it remains so popular; Mary Blair (below) was working with geometric shapes back in the mid-20th century.
As always, happy Friday! And, to my US readers – have a great long weekend!
PS: September 1 – 5 is CERAMICS week on Brown Paper Bag. All that week I'll feature my favorite beautiful breakables.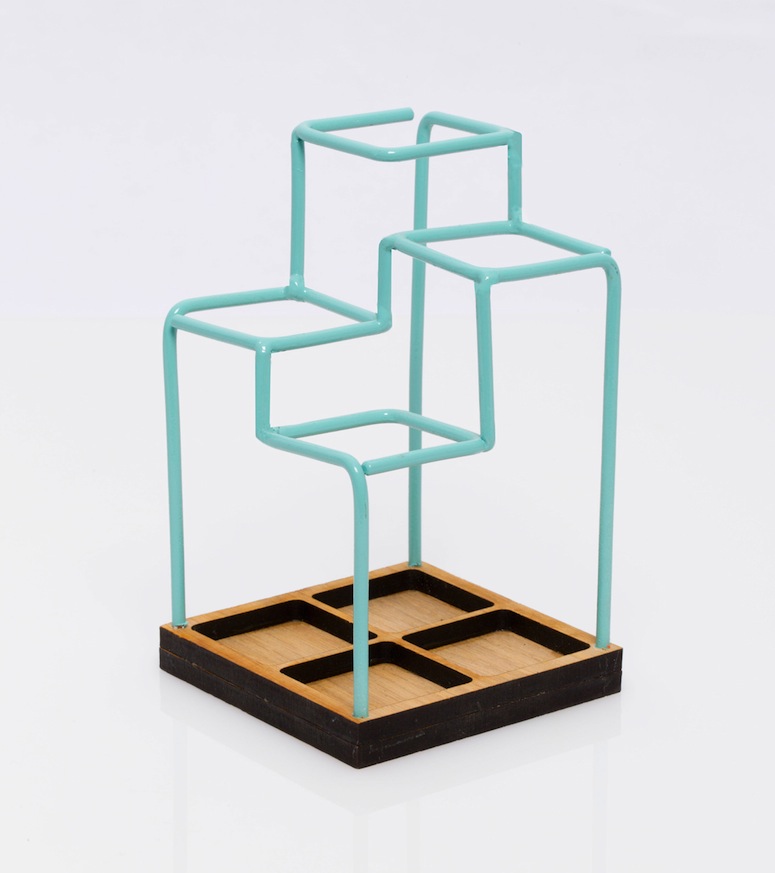 Check out Kristin's new clothing and accessories line, too!