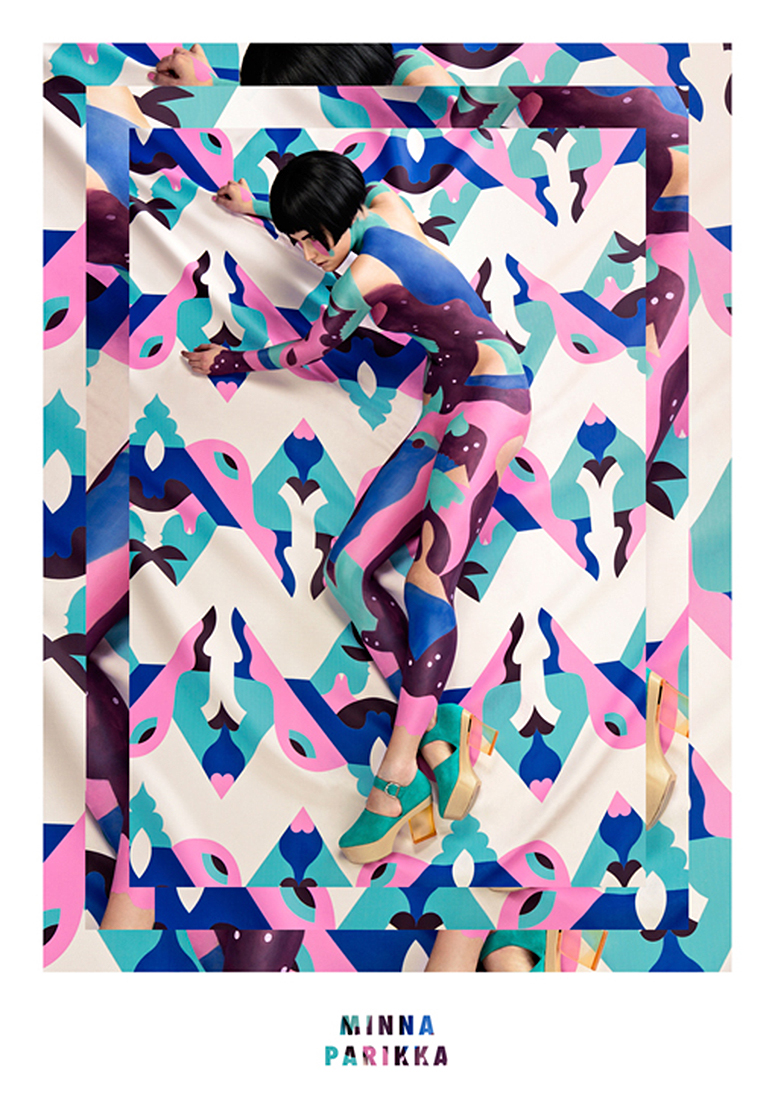 Yesterday, I gave a presentation to my friend Amanda's class at Towson University. They were a really great group of students, and I had fun talking about some of the things I've done over the years (this blog being one of them, of course).
At the end of the class, there was a brief discussion about illustration and it's application. I think illustration has a wide range of applications. It can be anywhere! On anything!
Take, for example, the work of Janine Rewell. It isn't the traditional form of illustration, and uses the body as a canvas to advertise Minna Parikka shoes. Rewell's colorful shapes are surface designs that communicate how stylish this particular product is, and the a lifestyle (of sorts) that accompanies it. I love this out-of-the box thinking. (H/T Sarah Jacoby)
Janine Rewell and Minna Parikka Collaboration: Body Painting and Scandinavian Spring from MINNA PARIKKA on Vimeo.