Fun fact: I found Rebekah Miles' work totally by chance. I was Googling some­one of the same name, and her Insta­gram popped up as one of the top results. Think­ing she was that some­one else, I was pleas­antly sur­prised when I saw a por­trait of Reba McEn­tire and June Carter.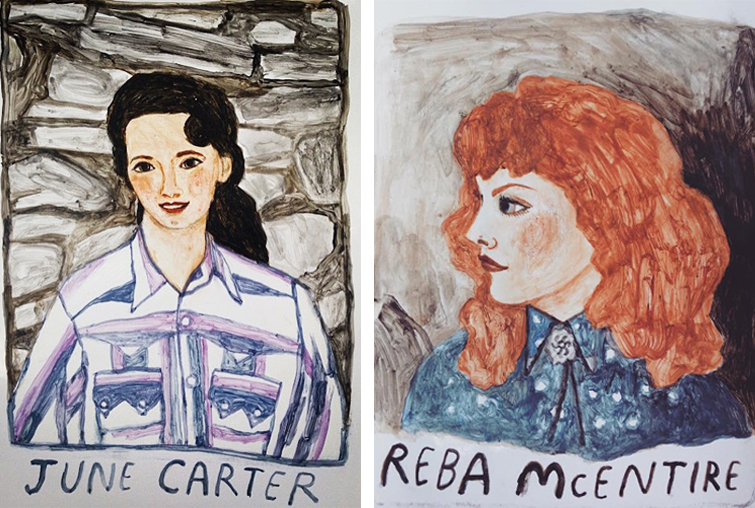 Rebekah cre­ates faux book cov­ers in the same ges­tural style as her por­traits. Describ­ing this on-going project, she writes:
I paint one-of-a-kind book jack­ets on spe­cific artists, pho­tog­ra­phers, and some lit­er­a­ture. The selected books are a ref­er­ence to art his­tory and the art of libraries. I choose an image to paint for a cover illus­tra­tion based on qual­i­ties such as poignancy and visual graph­ics. If the book is not illus­trated, I find an image that is com­ple­men­tary to its contents.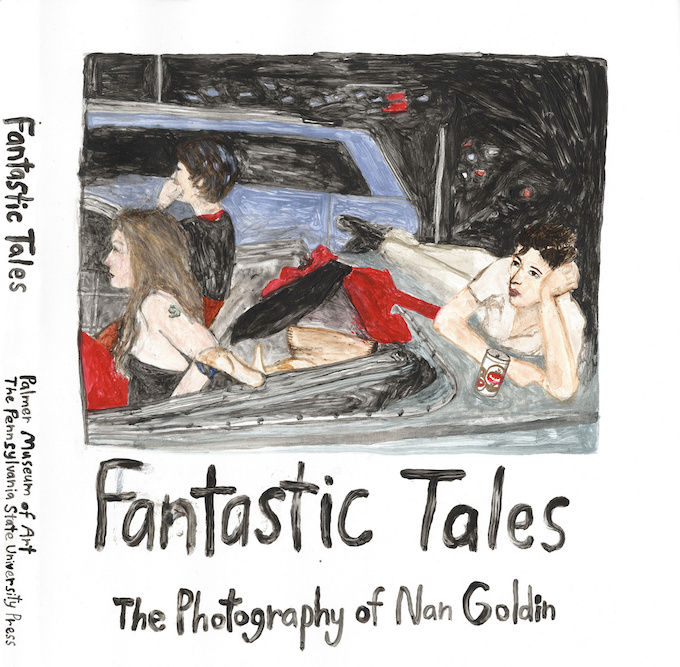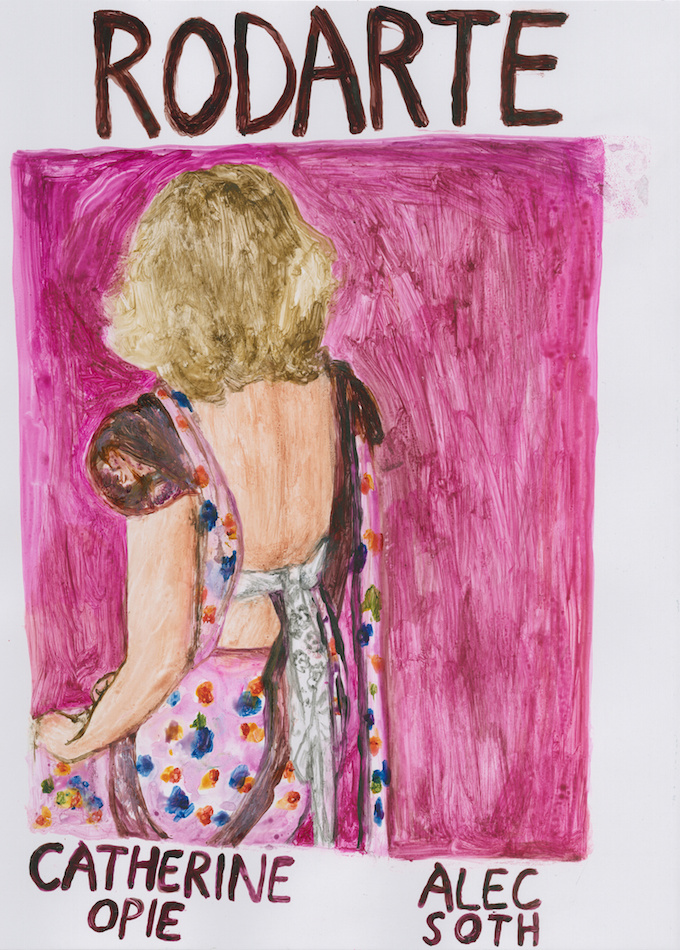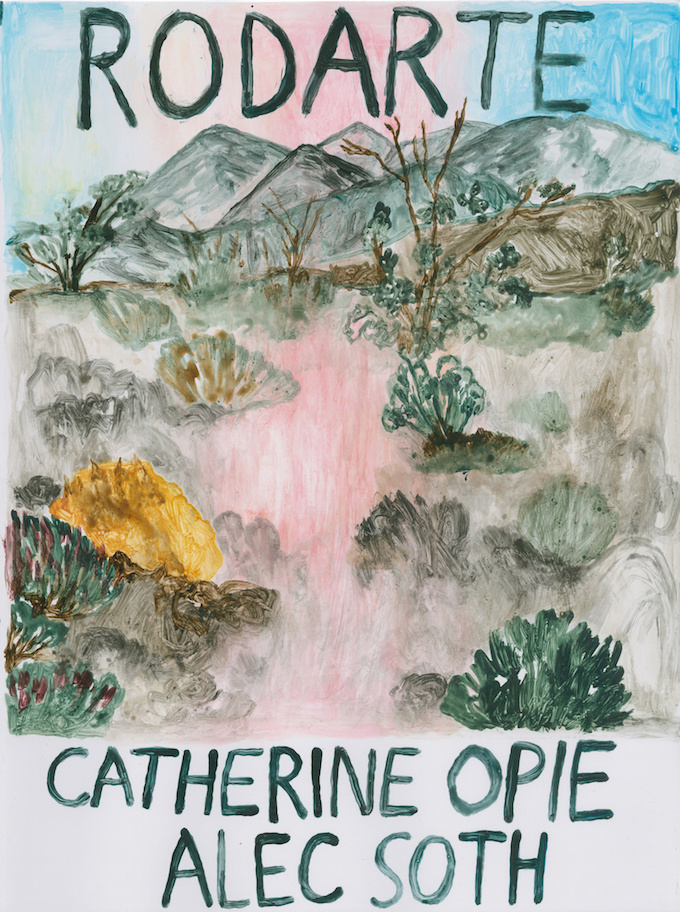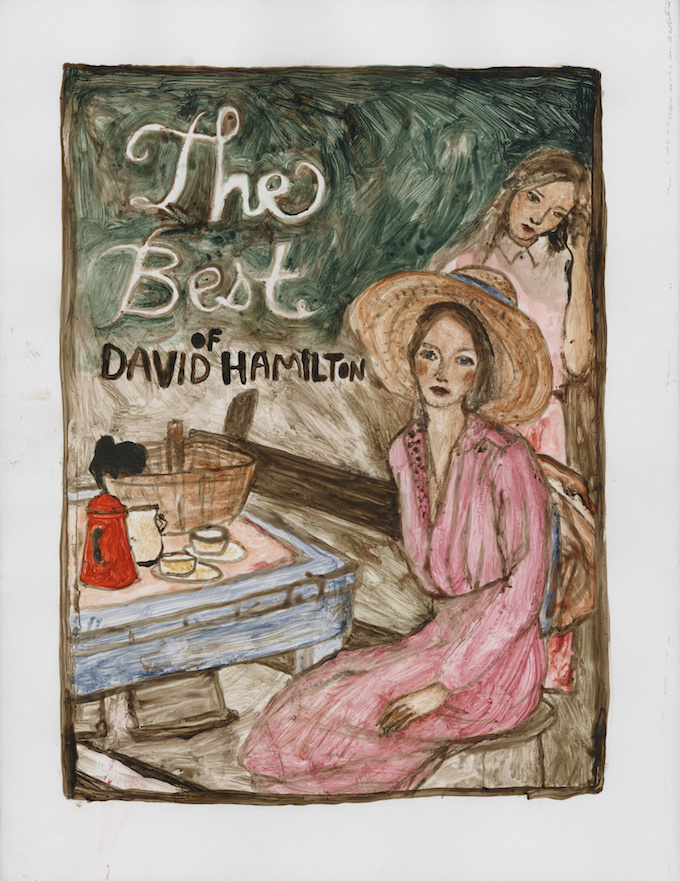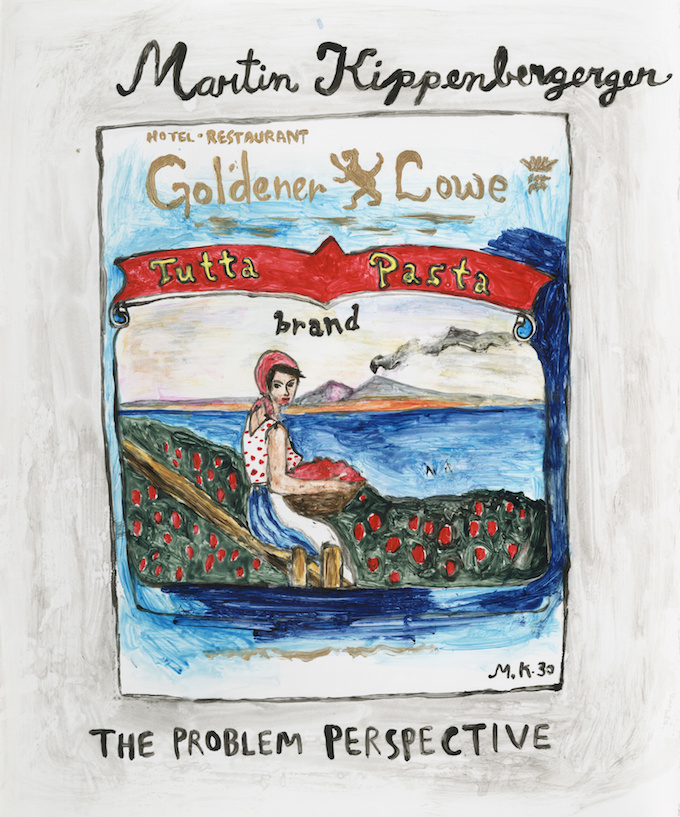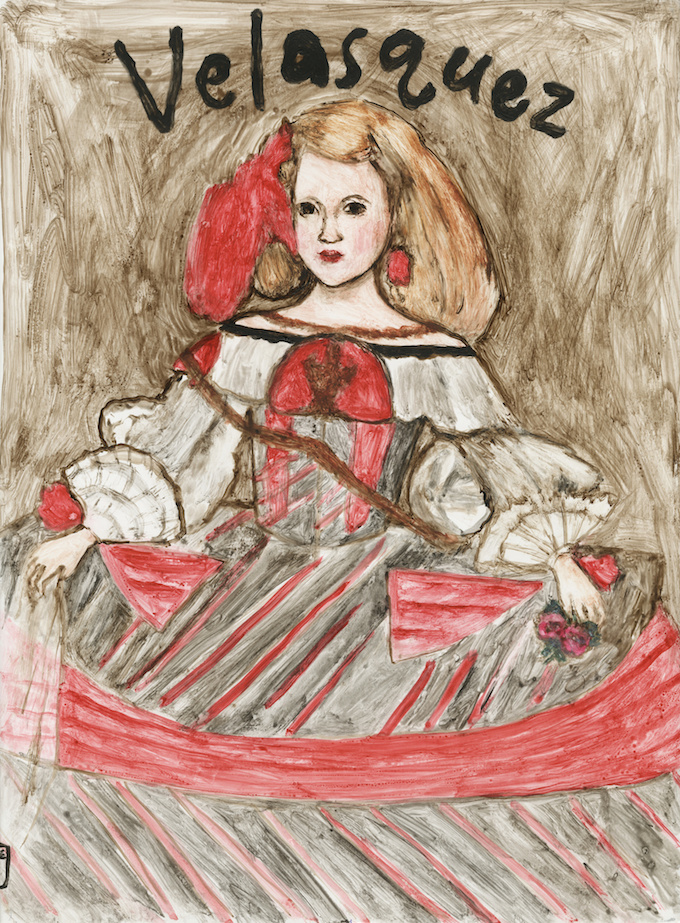 Rebekah also makes ceram­ics. They are, as she describes, "inter­pre­ta­tions of images that appeal to a sense of place and beauty, such as an antique lote­ria set (Mex­i­can bingo) from the 1800's, a seed savers exchange cat­a­logue, and a Cal­i­for­nia native plant iden­ti­fi­ca­tion book."